I'm lucky enough to have been drawn into/referenced in a few comic books. You can read about them here, here, here, and here. These are Easter Eggs, if they're even special enough to be called that, which I'm sure most people don't notice. But—naturally—to me, they're awesome!
Here's a bunch more from last year that I'm eternally grateful for, but I haven't had a chance to blog until now.
First Up, Evan Shaner kindly made Jim's Pizza Party a chain restaurant with a Las Vegas location in Blood Brothers #2…

In Dark Horse Presents #24, Donny Cates, Eliot Rahal, Melissa Curtin, and Lauren Affe added a brief mention on a missing person's bib ("Jim Gets It Done.") in their Hunter Quaid story…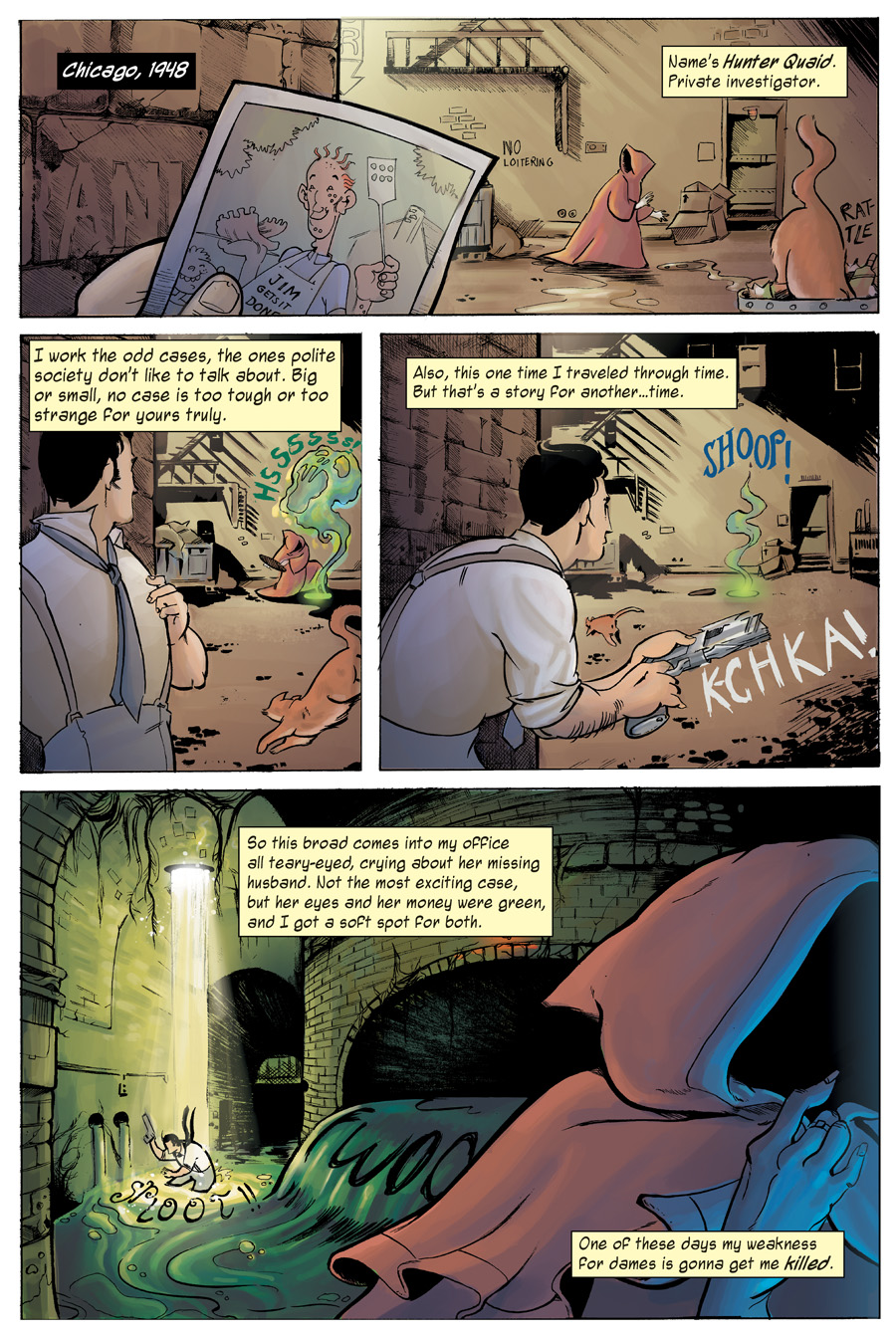 Thanks to letterer Nate Piekos (aka Blambot), who added this byline in during the lettering phase, my journalism career continues in an alternate universe…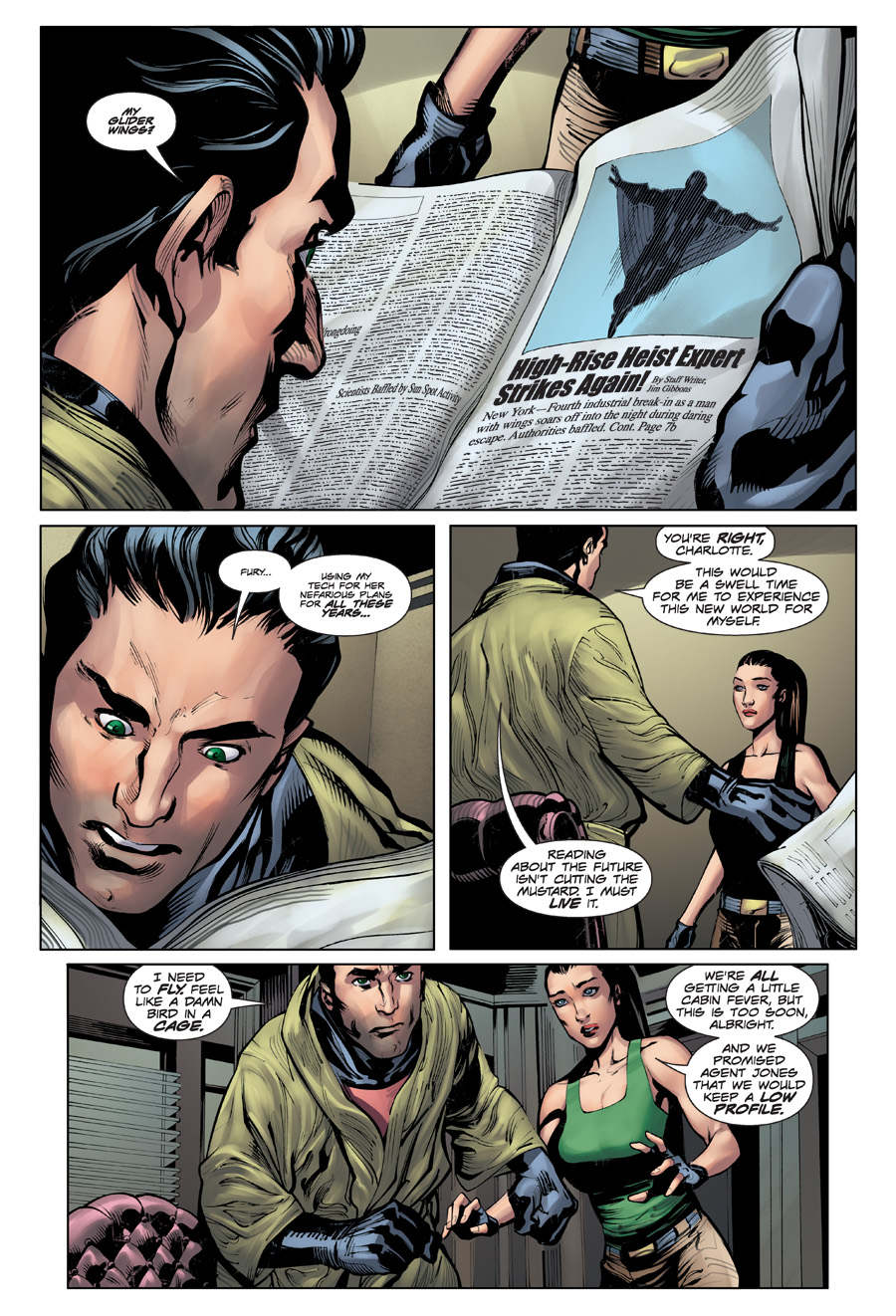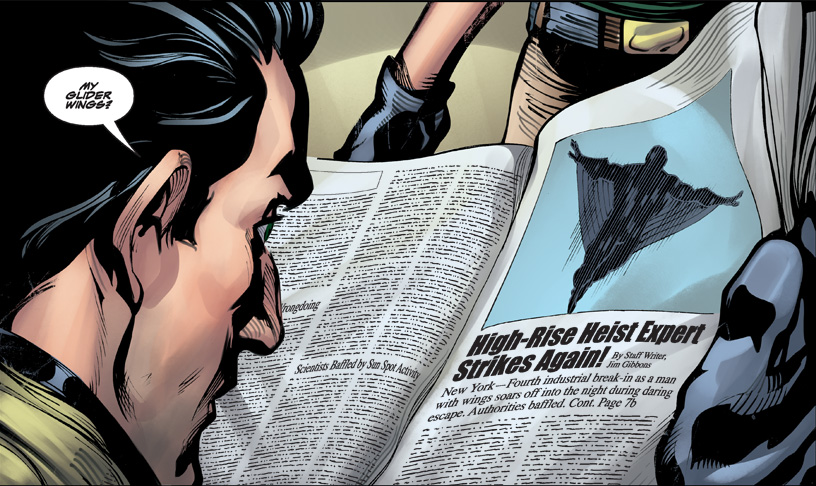 …the Project Black Sky universe! This is from Captain Midnight #4.
In Brain Boy #0/Dark Horse Presents #25, artist Freddie Williams II counted writer Fred Van Lente and me among the other kids that had been kept in Brain Boy's childhood cell…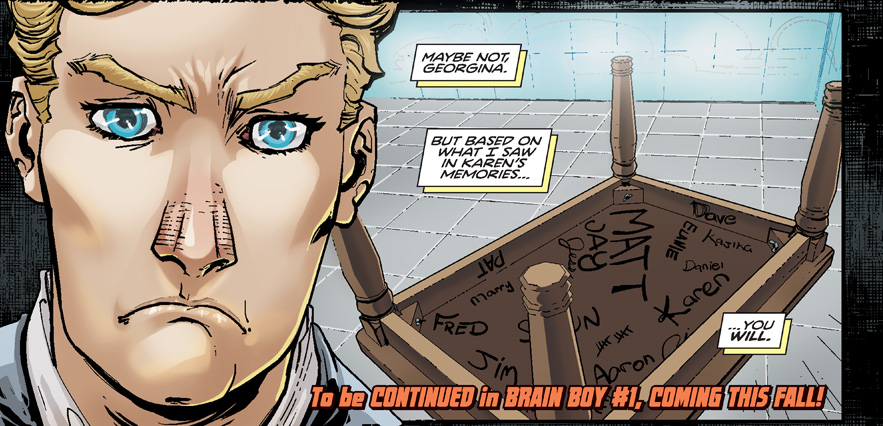 In the Captain Midnight short from the CBLDF Liberty Annual 2013, Joshua Williamson included my twitter handle as one of the online commentators talking about the high-flying hero…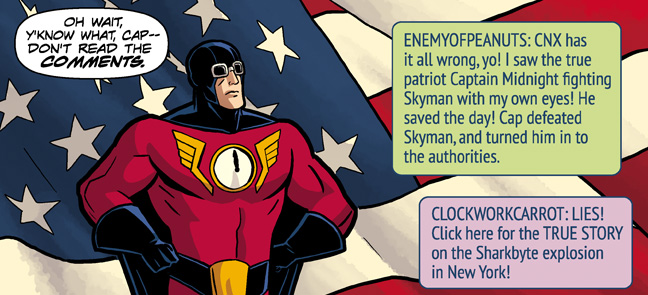 And last but not least, David Lapham wrote a Mr. Gibbons into the long-running series The Strain, which I've been both an assistant and associate editor on. So, thanks to Lapham, artist Mike Huddleston brought Mr. Gibbons to life in The Strain: The Fall #7…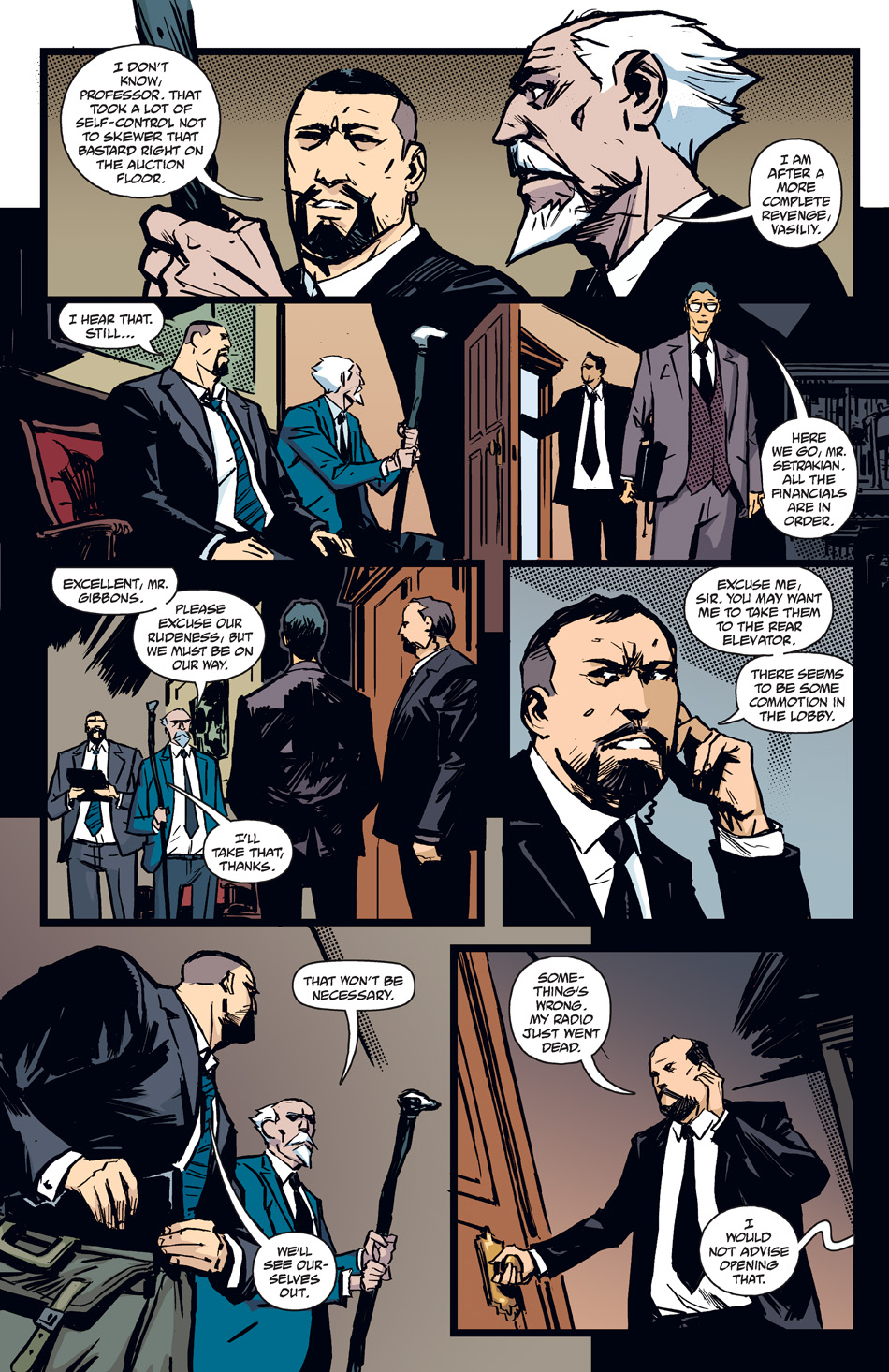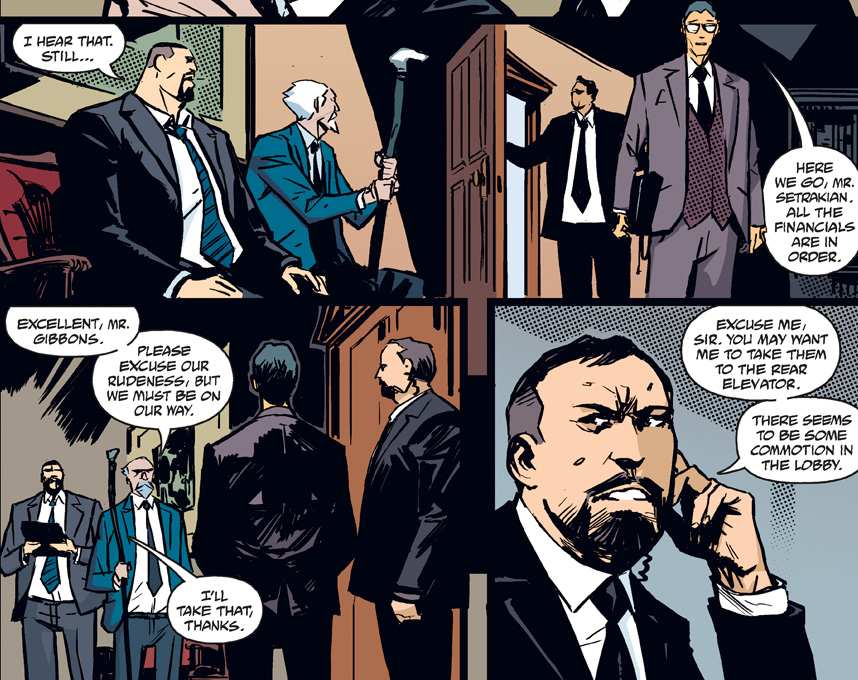 …and then promptly killed the bespectacled Gibbons on the next page!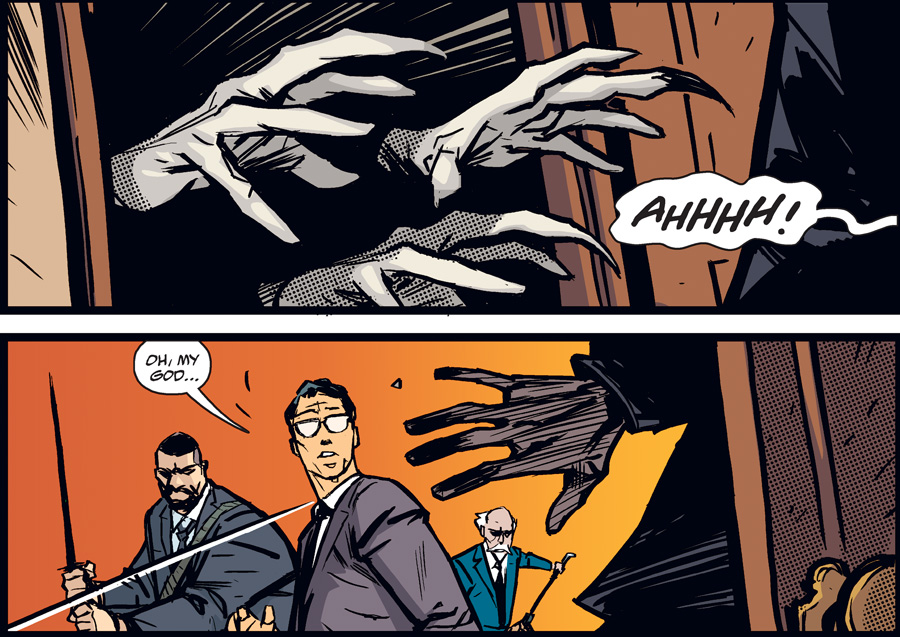 I wouldn't have it any other way!
Similar Posts: