Week four: complete!
We're 28 days into Movember and with only a few days left in the month of the mustache, there's no better time to donate and help fight men's cancer!
As of today, Team Mammoth-Stache has raised $3,527. (We were at $2,944 last week and $2,489 the week before that.) Let's take a look at the fund-raising leaderboard: Paul Hillman's coming in at the three spot with $496, Dan Gibbons at two with $550 and me at $1,021. We're close to $4,000 and a few more contributions would really help. Please, consider making a donation!
Also, we'll be doing another Manly Mustache Movie Night to celebrate the end of Movember. If you're in Portland on December 1st, make an effort to be there!
Alright, on to the mustaches…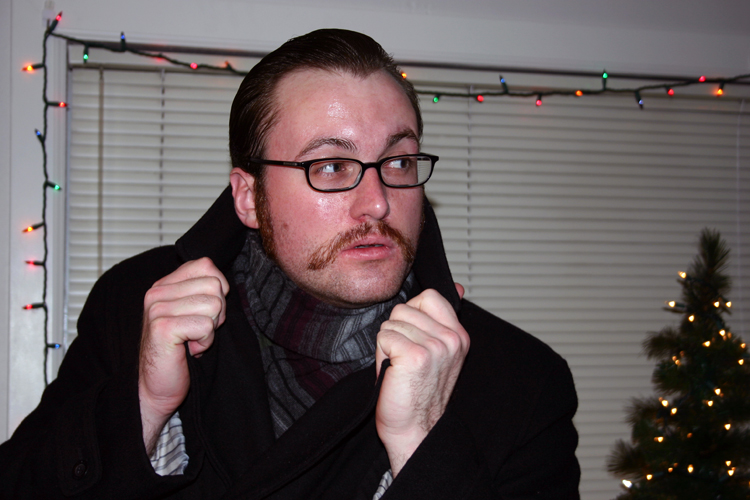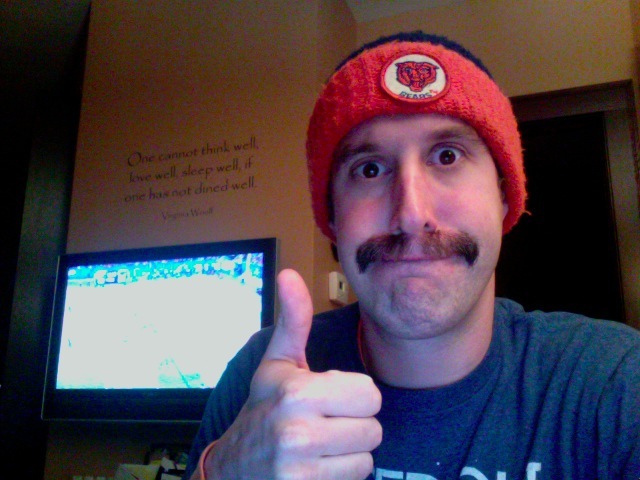 Donate today and help fight men's cancer!
———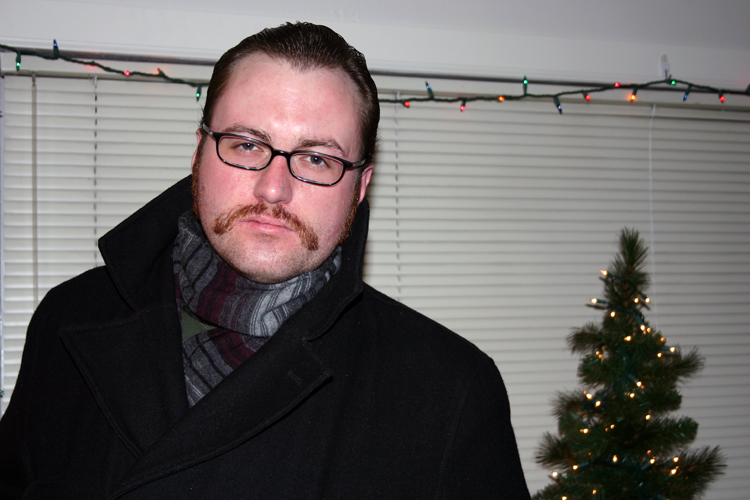 Similar Posts: