Week two: complete!
We're now fourteen days into our month-long mo-growth marathon and Team Mammoth-Stache is really chugging along. So far, we've raised $2,489 (We were at $1,468 last week) with Paul Hillman at $367, Dan Gibbons at $406 and yours truly at $787 holding the top three fund-raising spots! If we can keep this fund-raising train going, our final donation amount is going to be pretty damn impressive.
Speaking of… there's no better time to donate than right now, folks! Head here and help our cancer-fighting efforts today!
Alright, enough chit-chat. Feast your eyes on these mustachioed faces featuring two-week-old crumb catchers!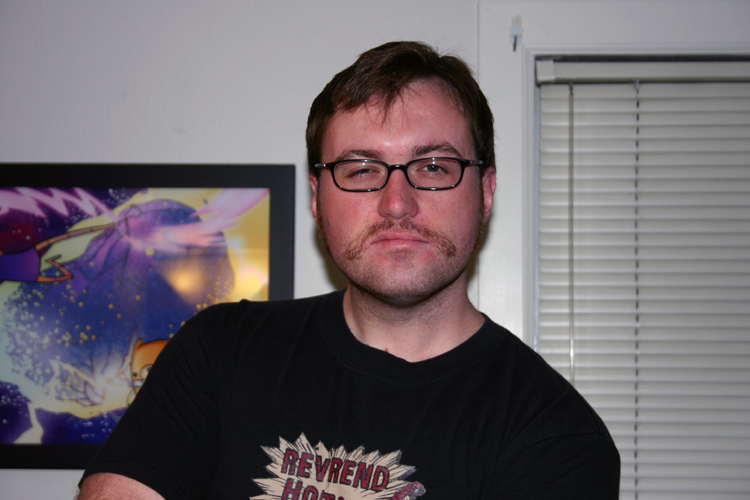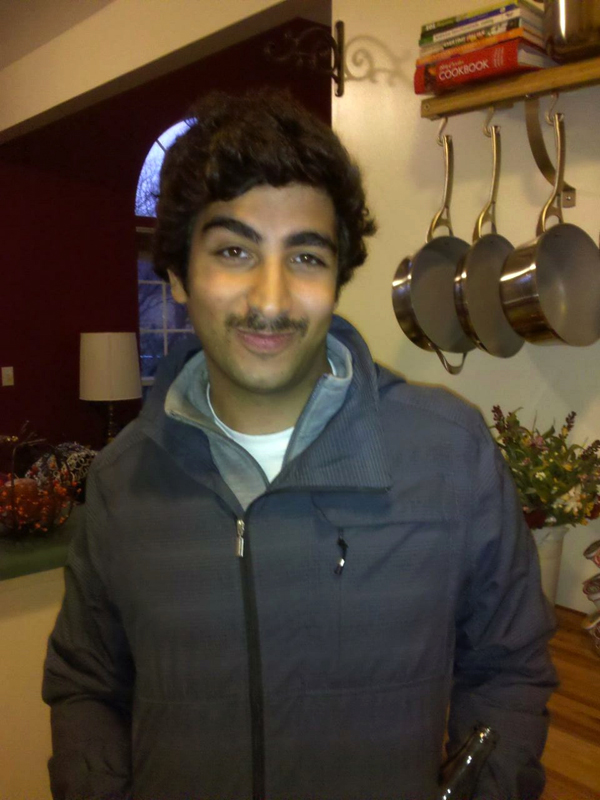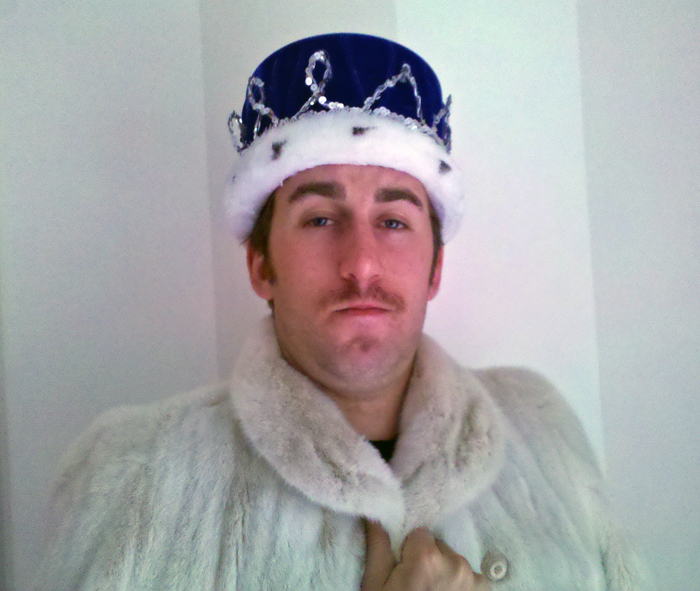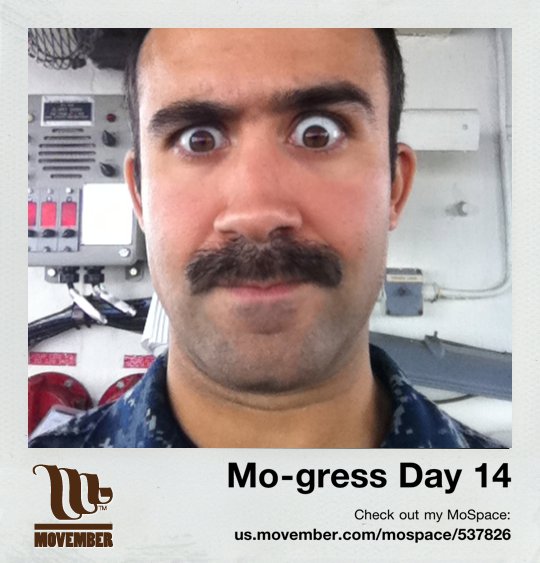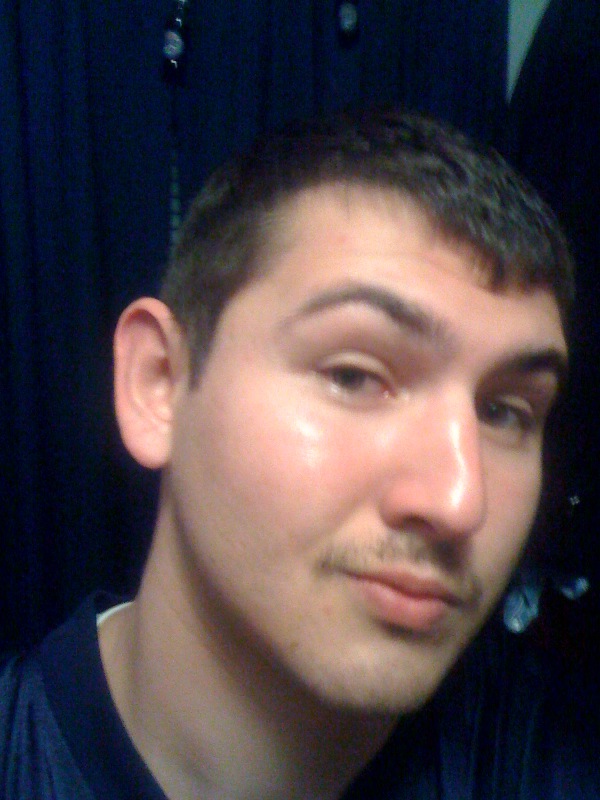 Week two definitely looks better than week one. We're on the right track! Keep it up, Mo Bros of Mammoth-Stache!
Please support our efforts with a donation! Here's the donation location: http://us.movember.com/mospace/12430/ Thanks!
Similar Posts: