Two work weeks down. Two to go. Yep, the majestic men of Mammoth-Stache have braved their office environs for ten days of possible mustache-growing ridicule and lived to tell the tale! Luckily, our moes (What's the plural of "mo?!") are beginning to show and the donations we've received so far are really heartening. Only 12 days into Movember and, as of Friday night, Mammoth-Stache has raised $2,329! Thanks for the support, everyone!
Before we move on to the glorious gallery of mustache photos, make sure—especially if you reside in Portland—to check out the info on our upcoming Mammoth-Stache-hosted Manly Mustache Movie Night on Movember 17!
Ok, on to the main event…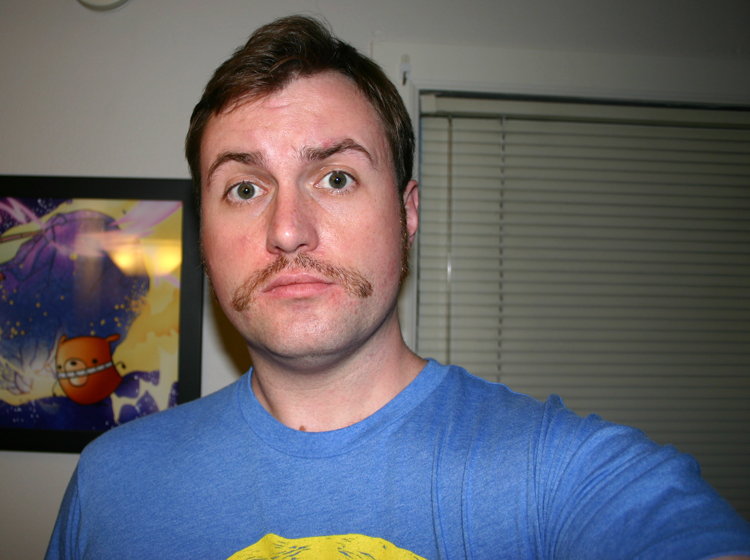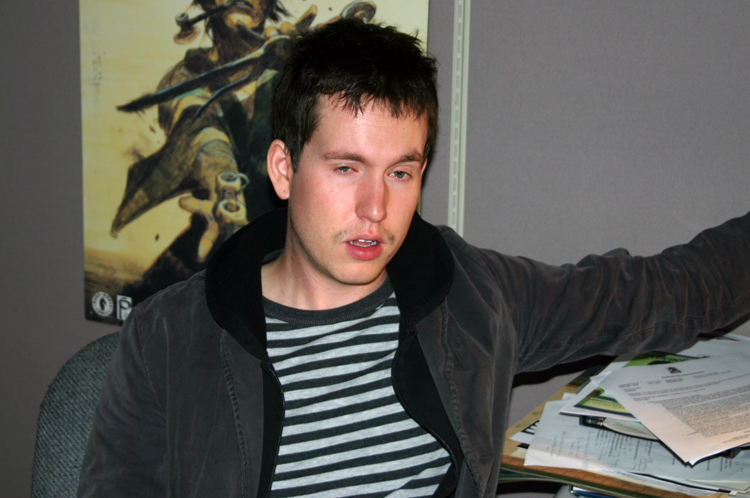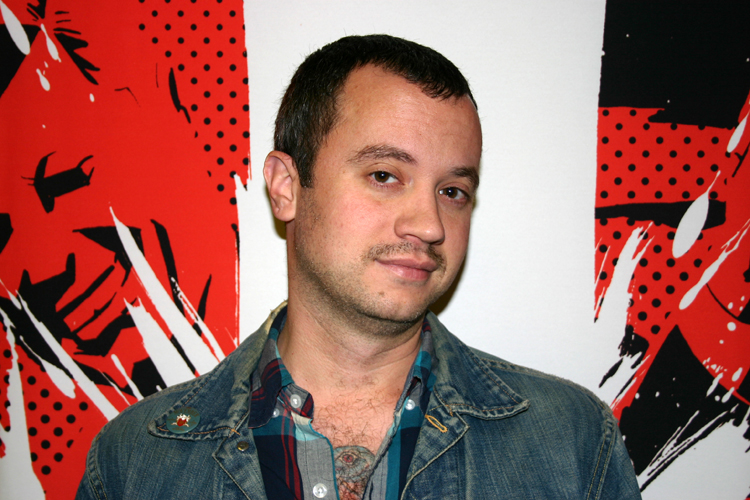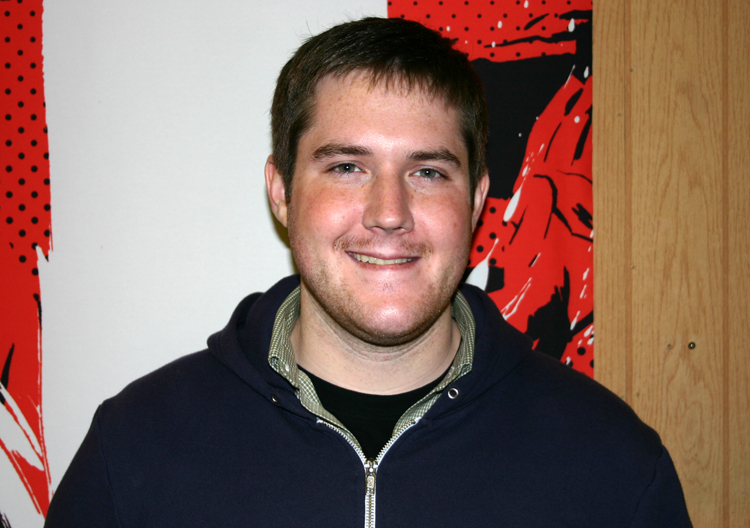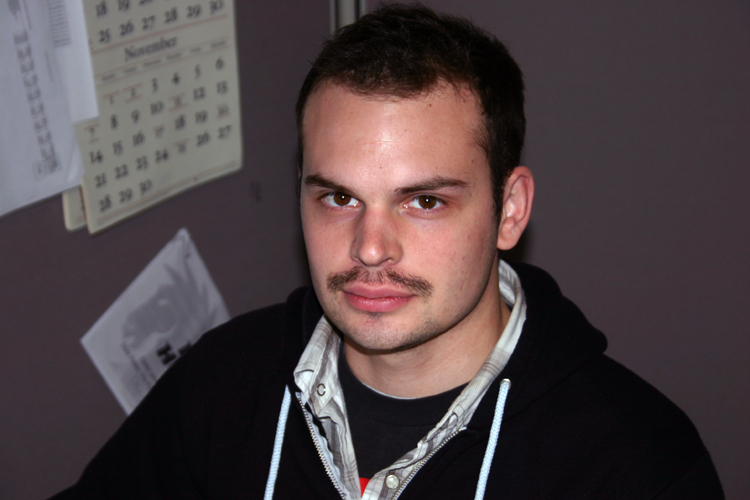 Lucas' quickly thick mo is the envy of the Dark Horse offices, but it does make him look pretty villainous… dastardly and dashing, if you will.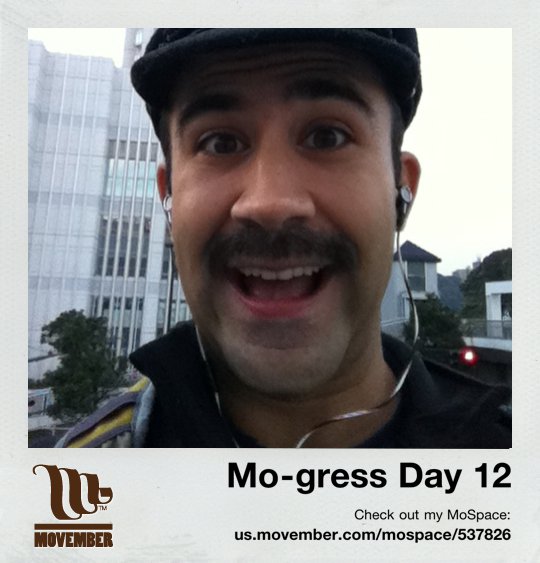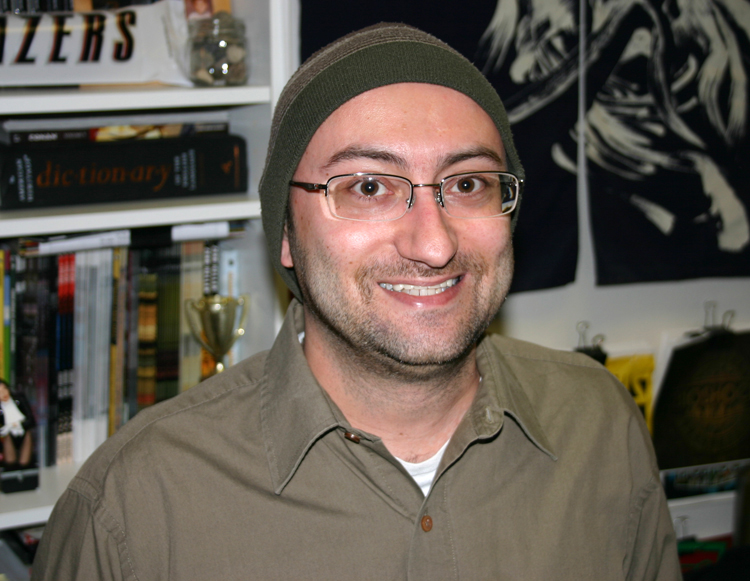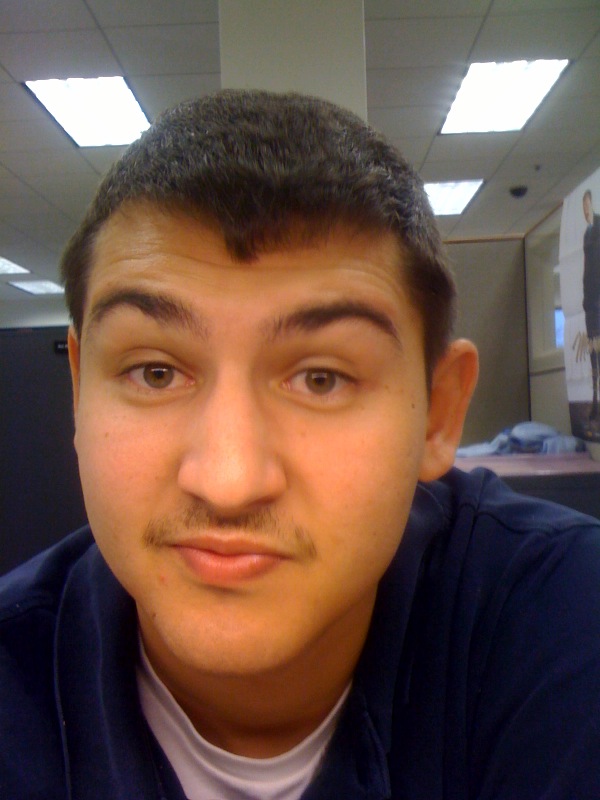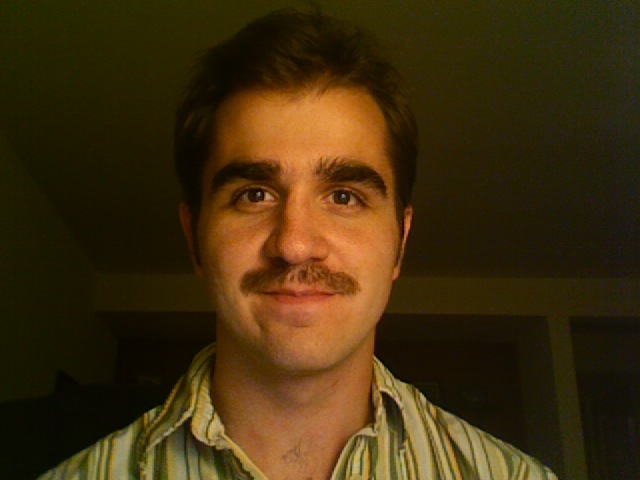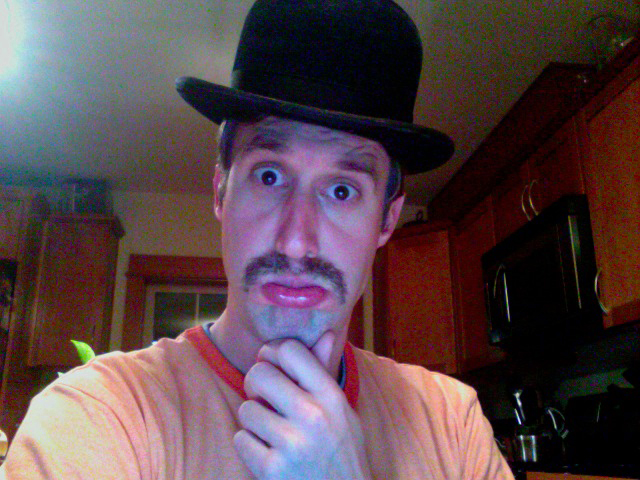 If you'd like to do a little comparison to last week, everyone featured in this post can also be seen in the "Day 5" post right here. Sure, our mustaches might not look amazing yet, but they look way better than they did seven days ago!
Thanks again for all the support, folks! You can keep it up with a donation… do that here: http://us.movember.com/mospace/12430/ Thanks!
Similar Posts: