The first work week of Movember is over and it's time to check in on all of the not-quite-mammoth 'staches of Team Mammoth-Stache. Time to gaze at some thin-bristled crumb catchers…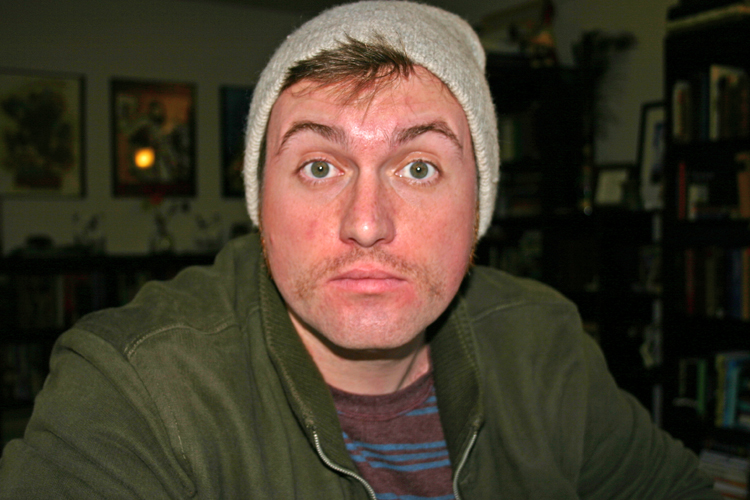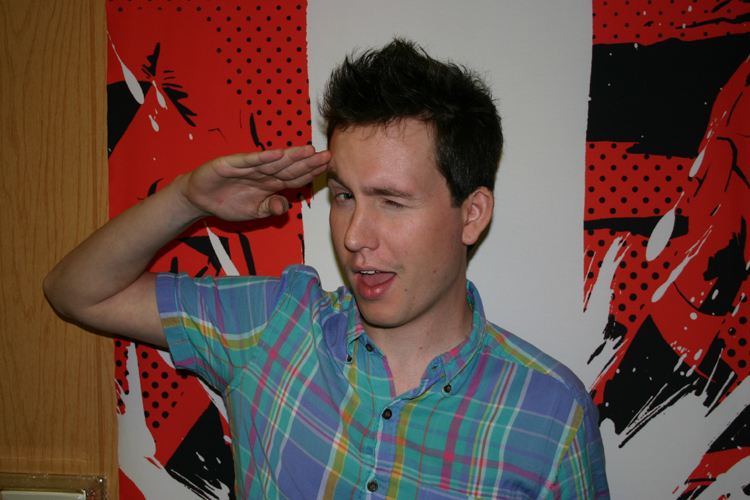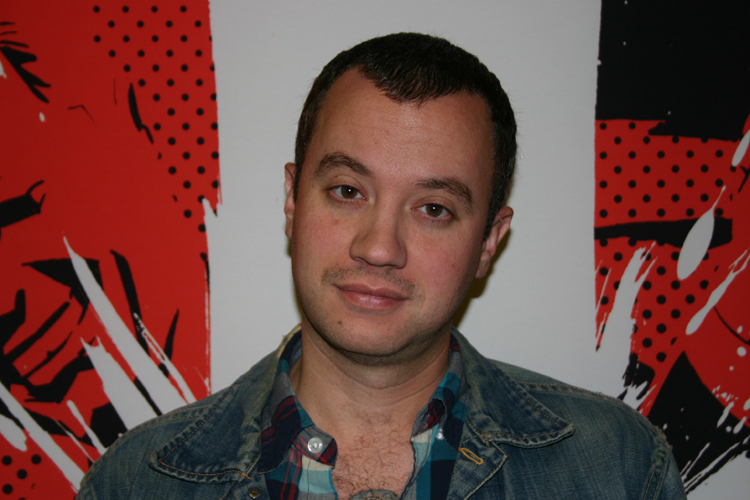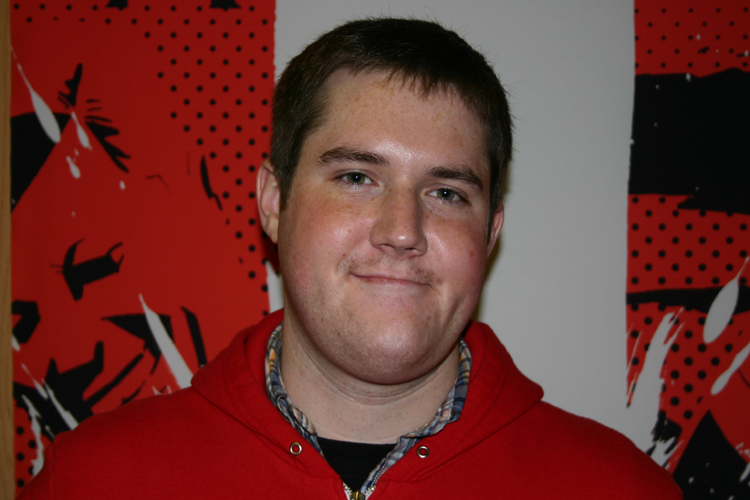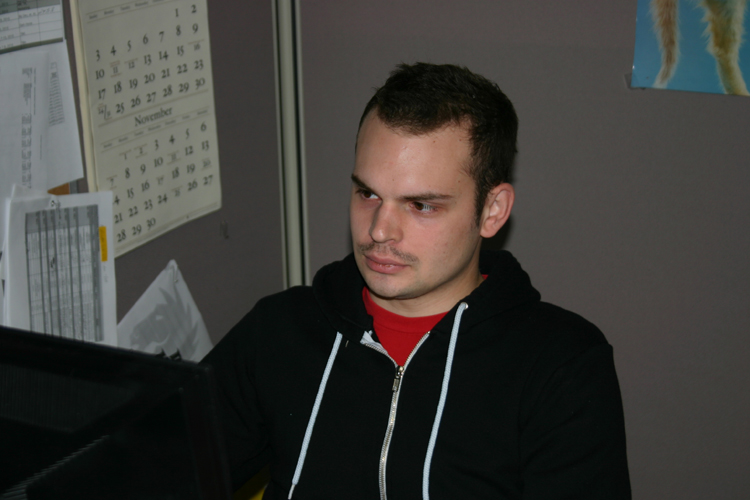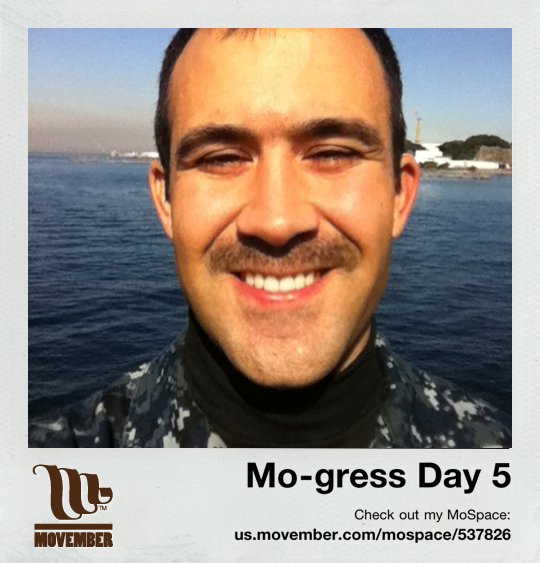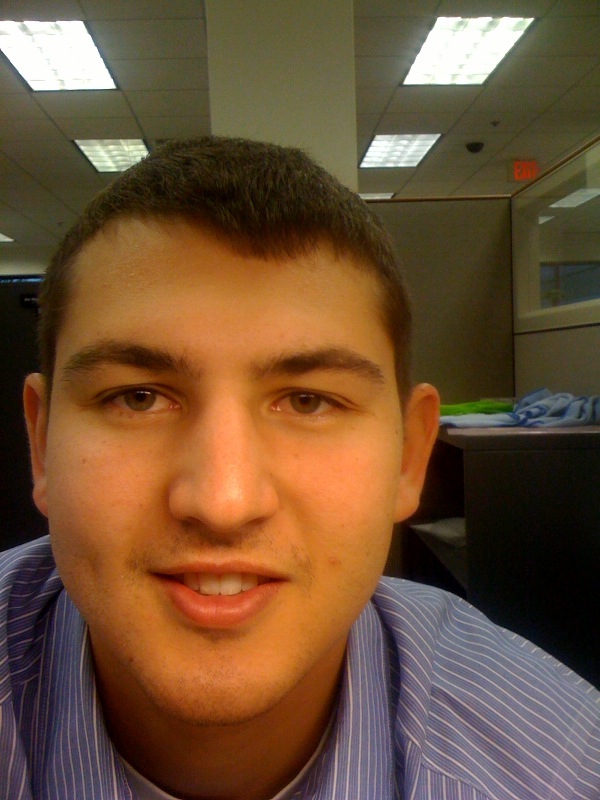 And, of course, our bulletin board and office mustache mascot at Dark Horse HQ, Darth Movember…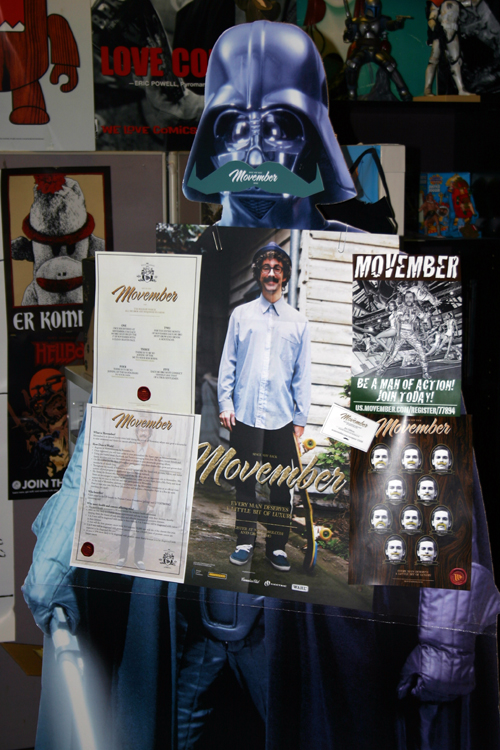 We've got a long way to go, but we're looking pretty good for five days in. Well done, gents!
Remember to check back in regularly for more mustache updates! Donate to Movember and help fight men's cancer!
———
Note: Philip Simon's girlfriend is celebrating her 40th birthday this weekend and requested he refrain from shaving down to "'stache stain" before the celebration. So… we won't have a mo-growth update from Mr. Simon till next week, but here's a picture of Philip and his lady fair dressed as Squidbillies in place of a Day 5 photo.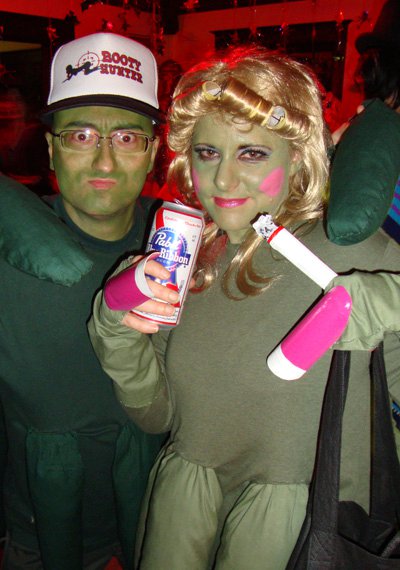 Similar Posts: