Hey folks! After two posts contemplating and then deciding that I'd be participating in Movember this year, I have officially registered. That's right, I'm now prepping my upper lip for a month-long moustache growth marathon and awaiting your donations—which will be inspired by my 'stache but will benefit the Prostate Cancer Foundation and Lance Armstrong Foundation.

That's right, all donations that you give while in awe of my moustache will go to help men who suffer from and raise awareness about prostate and testicular cancer!
It's a damn good cause with a fun moustache-growing angle, so please donate now!
If you'd rather wait to see my 'stache (Which I'll begin growing on November…er…Movember 1.) before you donate, I've placed a link to my donation page in the upper left side of the site by a big picture of an old 'stache of mine. Come back to the site any time before the end of Movember if you'd like to donate.
If you do decide to donate, then you can start promoting yourself all across the interwebs as a supporter and citizen of Movember, and really, there's not much that's cooler than that!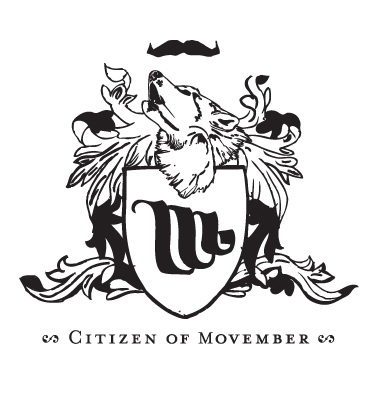 When I registered with Movember, I got access to a bunch of cool, informative and promotional Movember Campaign posters and whatnot. If you're interested in spreading the good word or learning more about Movember, here they are…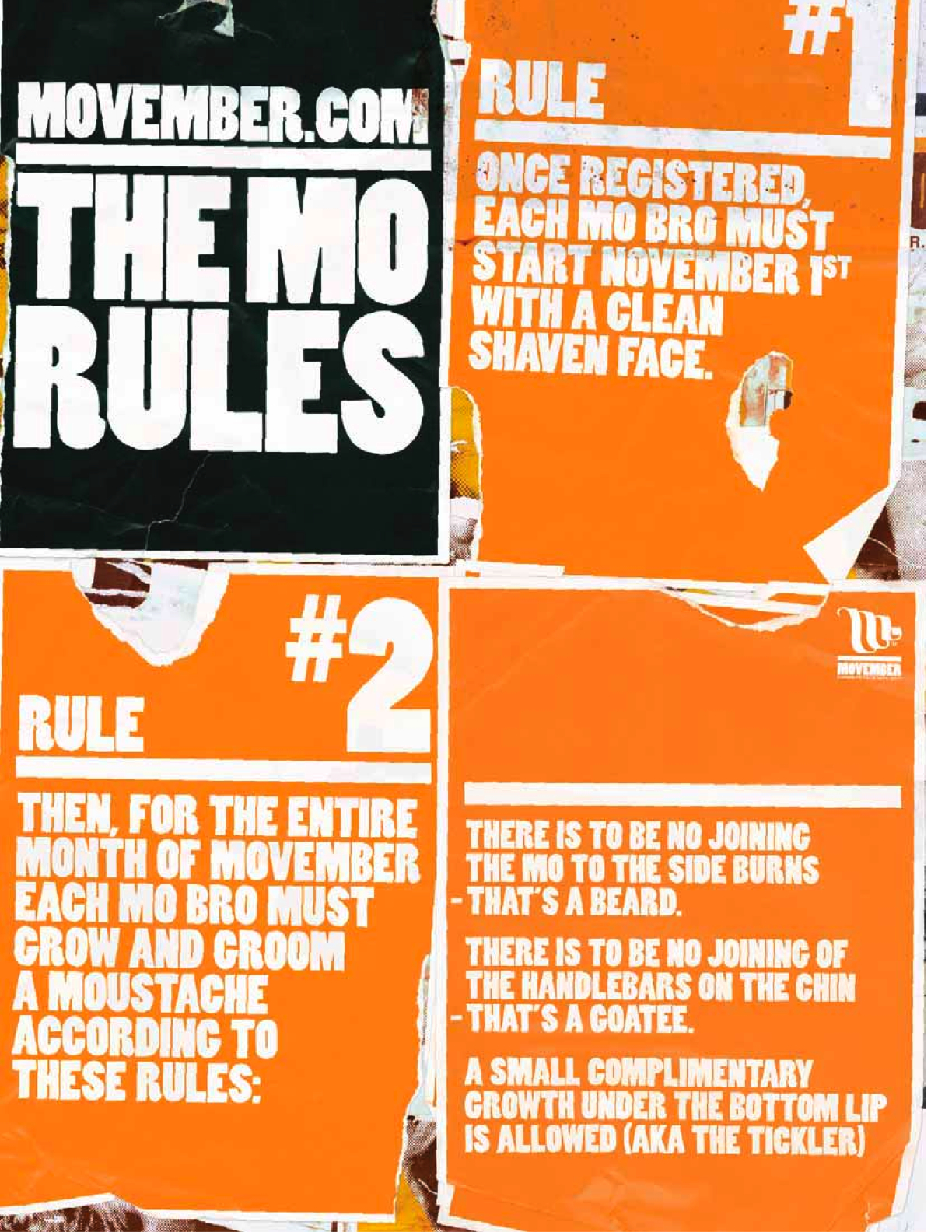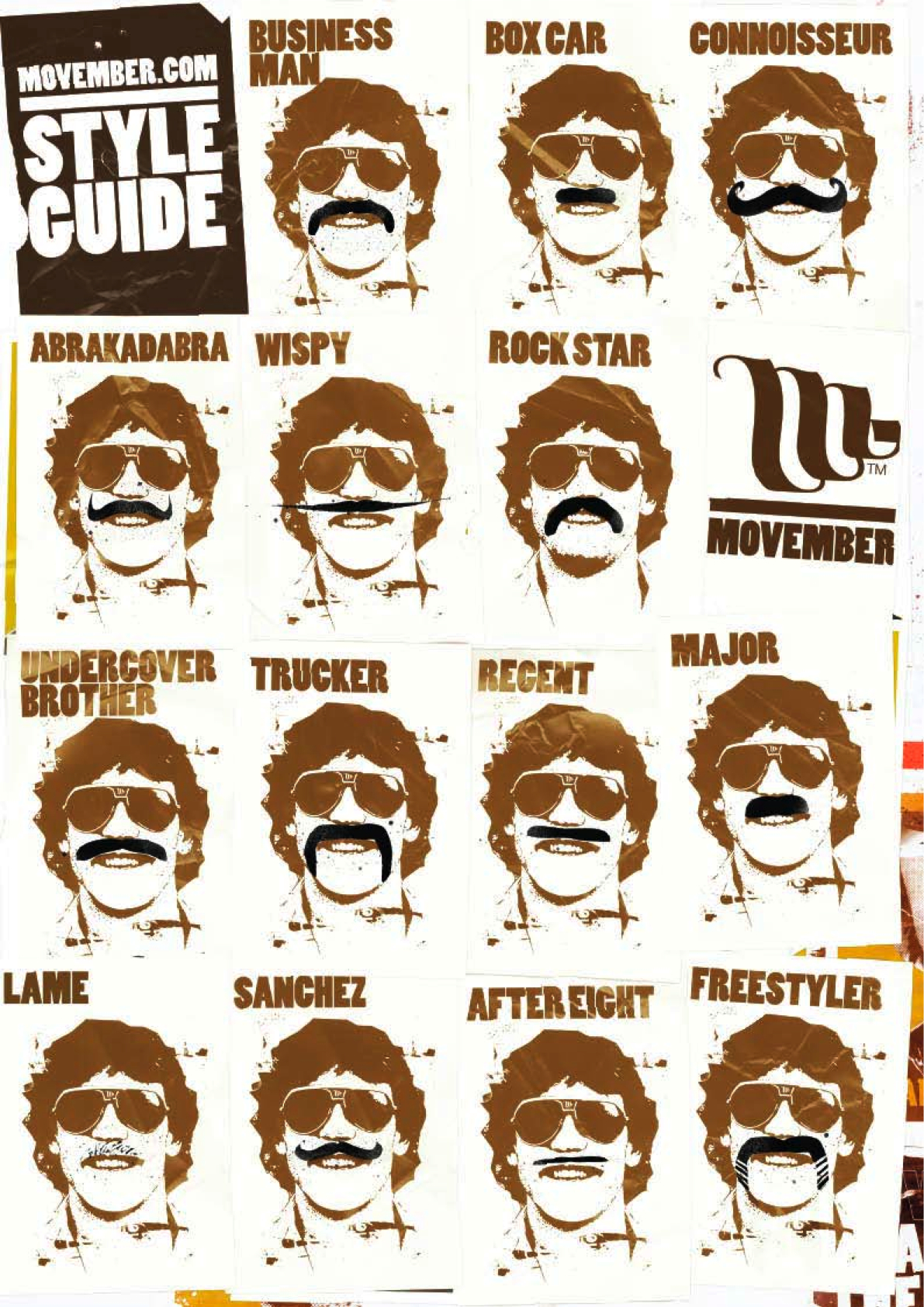 Head over to the Movember site, get a ton of information and while you're there, please donate!
Daily moustache updates begin Movember 1, 2009, so head back and enjoy a barrage of 'stache photos then!
Similar Posts: