Recently, I posted an article asking people if I should grow a moustache this Movember to benefit men's health awareness. In a few short days, the support and encouragement on this blog, my Facebook and Twitter accounts was so positive that I have decided to definitely participate in Movember this year.

I mean, heck, I had the freakin' co-founder and CEO of Movember tweeting me early encouragement, how could I not 'stache it up this year?!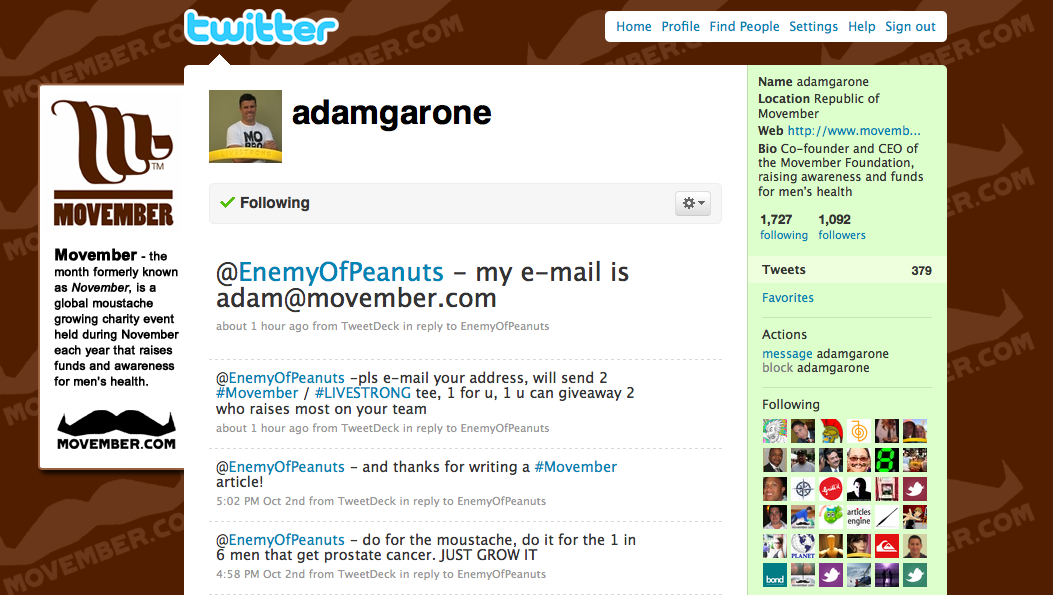 I'll have all the proper info up soon so all you lovely people can donate and support my 'stache in style all Movember, but the real question now is…what kind of moustache am I going to grow?!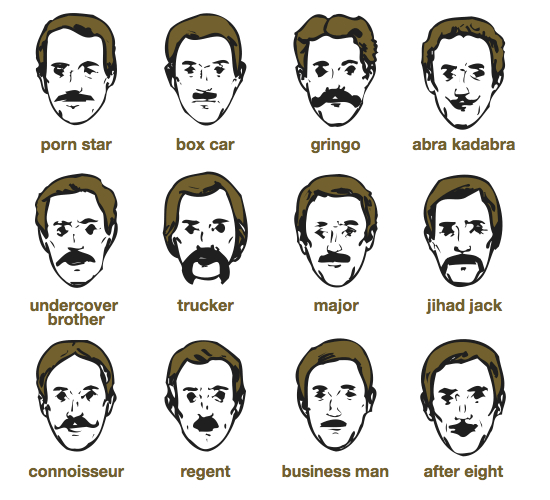 I'm thinking a classy Selleck-esque 'stache, but I'm open to suggestion!
Similar Posts: