When Gotham's heart is aflutter, you have my permission to swoon…
That's right, Bale-entine's Day is back, you lovebirds! It's the holiday regularly known as Valentine's Day, but with more pictures of Christian Bale and more Batman movie quotes!

For some background on this "hilarious" holiday, as well as a look at the first ever Bale-entines, head here for an historical recap of the invention of Bale-entines. You can check out 2011's hunky entries and 2012's steamy cards, as well!
Just a heads up, 2013 may go down in history as the year Bale-entine's officially became unfunny. I blame Dark Knight Rises. Too serious! Not enough silly quotes!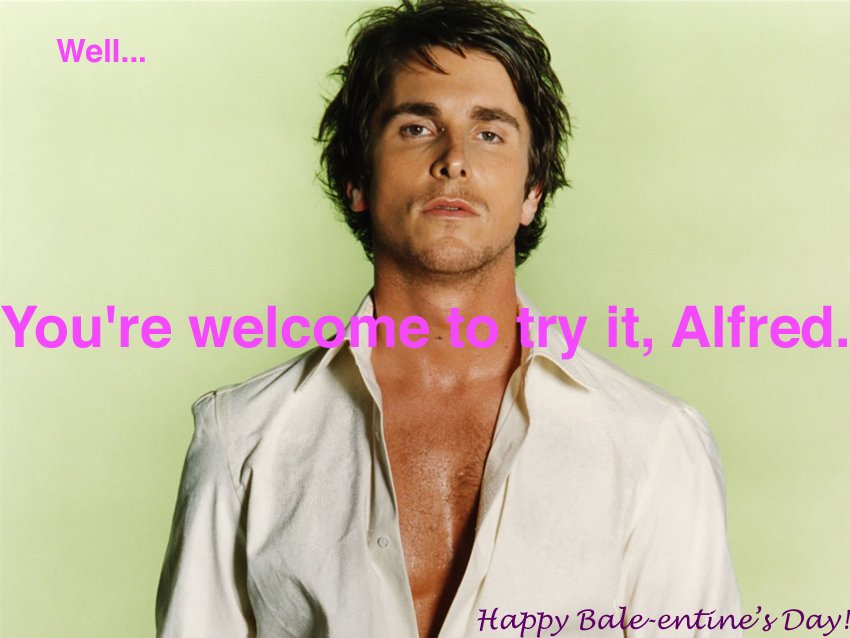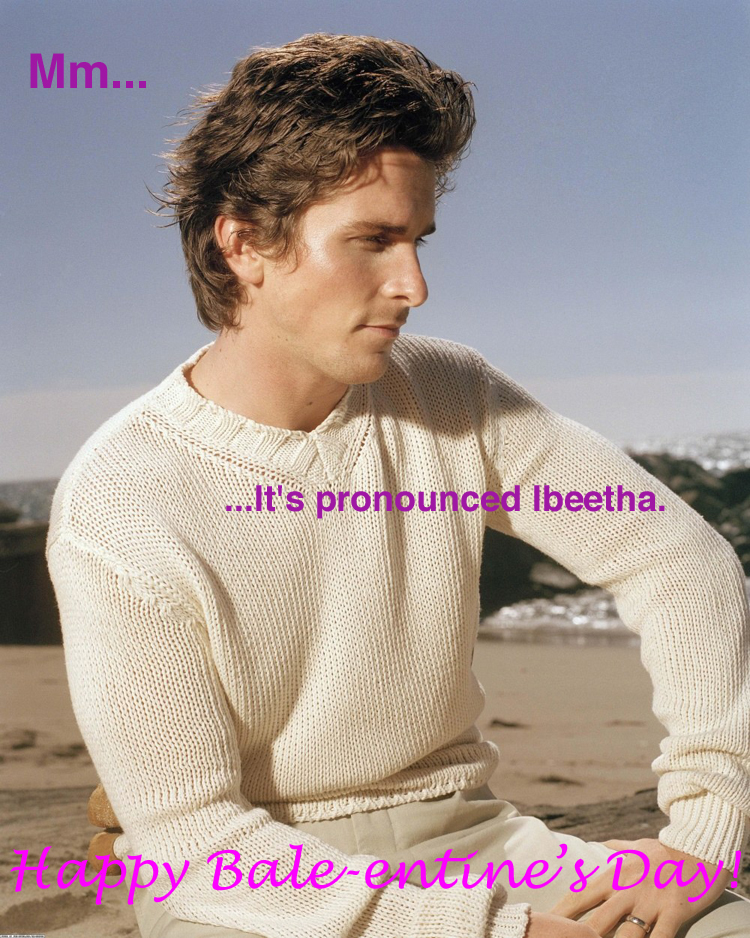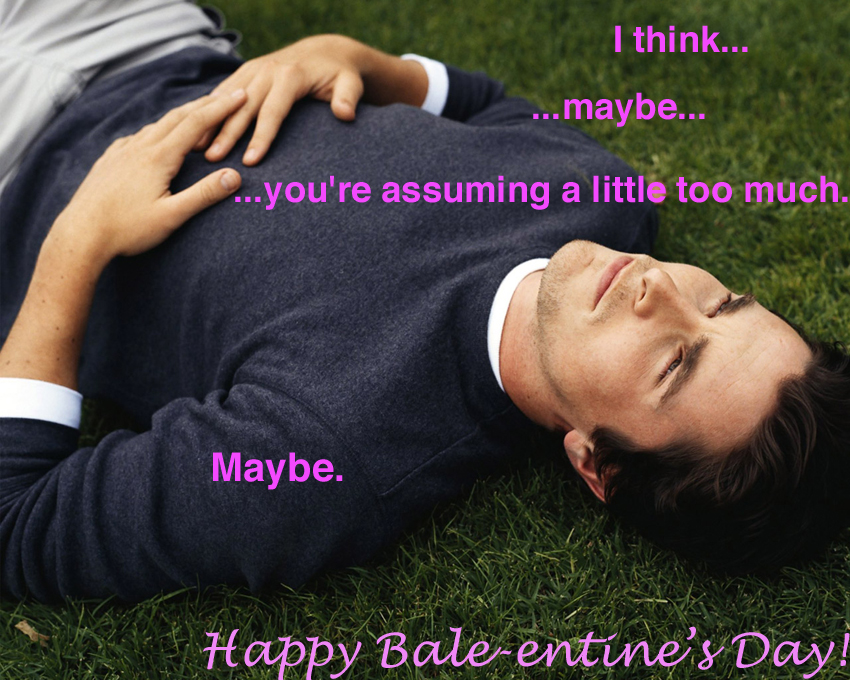 Last year, Josh Wigler and Alex Kropinak created the first ever Bane-lentine. Here are a few new ones…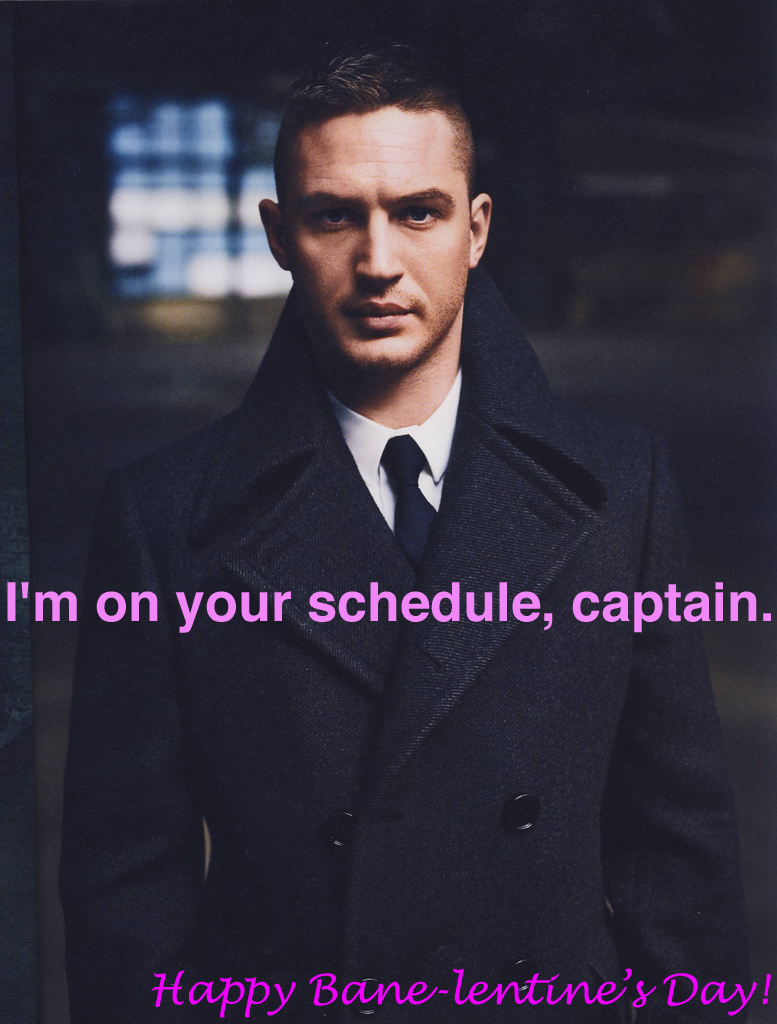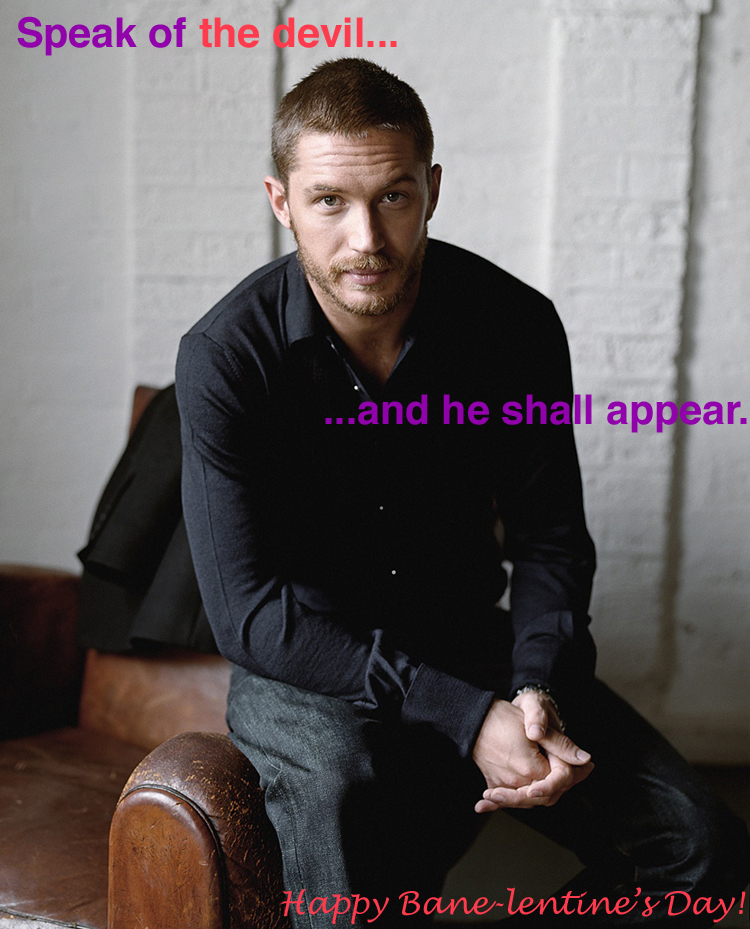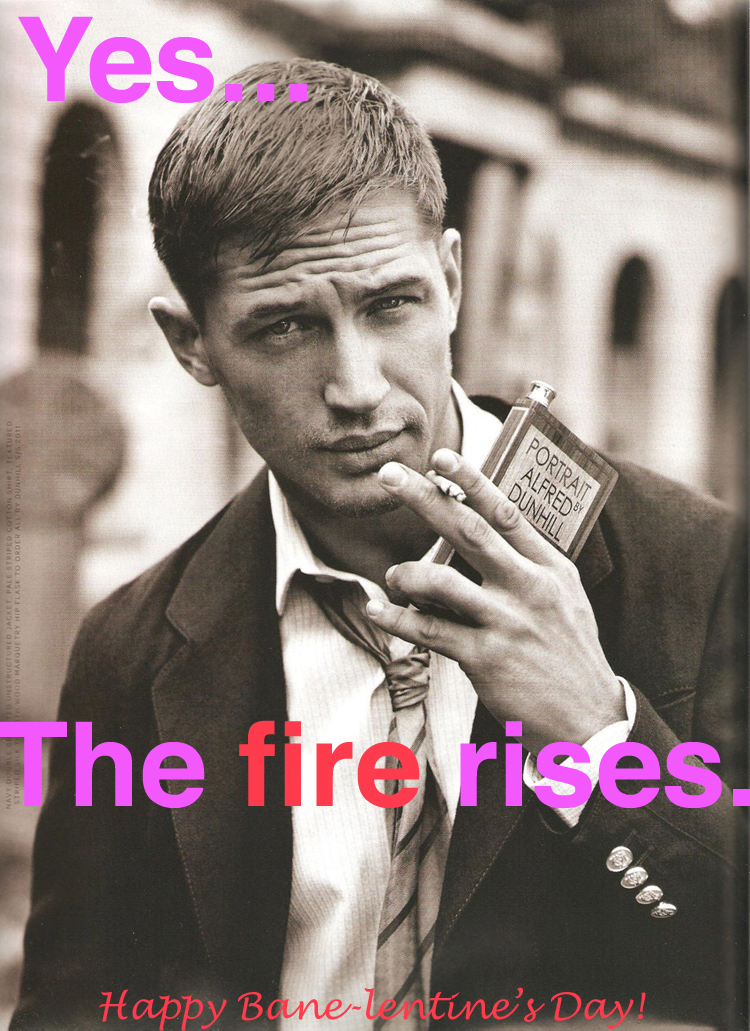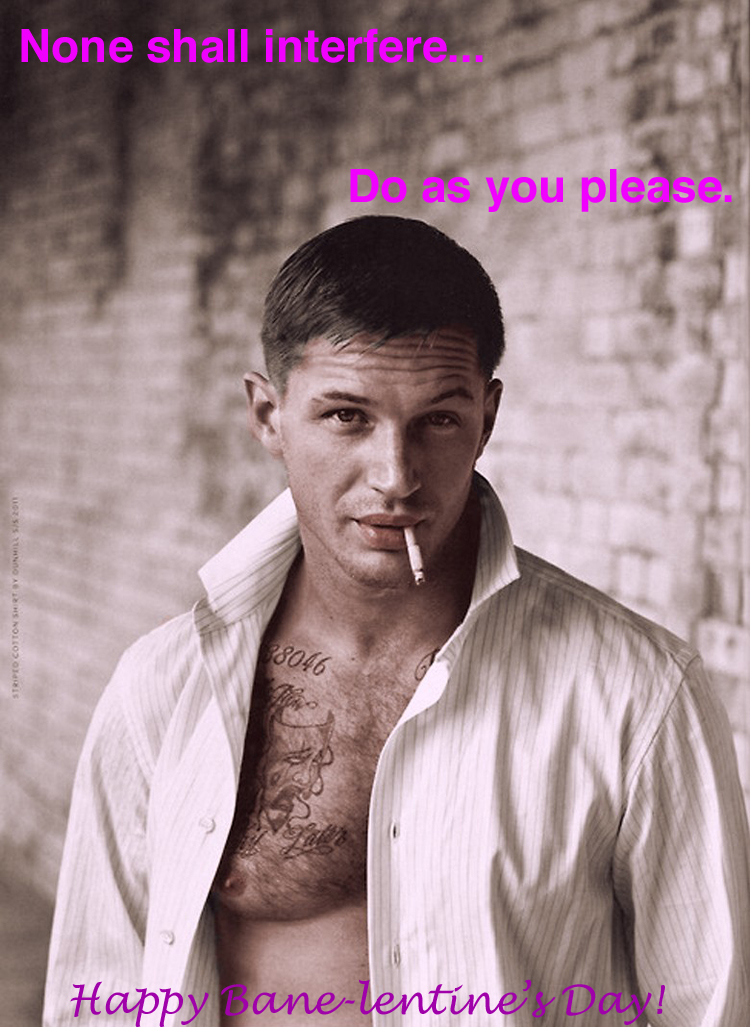 And this year, I introduce to you… Val-Levitt-tines!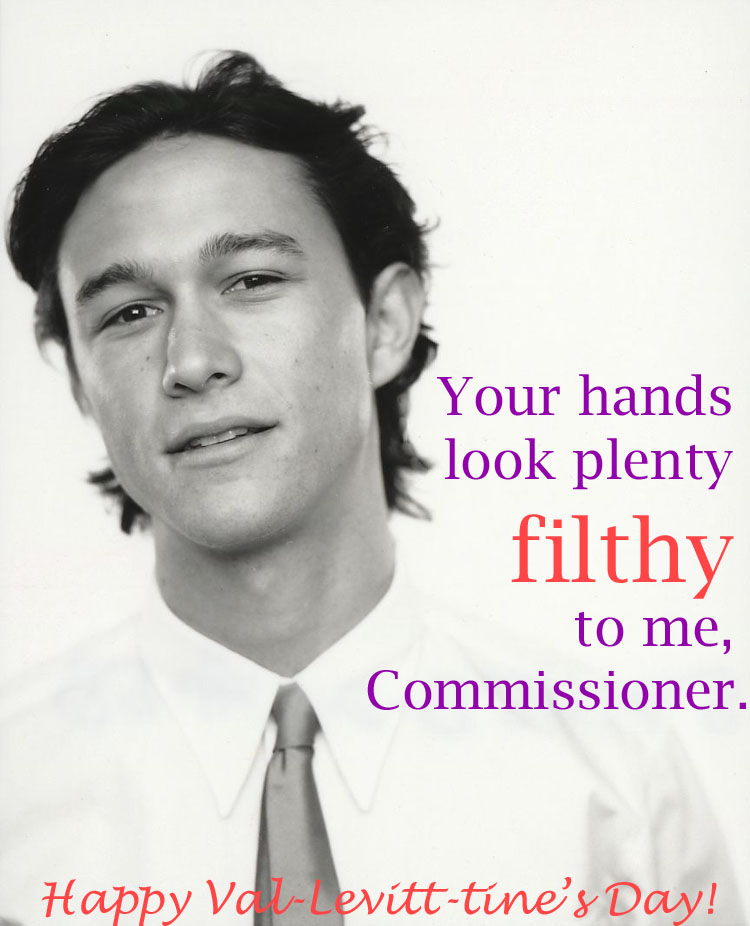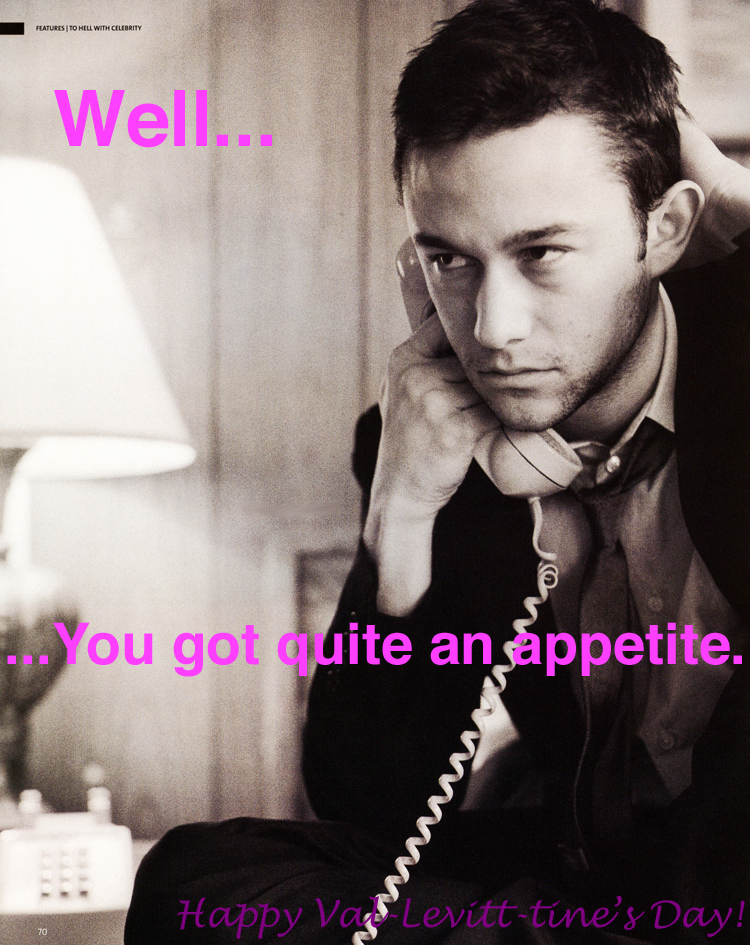 Happy Bale-entine's Day, everybody!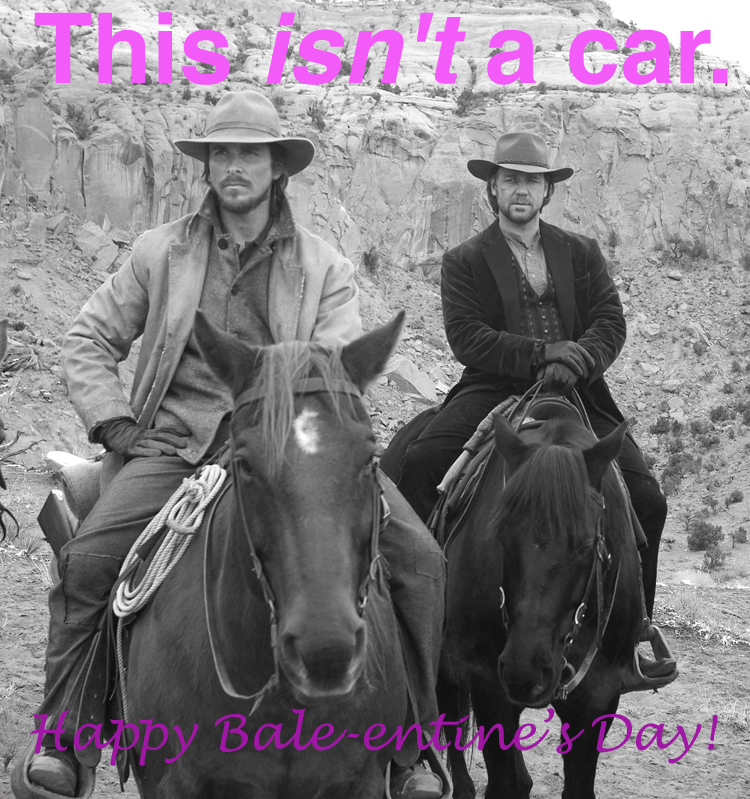 Similar Posts: