Ladies and gents, guess who's back for another year of mustache growing, donation collecting, and the word about men's health spreading!? It's my fourth year participating in Movember and it couldn't have had a better beginning!
Right now, The Ministry of Mustache Growth & Management (the Movember mustache-growing institution founded by my brother Dan and I last year) is sitting pretty with 65 clean shaven members and we've already raised $1,512!
It's gonna be a good year.
And now… it's time to continue the grand tradition of the Enemy of Peanuts' Movember Moustache Photo Diary!
But first, enjoy a blast from the past with Movember Moustache Photo Diary of yesteryear…
2009!
2010!
2011!
Ok, enough jibba jabba! Enjoy the clean shaven faces of the Ministry of Mustache Growth & Management on Day 1 of Movember 2012!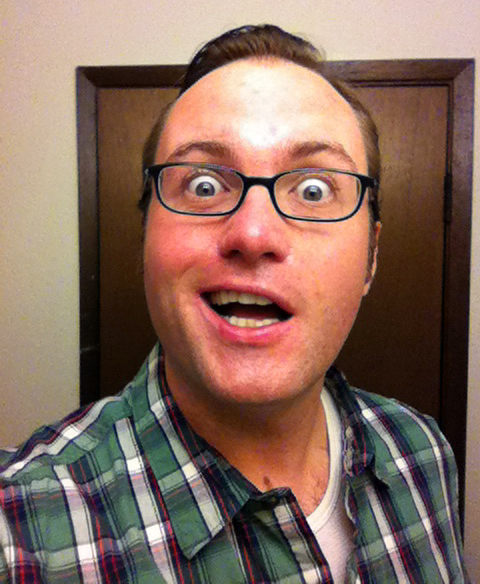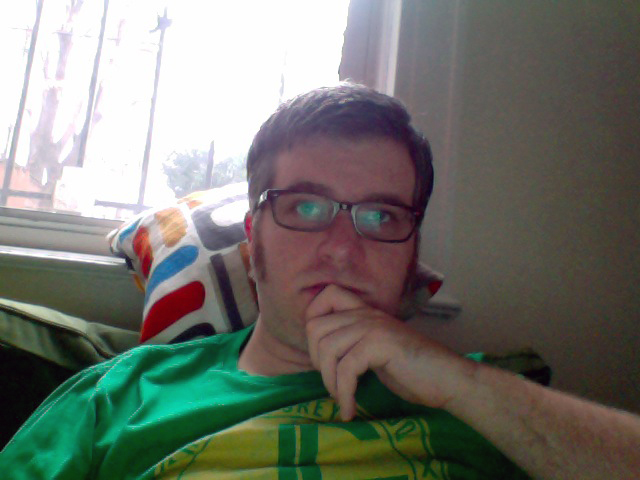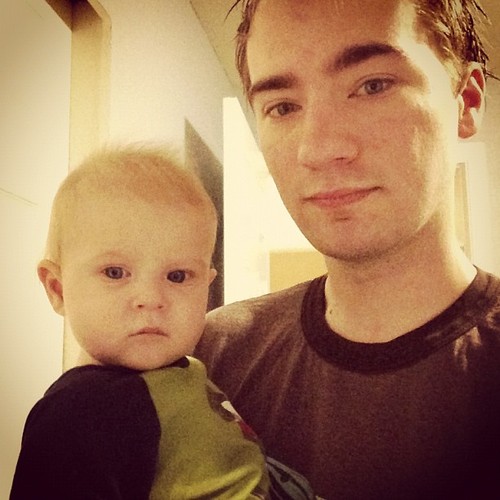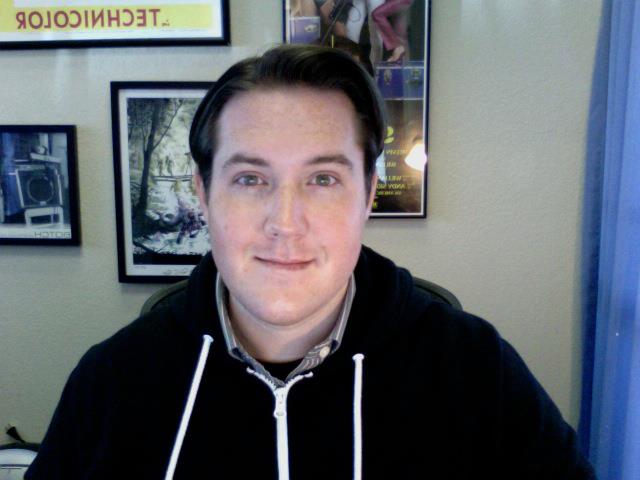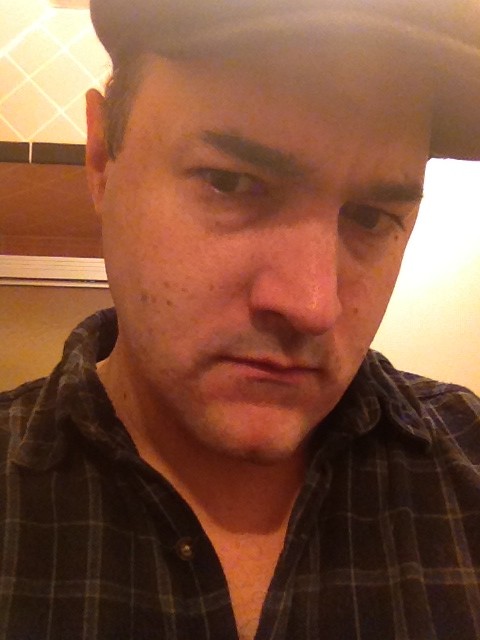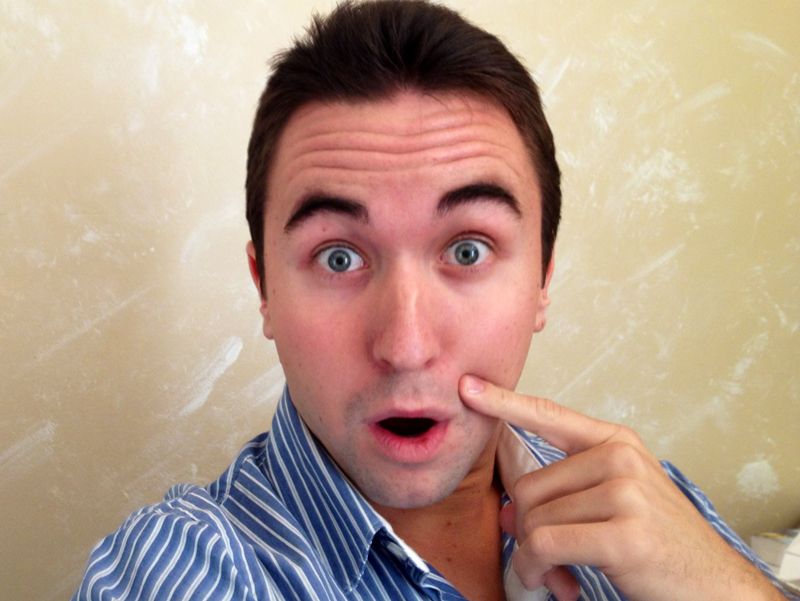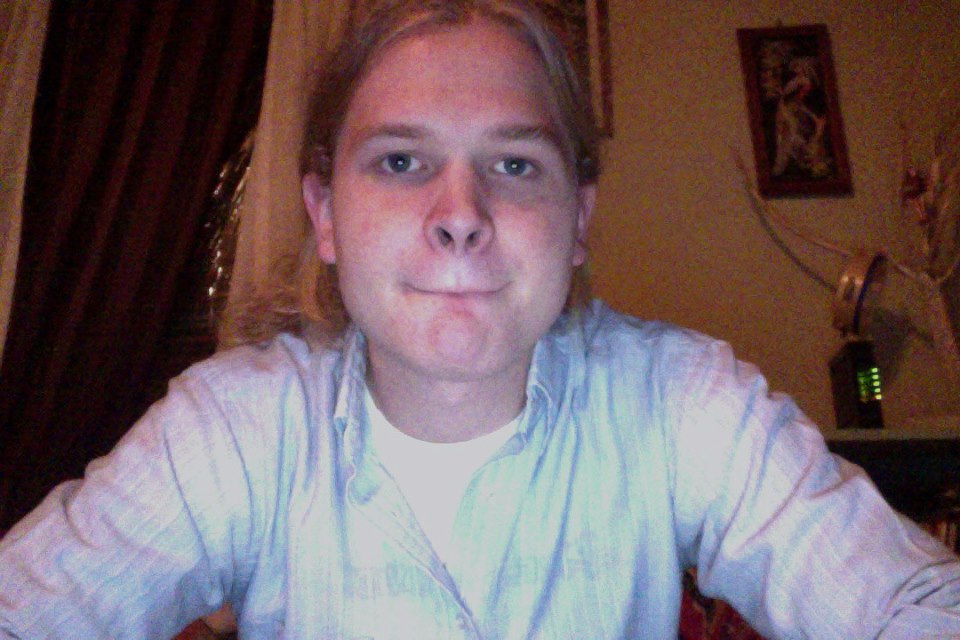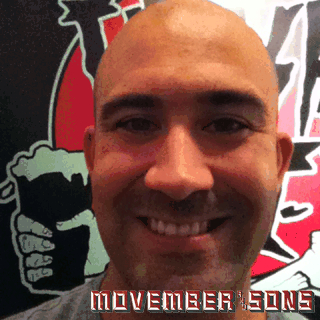 These are only a few on the members of The Ministry, but stay tuned and you'll see many more!
Happy Movember 1st, everybody! Shave the Date for next year!
There's still time to shave and join up! Join here: https://www.movember.com/us/register/details/team_id/421229
Donate now and help fight men's cancer: http://mobro.co/jimgibbons
Similar Posts: