Hey folks! Welcome to the Movember Moustache Photo Diary for "The Venerable Gentlemen…From Space!" My old buddy Matthew Lubicky and I have teamed up to grow moustaches all month long to help raise funds to combat testicular and prostate cancer while raising awareness about men's health.

Last night, we shaved.
Today, Movember 1st, our daily photo posts featuring our moustache growth begins! It's day 1, so Matt and I are clean shaven here, but even the tallest of buildings begin with a foundation. These upper lips are bound to soon support the Sears Towers of 'staches!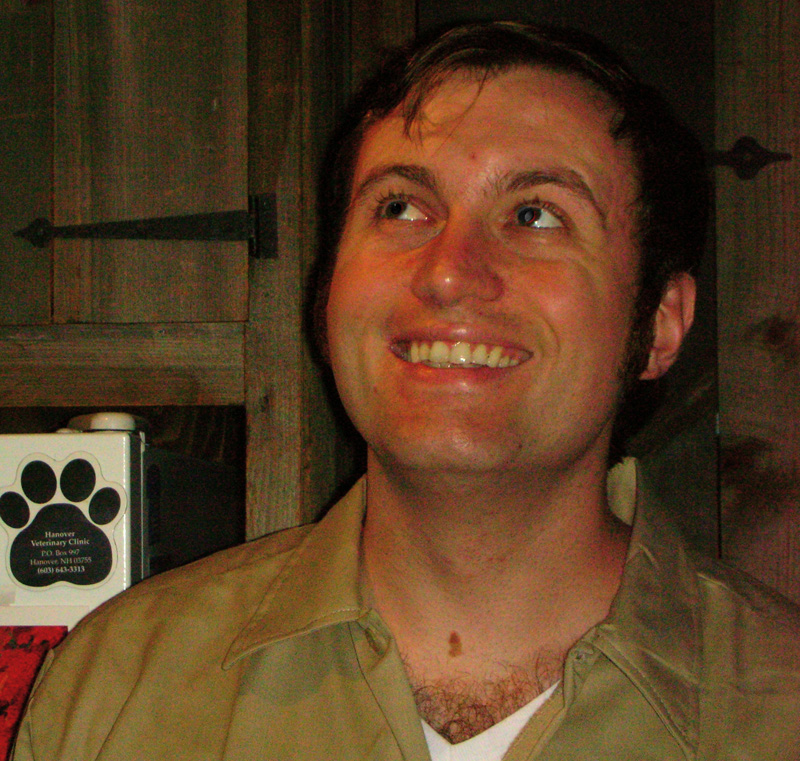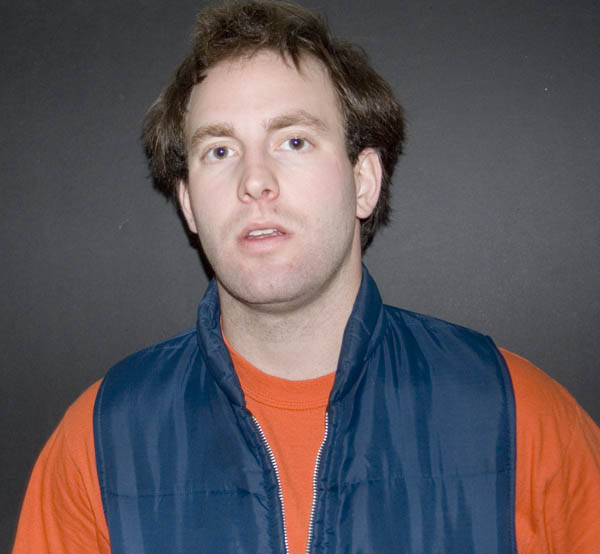 Day 1 is near done, so donate now!
————
As a bonus on this first day of Movember, I'm posting a picture of the mustachioed pumpkins my beautiful girlfriend Jessi and I carved at around 1 a.m. today (non-'stached pumpkins by Pascal Nittis and Lauren Taub).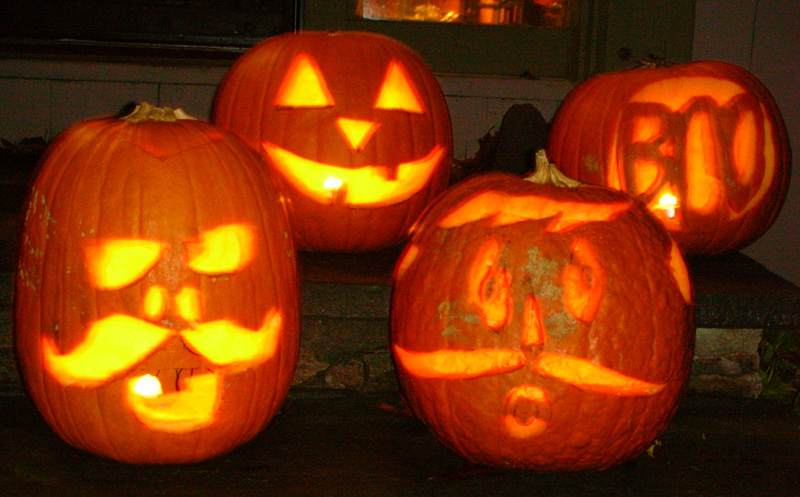 Click here to donate to Movember!
Similar Posts: