My still relatively new iPhone continues to make life documentation a breeze. A while back, I posted a series my first series iPhone photos. I'm back to post some more.
As was the case last time, followers of my tumblr will have likely seen these posted as I took them. So nothing new, per se, but a new collection of these shots.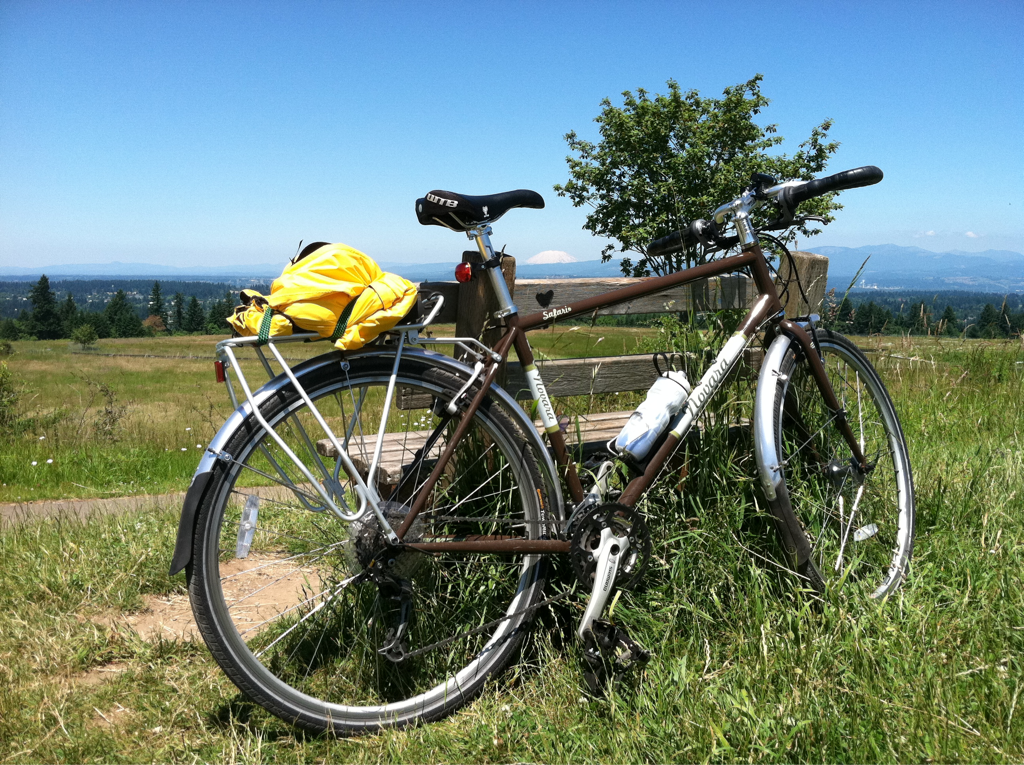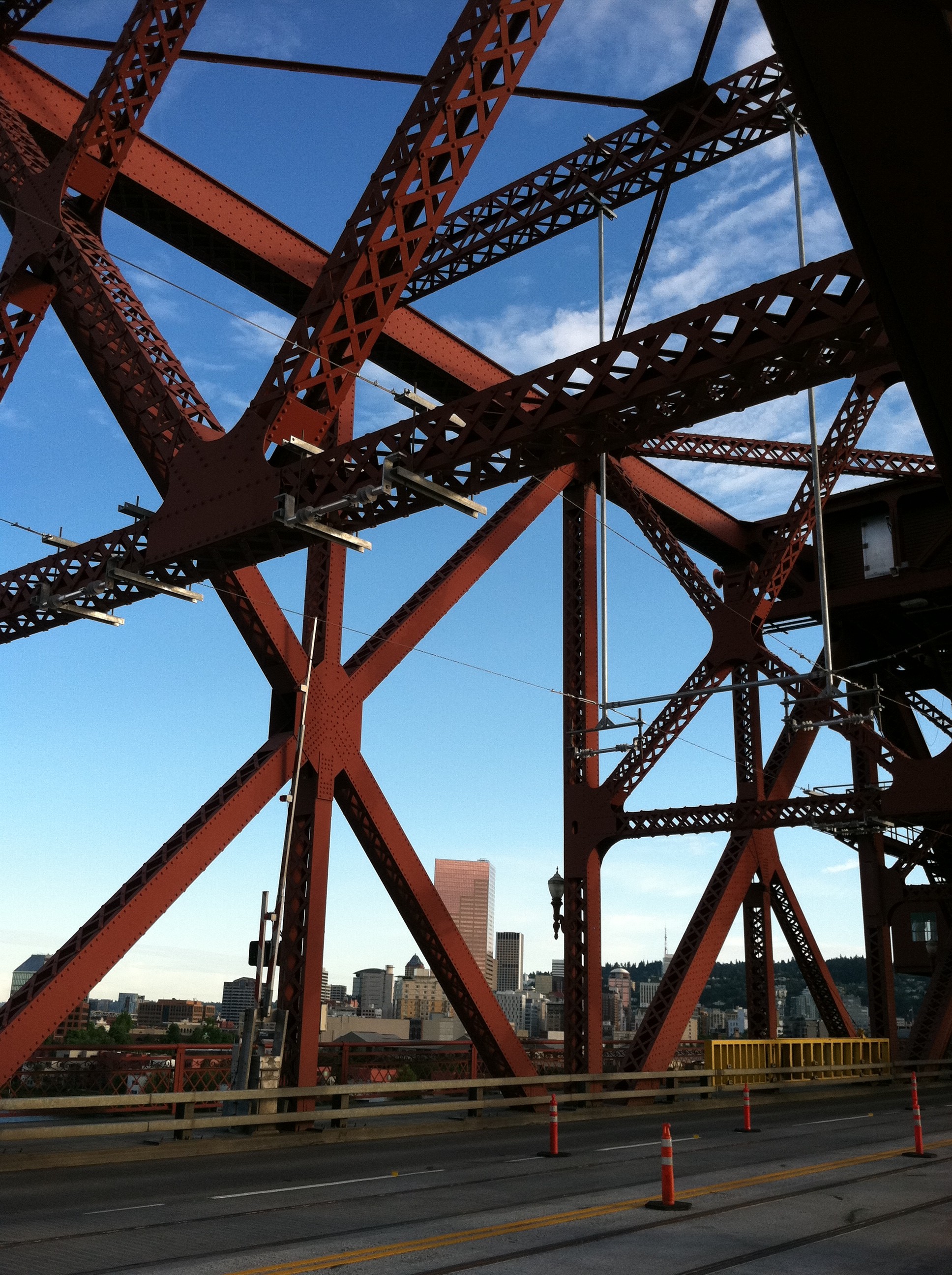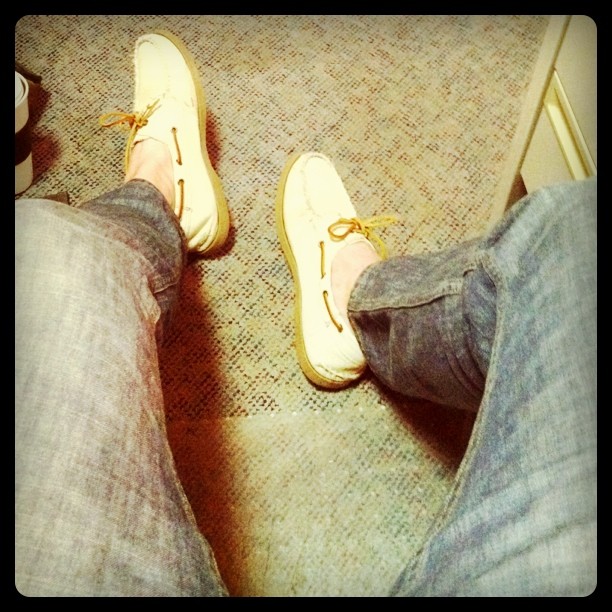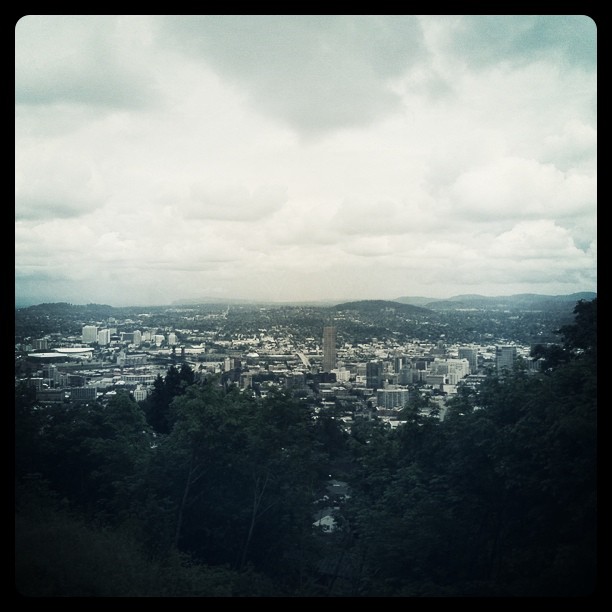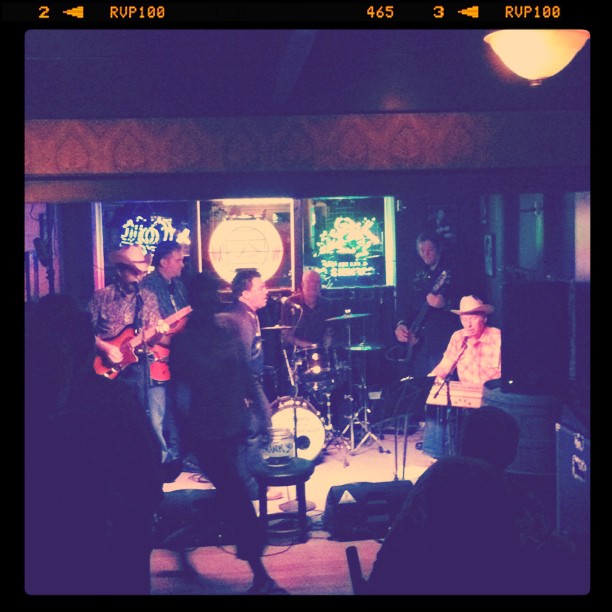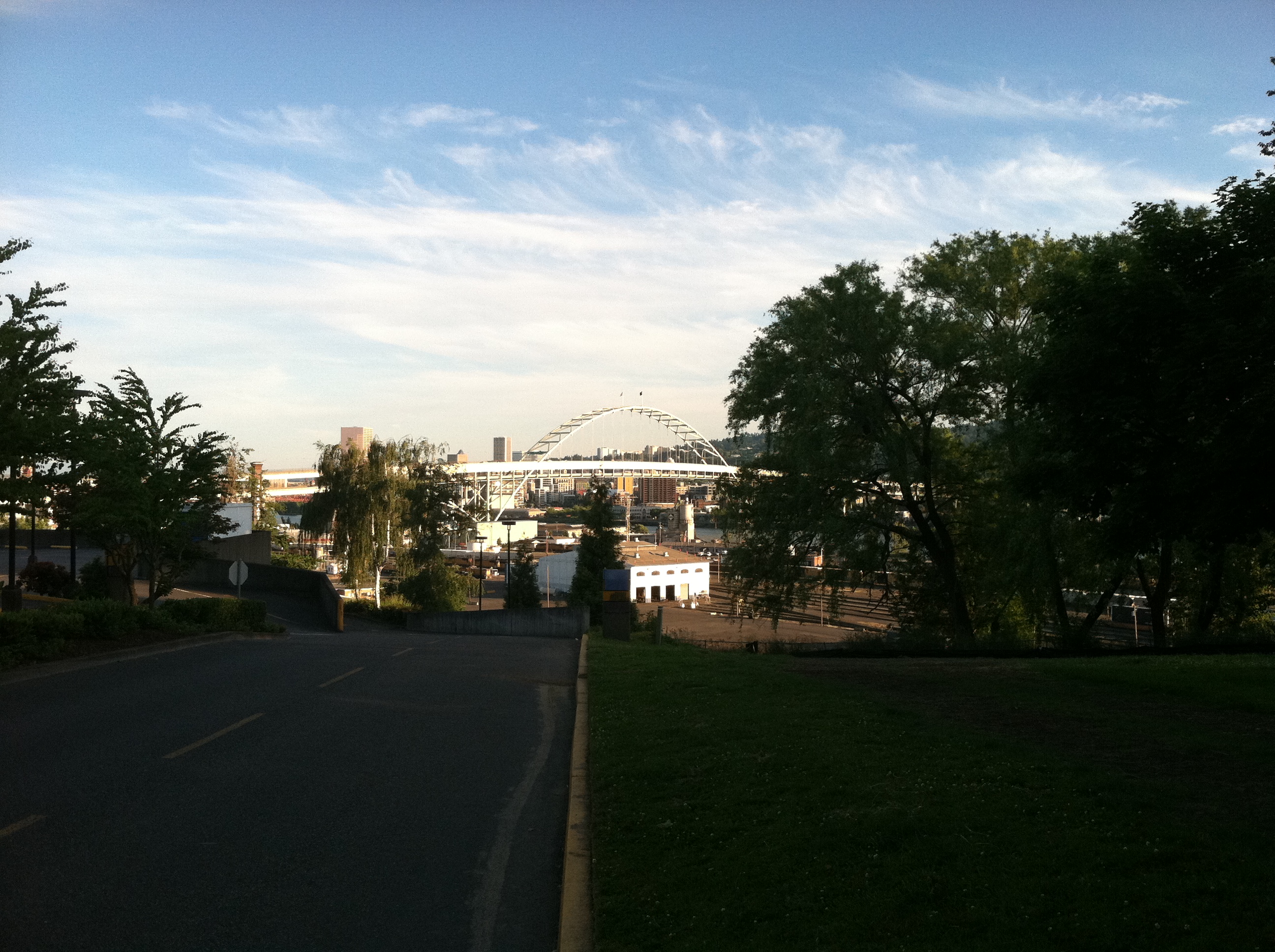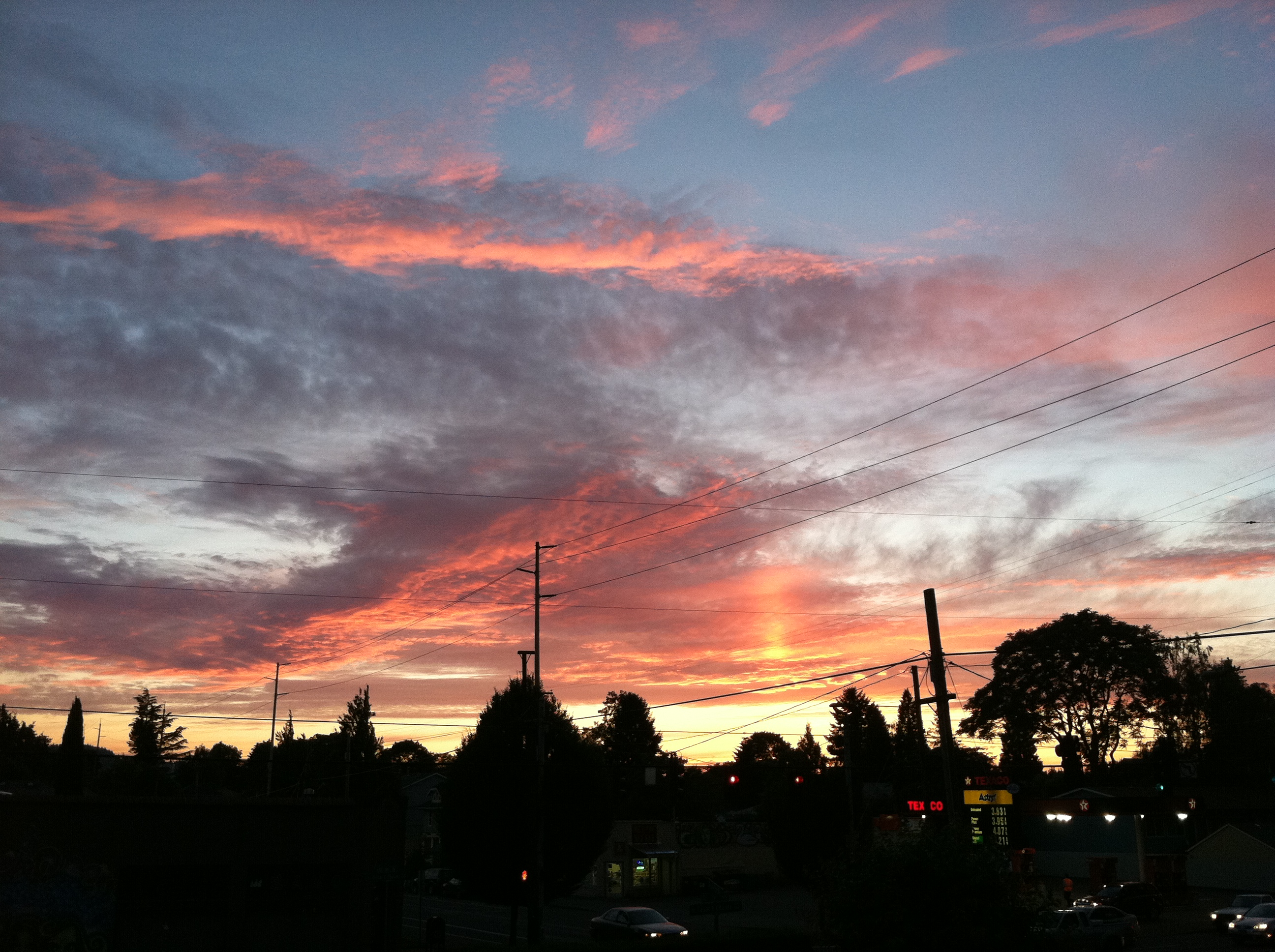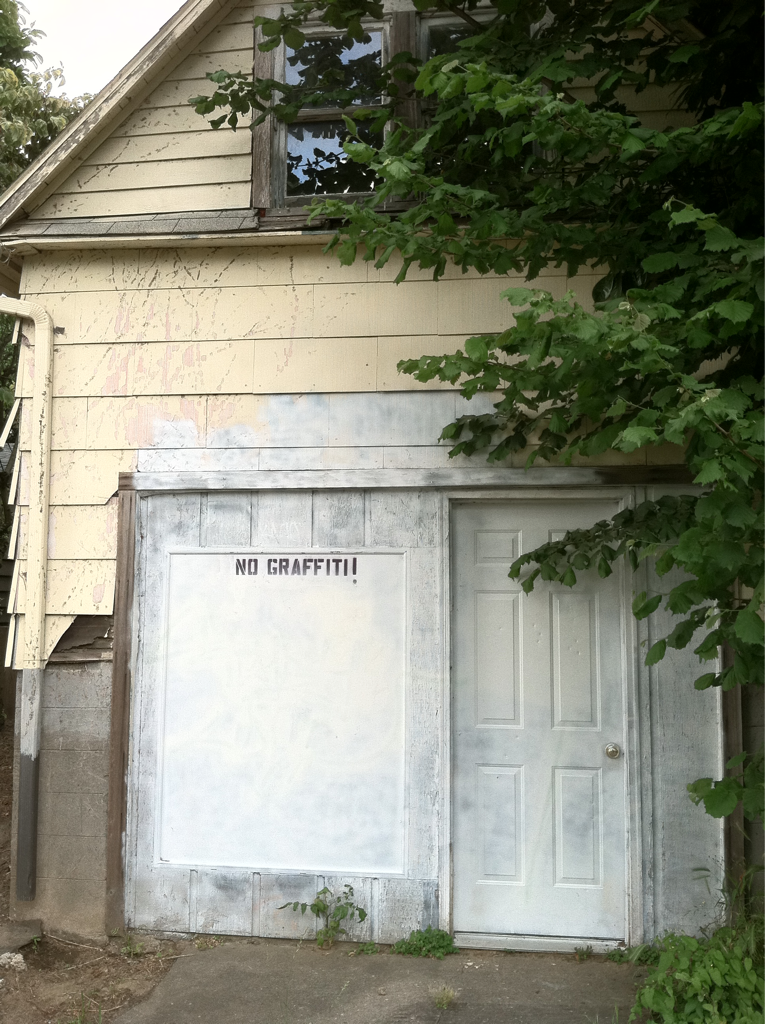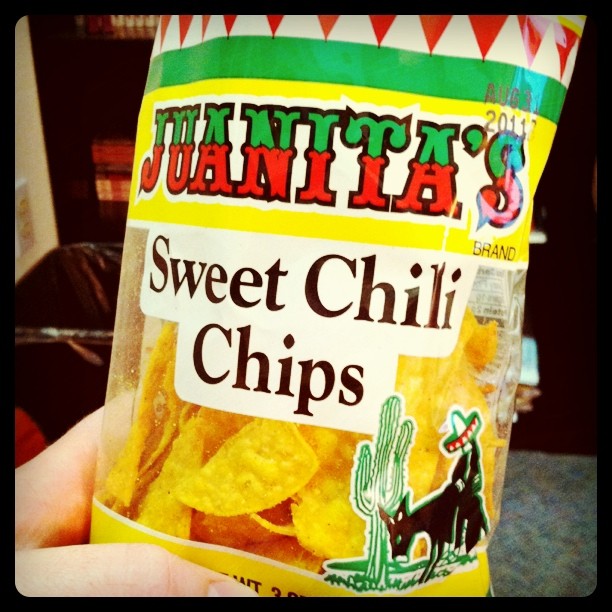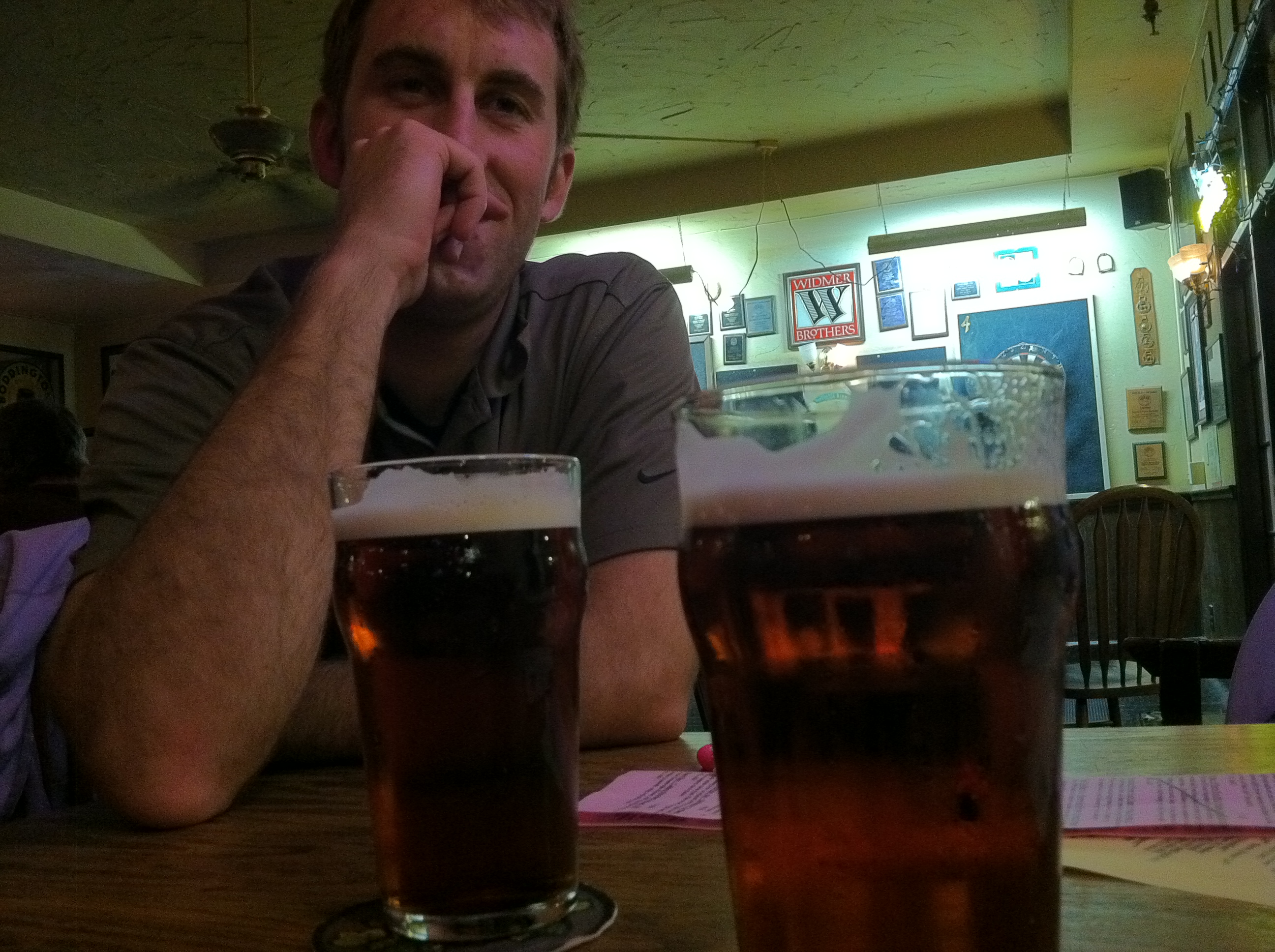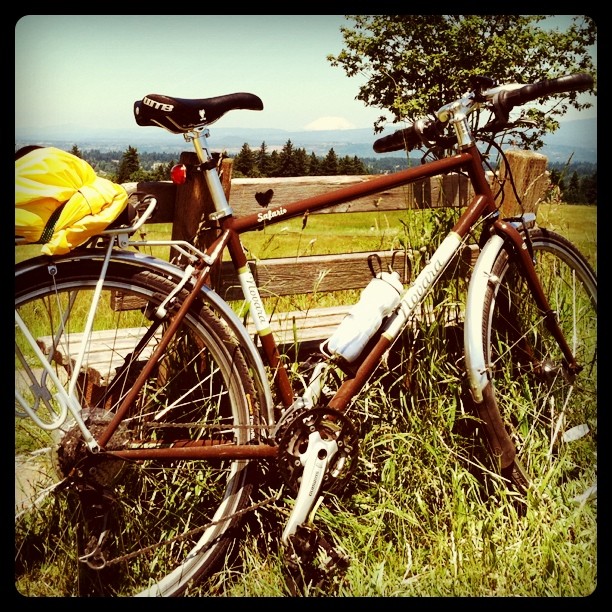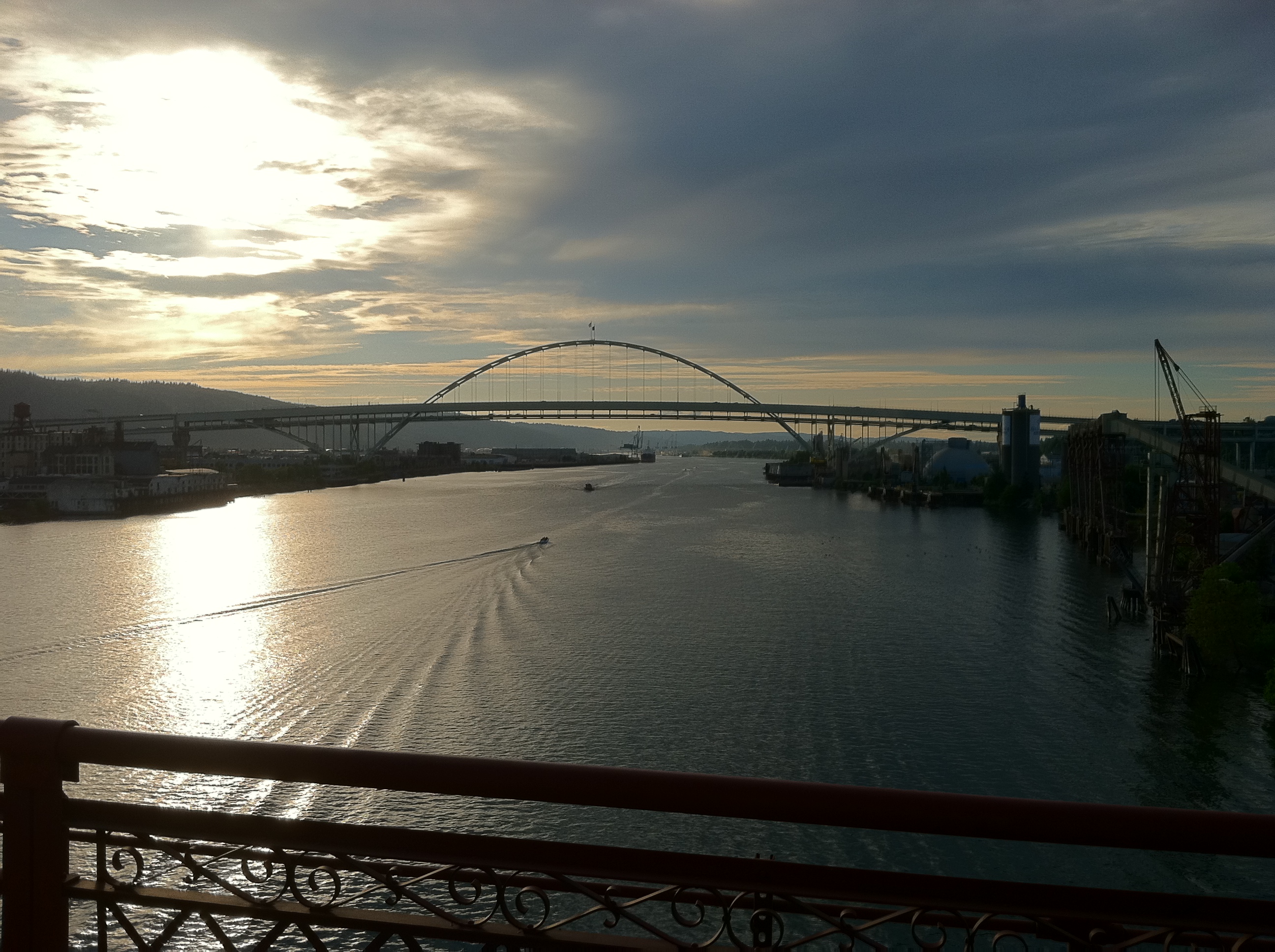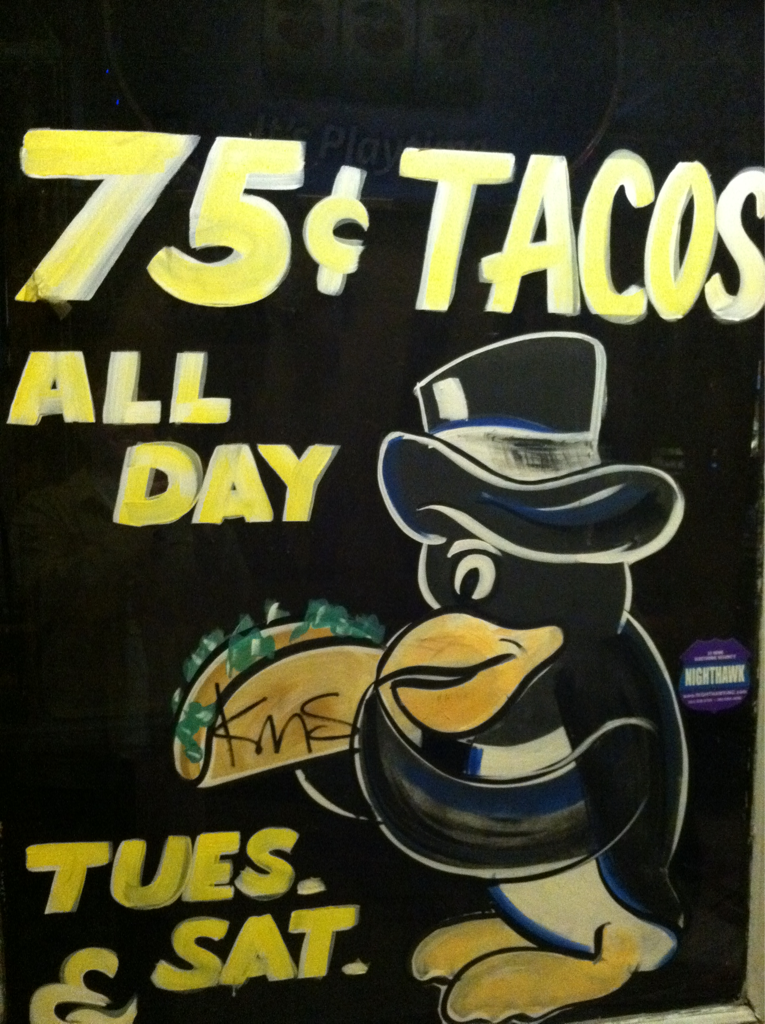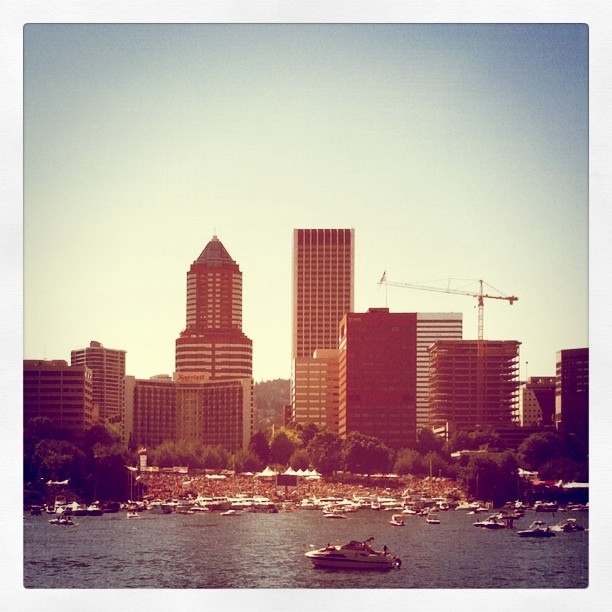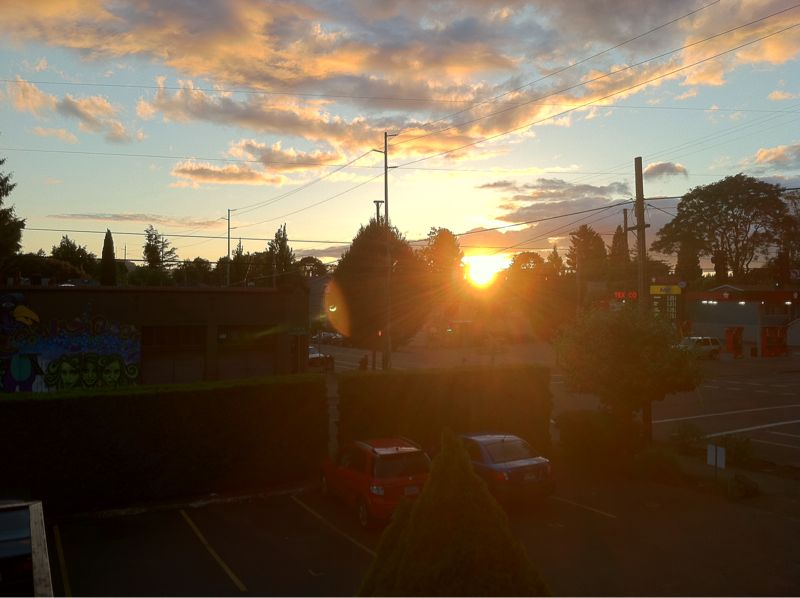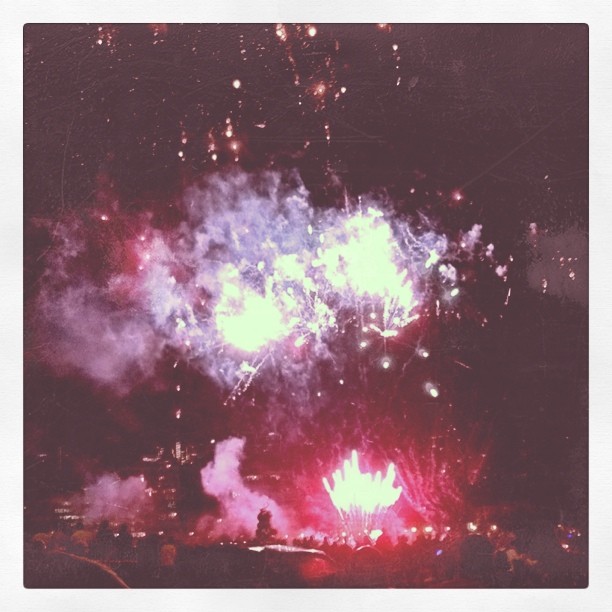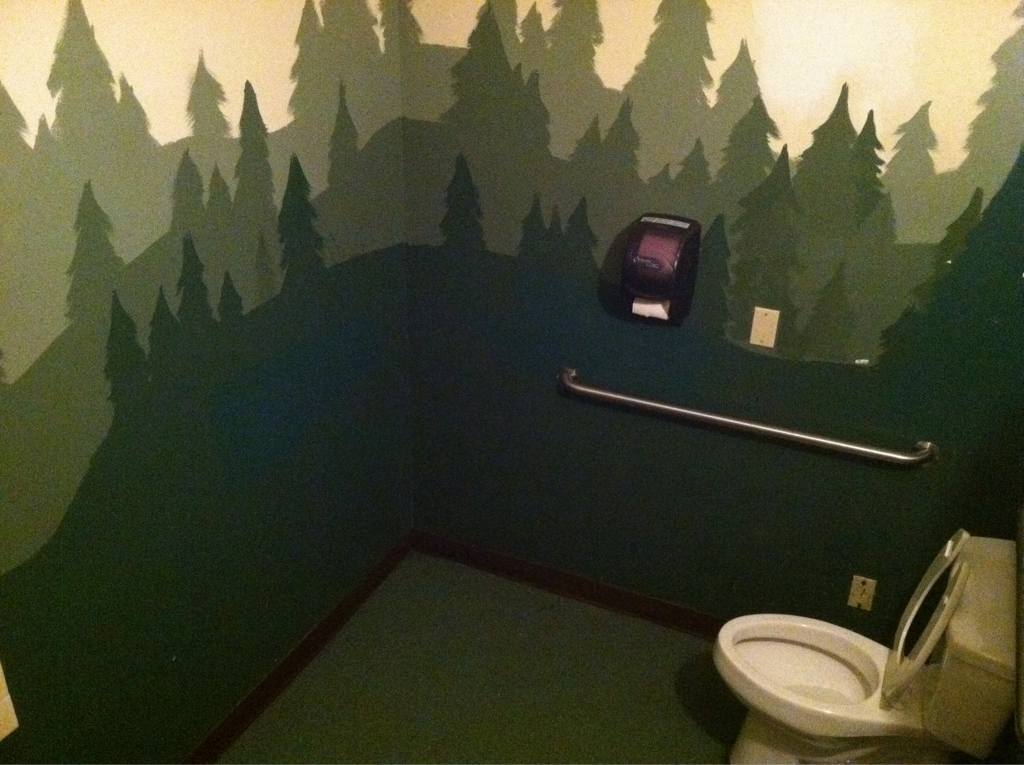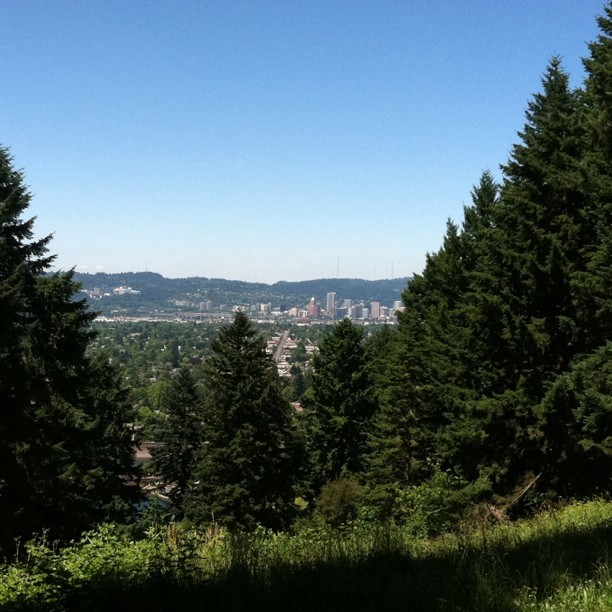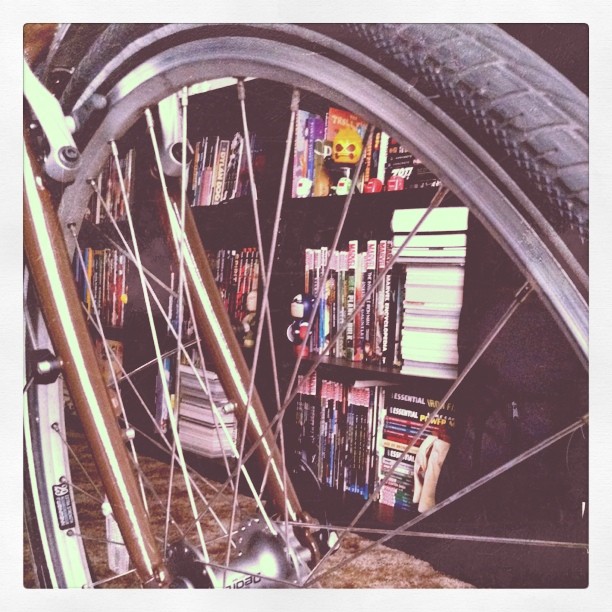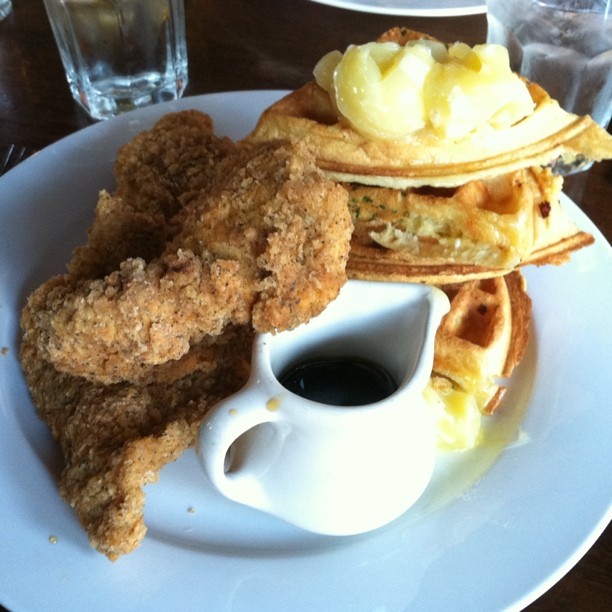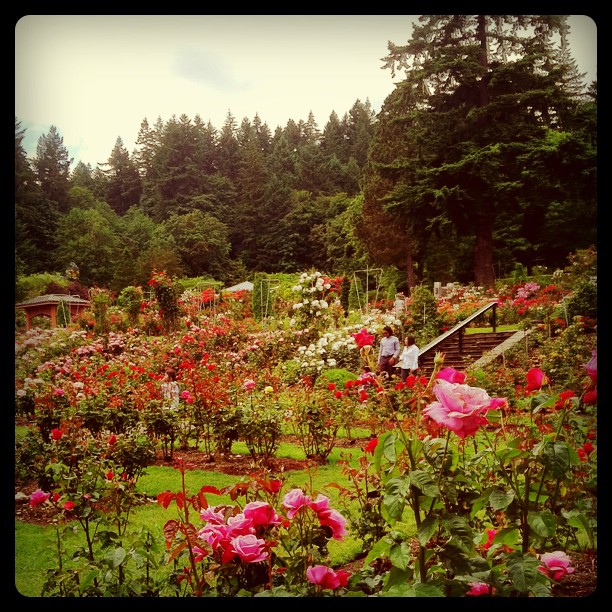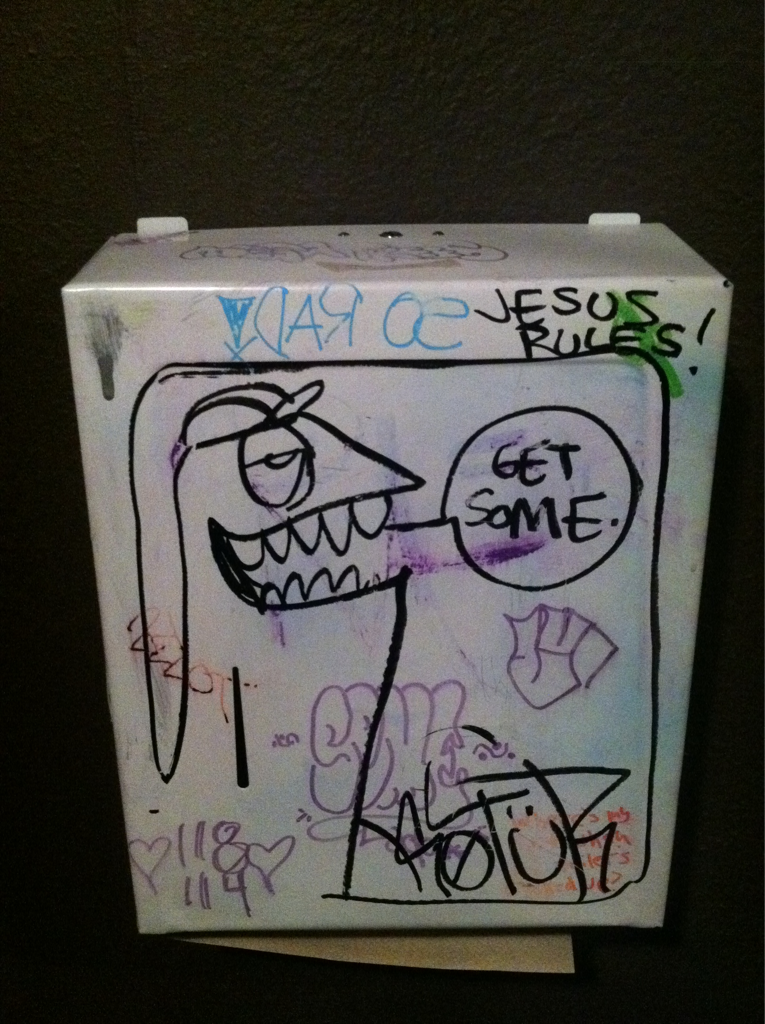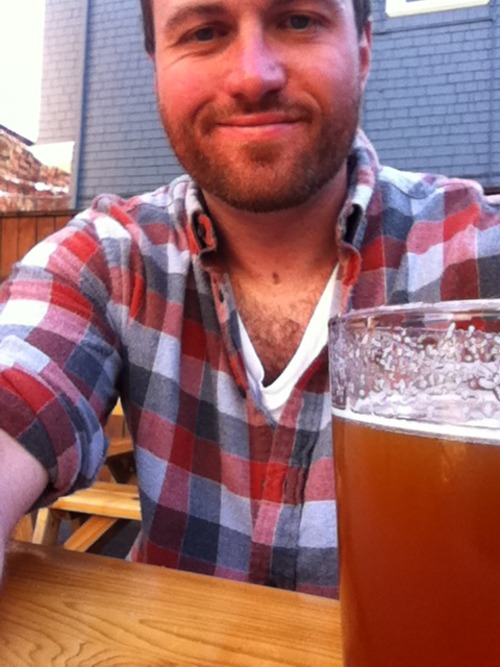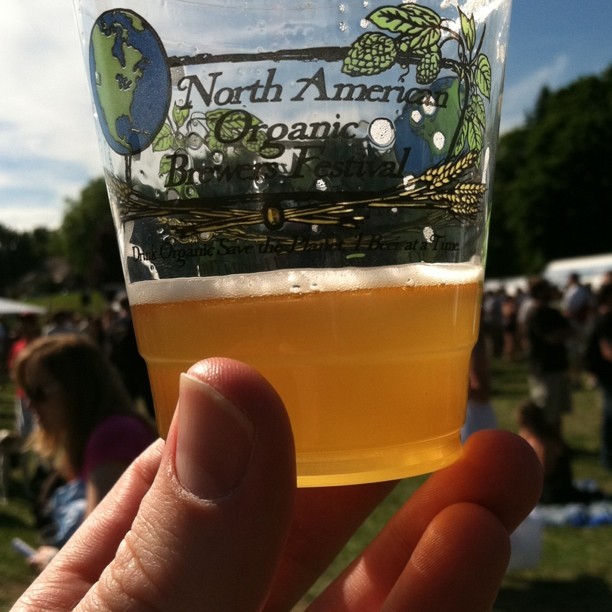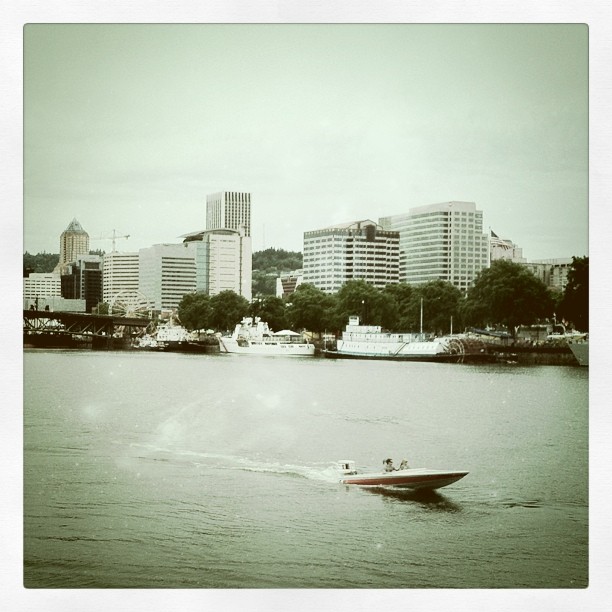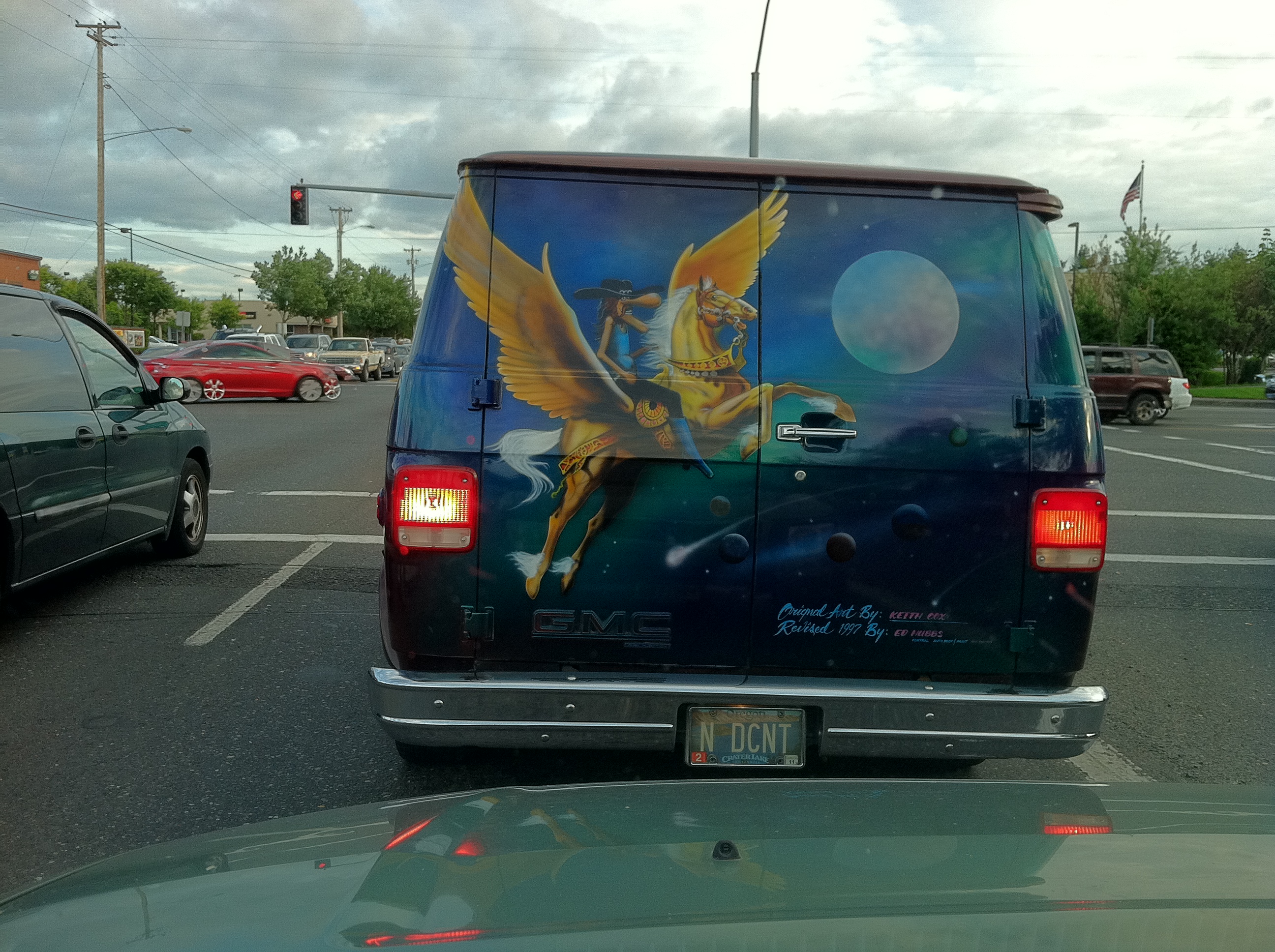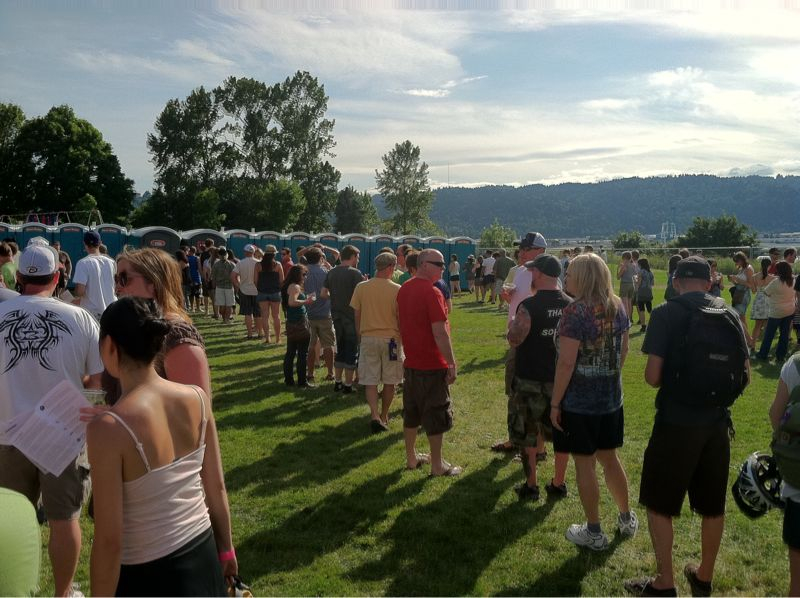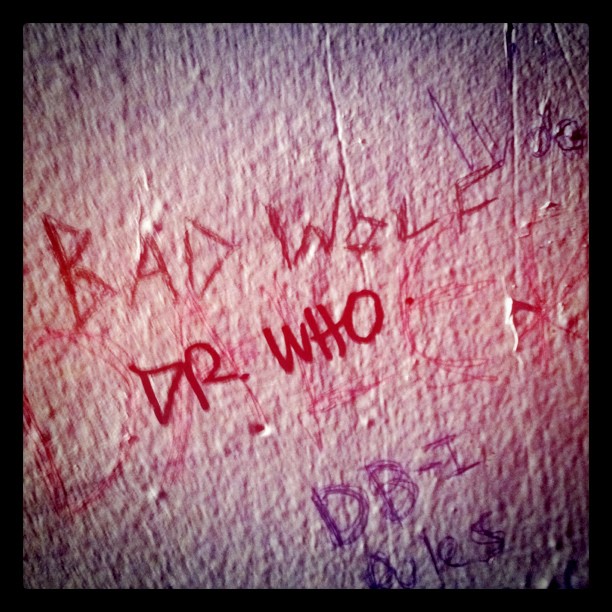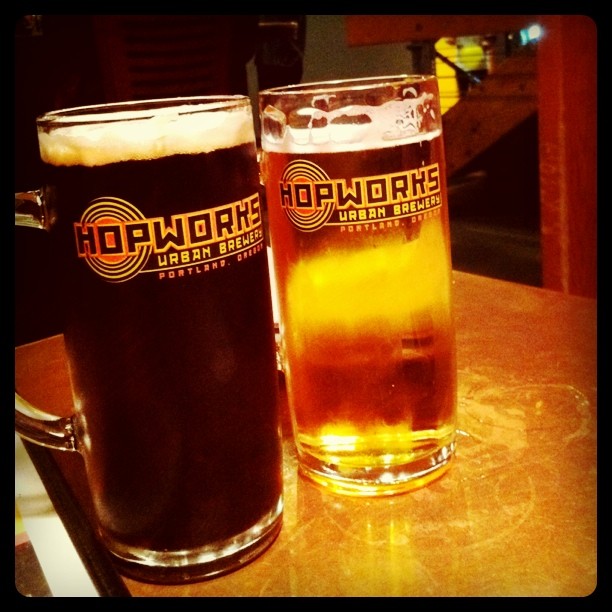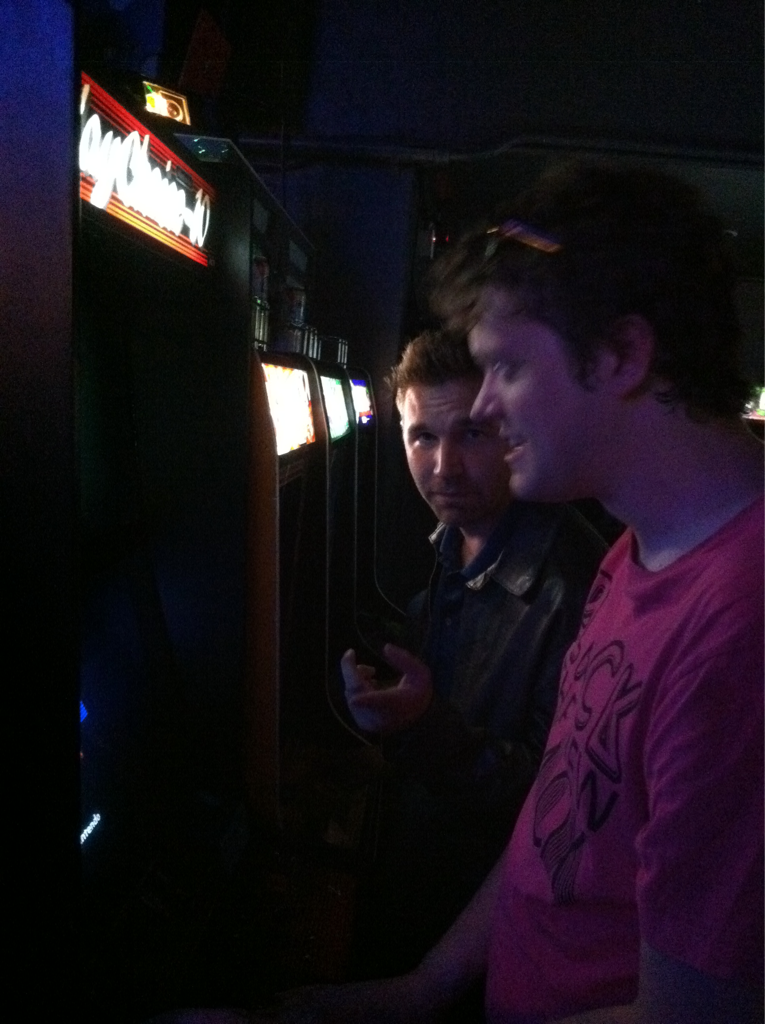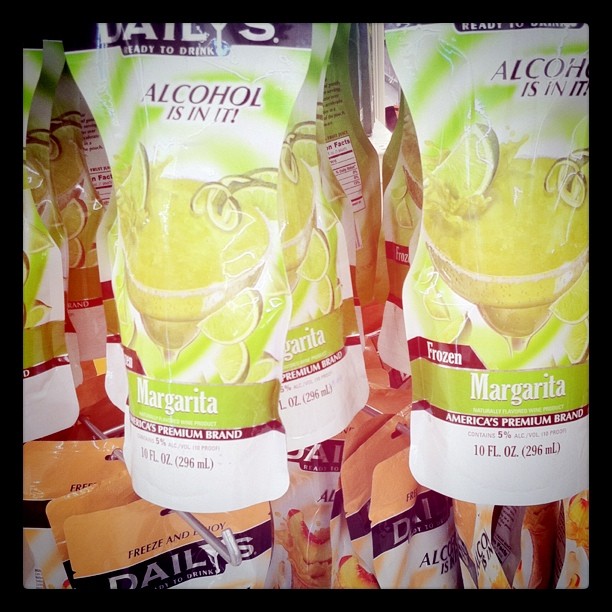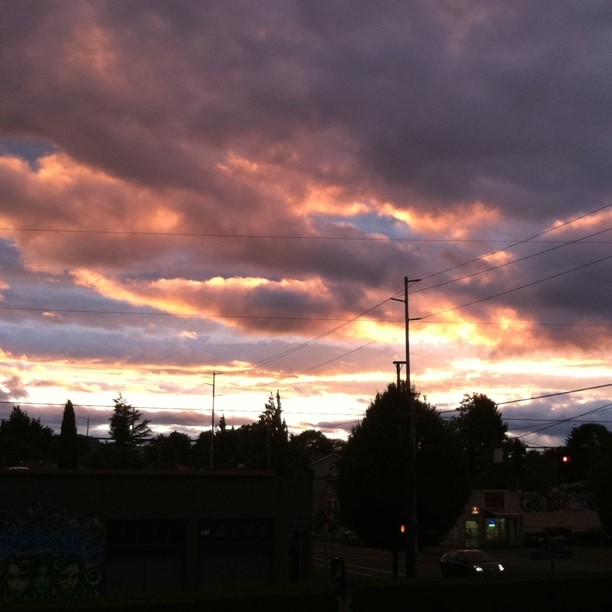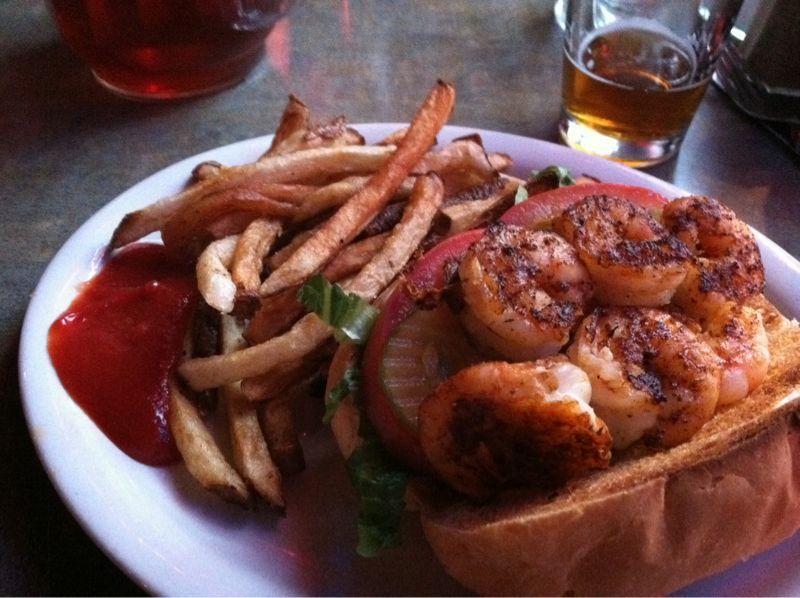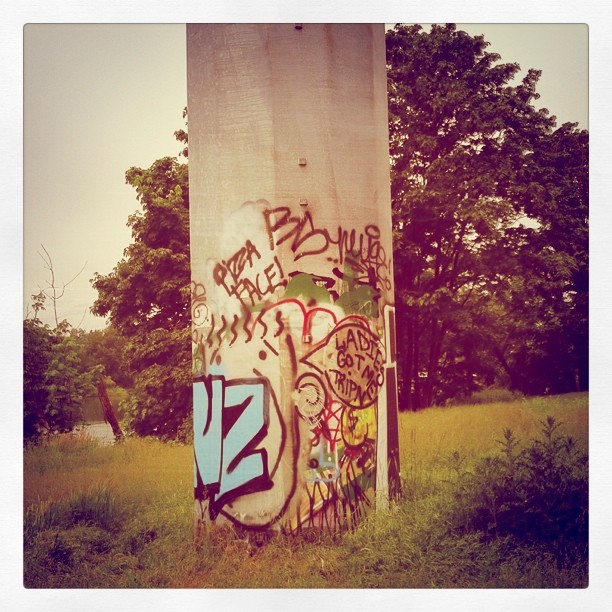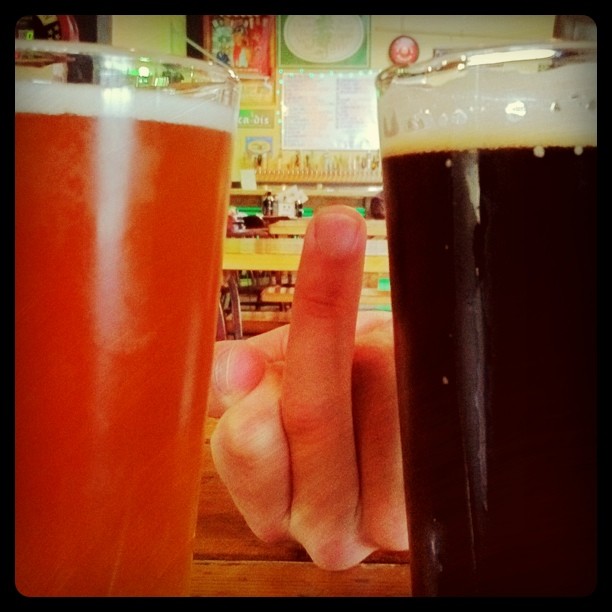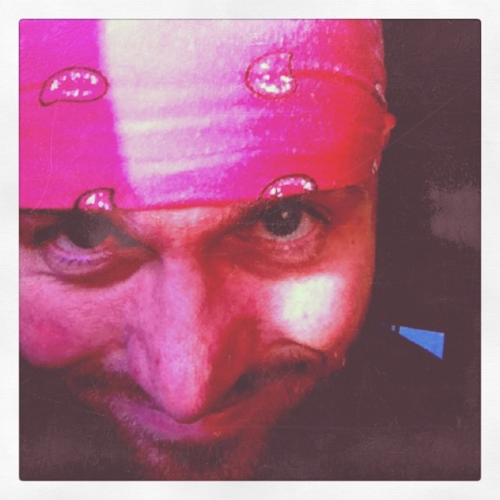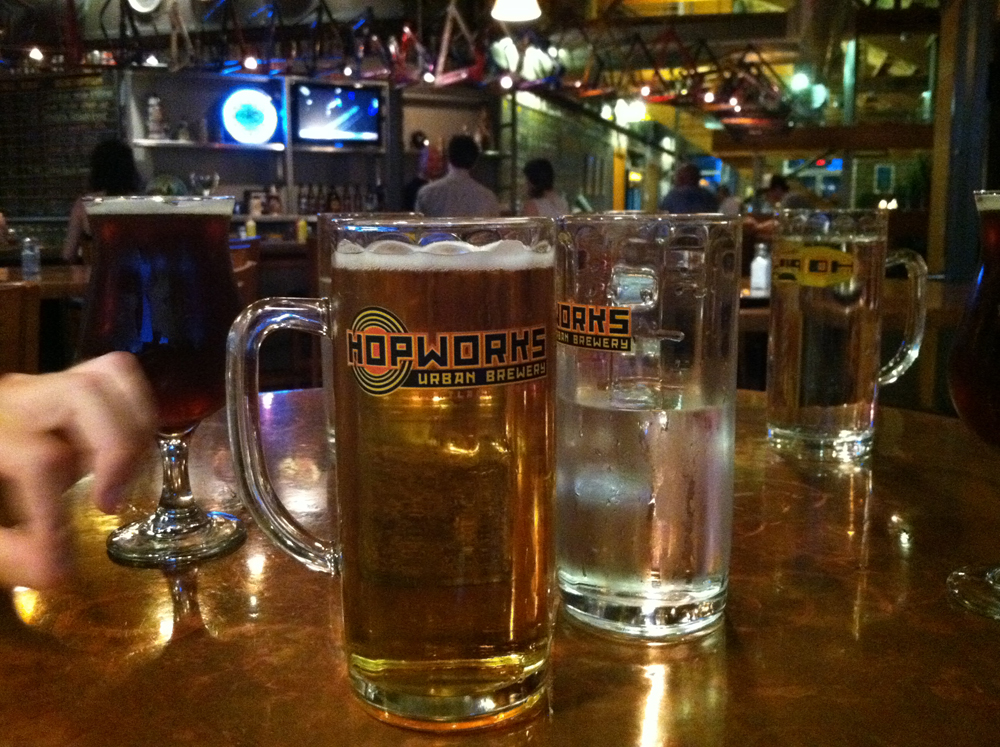 Slices of life aplenty! More to come as life, you know, progresses.
Similar Posts: