I was worried we were gonna have a rough time fund-raising in our final week of Movember. Then Team Mammoth-Stache received $275 in donations today! People are surprising and great sometimes, aren't they?!
That said, continued donations are always appreciated. Head here to donate: http://us.movember.com/mospace/12430/
And now, ladies and gents, mustaches!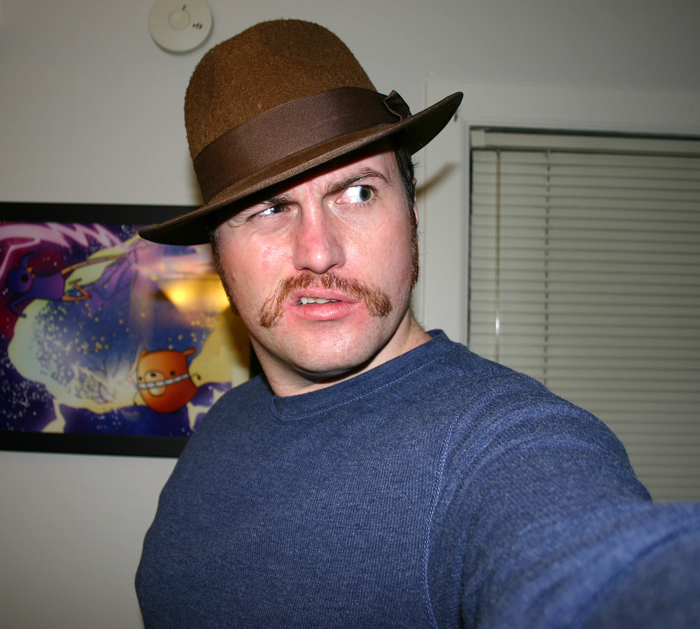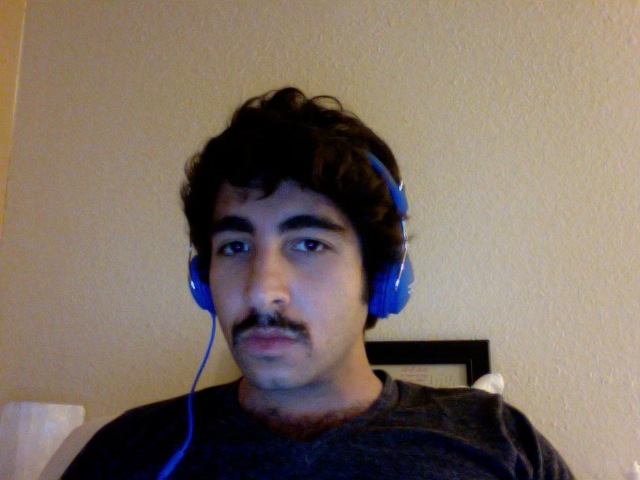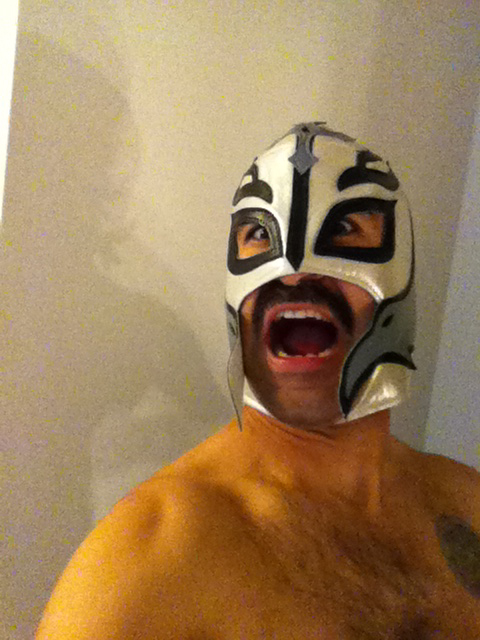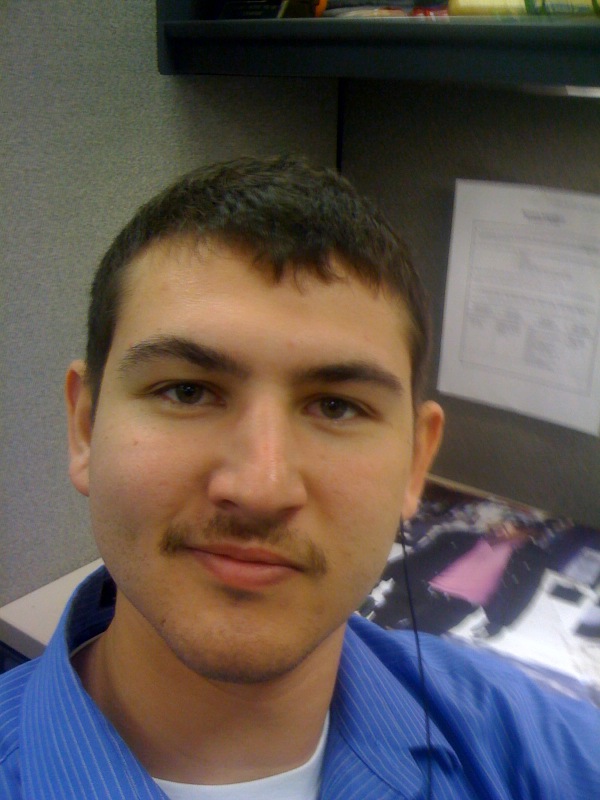 Did I mention I made the Movember Platinum Club today?
Anywho…
Thanks for your continued support! Keep checking in throughout the rest of November for our final mustachioed Movember updates! And, of course, if you can spare some cash for a donation, that'd be awesome!
Similar Posts: