Day 20 and we're less than $100 away from $3,000 on the fund-raising front. It feels good! There are still plenty of days to donate, peoples. But don't wait, make a donation today!
Just a few photos, as folks are out enjoying their weekends. Let's get to it…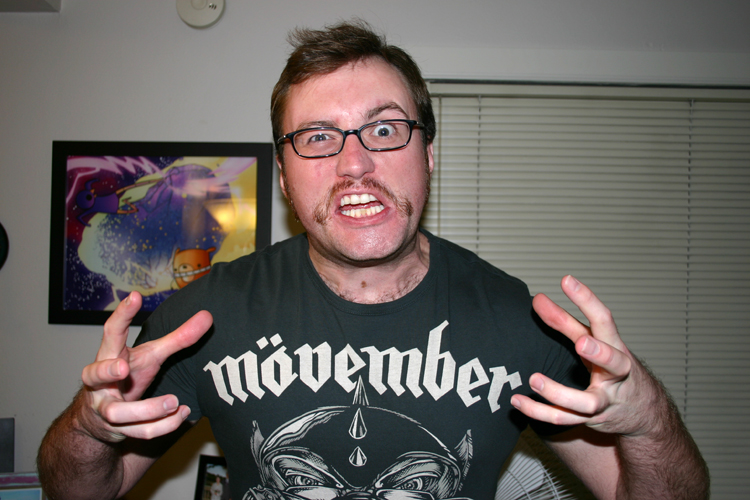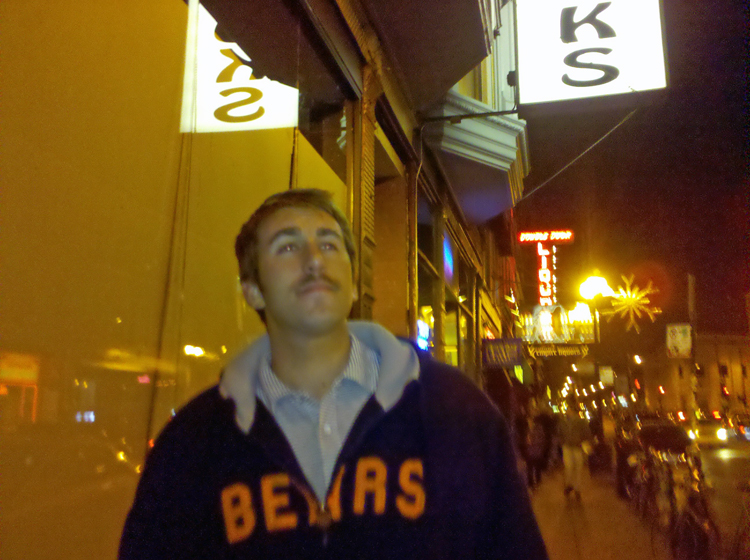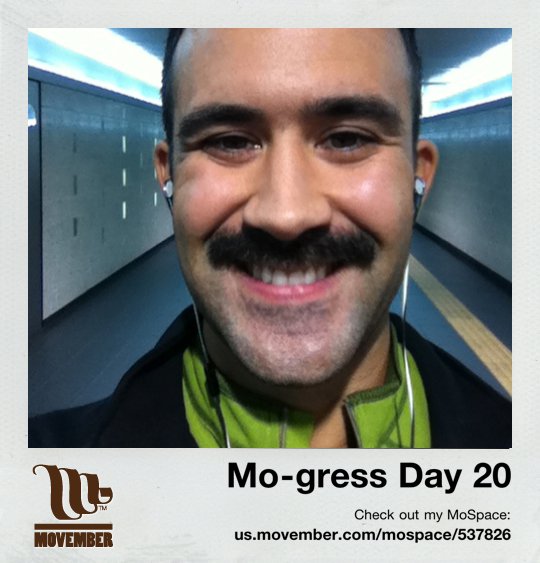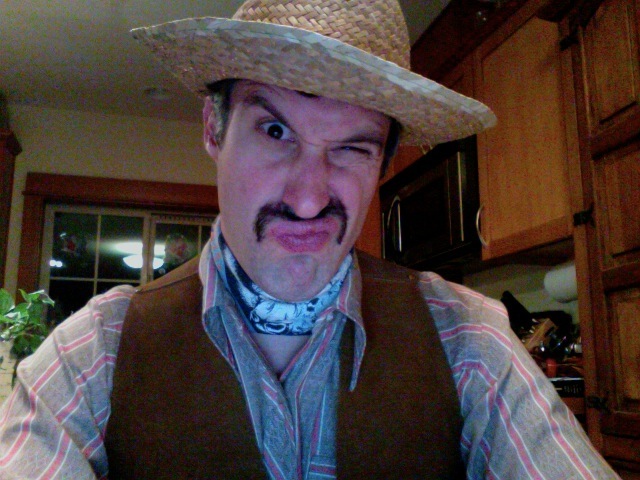 Much like Matt Parkinson's solidarity 'stache, my good buddies from The Cotton Mollies (Who played their final show at Mojo's in Columbia, Mo., last night—sad.) shaved into some solidarity 'staches to help spread the word about Movember. Imagine these fantastic crumb catchers rockin' some most excellent bluegrass jams and you can imagine how great that final show must have been!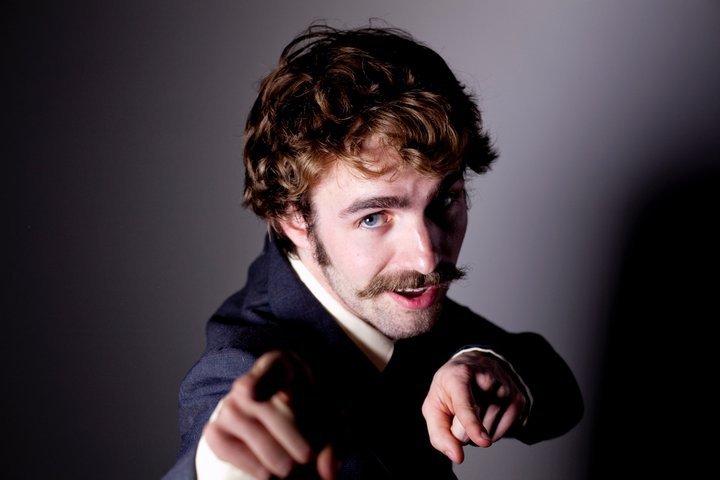 Thanks for the support, gents! Next year, I implore you… I insist… you must mo' it up!
Thanks for checking in and for your constant support, friends! And if you haven't yet, please make a donation and help fight men's cancer! Or make another. Either way! Thanks!
———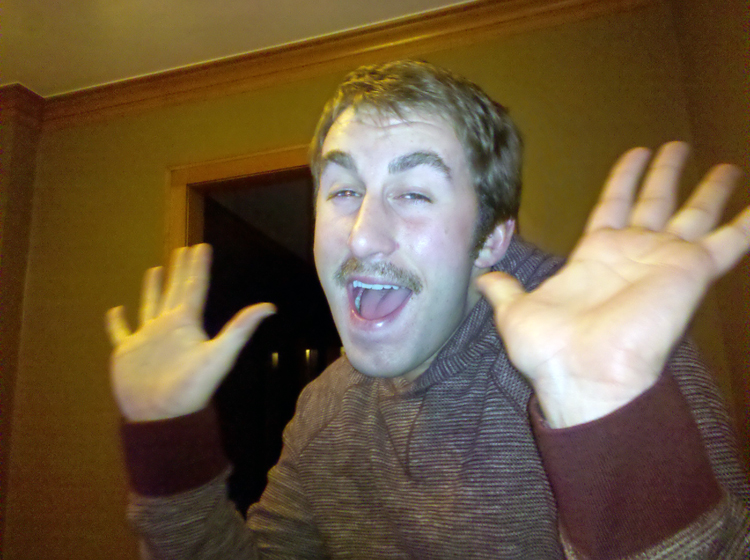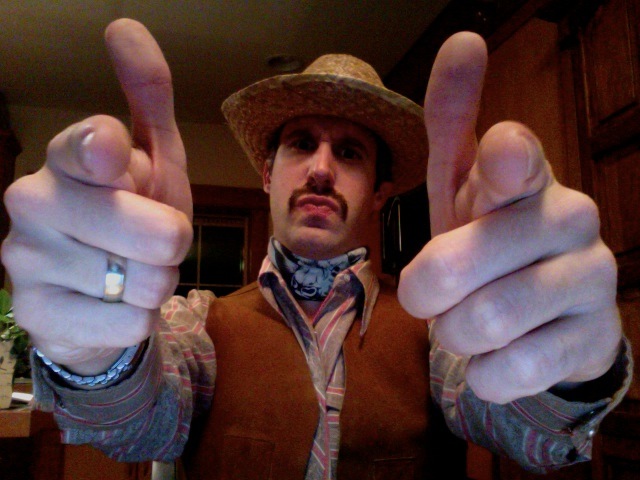 Similar Posts: