We've reached the penultimate Friday of Movember and our 'staches are in full swing. Frankly, I'm pleasantly surprised with how shockingly dashing we all look wearing these fuzzy caterpillars! Ladies, watch out! We're fighting cancer and looking fiercely attractive!
Our fund-raising total has reached $2,869. Fantastic! For comparison, we were at $2,329 a week ago and only at $1,468 a little less than two weeks ago. Each week, our total has climbed, but we've definitely slowed down a bit. If you're reading this post and haven't donated, please do! That $3,000 mark is so close, and I'm less than $150 away from my personal fund-raising goal of $1,000, so please break out those credit cards and donate! It's the final week now! Help us finish strong!
Let's take a look at those mustaches, shall we?…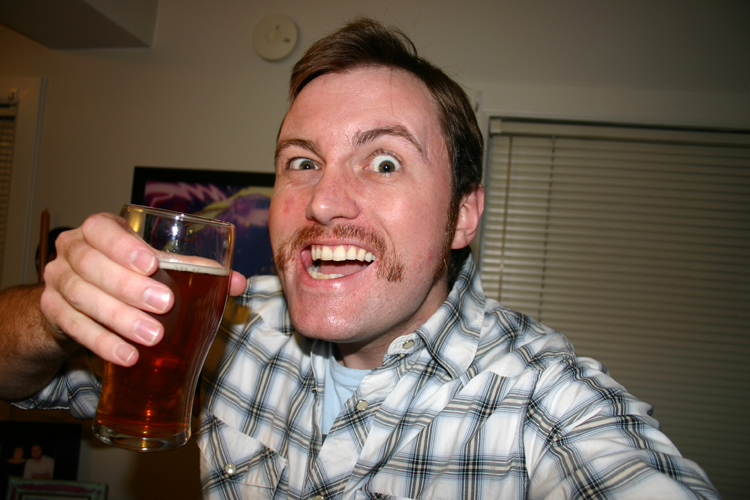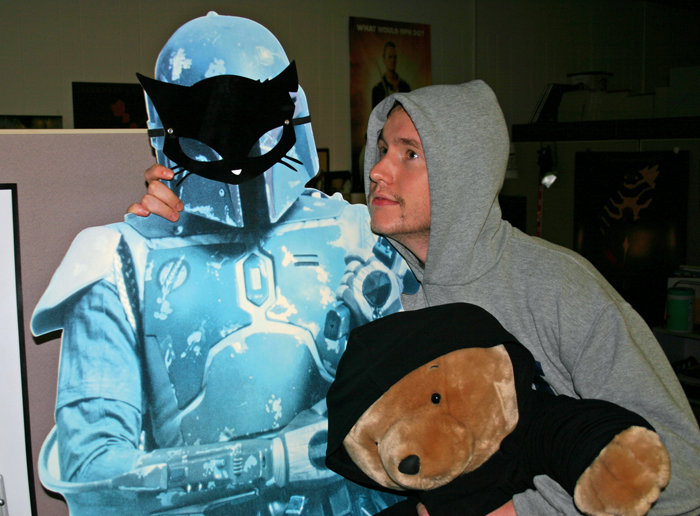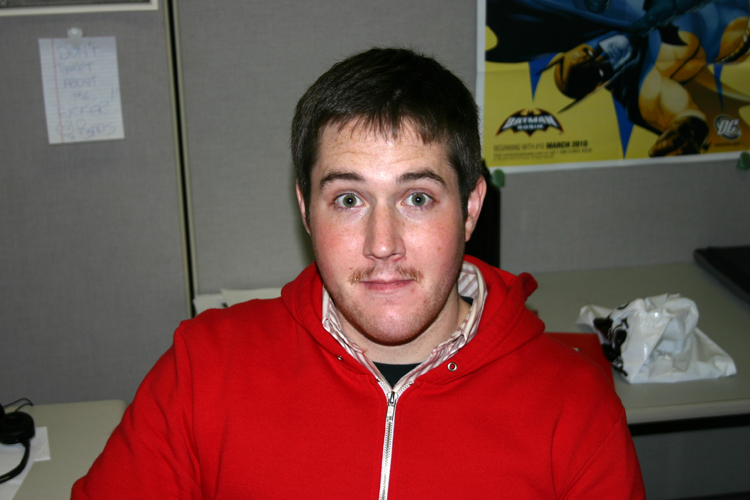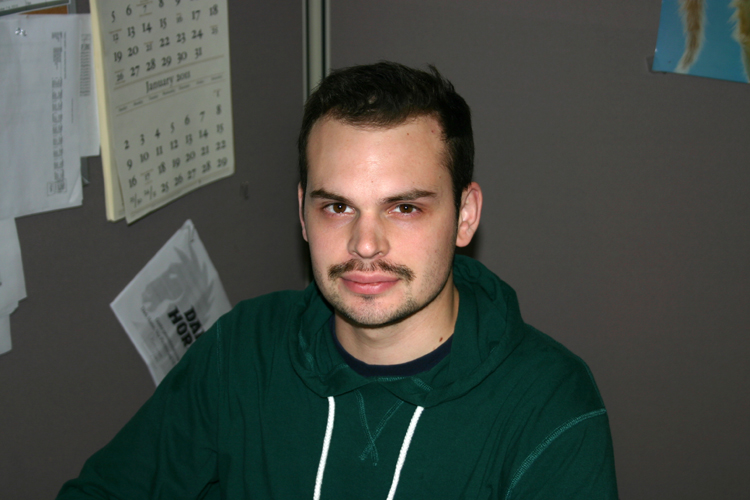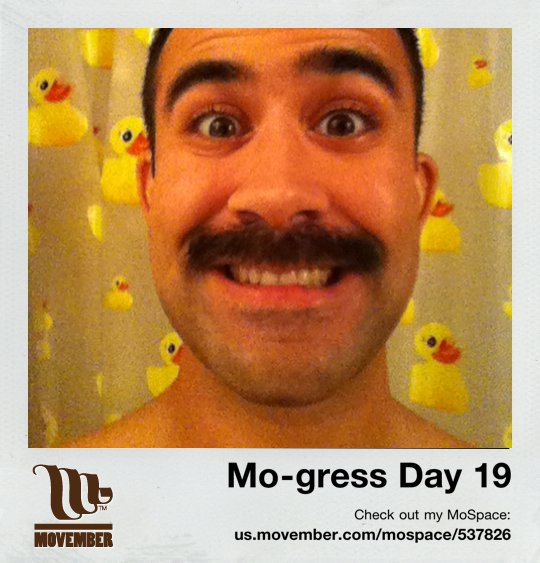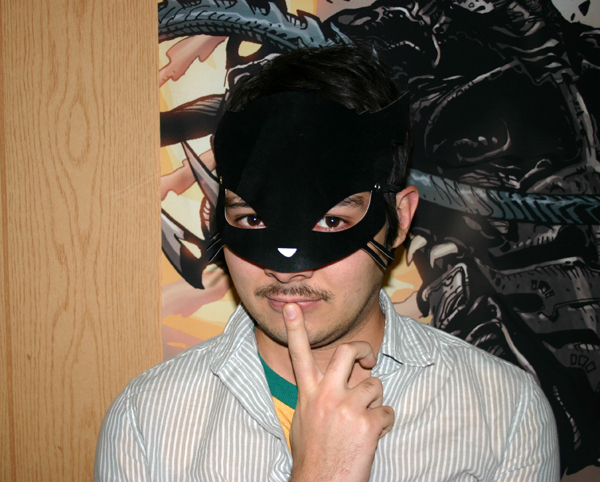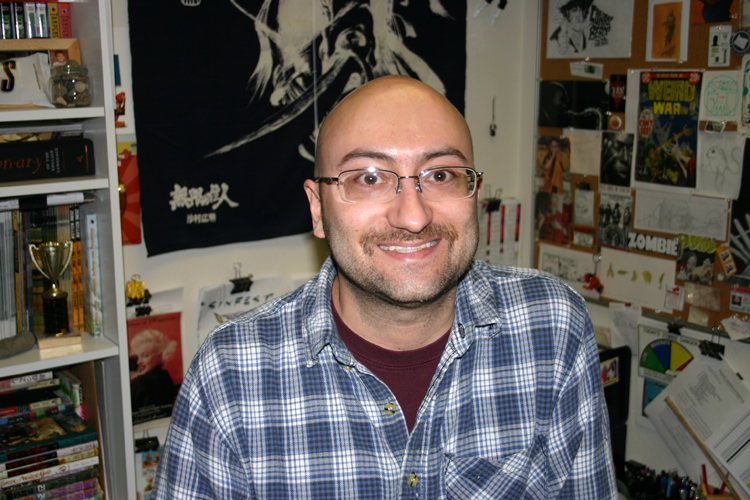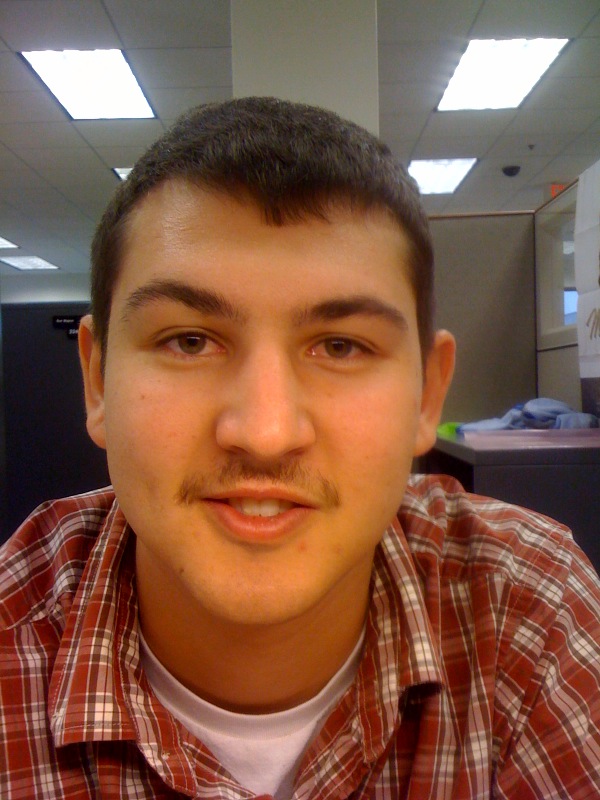 Fellow Dark Horse employee and rad dude Matt Parkinson showed up at work today with a supportive "solidarity" mustache. Check out this bad ass…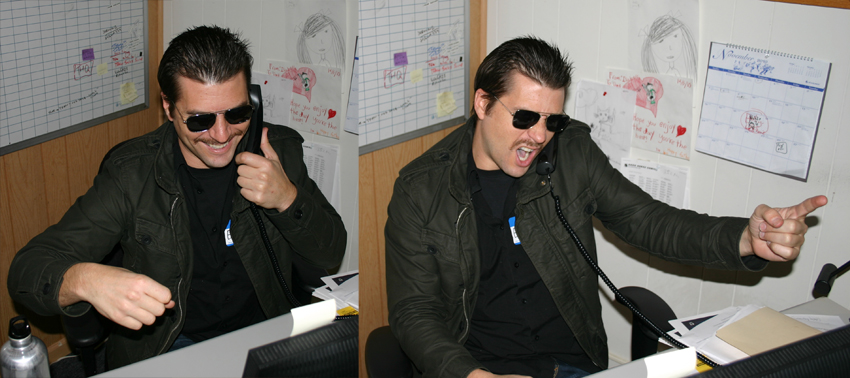 Quick note, Matt wears those shades all day while working because he's cool like that. But seriously, thanks for the support, Matt! Next year, I have to insist you mo' it up with us!
Alright, folks! Thanks for stopping by and checking out our progress after another week. Please, please, please take some time and make a donation—it's our final week, so there's no time like the present! I mean, I hate men's cancer, you hate men's cancer… why not just donate and help kick its ass?!
Have a great weekend, folks! And, Mo Bros, cheers to you! Keep up the good work!

Similar Posts: