Week one is done!
Mo-growth is seven days deep and so far Team Mammoth-Stache has raised a total of $1,468. The trio of Libertyville natives is holding down the top three spots in the group as far as fund-raising goes with Steve Olson in third with $145 raised, Dan Gibbons with $252 and yours truly with $507.

Now, feast your eyes on these week-old 'staches!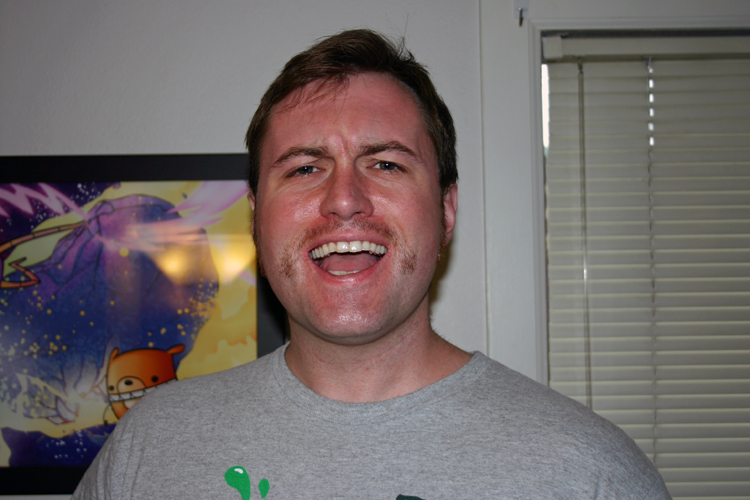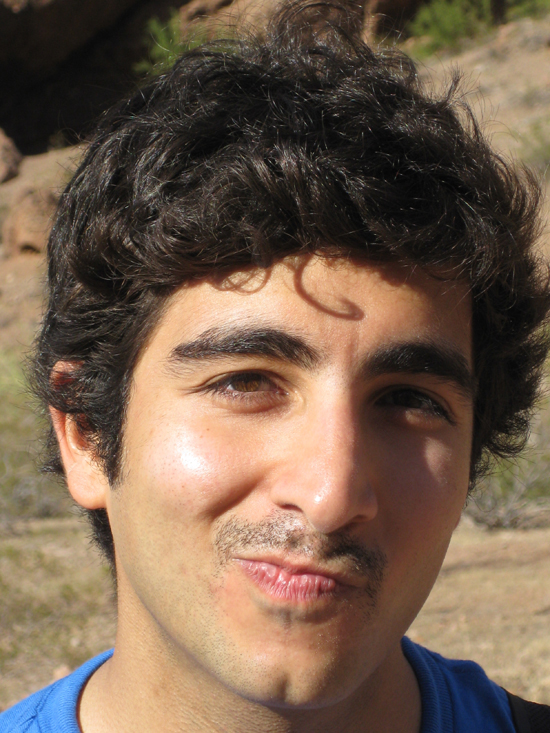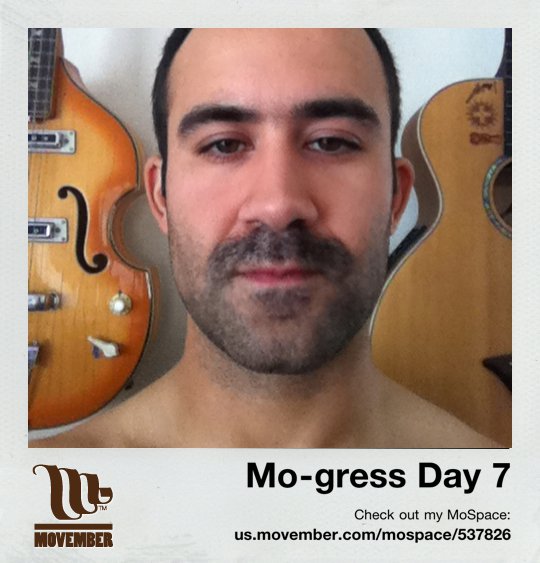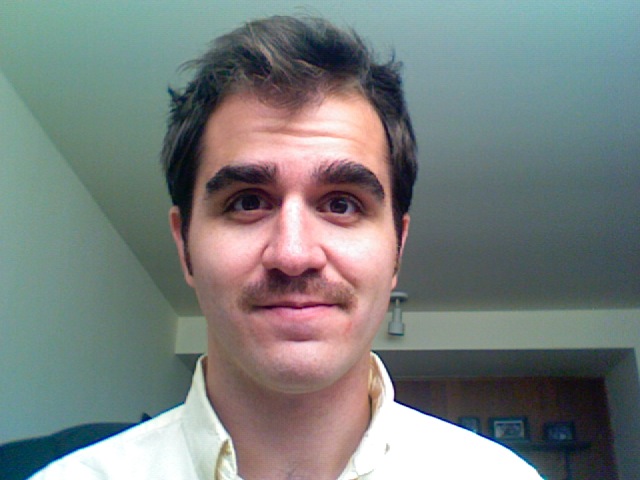 Heads up, folks! The Chilla in Manilla just returned from a conference and has updated his Mo Space with photos that capture a week's worth of mustache growing. Go check'em out!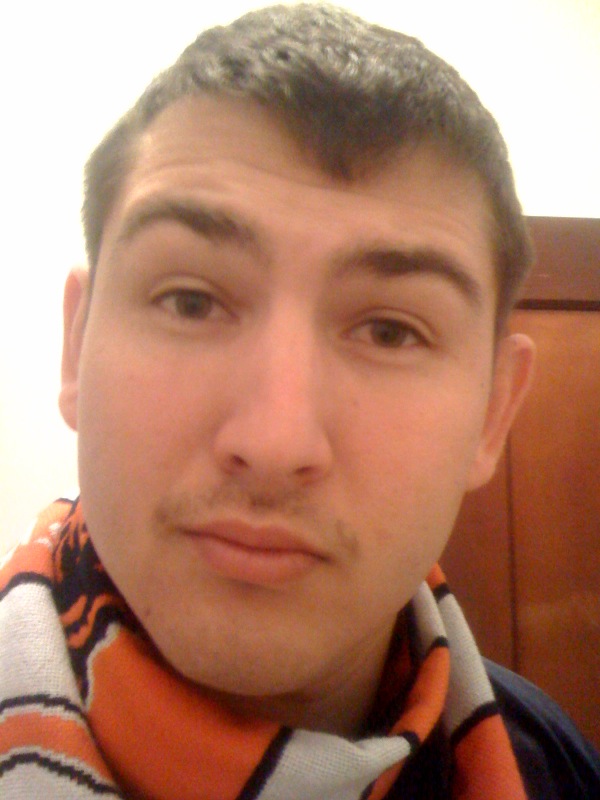 Thanks for stopping by and enjoying these fledgling mustaches. We've got a long way to go, but we're getting there! Help fight men's cancer by donating today and making all our effort worthwhile! Donate here: http://us.movember.com/mospace/12430/
Similar Posts: