As week one ends, so does week two begin! The first fourth of Movember flew by, but the 'staches are starting to look pretty good. Don't forget you can donate here to help fight men's cancer! Now let's take a look at those upper lips…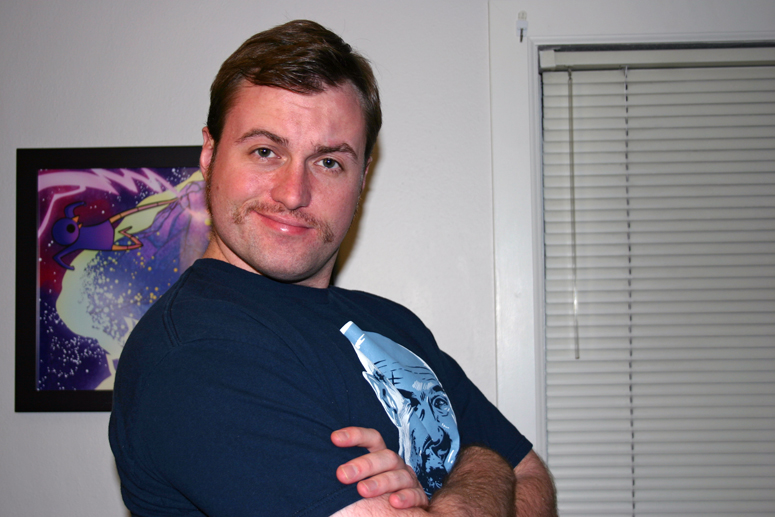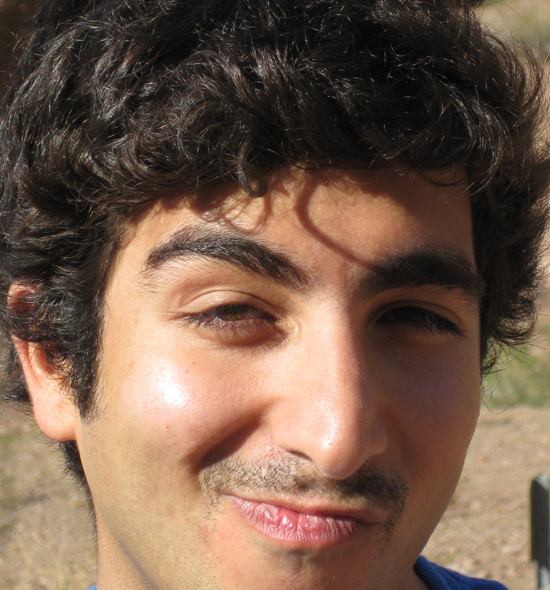 Mo Bro Ammar Bahrani sent me his first mustache progress photos today. Though this shot isn't from Day 8, I wanted to drop a glimpse in here and direct you all back to Day 7, the time from whence this mo came!
From Ammar: "Just got these two pictures from this past weekend loaded on my computer… They're from up top Camelback Mountain. My stache reached 2,704 feet—what can yours do for you?"
Sounds like a friendly challenge to me! Members of Mammoth-Stache, while mo-growth updates are great, how's about we try and snap some mo-pics in some crazy locations or performing some radical/heroic/truly awesome acts?! (Of a PG-13 nature or tamer, please!) What say thee, men?!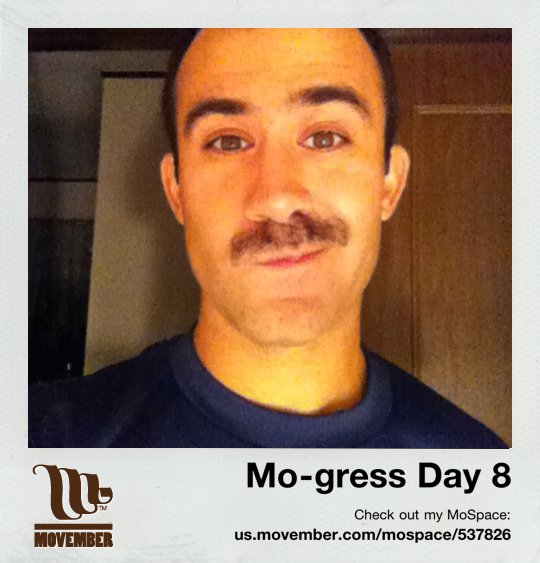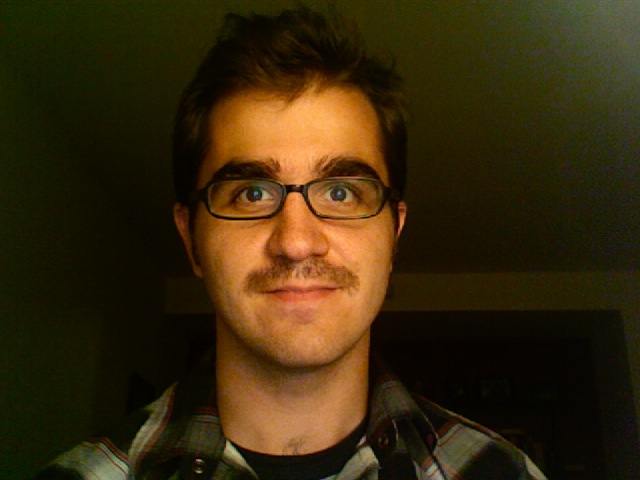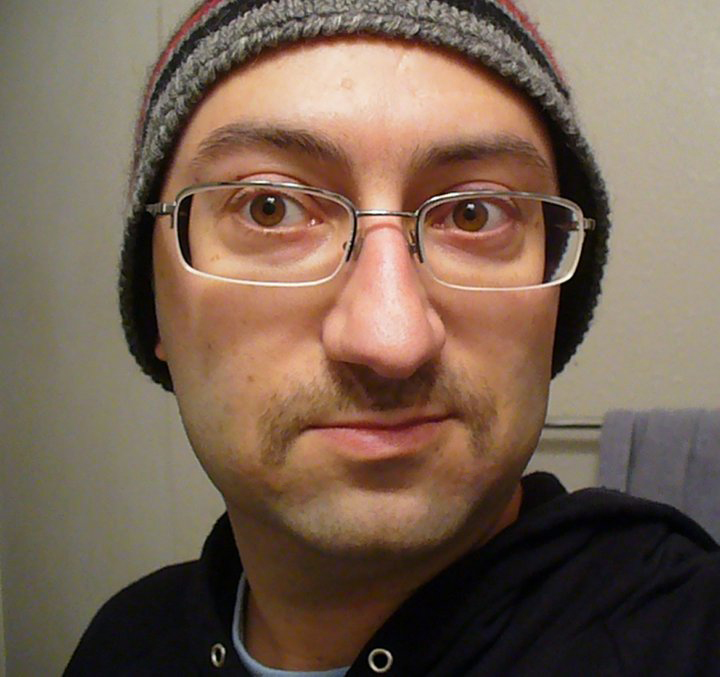 Mr. Simon celebrated his lady's (and his own) birthday this weekend, which was followed by shaving into his Day 8 mustache. The first shot of his 'stache is a good one! Well done, sir!
From Mr. Olson: "Story of Day 7. I went running and I felt my mo soak up some of sweat on my upper lip. How glorious! No sweat running into my mouth because of my mo. Useful and Luxurious!"
In other Mammoth-Stache news, we've had another 11th hour (or are we in the 12th or 13th hour by now?) addition to the team: Mac Harris!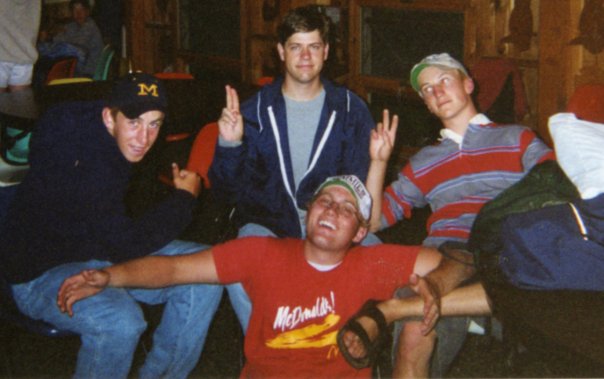 A former camp counselor and radtacular mentor to yours truly once upon a time, Mac's joined the game late but has made some generous donations to make up for a few missed days of mo-growing! It's great to have you aboard, Mac! Thanks much for joining our effort!
That's it for today, folks! Thanks for checking in and, once more, here's you're donation location: http://us.movember.com/mospace/12430/
Similar Posts: