Remember, like a million years ago, when I slapped together a bunch of Adventure Time art into a wallpaper I called "The Many Faces of Finn?" To date, that post has scored my blog more hits than any other blog entry I've done here at Enemy of Peanuts. In short, that little wallpaper I whipped up is kinda popular on the internets. So popular, in fact, that it's just received its own bit of fan art at the Adventure Time tumblr!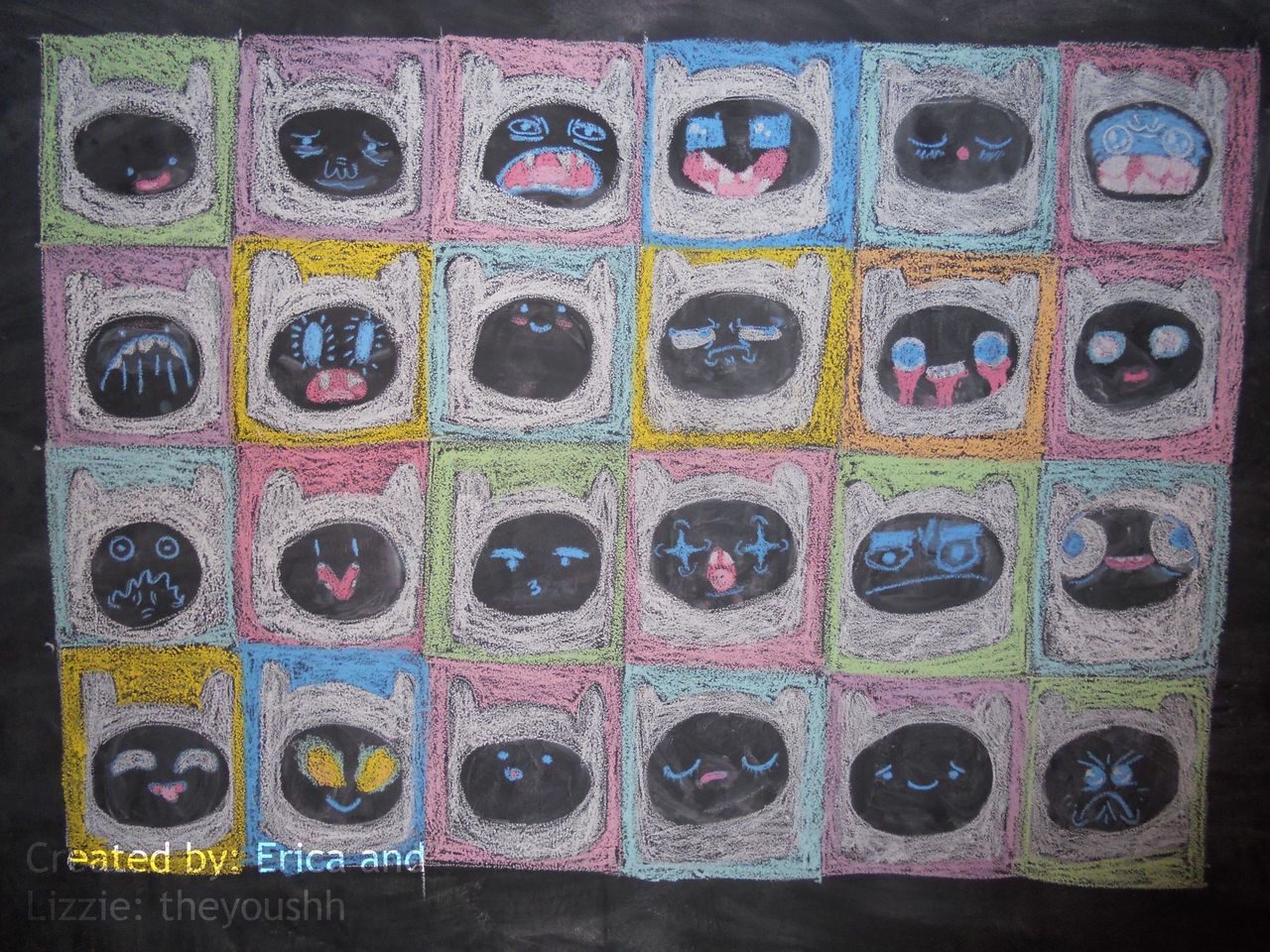 Pretty cool! Nice to see that my early adoption of all things Adventure Time has now spawned fan recognition of its own! Many thanks to Erica and Lizzie for choosing "The Many Faces of Finn" to demonstrate their chalking skills!
Feel free to go snag the original wallpaper here, check out the Adventure Time tumblr here and check out the chalking ladies' tumblr here.
Similar Posts: