About a month ago, Jessi and I went to the sloppy wet mess of a music festival that was this year's All Points West. While uploading more recent pictures from my camera, I stumbled upon my few APW photos and figured an extremely delayed posting would still be fun. Hopefully, by post's end, you'll agree with me.

All Points West was a great time, even though it poured rain for a majority of it. Jessi and I left with smelly mud up to our knees and sopping wet clothing stuck to our shivering bodies, but it was a music festival, not a cotillion, so we sucked up the soggy-ness and had some good ol' fashioned fun in the rain. I didn't take too many photos, but after the rain let up, I pulled out my camera and snagged a few shots at sunset. The festival was held at Liberty State Park in New Jersey, which is a breathtaking venue—even covered in mud—as it features a view of the East Jersey shore skyline, the NYC skyline, Ellis Island and the Statue of Liberty. Here are my few pictures, some featuring the NJ and NYC skylines…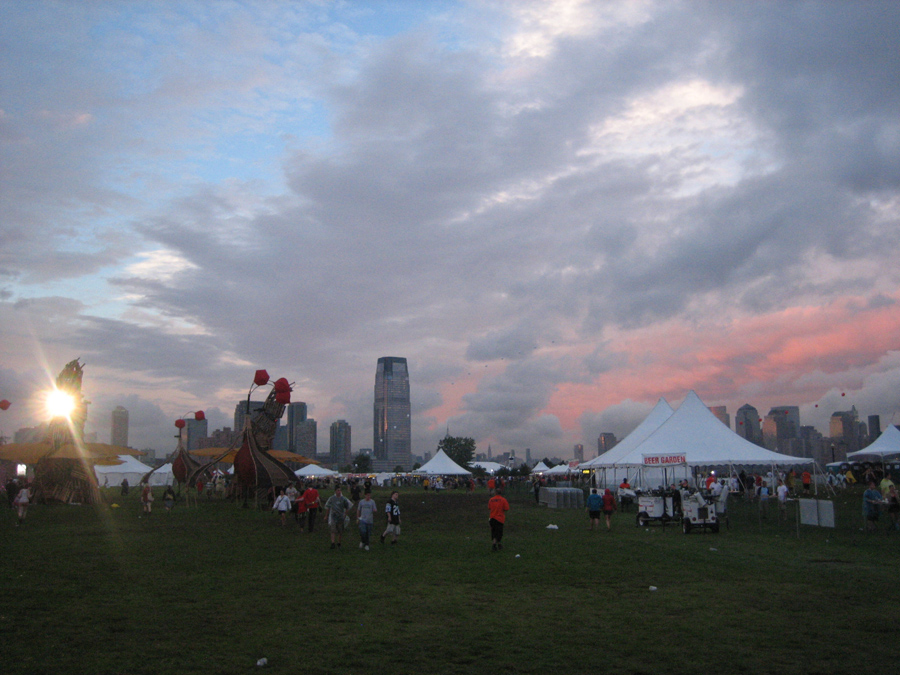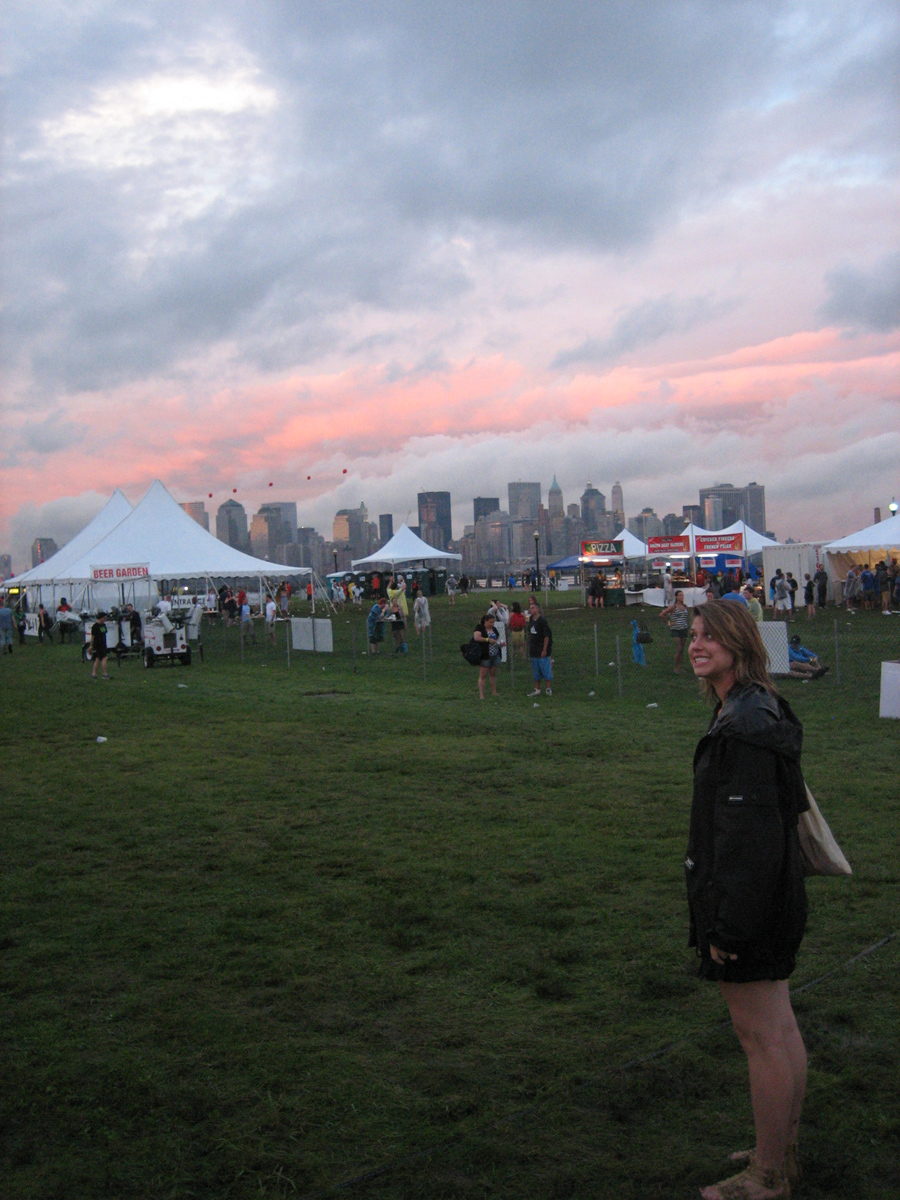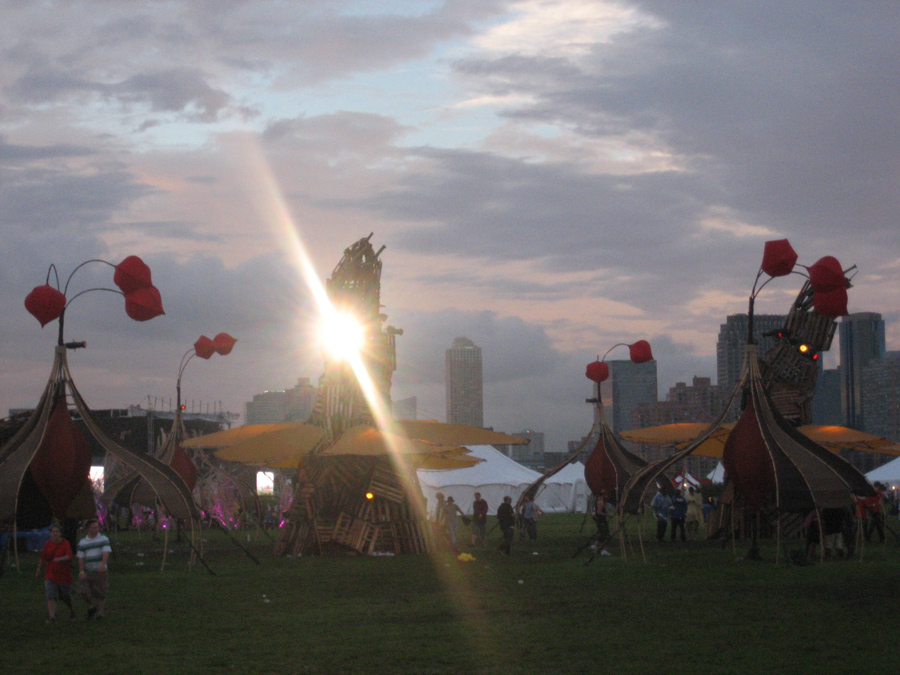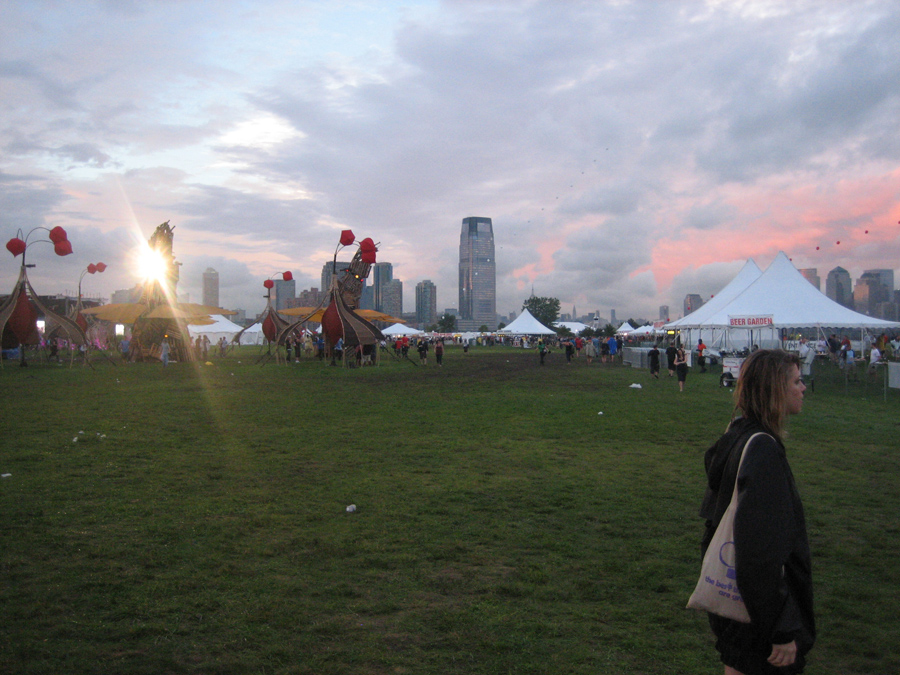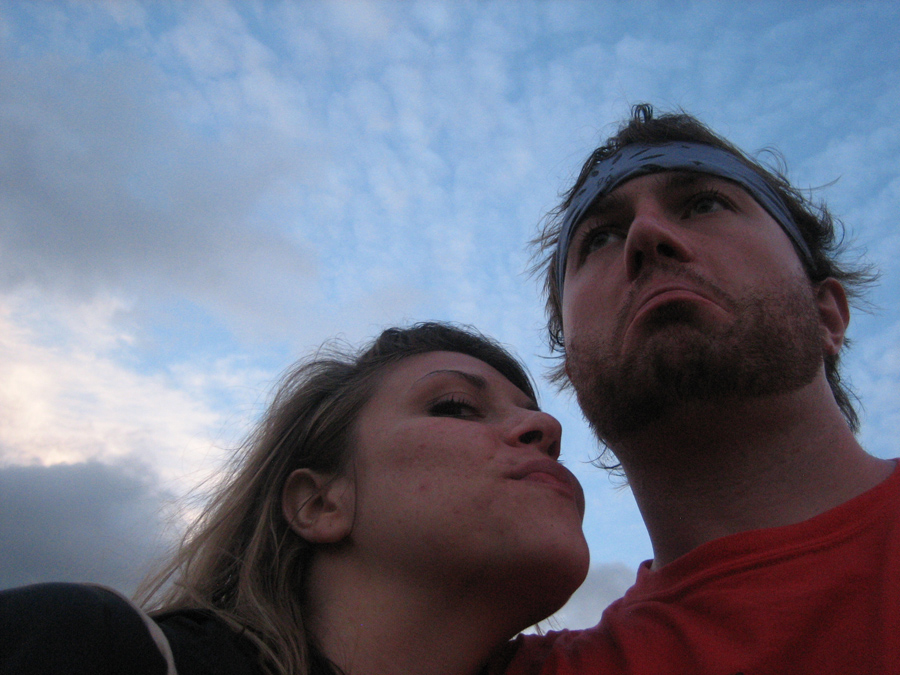 As for music picks, Seasick Steve, Fleet Foxes, The National (mostly due to the fact I was sipping beer and dancing around like a maniac in the first hard downpour of rain during their set), Q-Tip and Jay-Z's cover of "No Sleep Till Brooklyn" were my performance highlights from the day.
Similar Posts: