After opening my Awesome Online Shop with the outrageously cool Makin' Bacon Naked t-shirt, I vowed an official Enemy of Peanuts t-shirt was on its way. Well, I did the initial pencil work on my first tentative design last week and have finally found some time now between busy work days and busy vacation days to post it for viewing.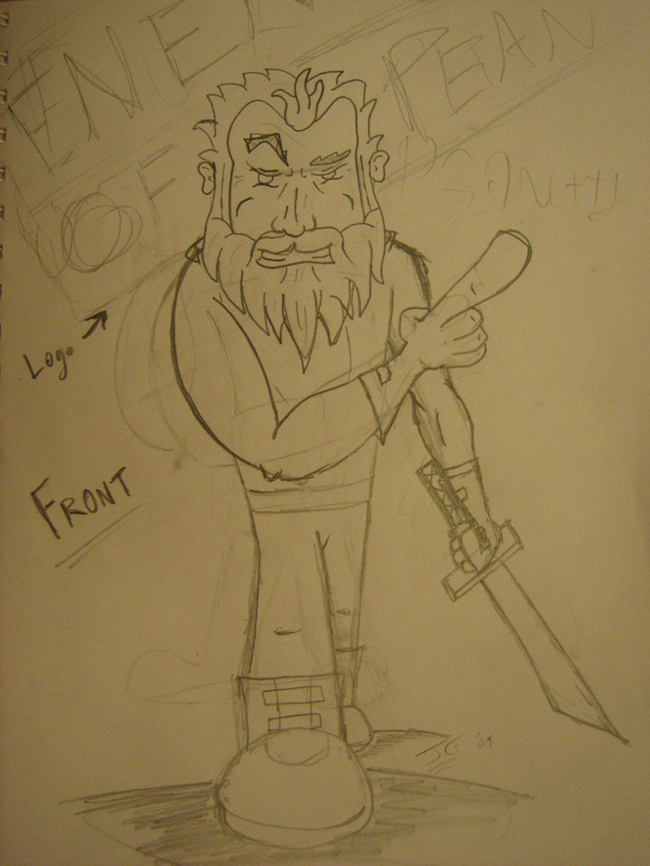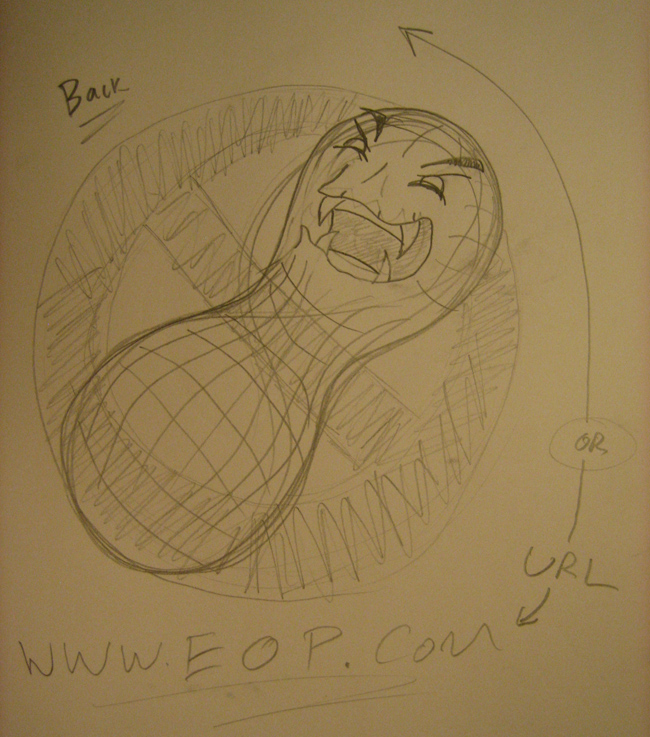 Now, I like both of these and will probably use them in some capacity, be it shirt or some other cool item/promotional device, but what do you all think? I'd love some feedback on this, especially as feedback will go towards improving a product I am sure you will all buy for yourselves as well as all your friends and family. Please, hit me with some comments!
—-
Also, big thanks to my buddy from across the pond, Chris Owens, who bought the first Makin' Bacon Naked t-shirt from my Awesome Online Shop! If you are super cool you should go follow him on Twitter at http://twitter.com/justcalledchris!
Similar Posts: