Continuing what is now a three-year tradition with my brother Dan, I attended Lollapalooza in Chicago again this year. This year our sister Lexie and my lovely girlfriend Katie came along to partake in three days of music, smuggled rum, Roman Cokes, sunshine, dancing, aching legs, and too many slices of Chicago-style deep dish.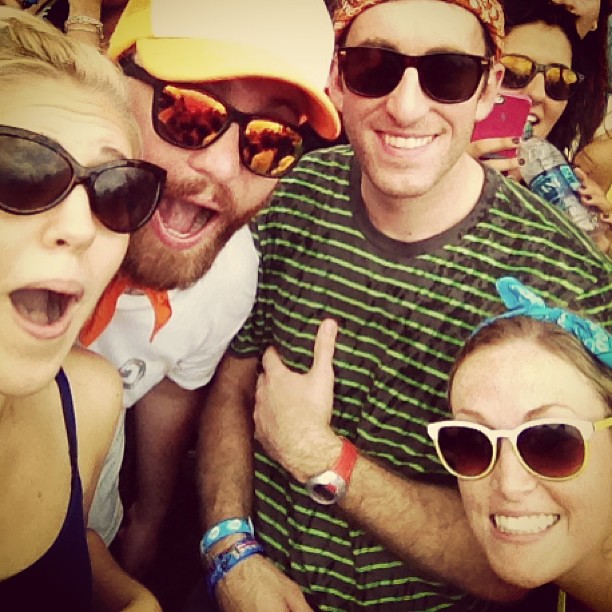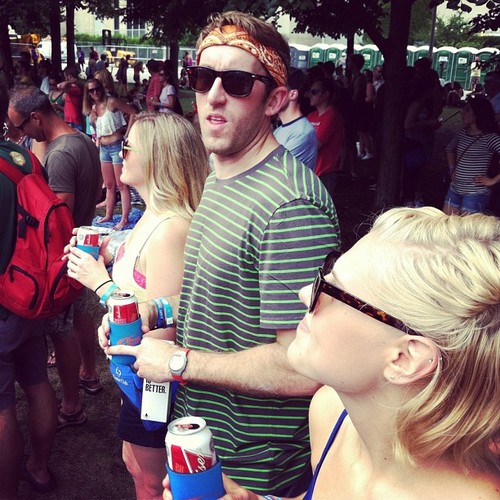 Here's a list of the bands that, in some capacity, we saw so that you can judge how cool I am (I think I might be kinda cool.) and how good my taste in music is. (At least I think it's pretty good.)
FRIDAY
-Robert DeLong
-San Cisco
-Icona Pop
-Smith Westerns
-Father John Misty*
-Band of Horses*
-Theophilus London
-Hey Marseilles
-New Order
-Hot Chip*
-Lana Del Rey (Kinda. Stage's sounds was bogus.)
-Nine Inch Nails (Kinda. We watched for like 20 minutes and very little occurred.)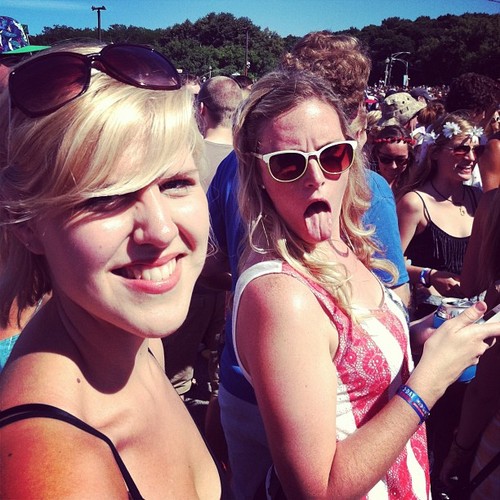 SATURDAY
-Shovels & Rope*
-Family of the Year
-Charles Bradley (From a distance)
-Matt & Kim*
-Eric Church
-The National*
-HAIM (though an insanely long bathroom line prevented us from seeing much of this)
-Mumford & Sons (which was pretty tame, so we went to…)
-Steve Angello (where Dan and I had to carry an uber drunk kid to the EMT)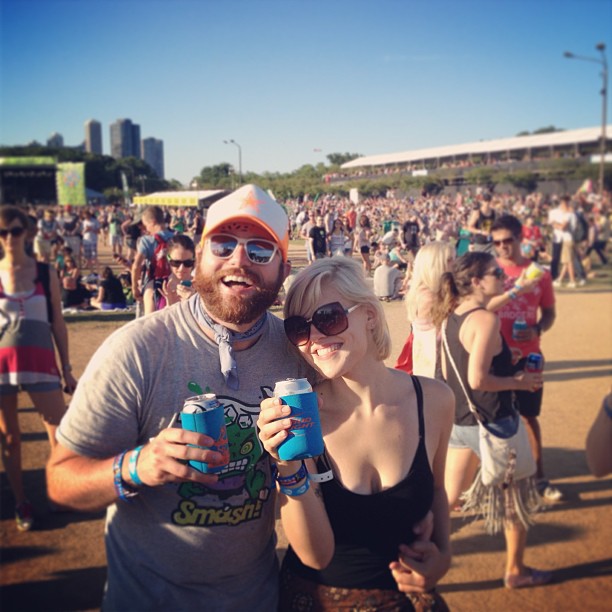 SUNDAY
-Wild Belle
-Wild Nothing (From a distance)
-Tegan and Sara*
-Alt-J (which was kinda dull, so we moved on to…)
-The Vaccines
-Vampire Weekend*
-Major Lazer (which turned out to be a bad reason to leave Vampire Weekend)
-The Cure
* = exceptionally good sets/enjoyable shows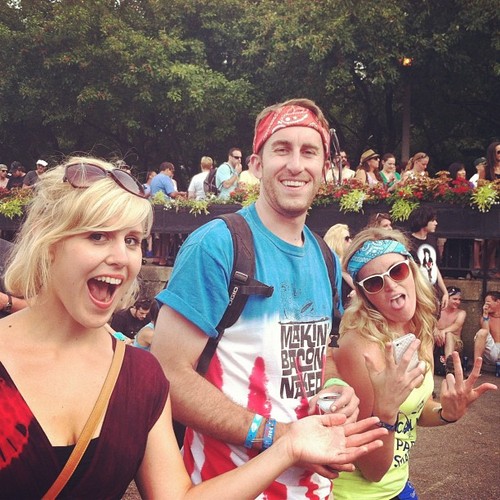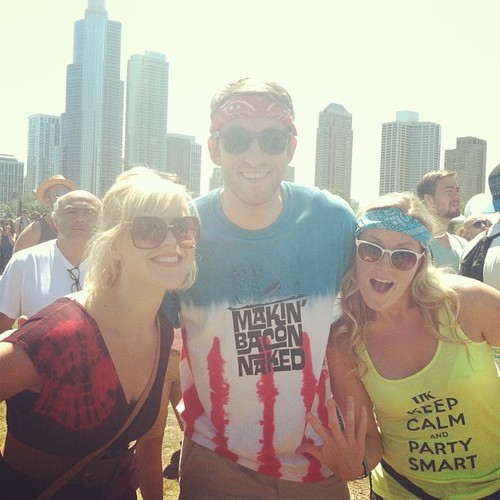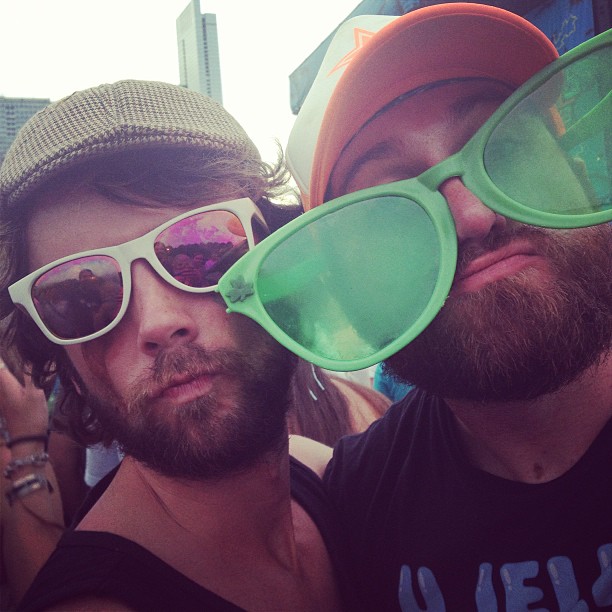 Going to this festival every year, hearing music from bands I know and bands I've just been made aware of… Well, it's tiring as hell, but it's also a blast! It makes me feel extremely old, yet makes me feel young again at the same time. It's exhausting and exhilarating. It's fun and it's frantic.
Fingers crossed the tradition continues next year!