Remember when I used to blog? Me neither.
In an attempt to update this webspace with something, here's a list of what's taking up my time right now…
Comic Books and Graphic Novels I'm currently editing…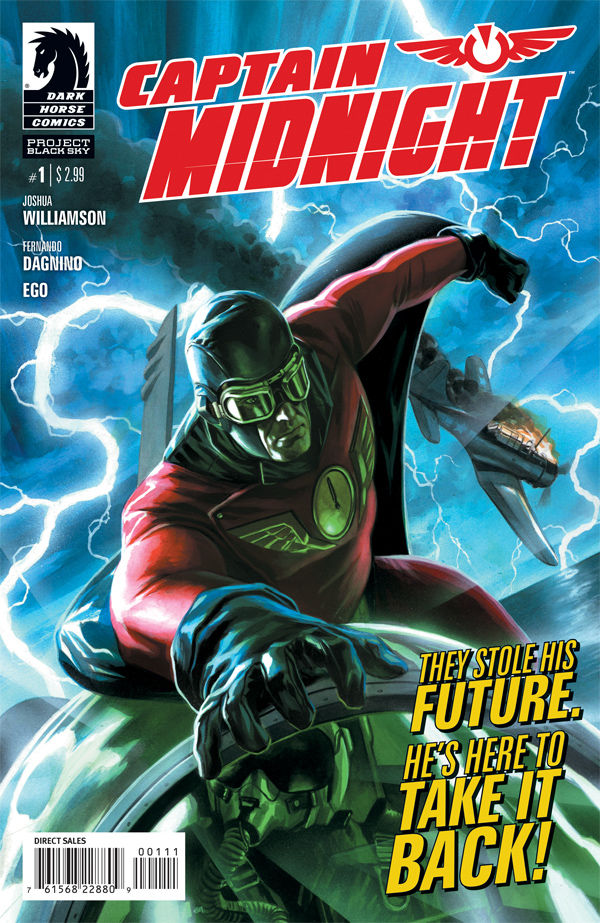 –Captain Midnight
–Brain Boy
–The Black Beetle: Necrologue
–Polar: Came from the Cold HC
–Blood Brothers
–Emily and The Strangers
–Trekker: The Train to Avalon Bay (in Dark Horse Presents)
–Juice Squeezers (in Dark Horse Presents)
-Secret Company-Owned Superhero Project
-Secret Creator-Owned Superhero Project
-Secret Digital Comic Collection
-Secret Creator-Owned sci-fi/monster/young adult Project
-Six other Secret DHP projects
Comics I'm assisting on as an associate editor or co-editing…


–Two Past Midnight
–Dark Horse Presents
–The Massive
–The Strain: The Fall
-Top Secret Young Adult Original Graphic Novel
Recently completed projects…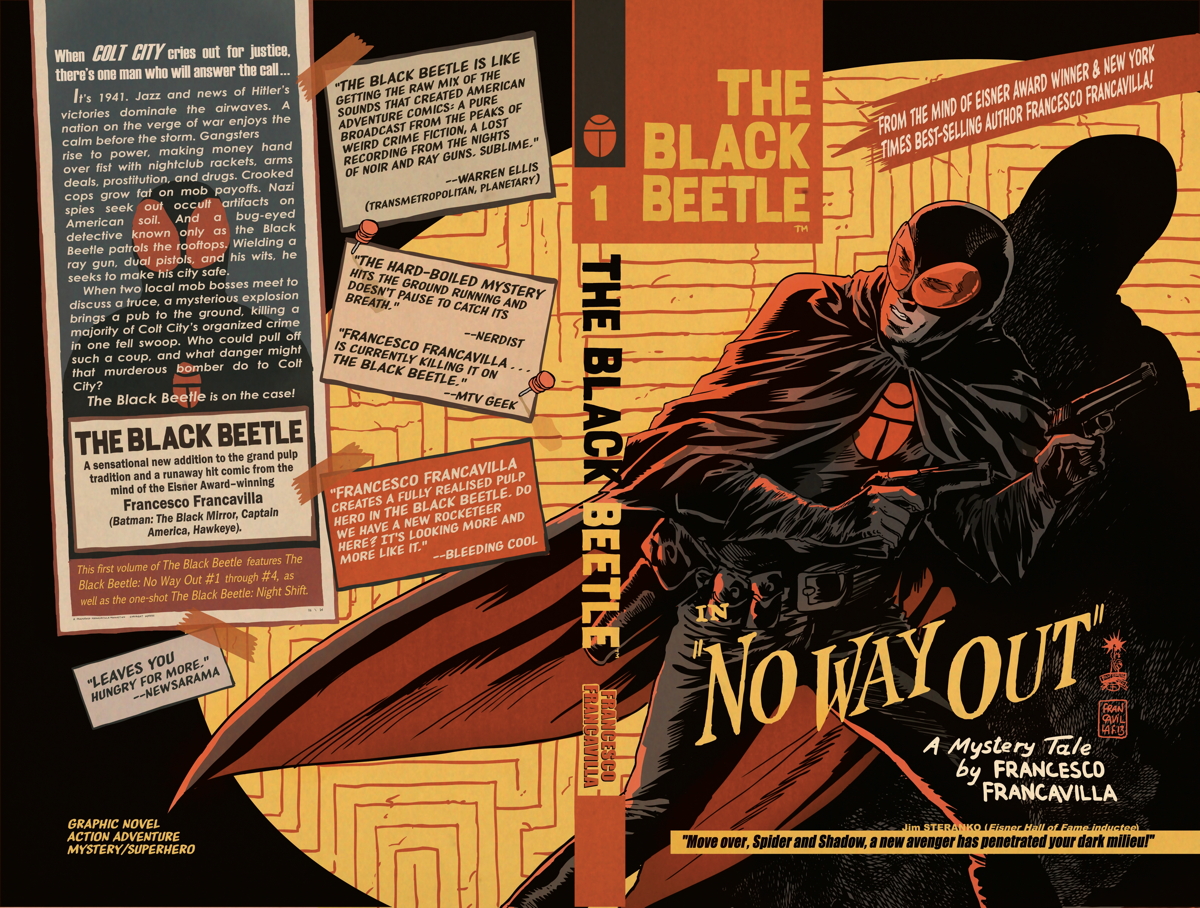 –The Black Beetle Vol. 1: No Way Out HC
–Trekker Omnibus
–Orchid Vol. 3
-The Dark Horse Conventions Super Sampler
–GAMMA one-shot (assisted on this one)
Currently gestating…
-Two top secret ongoing comic series
-Top secret original graphic novel pitch
-Top secret thing I'm writing, not editing
I'l probably get back to using this blog for jotting down stories I want to remember, comics process stuff, mustache-related writings, and other exciting life stuff one day, but for the foreseeable future, it'll be shorter posts like this for the sake of updating this page with… something!