For the past year, I've worked from home as the senior editor at Stela. Toiling away at the desk in my home office gave me unique insight into the day-to-day of the talented writers, artists, colorists, and letterers I work with regularly. Now, I'm taking it to the next level.
At the end of this week, I'll finish my full-time employment at Stela and will continue my comics career as a freelance editor and writer. Please head over to my new professional site for information on how to employ my services: TheJimGibbons.com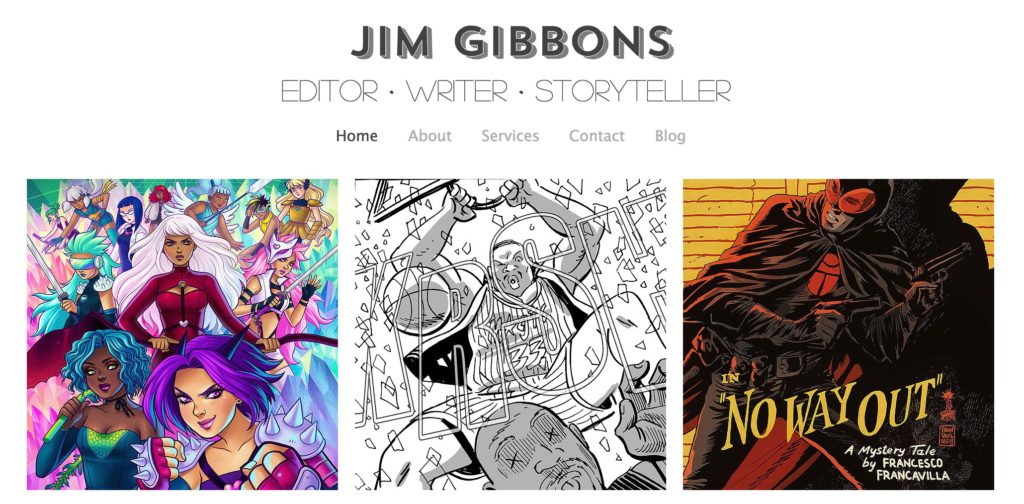 In the past 13 months at Stela, I got to work alongside the awesome editorial team of Ryan Yount, Caleb Goellner, and Roxy Polk, and we delivered nine months of uninterrupted content. That's eight pages of new comics, five days a week, from February through October. I'm dang proud of that and dang proud of our team. I'm equally proud and pleased to have worked with so many incredible creators during my time at Stela. It'd be too lengthy a laundry list to put here, but between the 25 projects I brought in and the many others I edited or co-edited, not to mention the brief forays I had into projects brought in by Ryan and Caleb (after they left the company), it was a blast getting to explore a new comics format and delivery method, as well as to help develop and edit so many entertaining, amazing passion projects. I had fun, I learned a lot, and I'm a better editor, writer, and manager for the experience. But now it's time to move on and begin a new chapter.
Things on the freelance end are already rolling. I'm thrilled to be working alongside two great creative teams on upcoming projects for Two Headed Press. I'll be delivering editorial expertise on Fabian Rangel Jr. and Javier Caba's Blood Brothers: Hermanos de Sangre (The Kickstarter is live now. Go support it!) as well as Christopher Sebela, George Kambadais, and Leslie Atlansky's upcoming (and currently untitled) crime-based cooking-centric comedy series.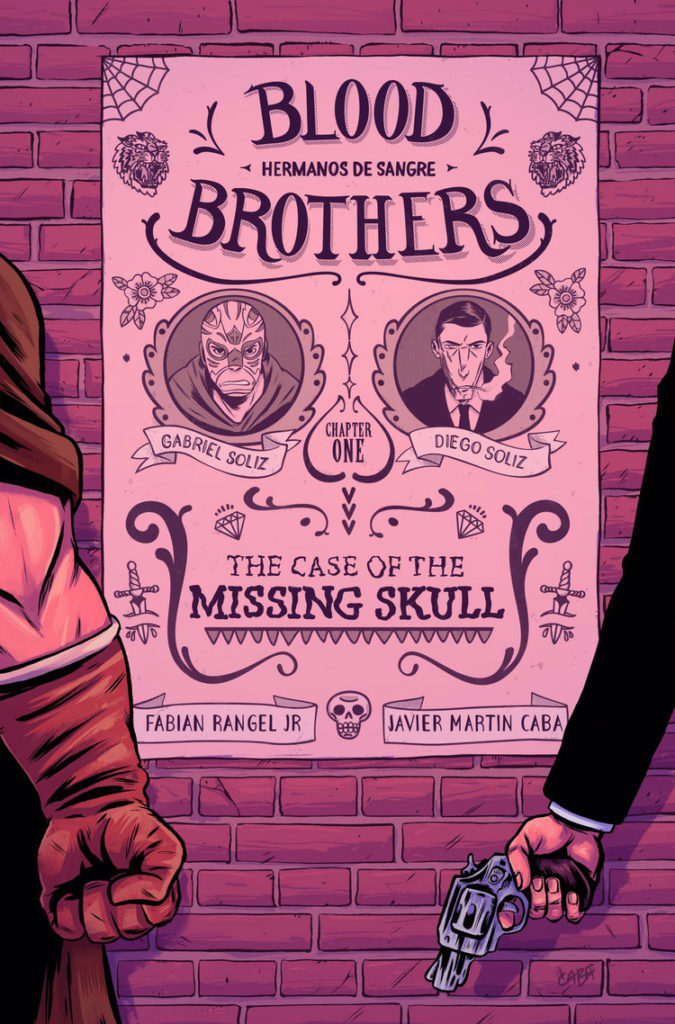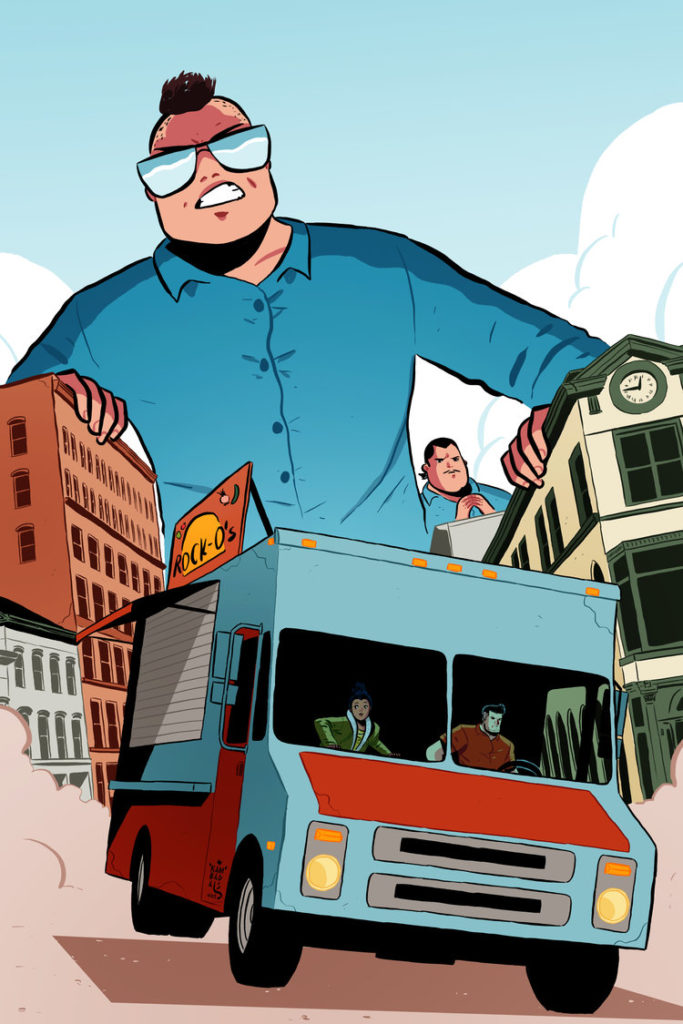 With a few other editing and writing projects in gestation as well, I'm downright psyched about the road ahead.
And keep your eyes on Stela! There are still many excellent projects in the pipeline. If the recently released Santos by Rangel Jr, Jason Copland, Doug Garbark and Nate Piekos of Blambot® is to your liking, you won't want to miss a lot of what hits the app in the coming months!
Similar Posts: