Today on Publisher's Weekly, alongside eight of my intelligent and talented fellow editors, it was announced that I've been promoted from associate editor to full-blown editor. It's my fourth position in my nearly six years at Dark Horse Comics and my second editorial promotion in the past three years. Alongside new books like Nanjing: The Burning City, Zodiac Starforce, The Complete Love Hurts, and Death Head, I'll be taking over the Joss Whedon books (Buffy The Vampire Slayer, Angel & Faith, Serenity, and Dollhouse) as well as our line of comics for Guillermo del Toro and Chuck Hogan's The Strain. And keep an eye out for new books I'll be editing from Van Jensen, Nate Powell, Pete Woods, Greg Pak, Fred Van Lente, Ethan Young, Mirko Colak, and Kim W. Andersson in the next year!
Big thanks to Dark Horse's Kelly Woessner for my new professional headshot!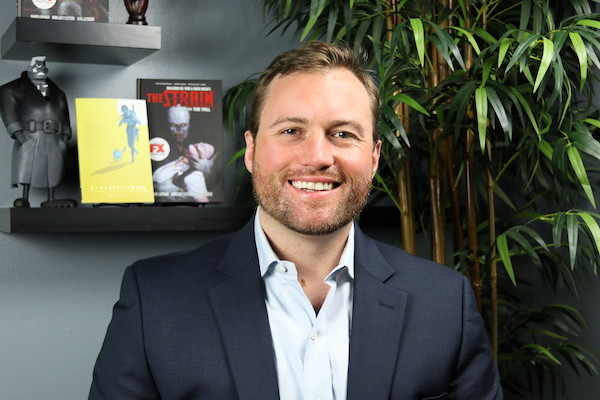 Not sure why we couldn't use these—too professional, I guess—but thanks to Kelly for taking these extras as well!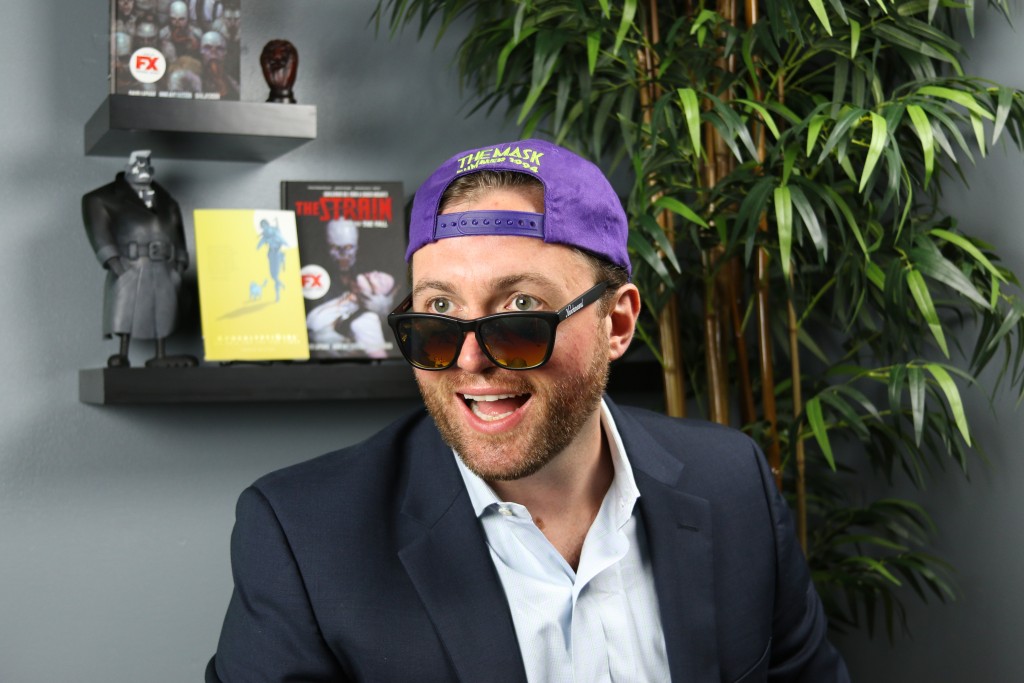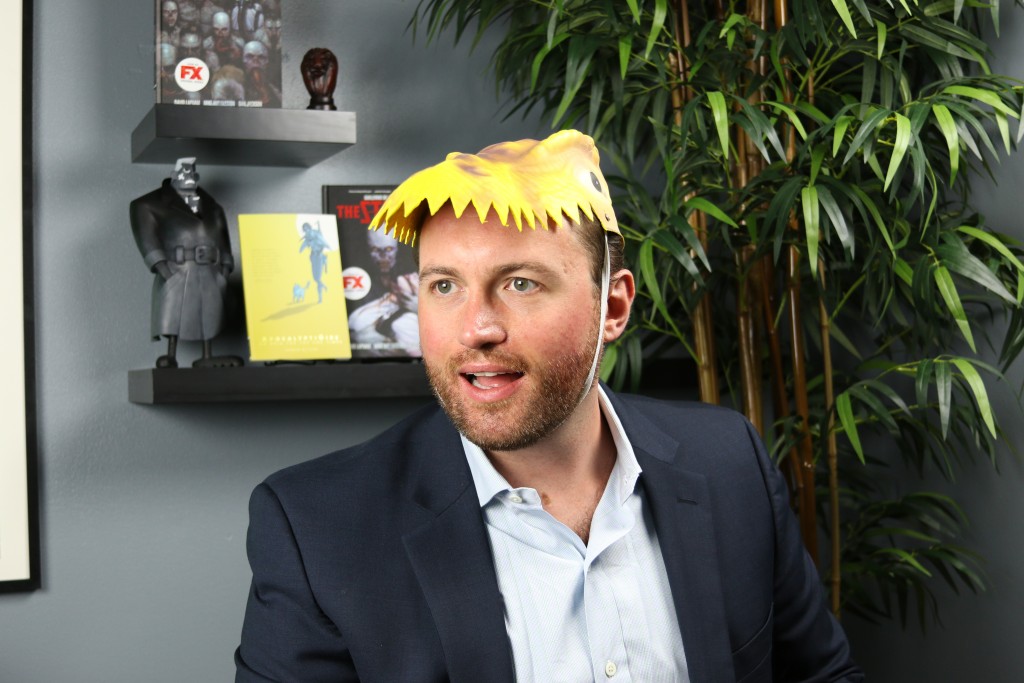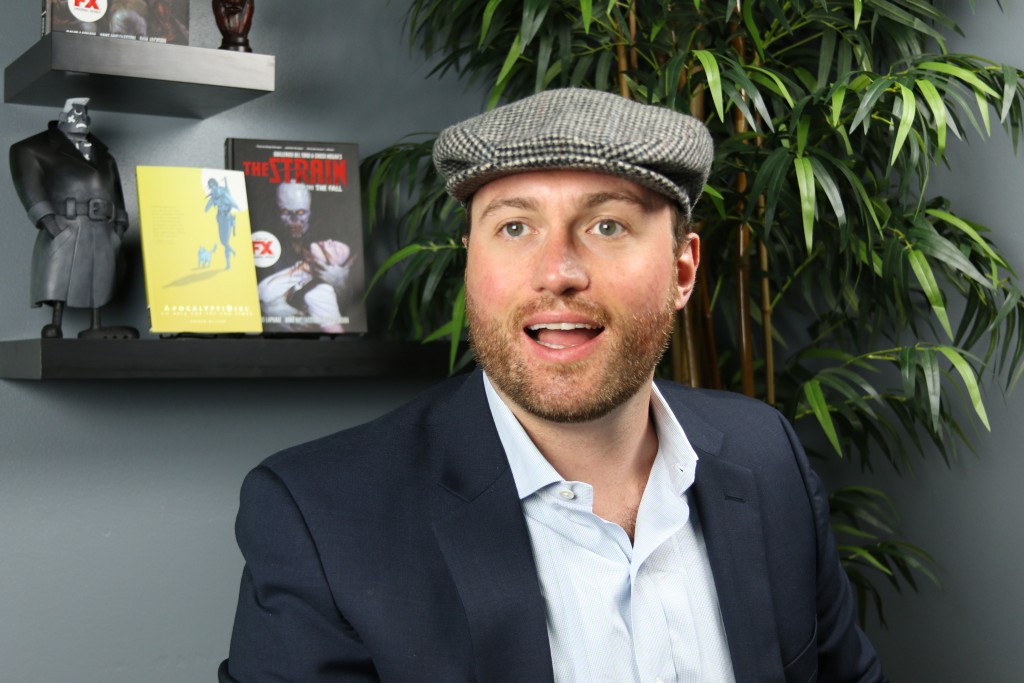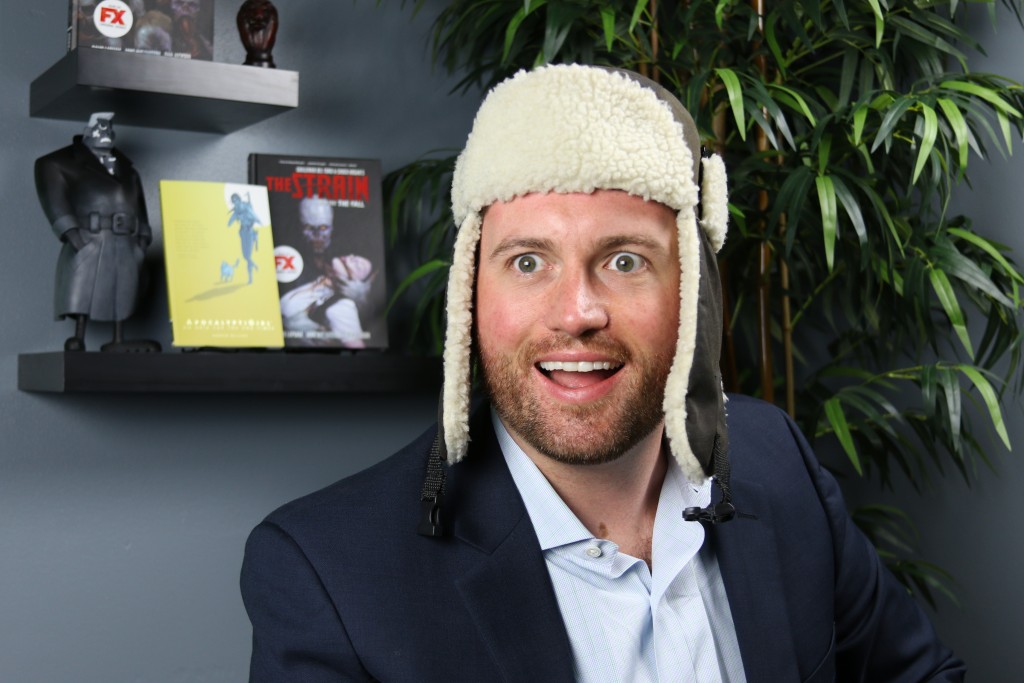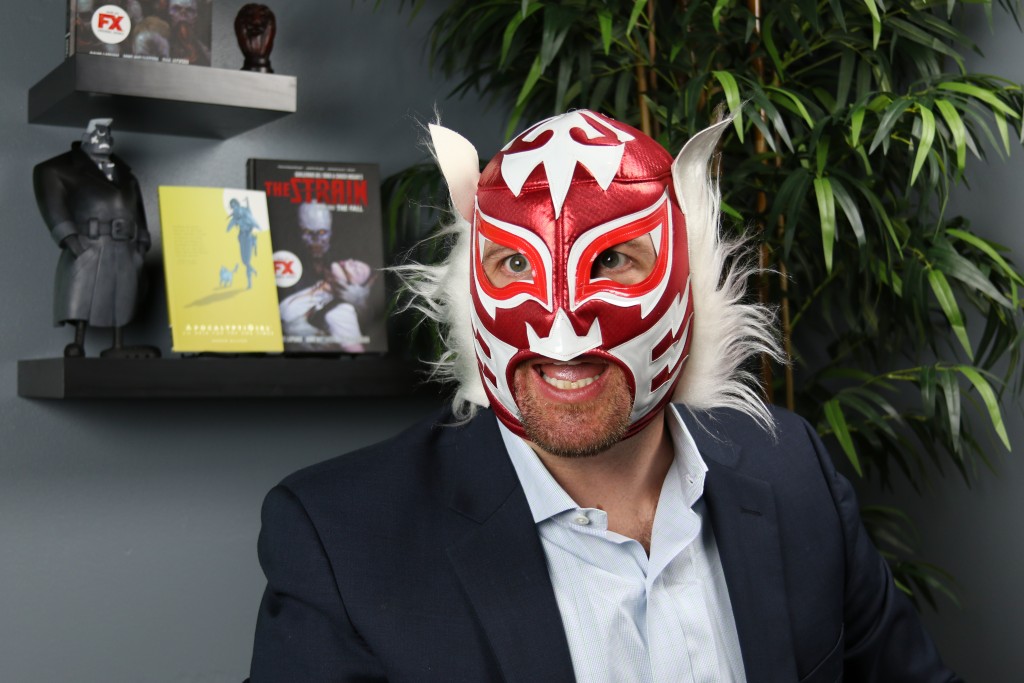 Similar Posts: