That's right, folks! Caleb Goellner and my little comic is now available at one of the world's largest digital comics retailers! So, head to Comixology, and for just 99 cents, grab a copy of the futuristic cryptid crime comic that Comics Alliance calls "quite possibly the greatest sasquatch-based sci-fi revenge mystery of autumn 2014."
Get Birch Squatch: The Last Bigfoot #1 here!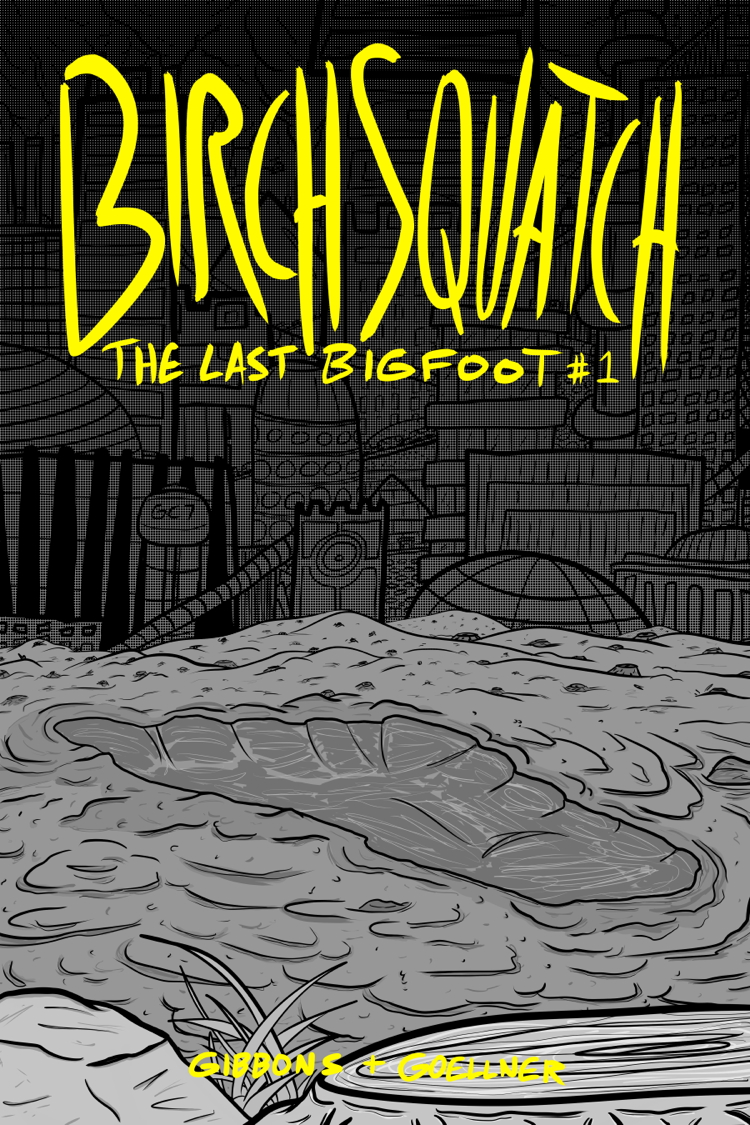 And, for posterity (and because it's awesome), here's Birch Squatch on the Comixology homepage!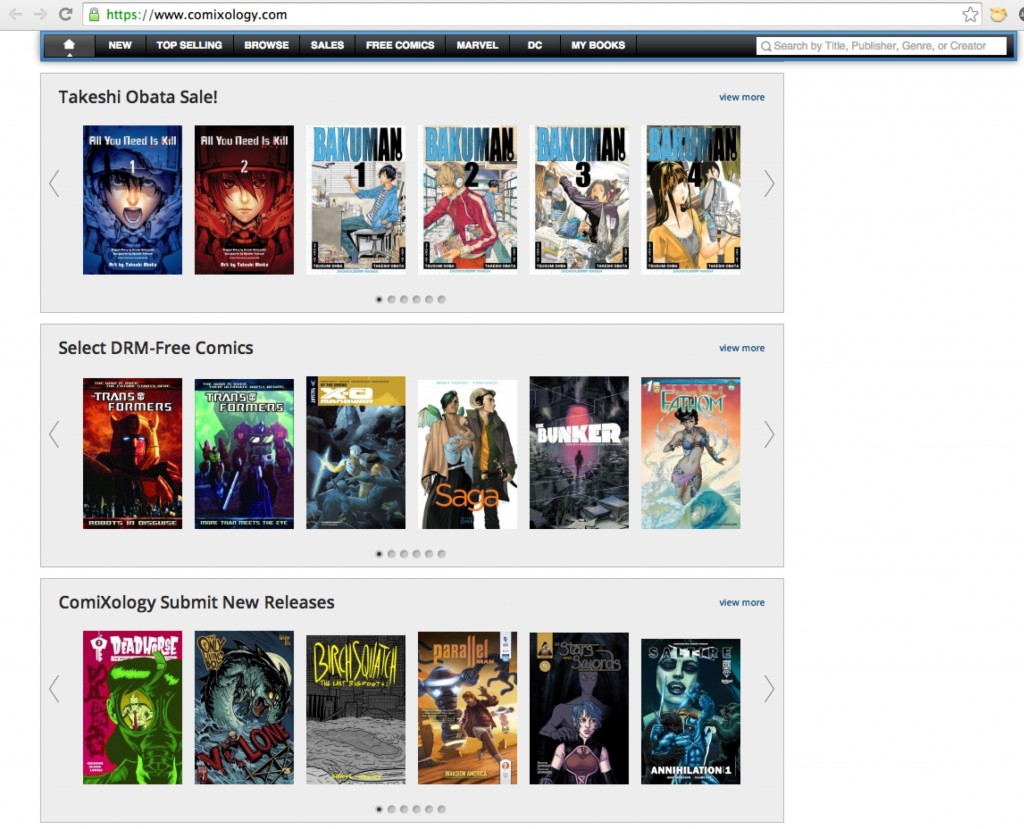 See it? If not, Caleb's made it easier to spot…

And here's our product page! Hit that "buy book" button and get your copy today!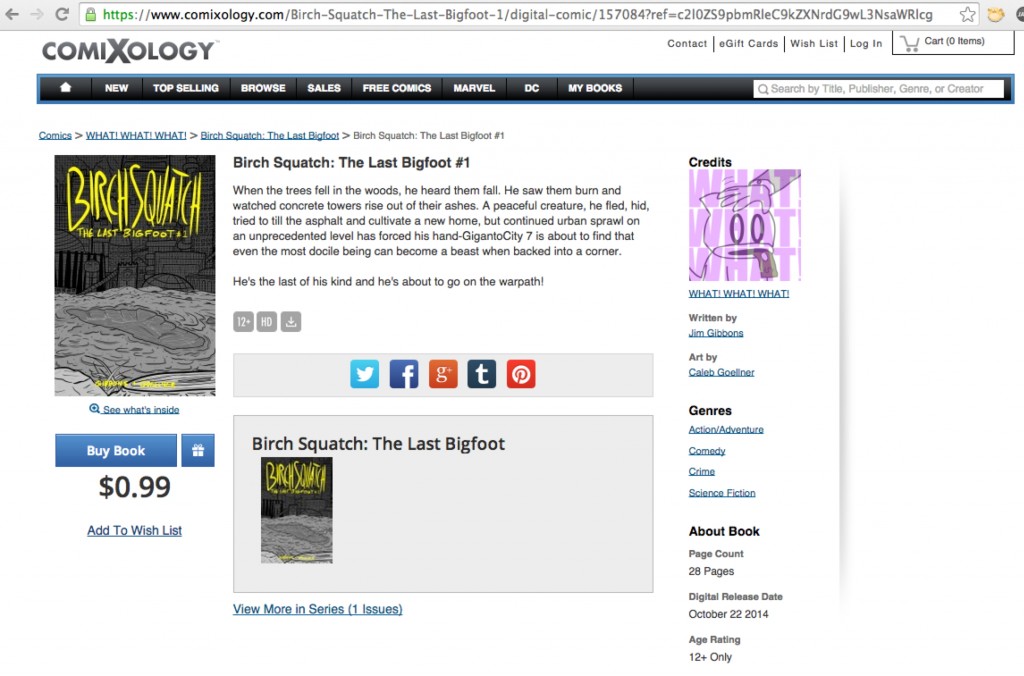 Birch Squatch and Comixology: two great tastes that taste great… together!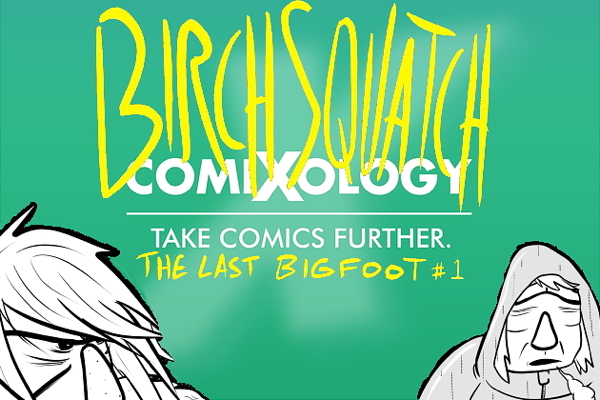 Ok, that's enough from me. But seriously, go buy a copy! Read it! You'll like it!
Similar Posts: