Each and every year, the men and women of the Movember mustache-growing conglomerate network, The Ministry of Mustache Growth & Management, have improved our effort, increasing the amount of money raised to help raise awareness about men's health and to combat men's cancer. This year, even though the total size of our network was smaller (67 members instead of last year's 80), our three teams—the Northwest, Midwest, and Far East chapters—poured in an insane effort and raised…
…wait for it…
…$29,391!!!
Nearly thirty grand! Holy cow, gents and ladies! What a year!
For those keeping track, here's the year-by-year break down…
2013: $29,391
2012: $24,434
2011: $20,700
2010: $4,577
2009: $1,057.92
Total: 80,159.92
When I started doing this five years ago as something to keep myself occupied while I was between jobs (Something worthwhile and charitable instead of just seeing how mangy an unemployment beard I could grow.), I never dreamed that I'd end up spending five mustache seasons growing alongside dozens of rad dudes and dudettes combining mustache efforts to raise over $80K! Truly, it's been a pleasure and an honor, my friends. Thank you all so much!
Now, for those who like numbers, our team leaderboard…
Midwest: $13,797
Far East: $10,849
Northwest: $4,745
The Midwest retains the crown, but the Far East, in their first year splitting off from the Northwest chapter, kicked some serious butt! Nicely done, gents!
My Northwest chapter may have had a slow year within the M.M.G.M., but we were the highest fundraising team in Portland for the second year running… Which just goes to show that the M.M.G.M. is a formidable fundraising opponent in friendly competition no matter what!
And now, the overall top ten fundraising Mo Bros in the Ministry of Mustache Growth & Management…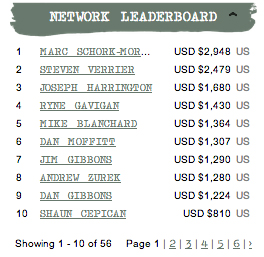 Which leads us to the prestigious—and primarily bragging rights-based—MVP award, which goes to…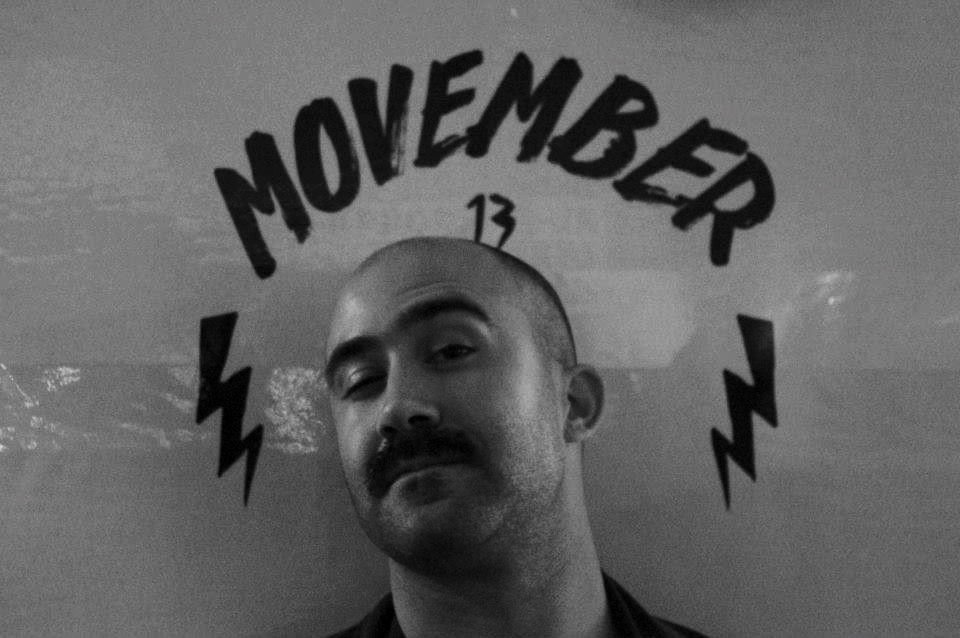 Marc's been doing Movember from Japan for the past three years and, in his fourth mustache season, decided he needed to branch off into his own team… and it lit a fire under his hirsute booty! Marc not only topped the overall M.M.G.M. fundraising and led his first year team to over $10K in donations, but he also brought three of his Far East brethren into the top ten with him: Steve Verrier, Mike Blanchard, and Dan Moffitt! Well done, Marc! You're our main man of Movember this year, amigo!
Now, let's peep some other awesome mustaches…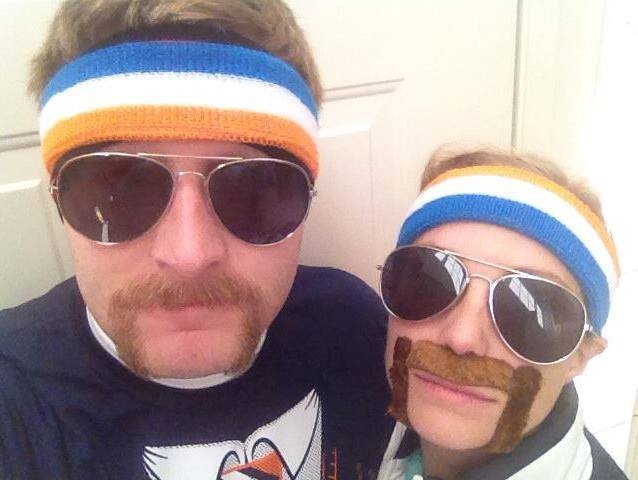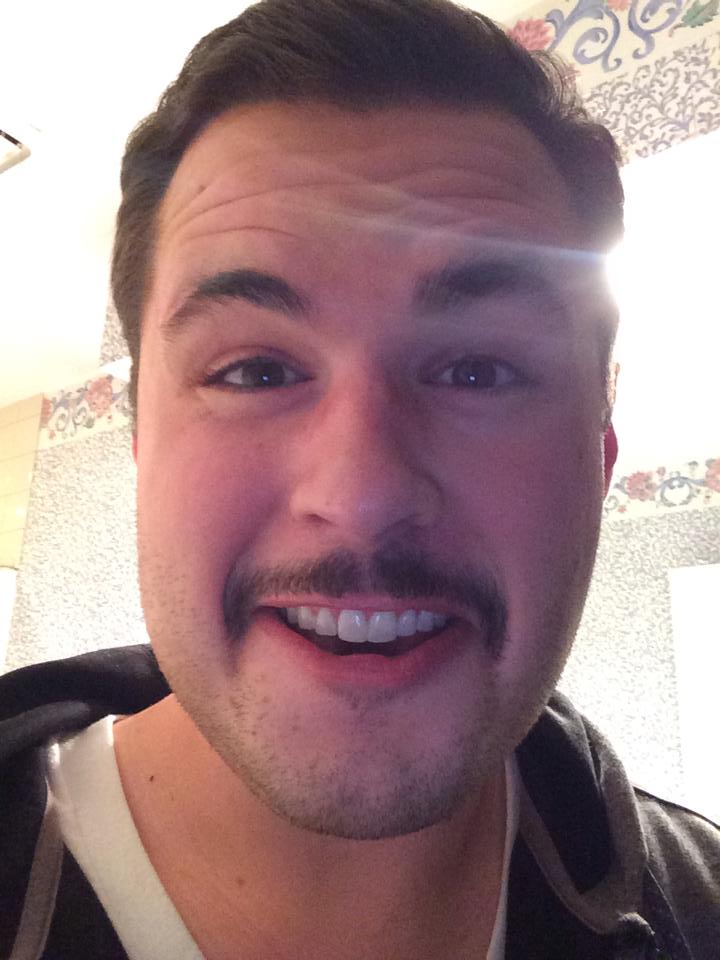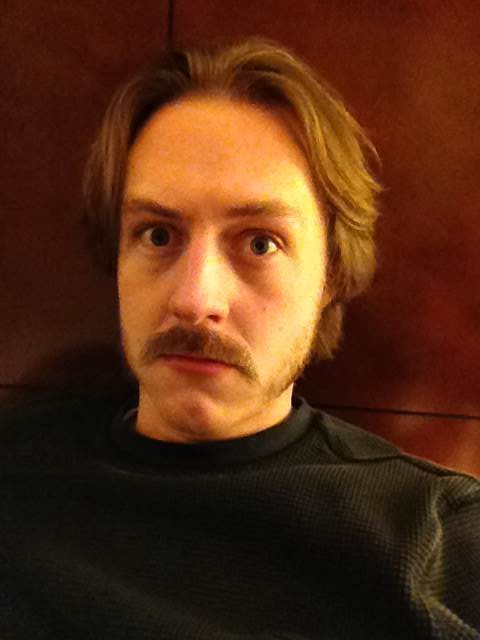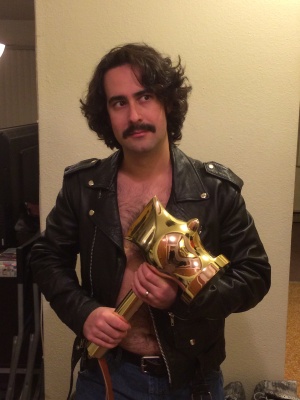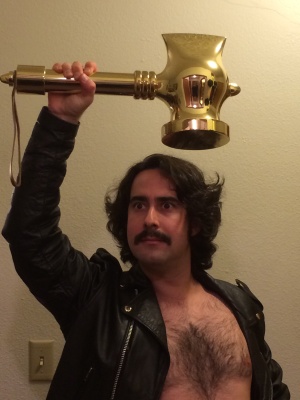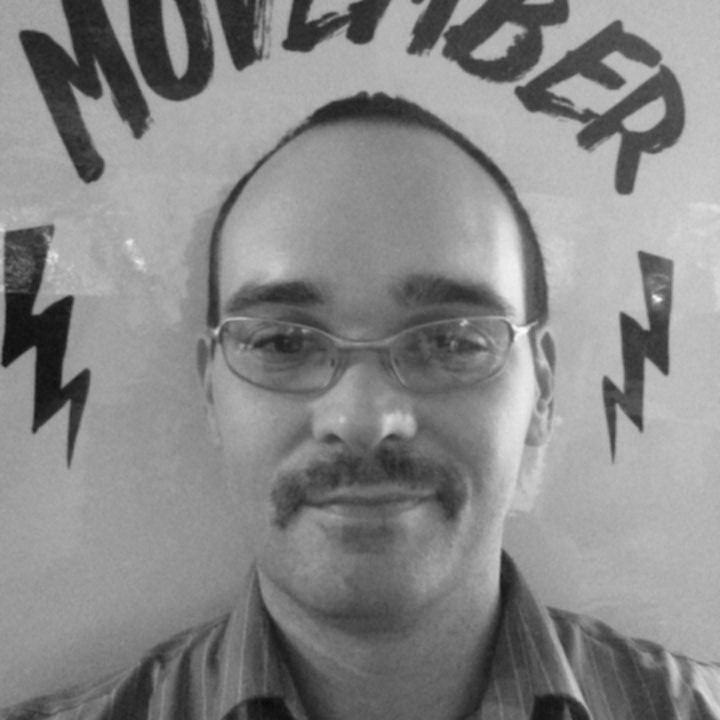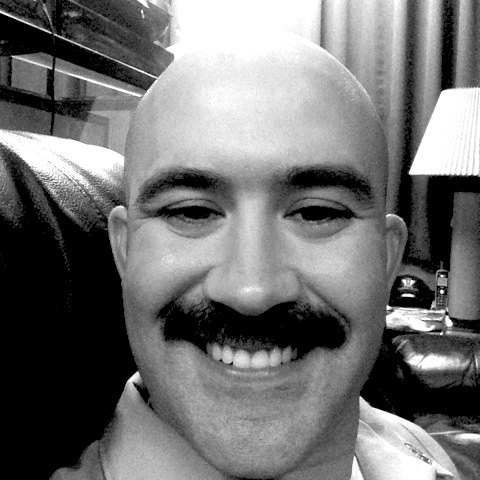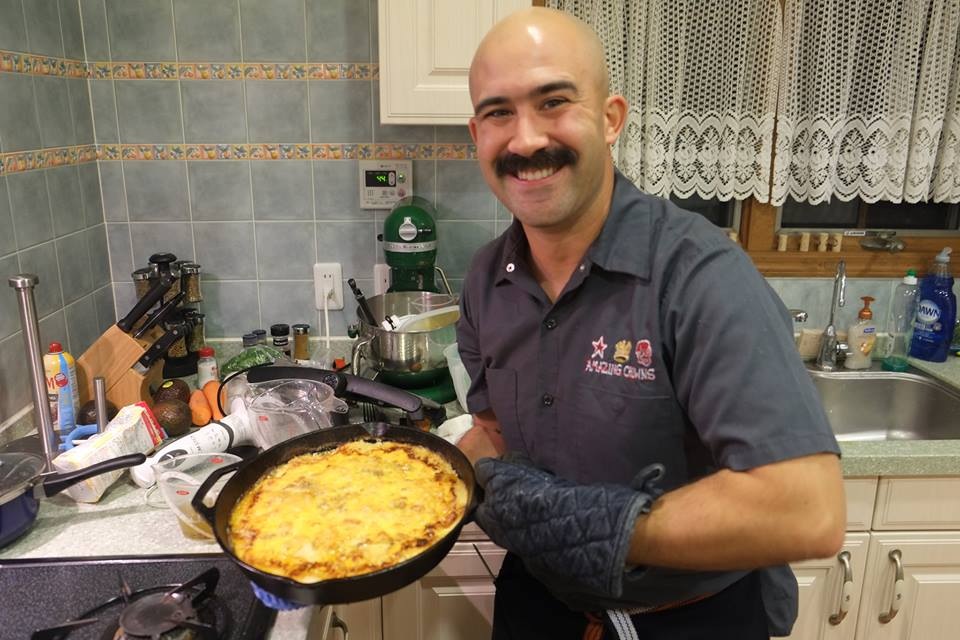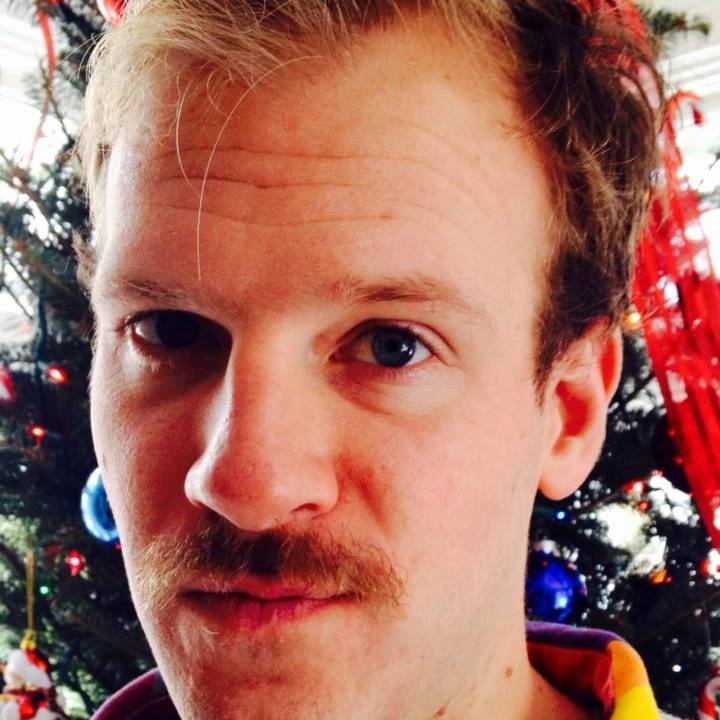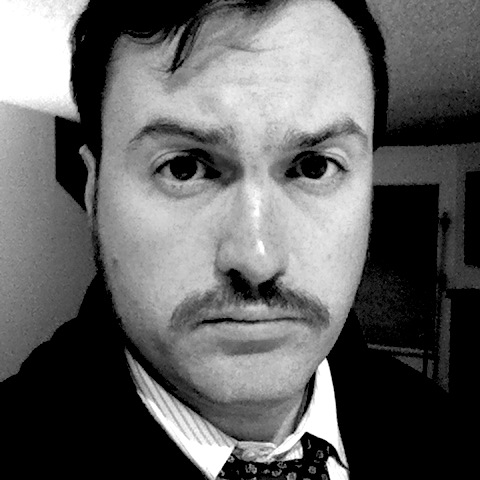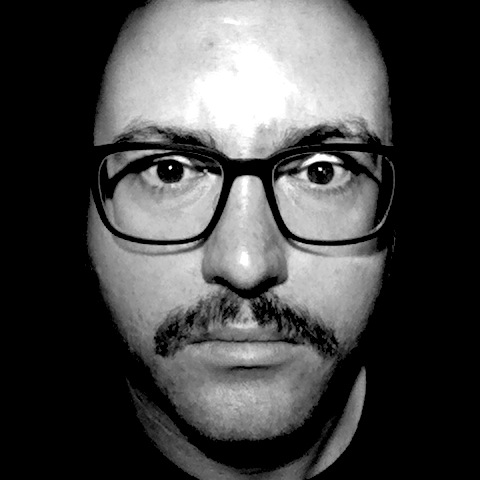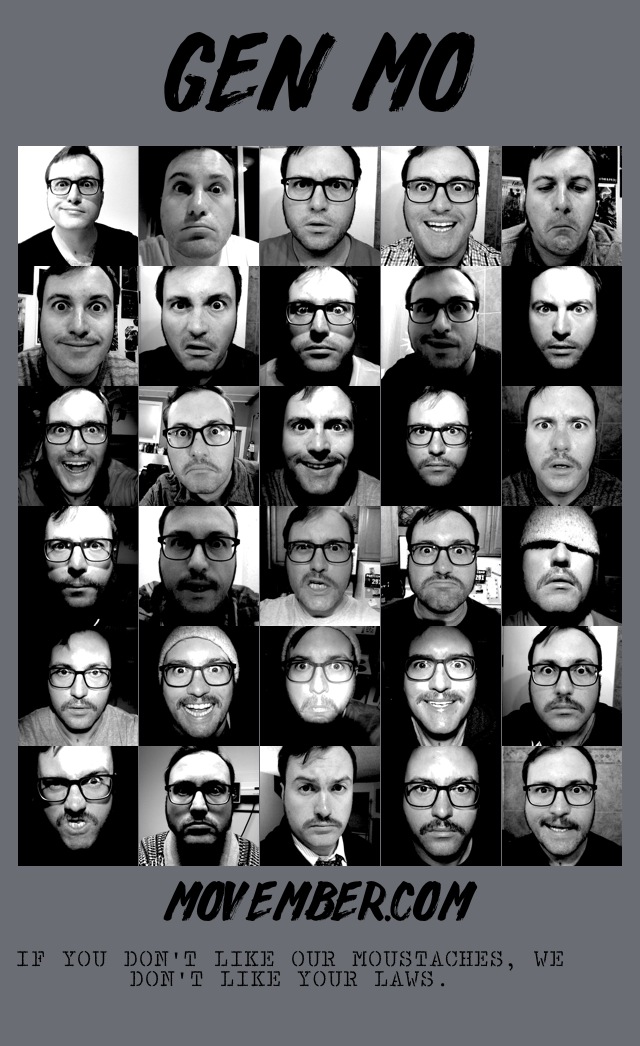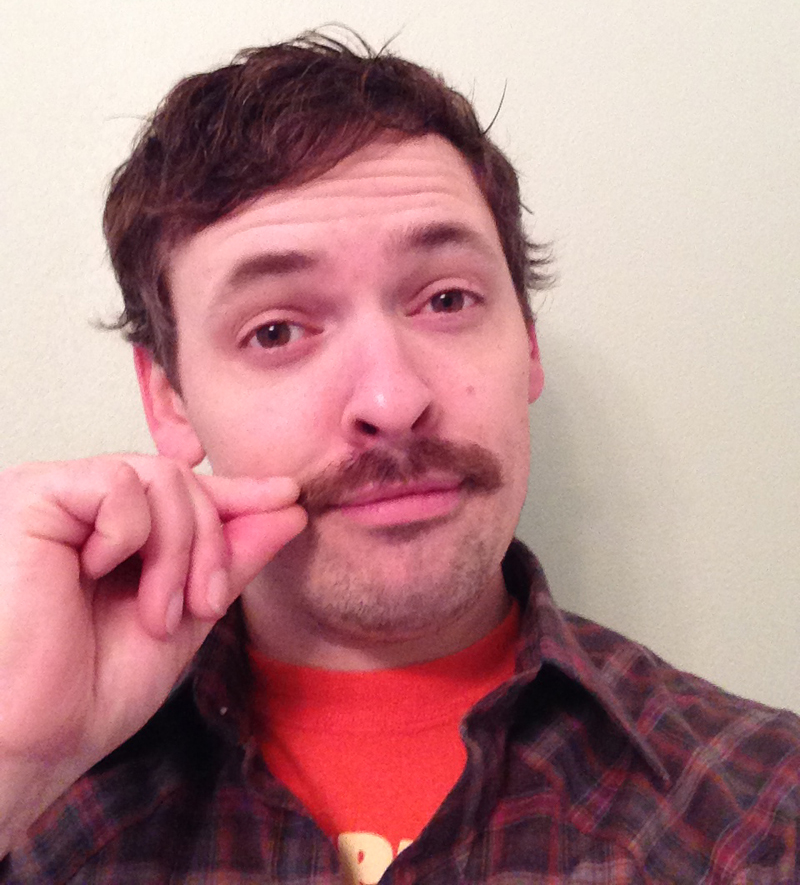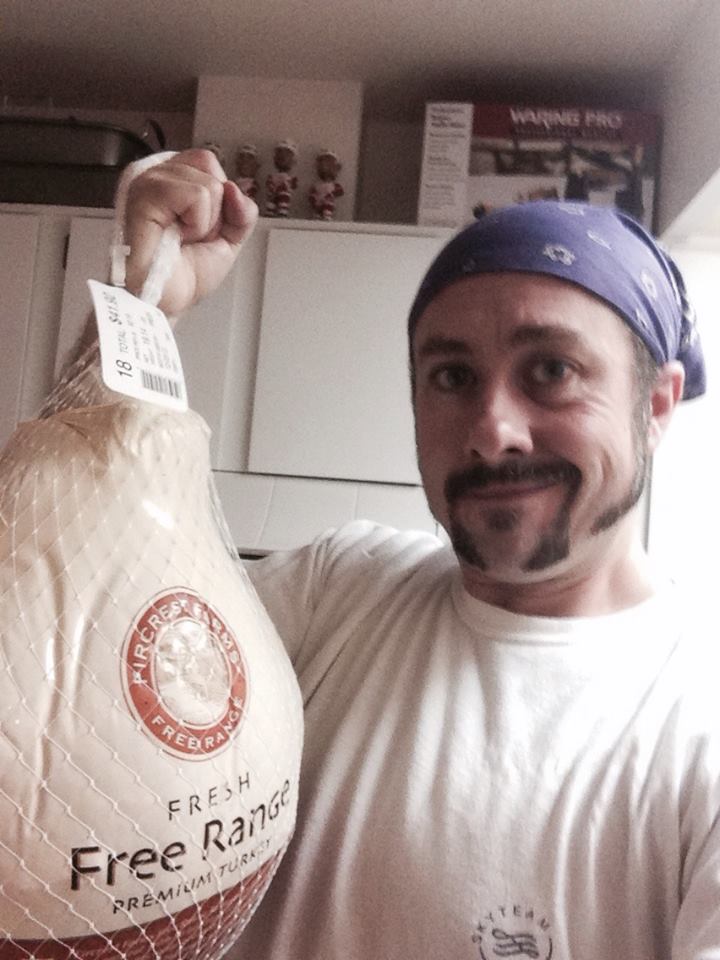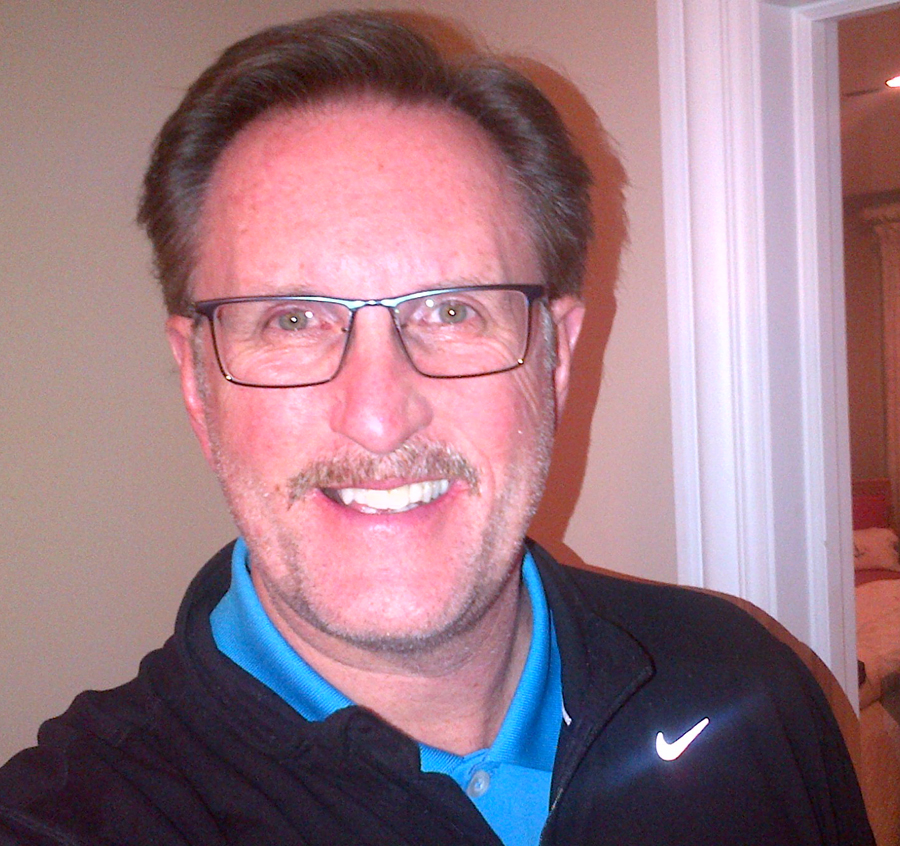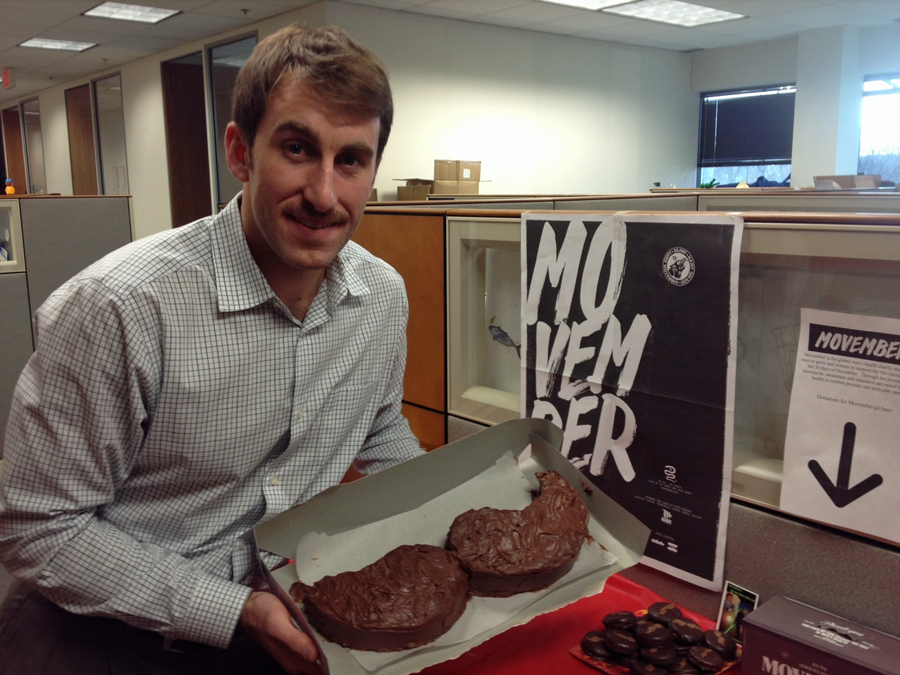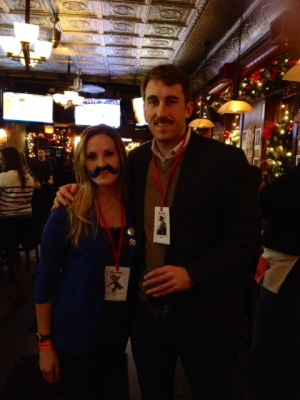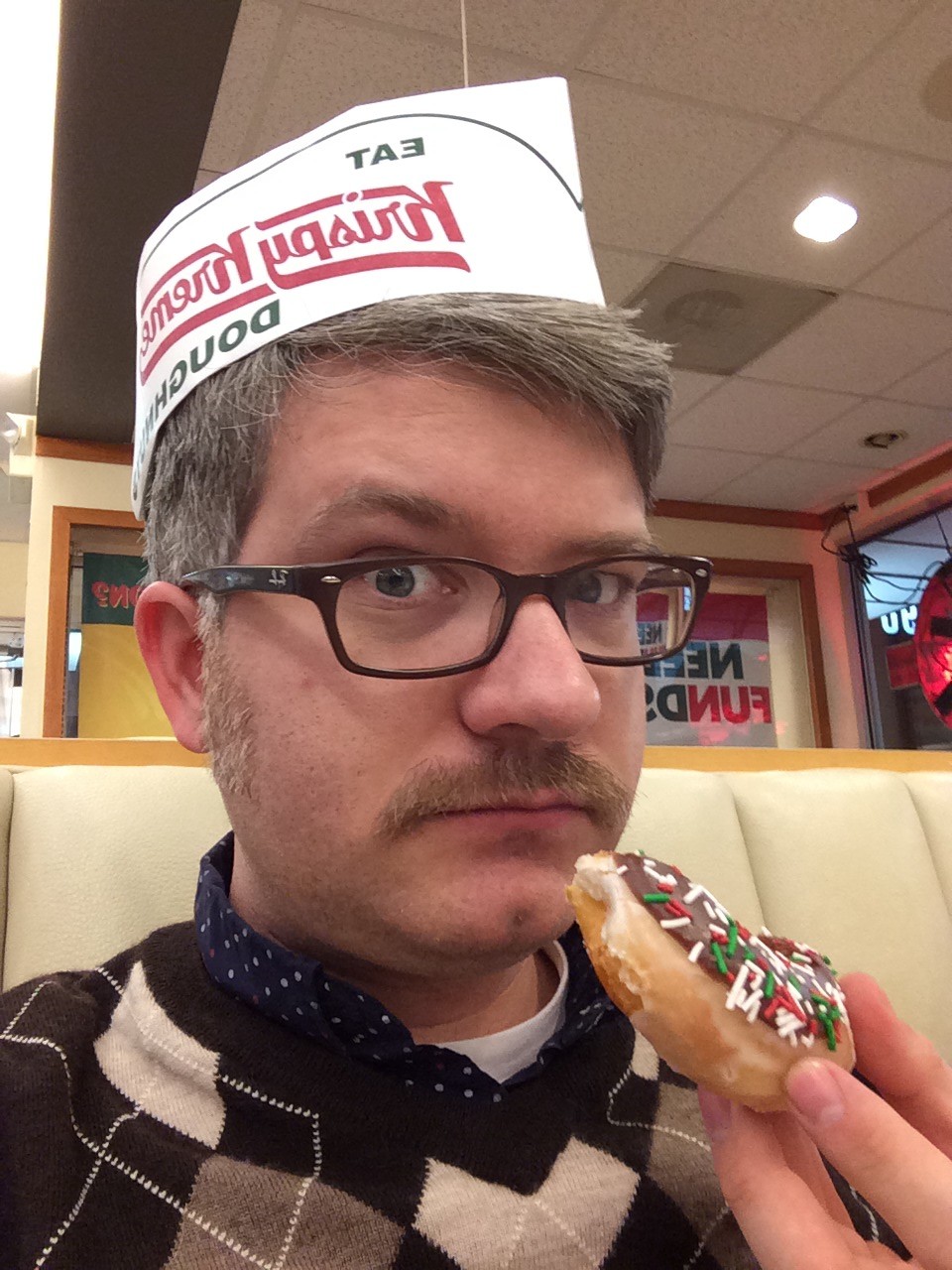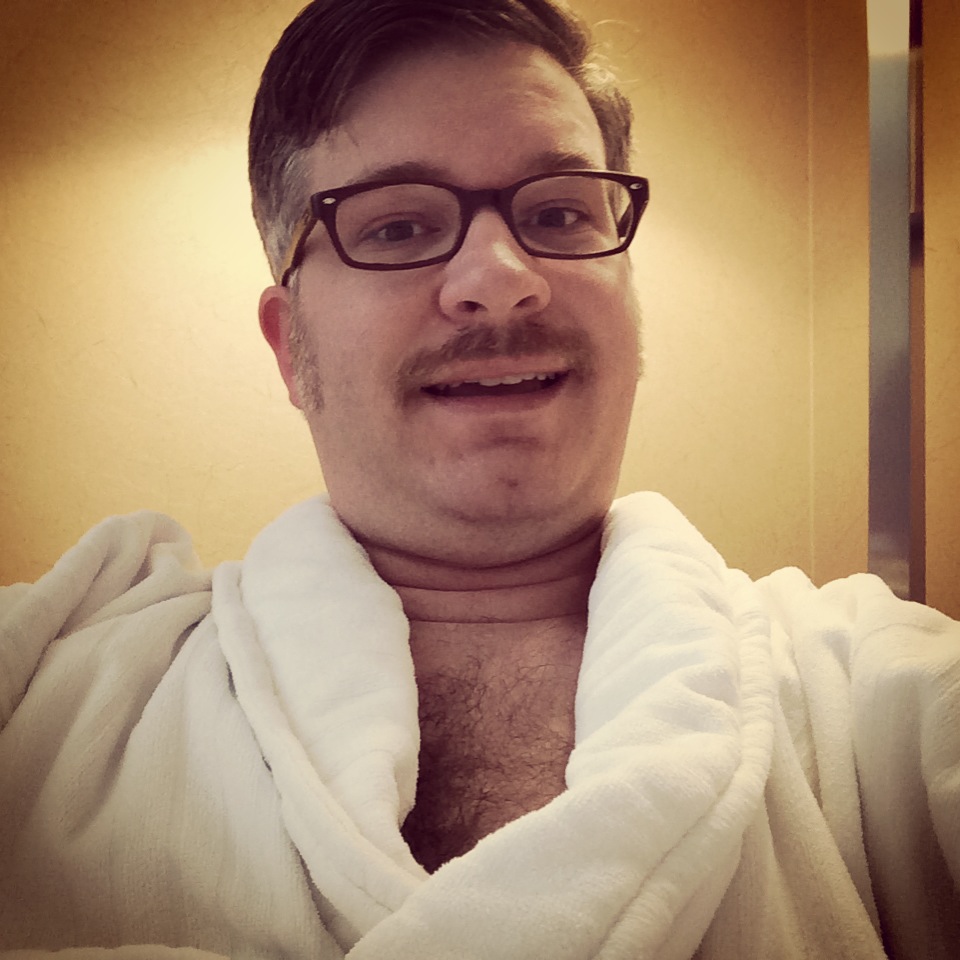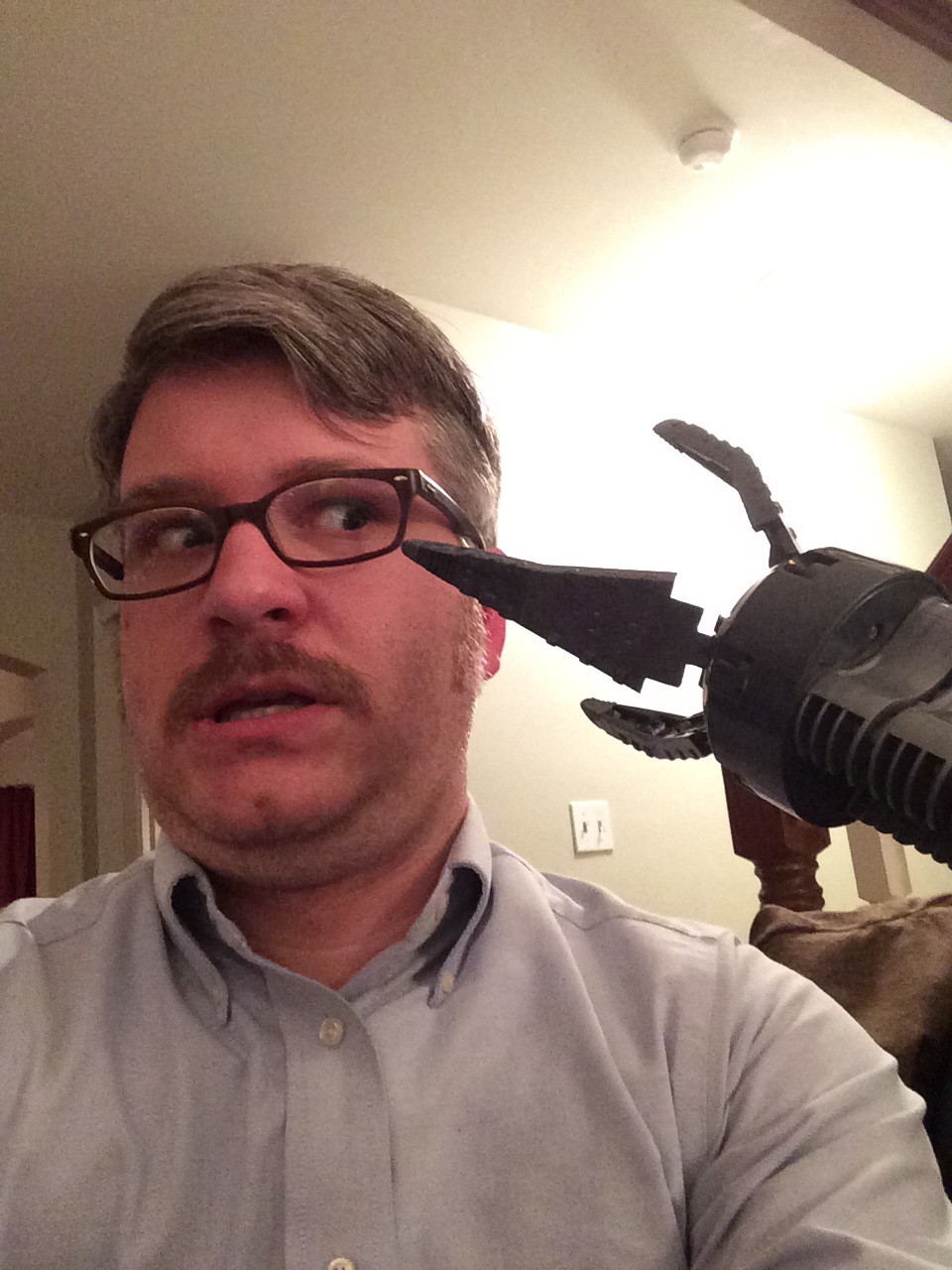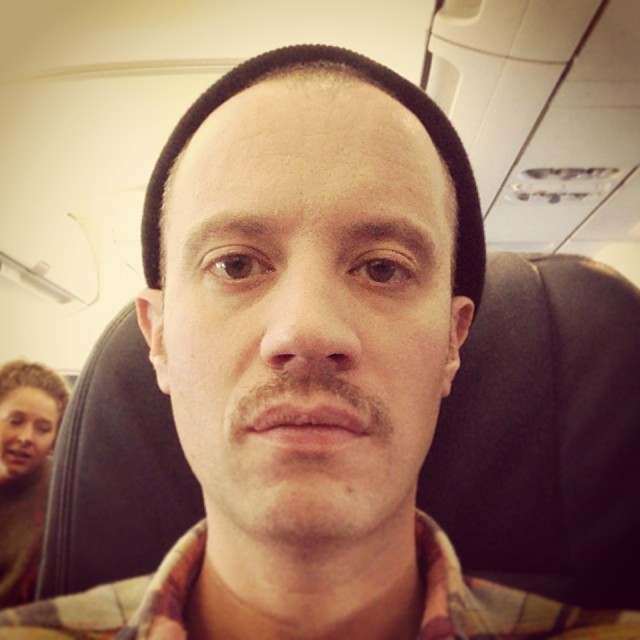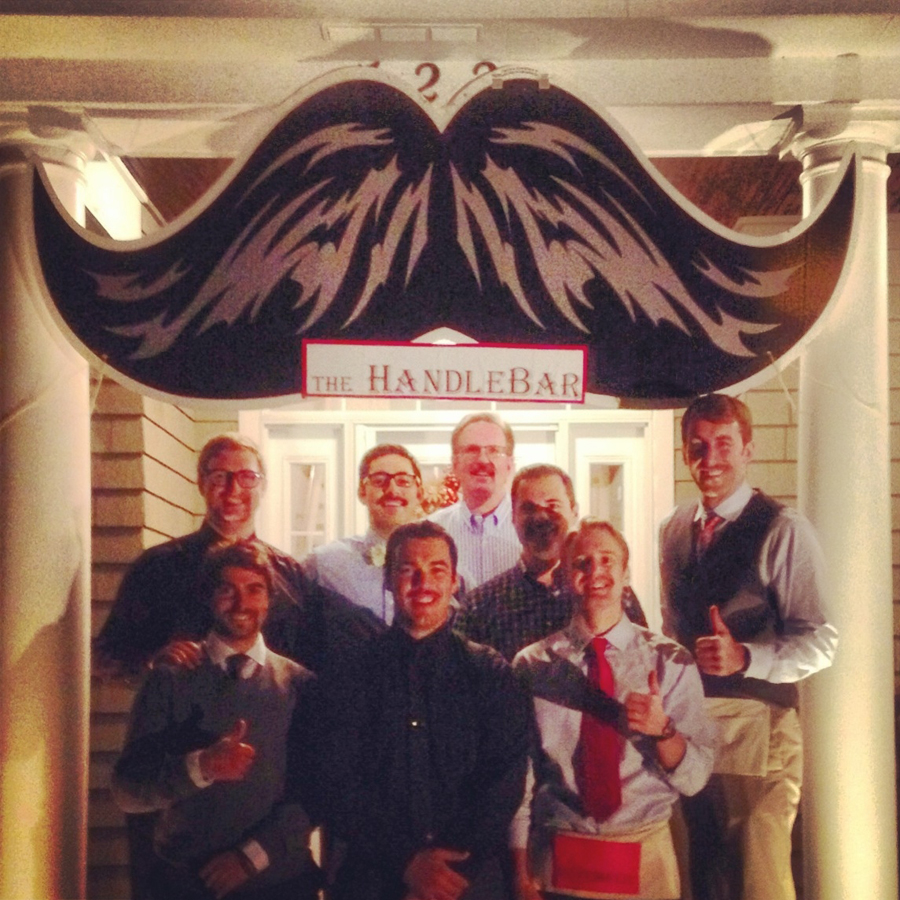 Lookin' good, guys and gals!
Many, many big and gigantic thank yous to everyone who joined our M.M.G.M. teams and grew rad 'staches this year, spread the word about the cause, and helped raise money for this great charity! And to everyone who donated to our Movember efforts, thanks for the support and the encouragement, but most of all, thanks for helping us make a difference!
Similar Posts: