I went to Japan. I came back. While I was gone, we raised a lot of money! The Ministry hit the $15K mark! The Midwest is rockin' in at $9,508 and the Northwest is solidly supporting with $5,478! Pretty damn good… and we've even got a few days left!
Also of note, we now have four members who have reached Platinum Club status! Bg congrats to Joe Harrington, Dan Gibbons, Marc Schork-Morency, and Ryne Gavigan. Nicely done, gents!
Now, mustache photos…
DAY 13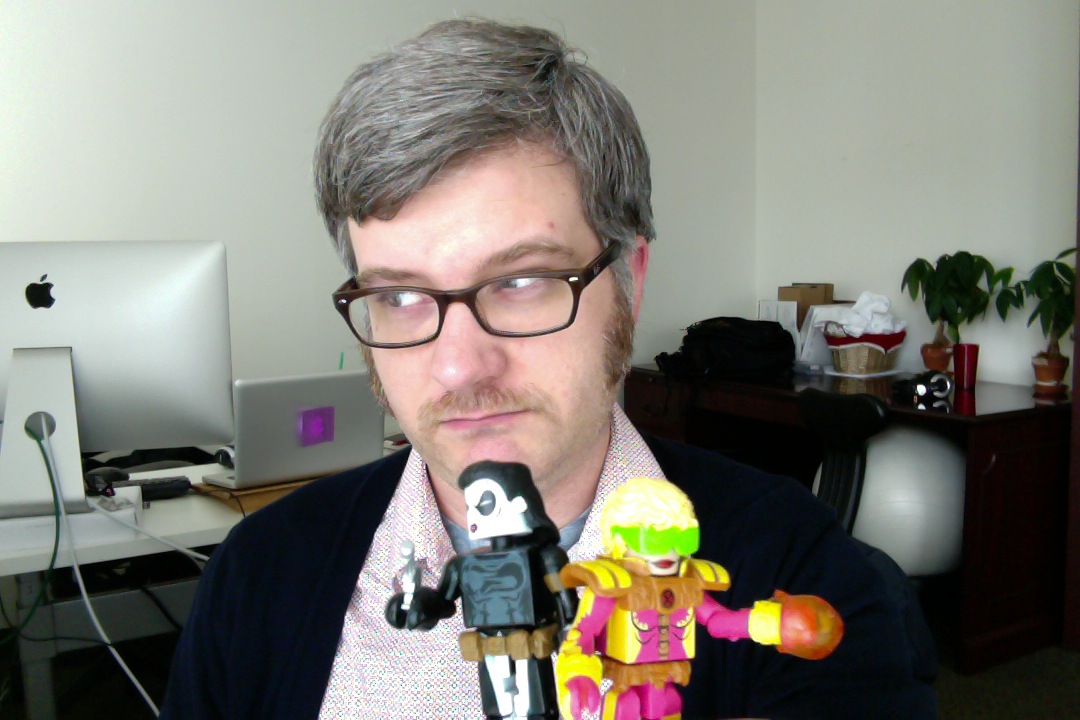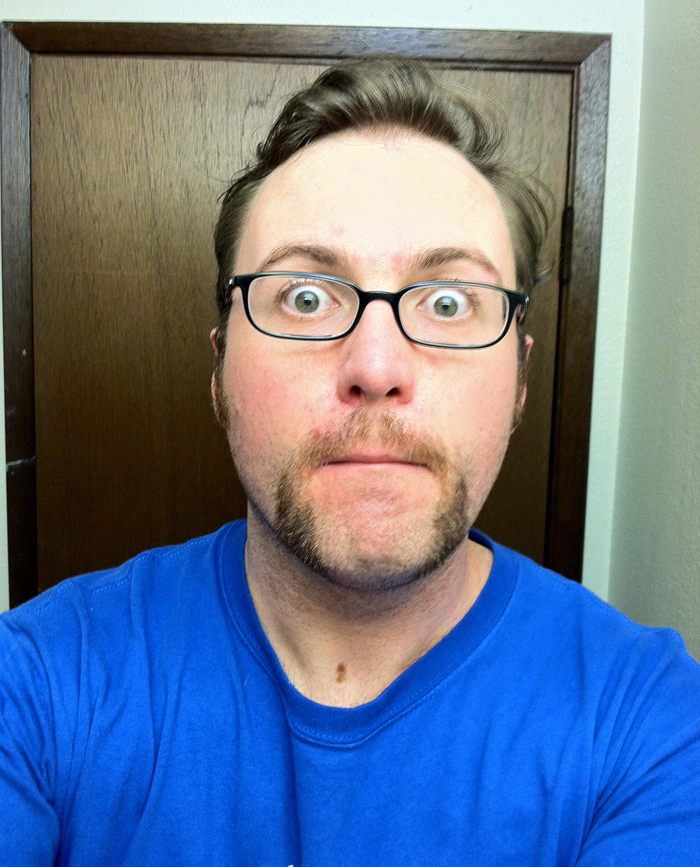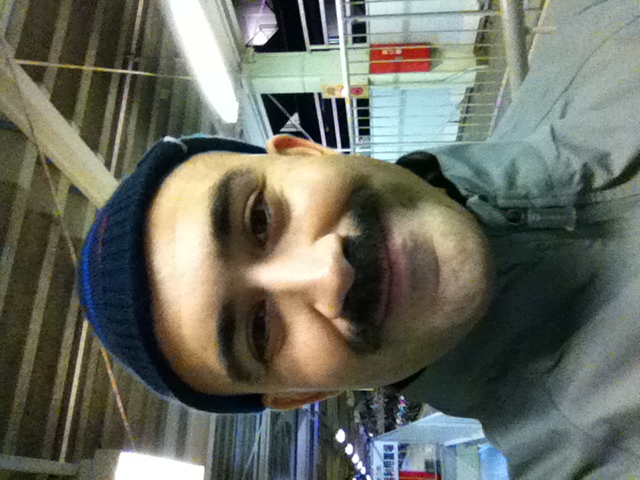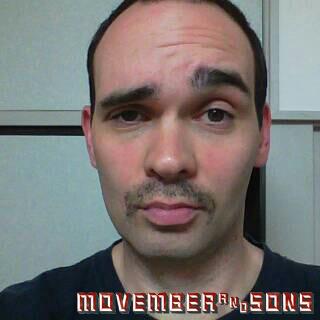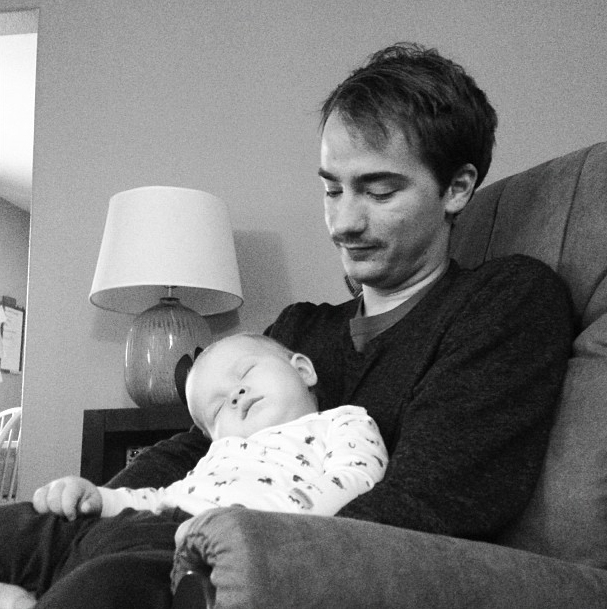 DAY 14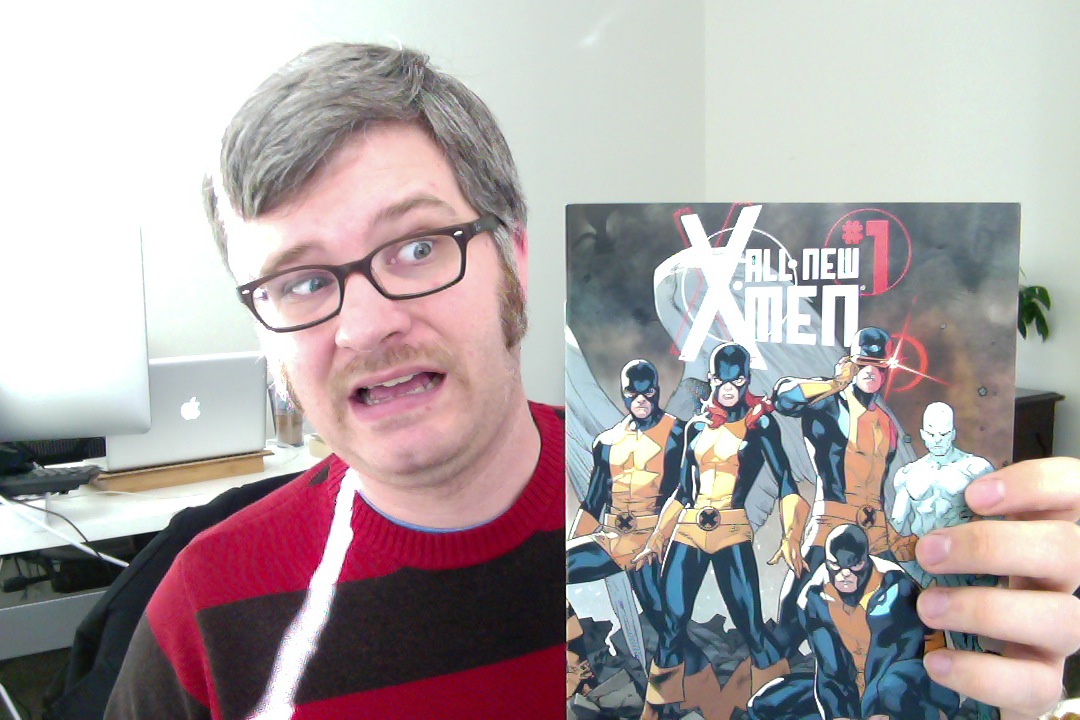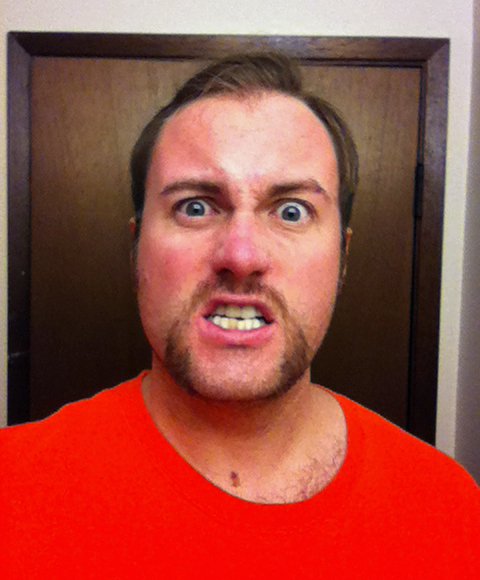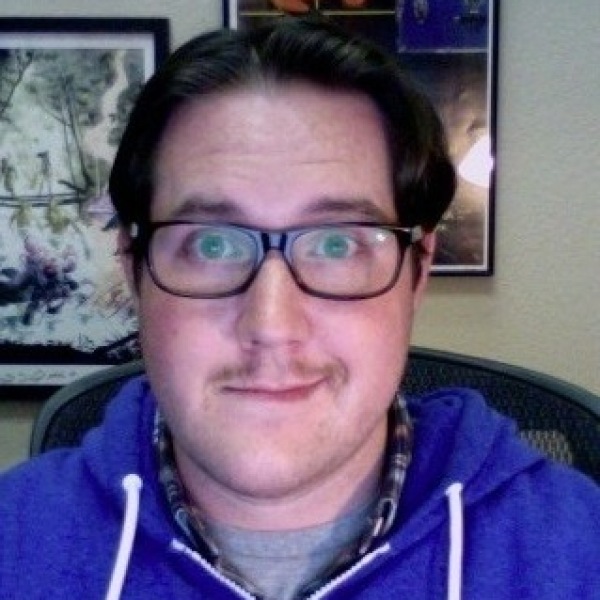 DAY 15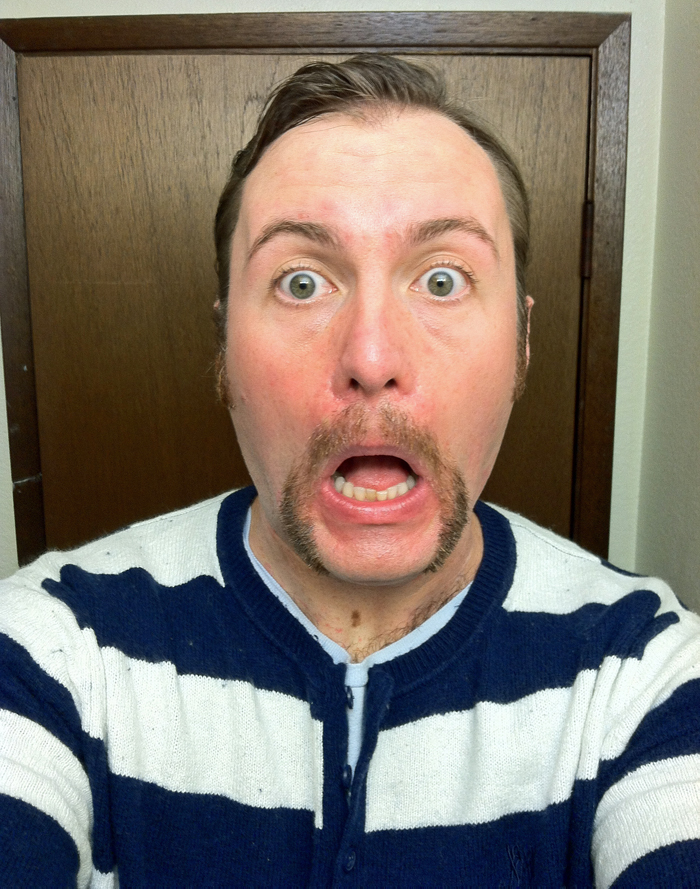 DAY 16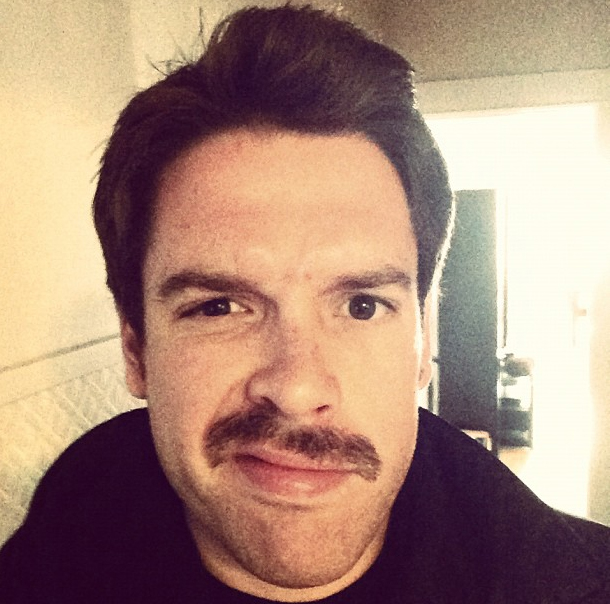 DAY 20

DAY 21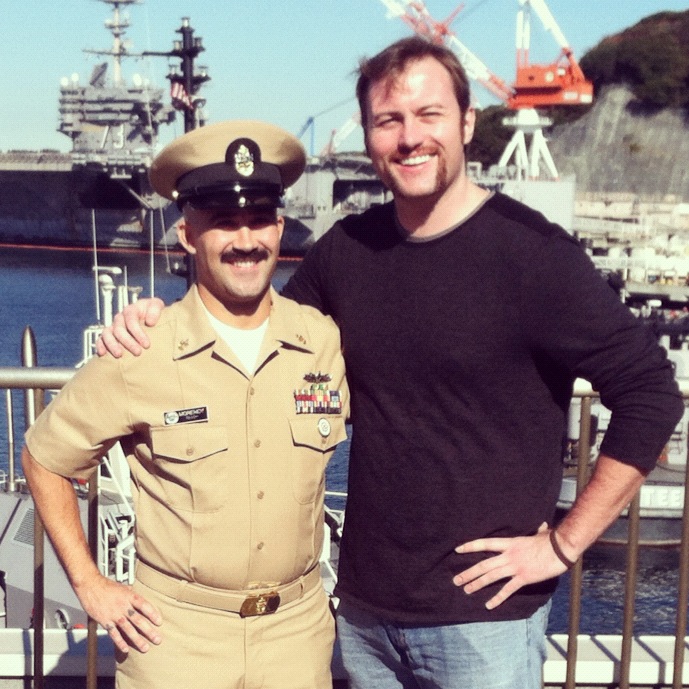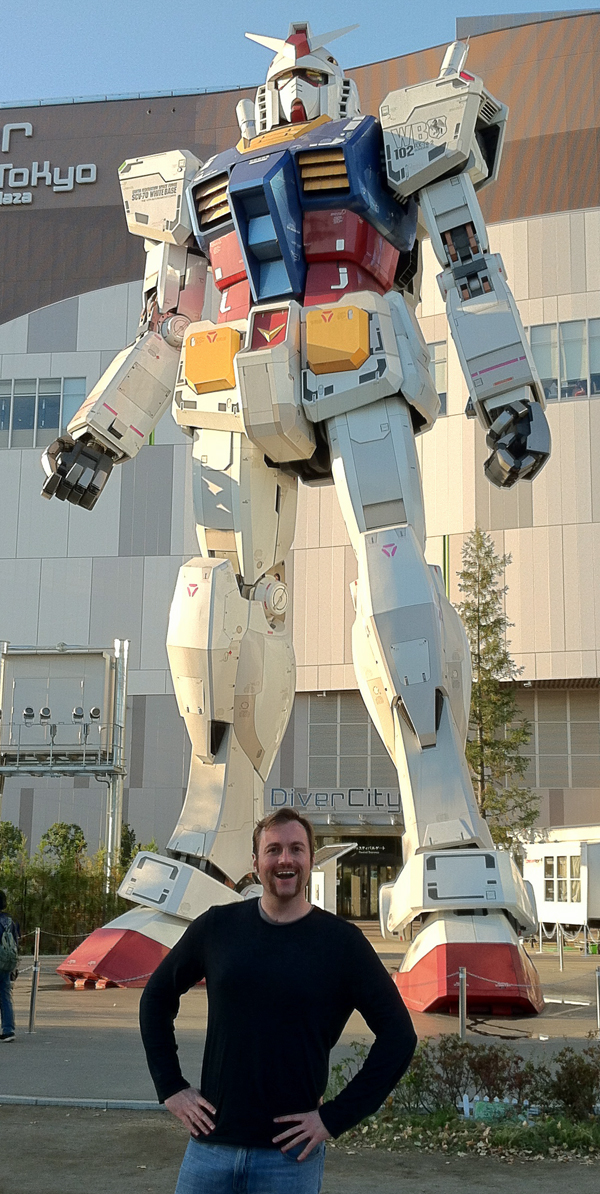 DAY 22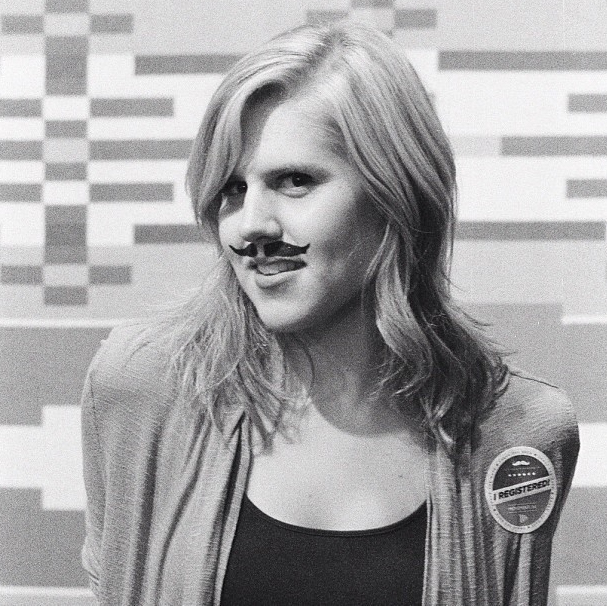 DAY 23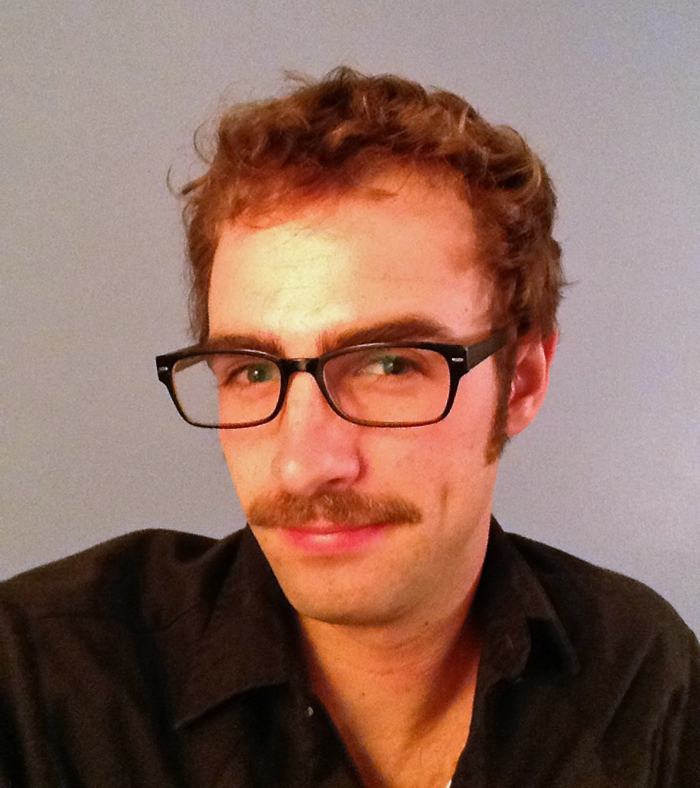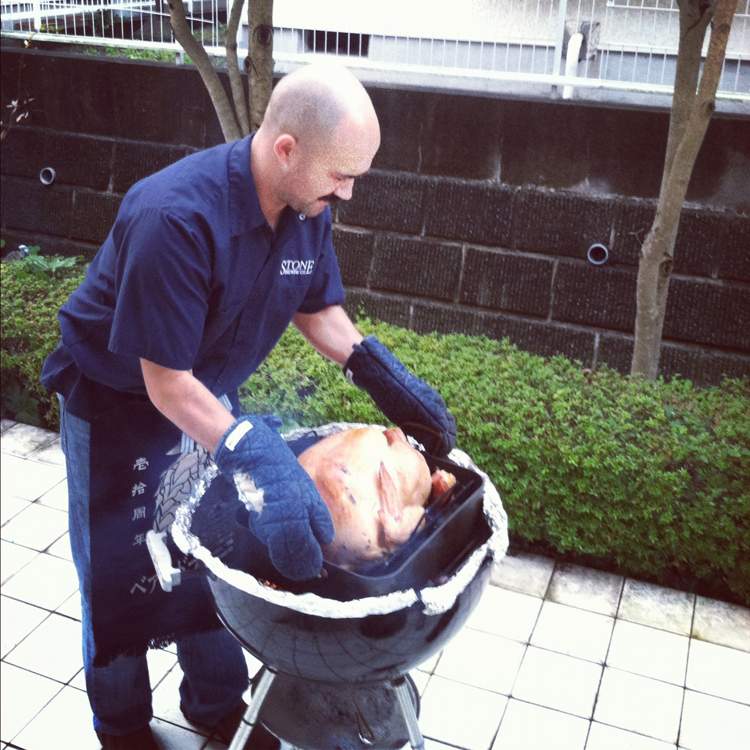 DAY 24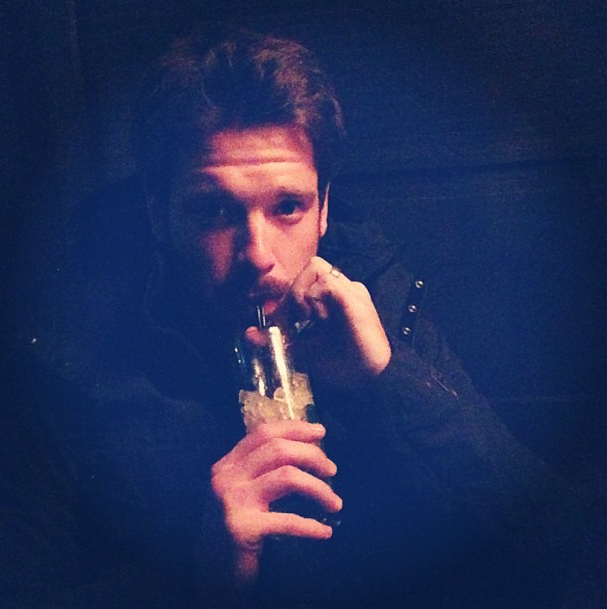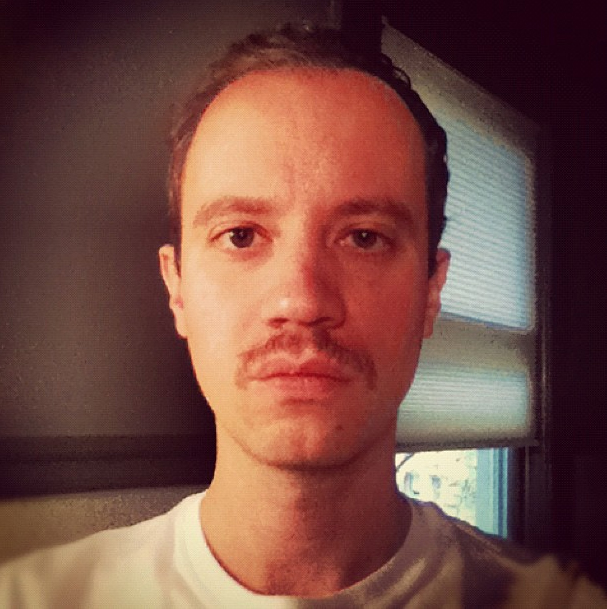 DAY 25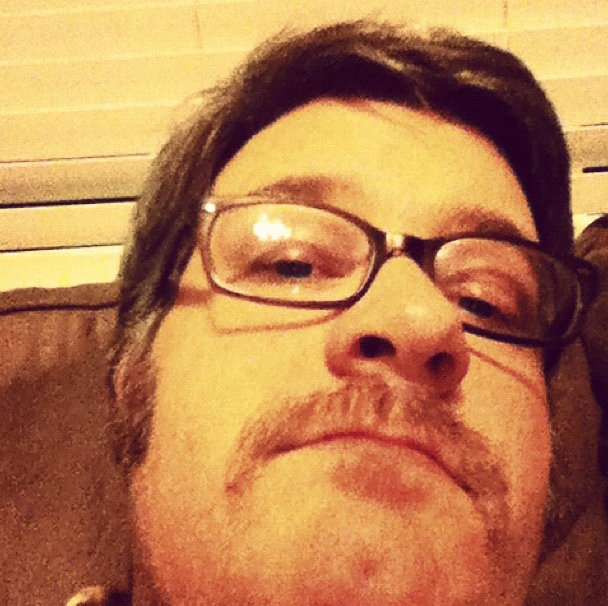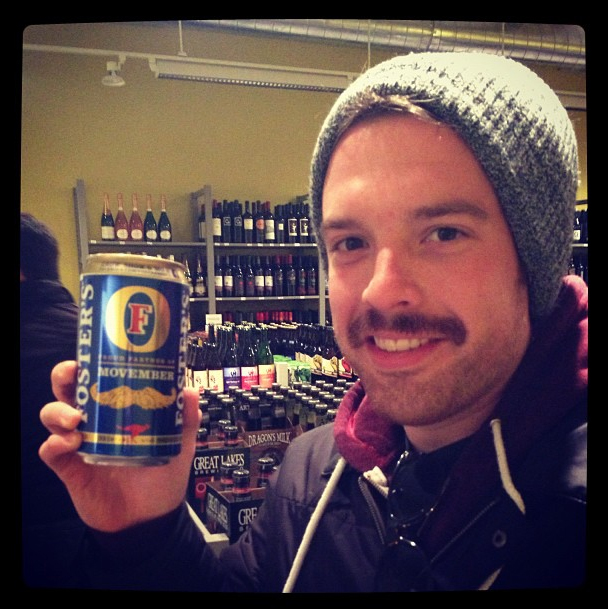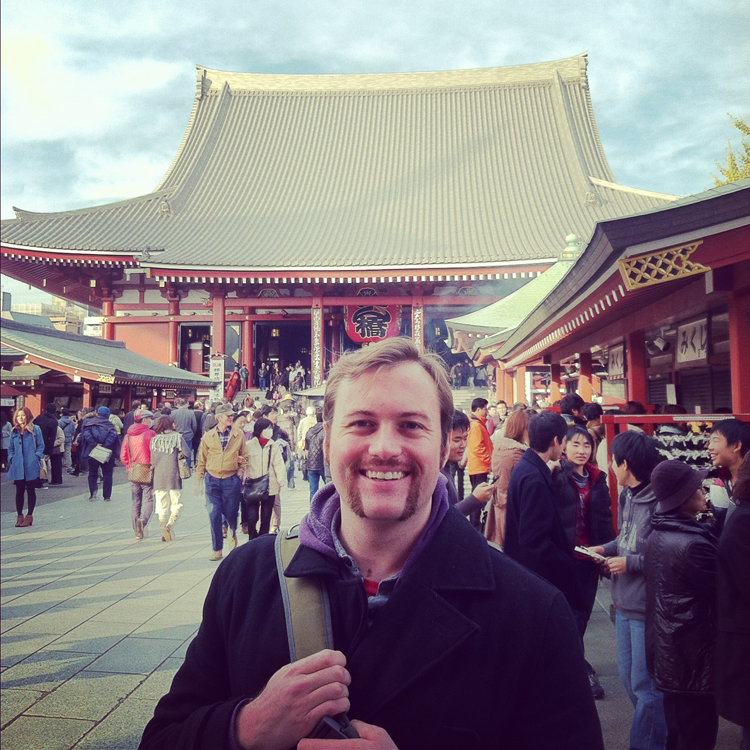 DAY 26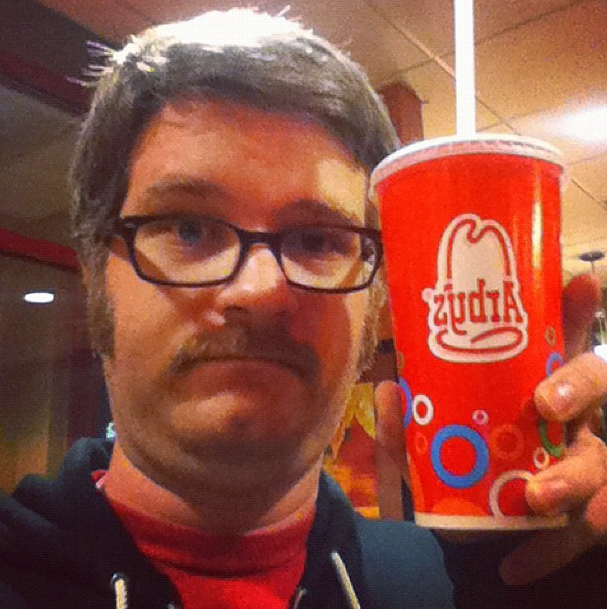 DAY 27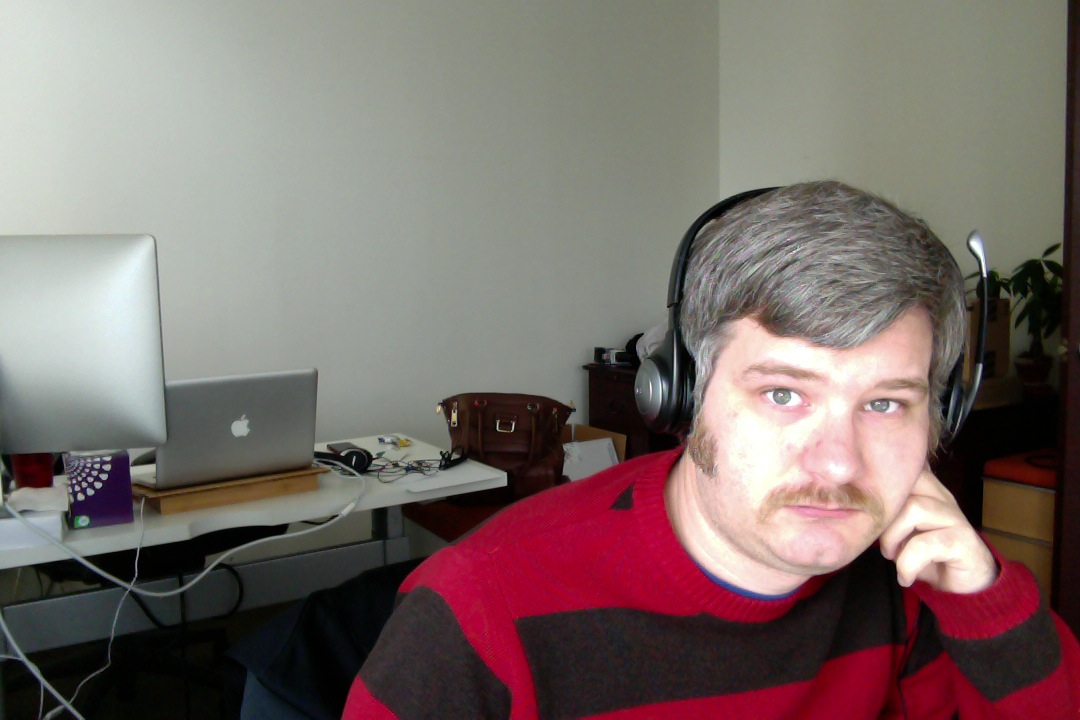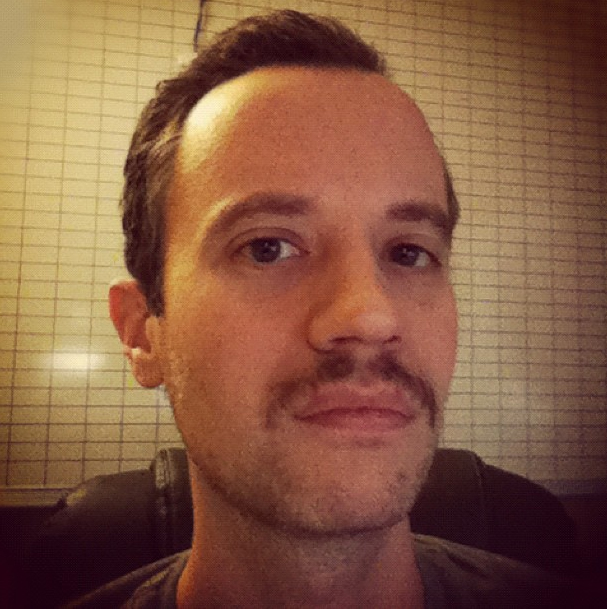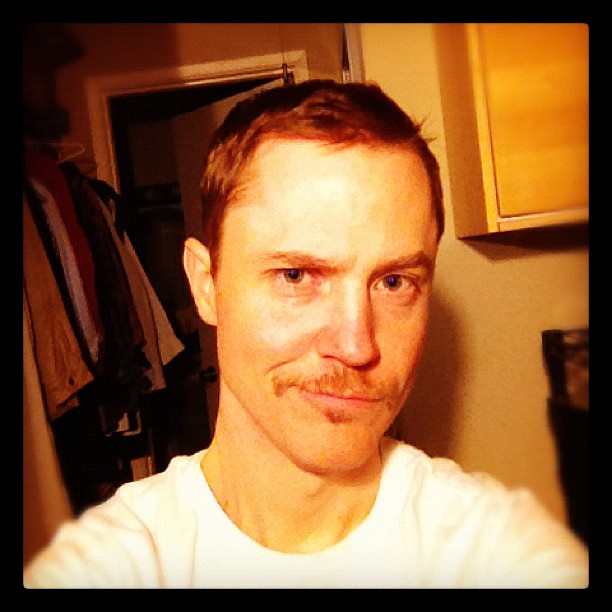 AWESOME!
Donate now and help fight men's cancer: http://mobro.co/jimgibbons
Similar Posts: