It's the end of week one and the Ministry of Mustache Growth & Management has been killing it! We've raised a total of $4,276 ($2,218 from the Midwest and $1,994 from the Northwest) and gained a few more members, putting Ministry membership at 73! And, of those 73 members, 39 have received donations!
Definitely off to a good start!
For comparison, last year at the Day 7 mark we had raised $4,471 ($2,316 from the Midwest team and $2,113 from The Northwest). A little behind pace for last year, but we have a much larger team this year, so I think we'll be alright. Primed to top 2011, one might hypothesize!
Now, mustache pics!
DAY 6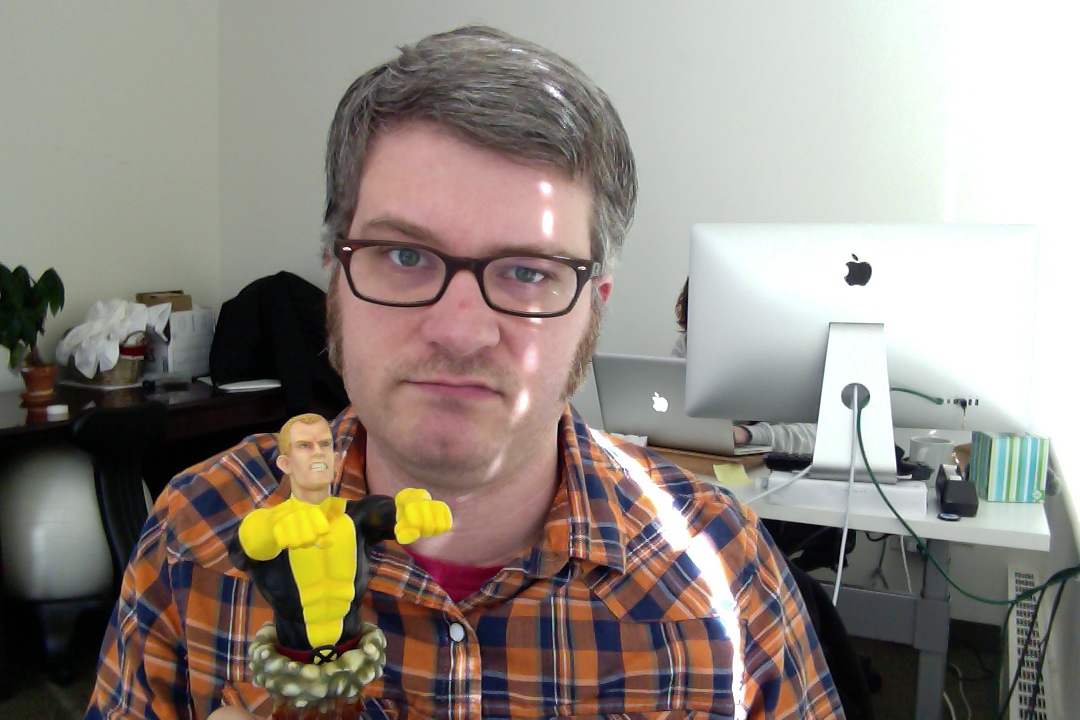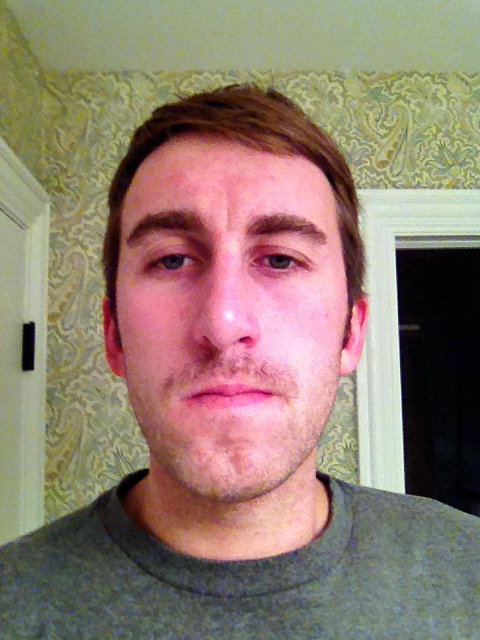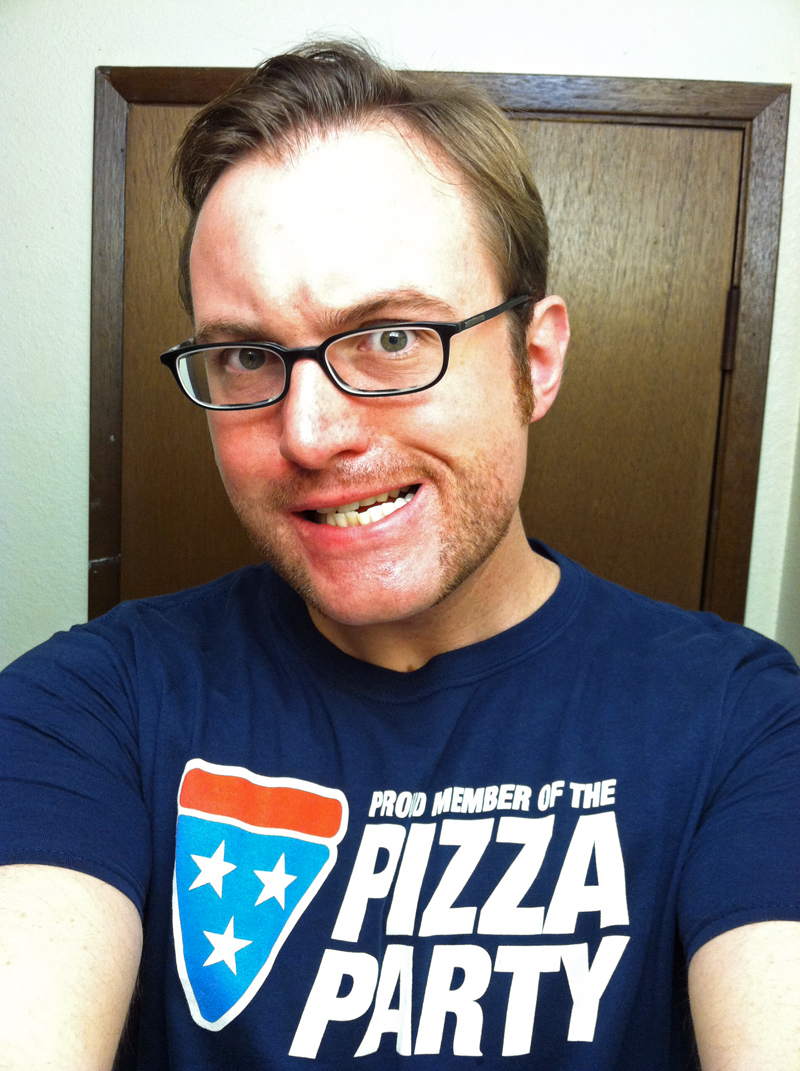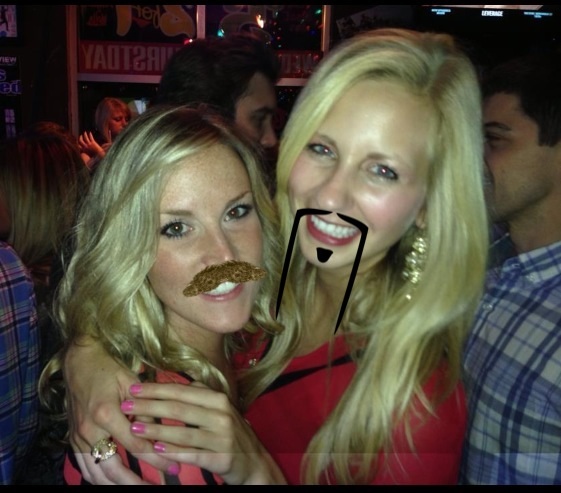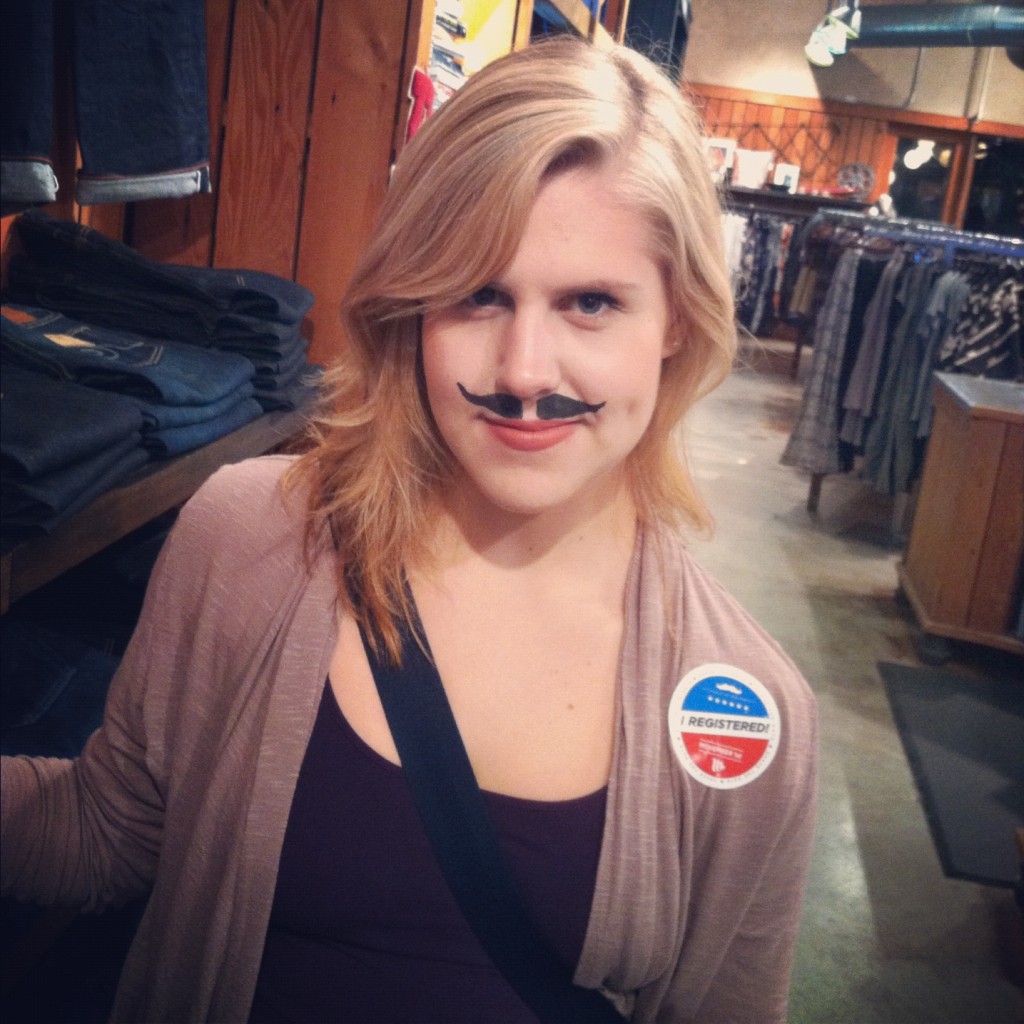 DAY 7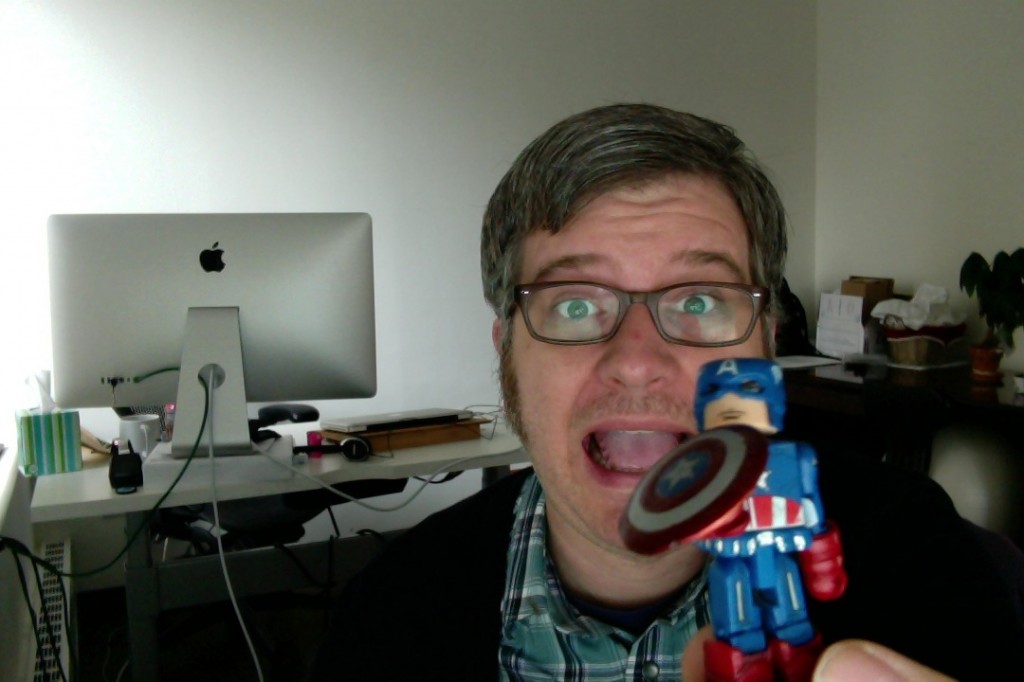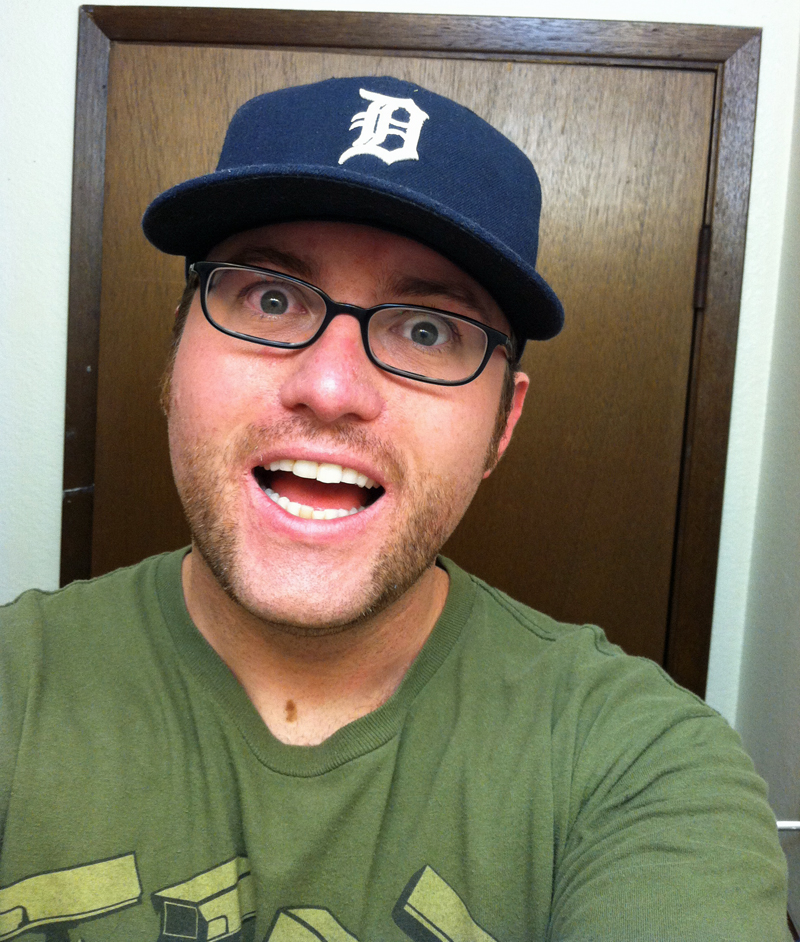 Last night in Portland, Movember sponsor TOMS hosted a rad launch party at Blake. The party was fantastic—free booze, free booze, free mustache trims, and just a great opportunity to hang with some rad Mo Bros and Mo Sistas.
Take a look at a few snapshots from the shindig…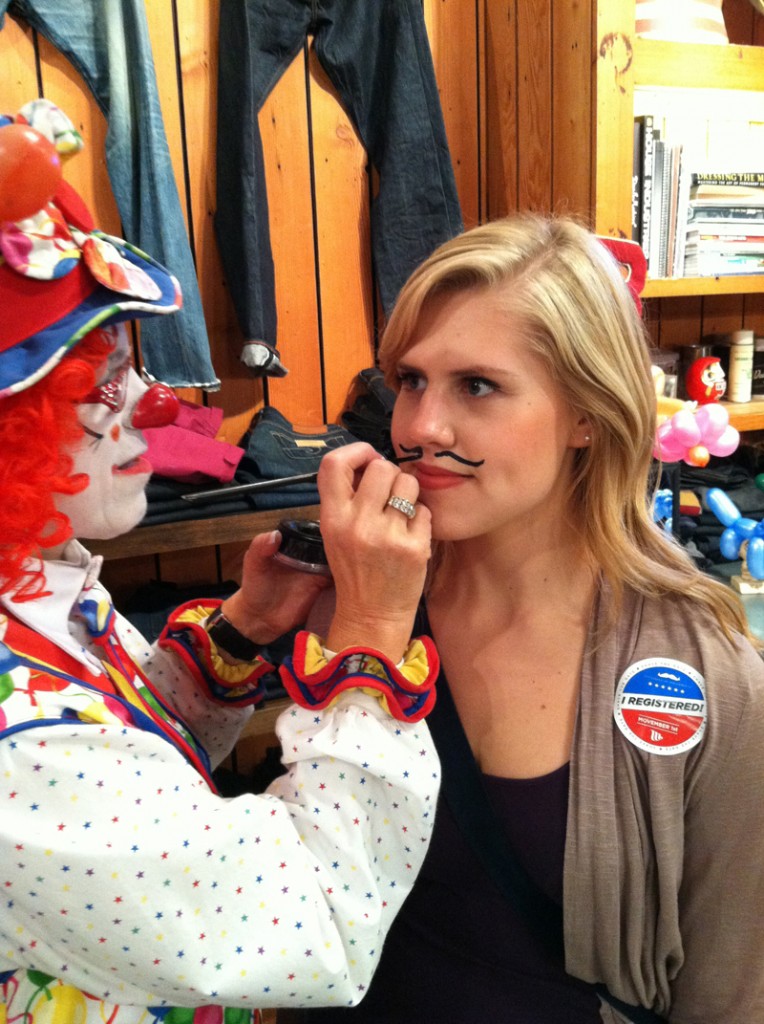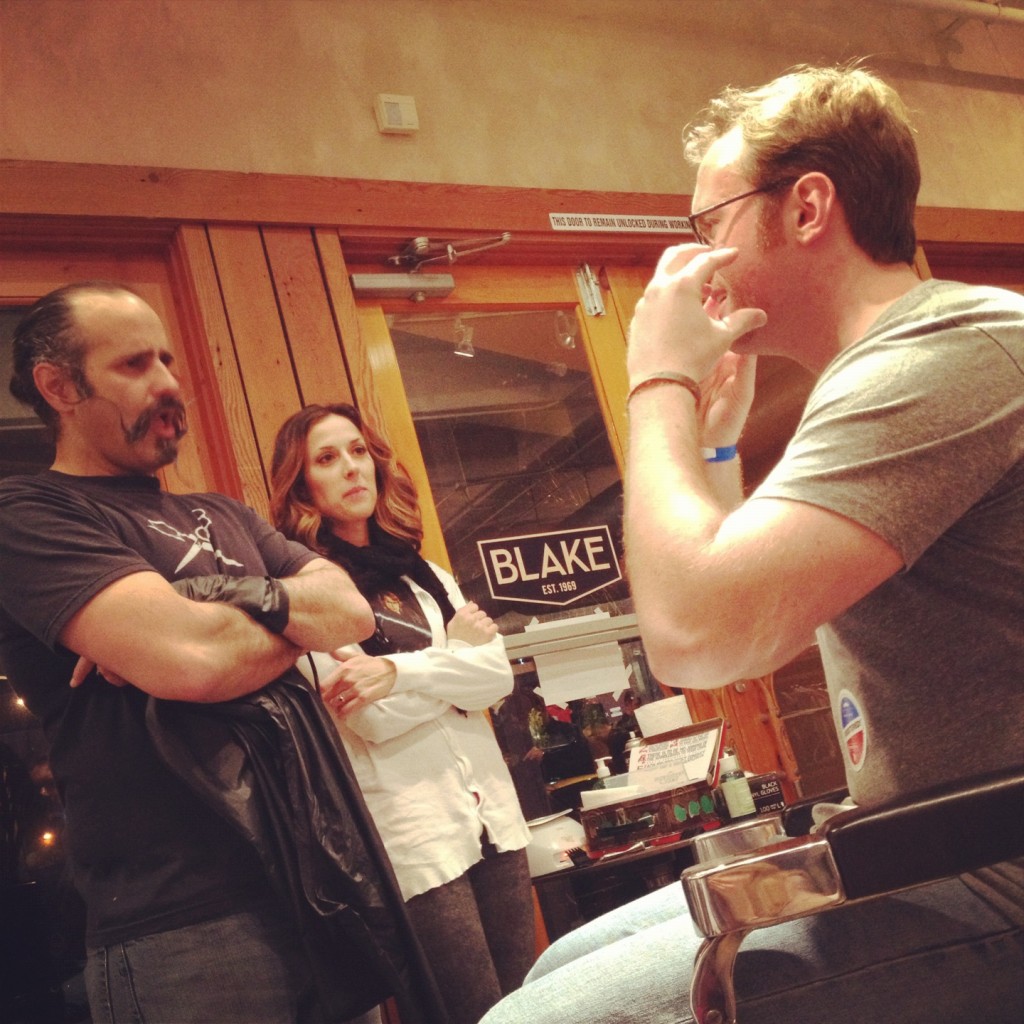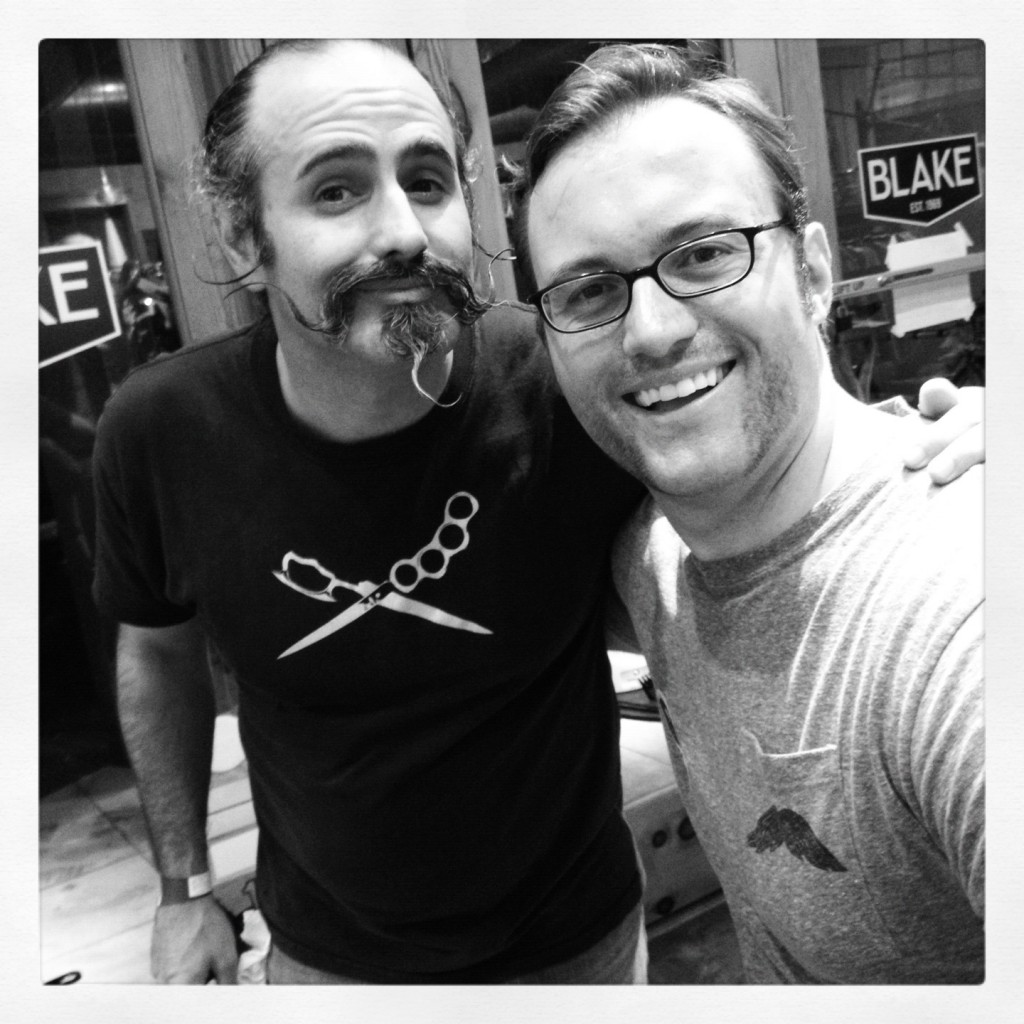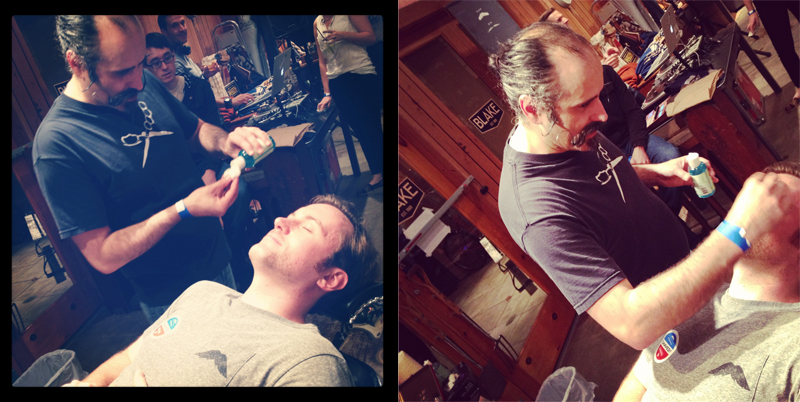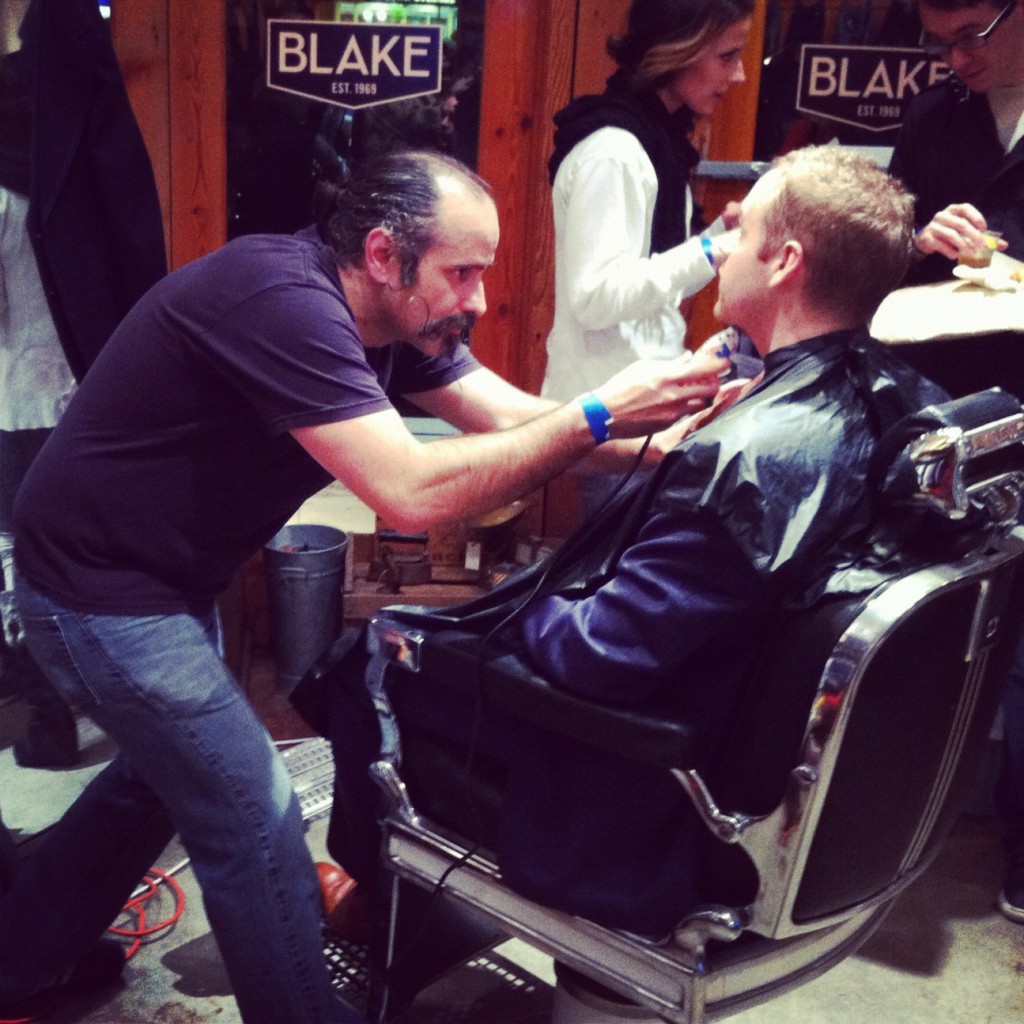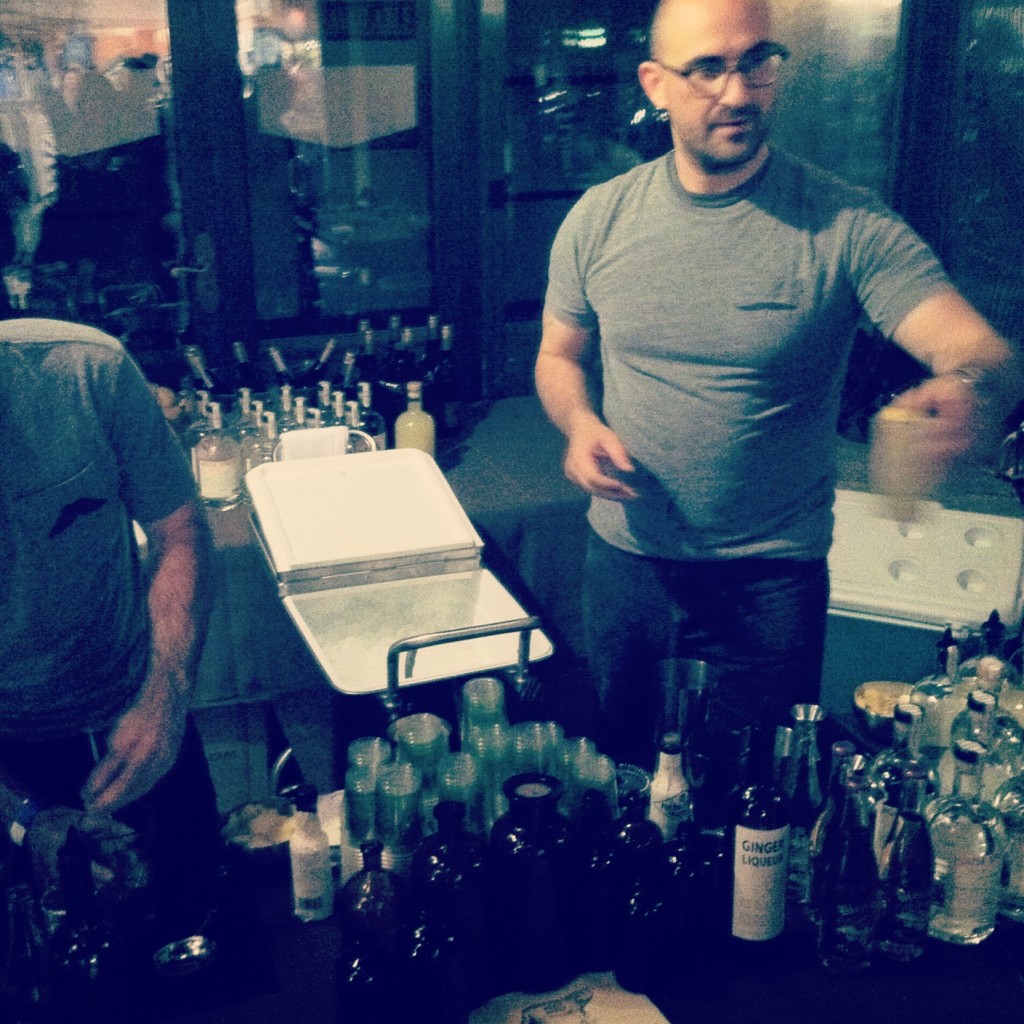 I highly recommend hitting a local Movember event if you have the chance. It's nice to hang out with people who get why you're growing a mustache all month long! Plus, fun! And who doesn't like that?!
Donate now and help fight men's cancer: http://mobro.co/jimgibbons
Similar Posts: