As sprinkings of stubble begin to appear, let's take a look at Day 2!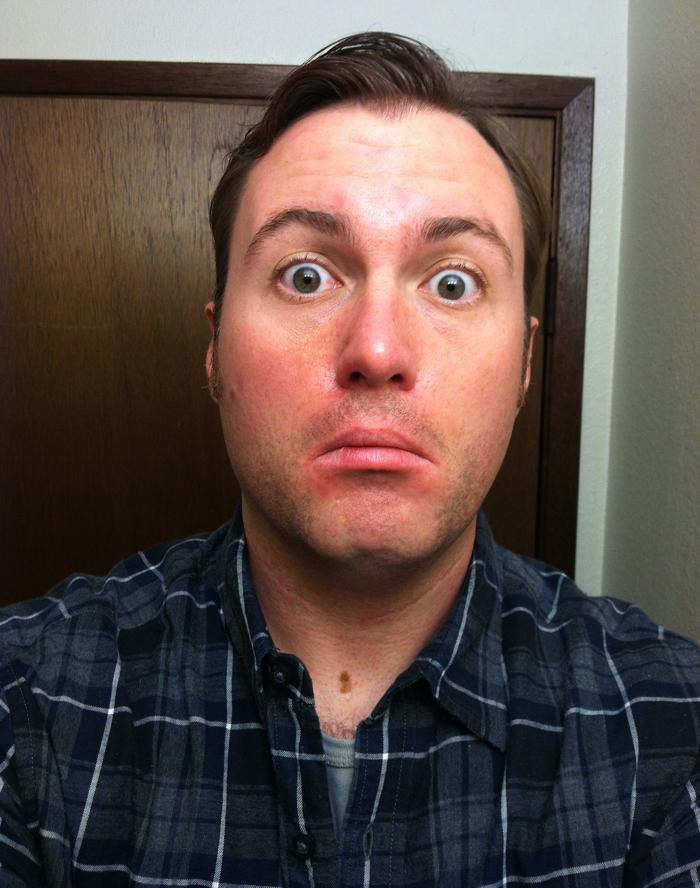 Brett's posting his daily mo-growth updates on his tumblr. Go check that out!
Just a few today… Clearly, The Ministry's baby 'staches are causing some shyness. It happens. Hang tight for a few days and the growth will embolden them!
There's still time to shave and join up! Join here: https://www.movember.com/us/register/details/team_id/421229
Donate now and help fight men's cancer: http://mobro.co/jimgibbons
Similar Posts: