During Movember 2011, I was contacted by Movember HQ to see if I had any high-res photos of myself that they could potentially use in official Mo'-related ads. I was excited by the prospect, but disheartened when I realized I didn't have a single photo that fit the specs they needed. My "classic" mustache and lions photo wouldn't cut it this time!
Movember didn't end up running the ads they told me about, but if the opportunity comes up again in the future I want to be ready. Thankfully, I'm fortunate enough to be friends with some very talented photographers!
My good friend Anna Goellner (The genius camera jockey behind Anna Jaye Photography.) has delivered some generous donations to my fundraising efforts in the past alongside her husband (another good buddy) Caleb Goellner, but this year, she was kind enough to donate her expertise with a camera, as well!
Im not an ugly guy, but man, I've probably never looked better than I do in these photos! Anna's normally responsible for making brides look beautiful, but if she can make a mustachioed schlub like me look good, well… that's talent!
I'll post an example of Anna's amazing work now and (most likely) save the rest for Movember 2012.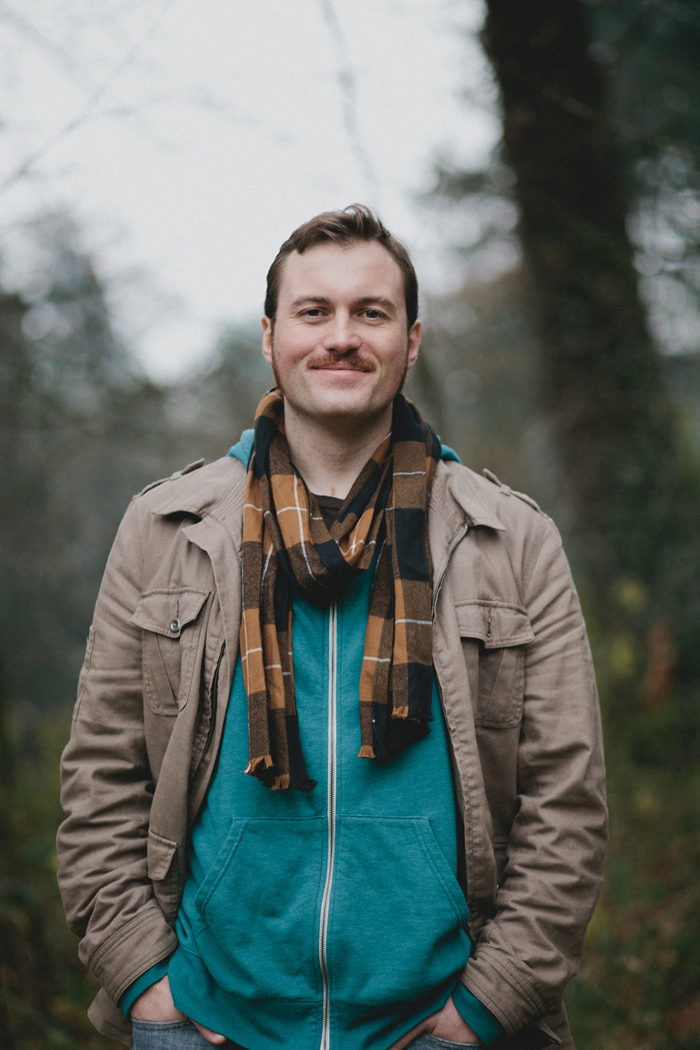 Thanks again, Anna!
Similar Posts: