This Movember, I was fortunate enough to receive some help in my fundraising efforts from a number of wonderful and generous people. It's belated, but I have to pass along a huge and special "Thank you!" to my good buddy Josh Wigler!
Not only has Mr. Wigler made a very large and selfless donation each year I've participated in the mustache-centric fundraiser, but this year, as the editor of the MTV Movies Blog, Josh gave me the opportunity to write about Movember for a national audience. After some pitching and brainstorming, Josh (and his kind bosses at MTV) greenlit a column called Movember Mustache Movie Madness and I started writing.
Compiling a list of great movie mustaches from a variety of different genres of film, the column ran each Wednesday during Movember 2011 and was a blast to put together. If you missed it, here are some links…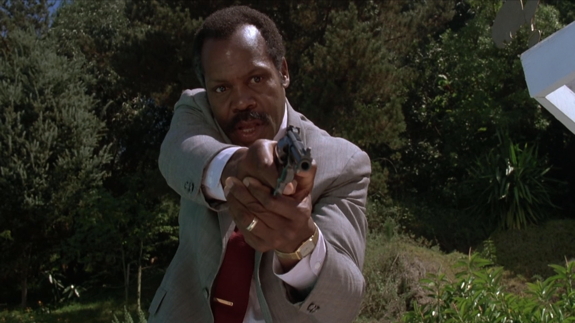 Movember Mustache Movie Madness: 6 Great Cop 'Staches
Movember Mustache Movie Madness: Stellar Science-Fiction 'Staches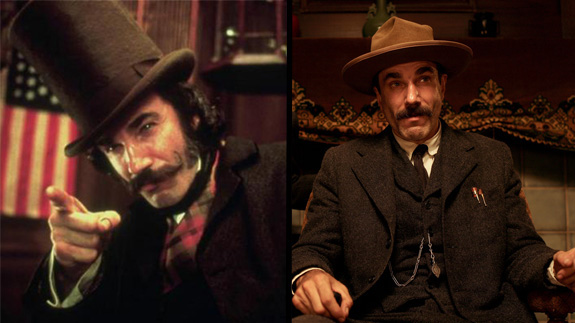 Movember Mustache Movie Madness: Perfect Period Piece Pushbrooms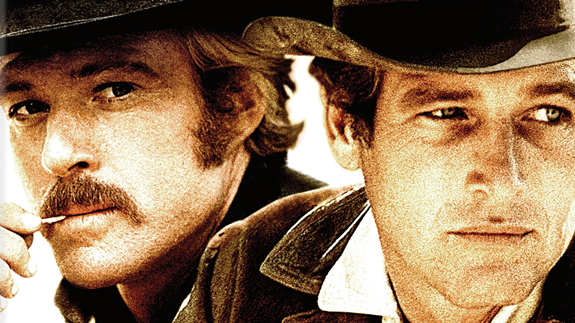 Movember Mustache Movie Madness: Manly Mustaches From The Wild West

If you take the time to investigate these links (Which is a great way to thank Josh for helping out the Movember effort.), I hope you enjoy the columns! And next year, you may just see some more of these!
Thanks again, Josh! Much obliged, amigo!
Similar Posts: