Well, we made it. Thirty days ago, we were a group a fresh-faced fellas. Today, we're a mighty team of mustachioed men. A team, by the way, that's raised $18,537!
Donations are still rolling in, so we won't have our final tally for a few days, but nearly doubling our initial goal of $10,000… wow, yeah… it's been a really good Movember campaign.
Once again, my brother and Co-Captain Dan Gibbons and I would like to thank everyone who donated, as well as our fantastic team for all of their amazing work. Graciously and sincerely, thank you all.
I'd also like to thank Dan for everything he's done this month. The guy's hosted two events, raised $1,700 on his own and led the Midwest division of our team to $11,665 in donations! He's definitely the Ministry of Mustache Growth & Management's 2011 MVP. Well done, Dan!
I'd also like to point out that, aside from Dan and I, we have three other members who have reached Platinum status this year. A big congratulations to Ryne Gavigan, Guy Mattana and Steve Olson. Nicely done, gents!
And now, without further ado, the final Movember Moustache Photo Diary of 2011…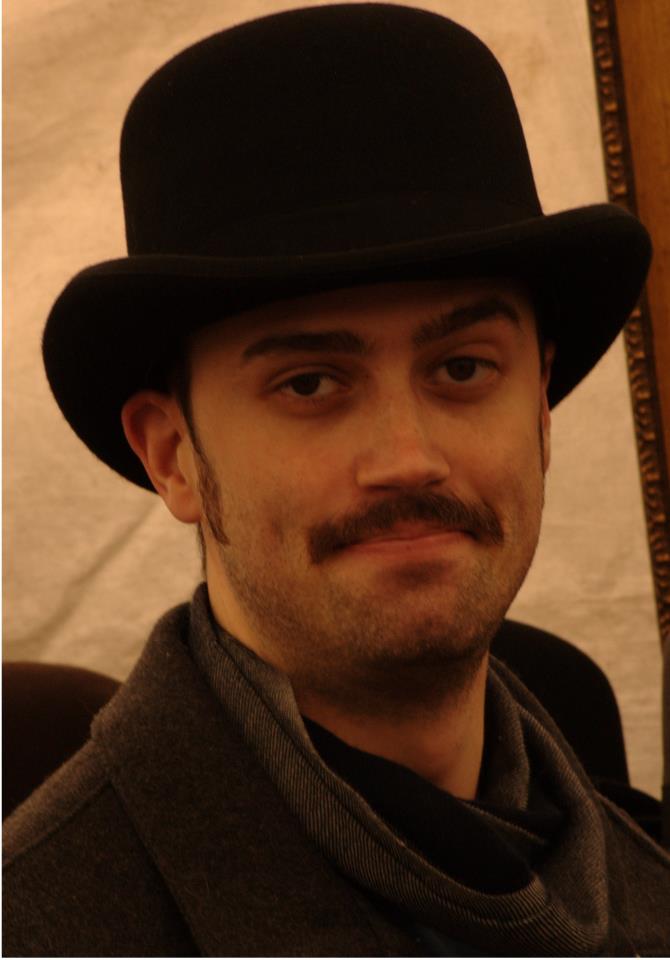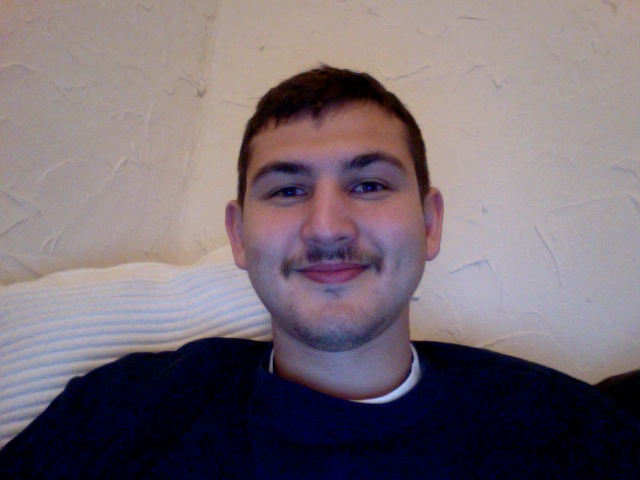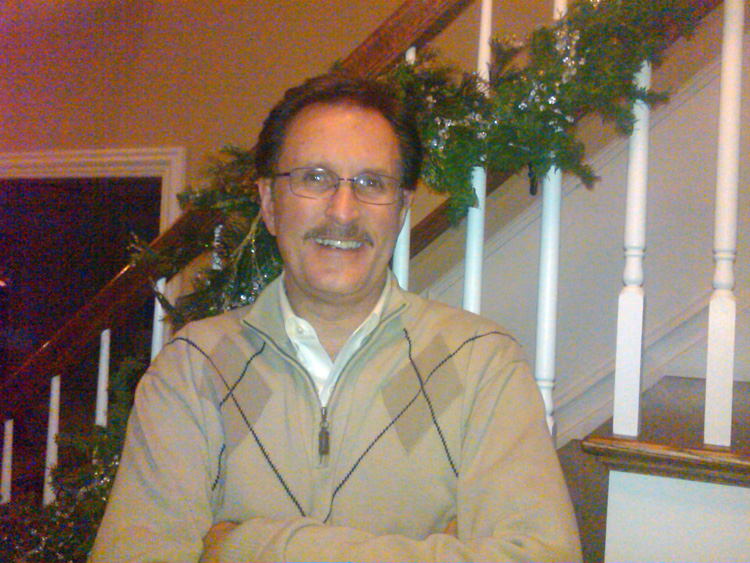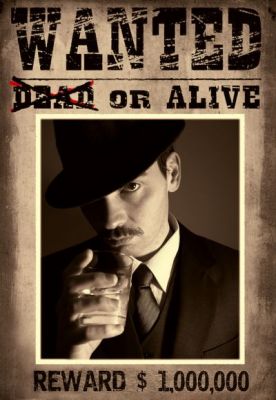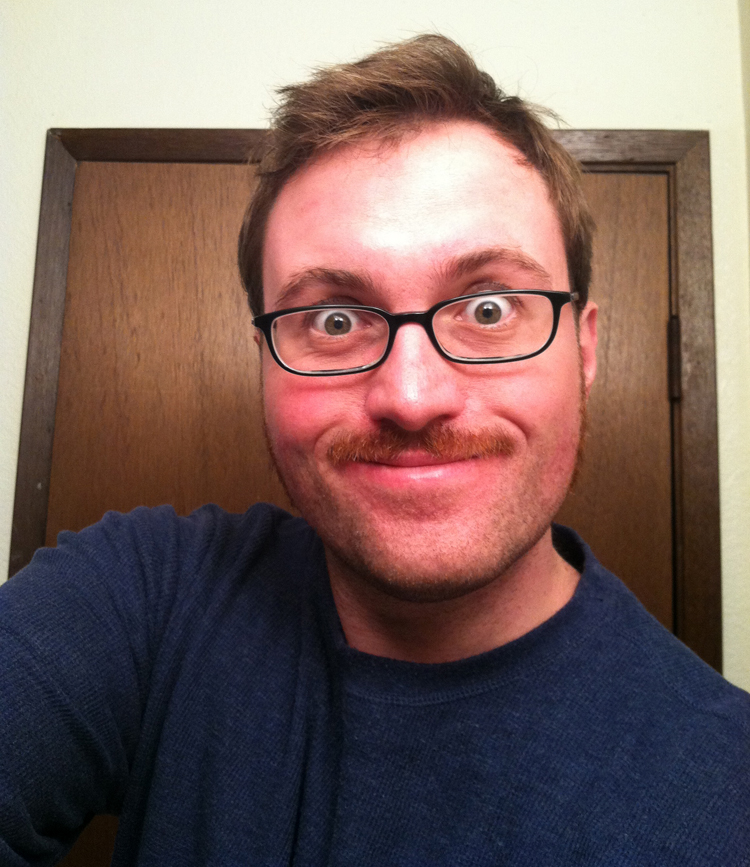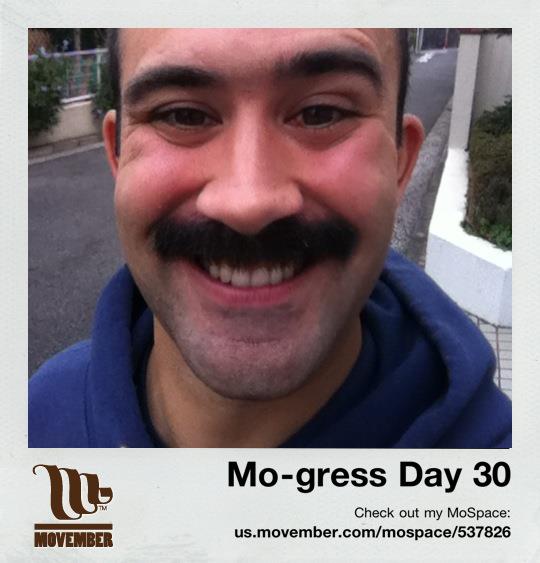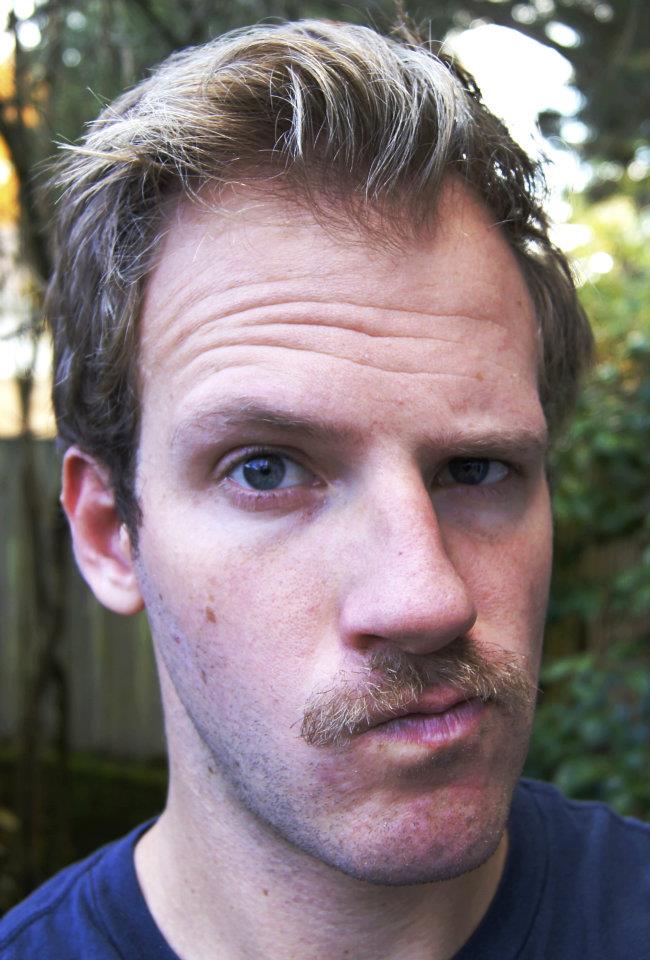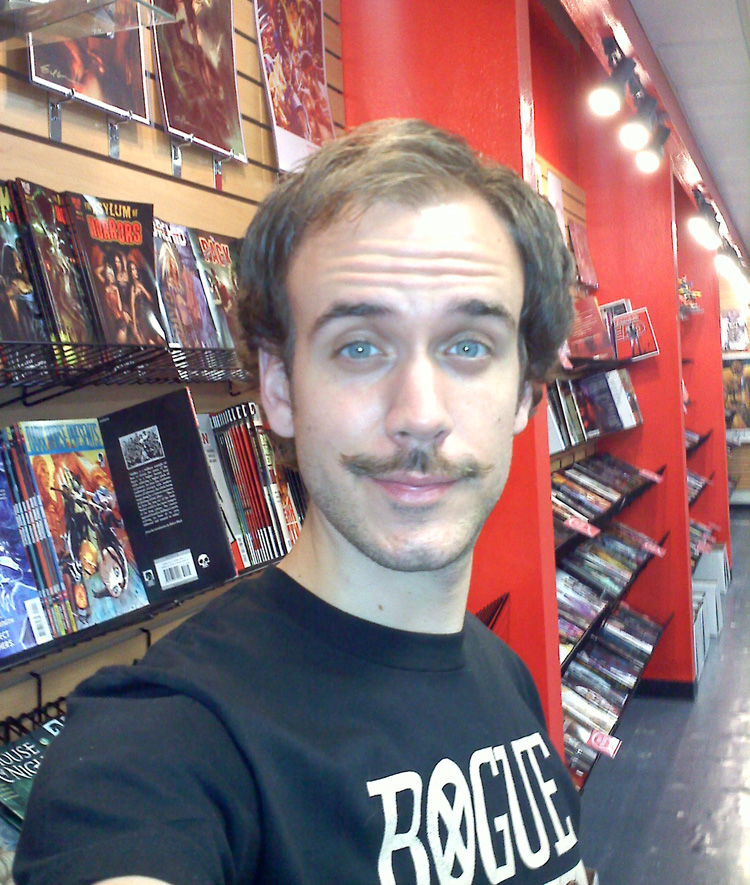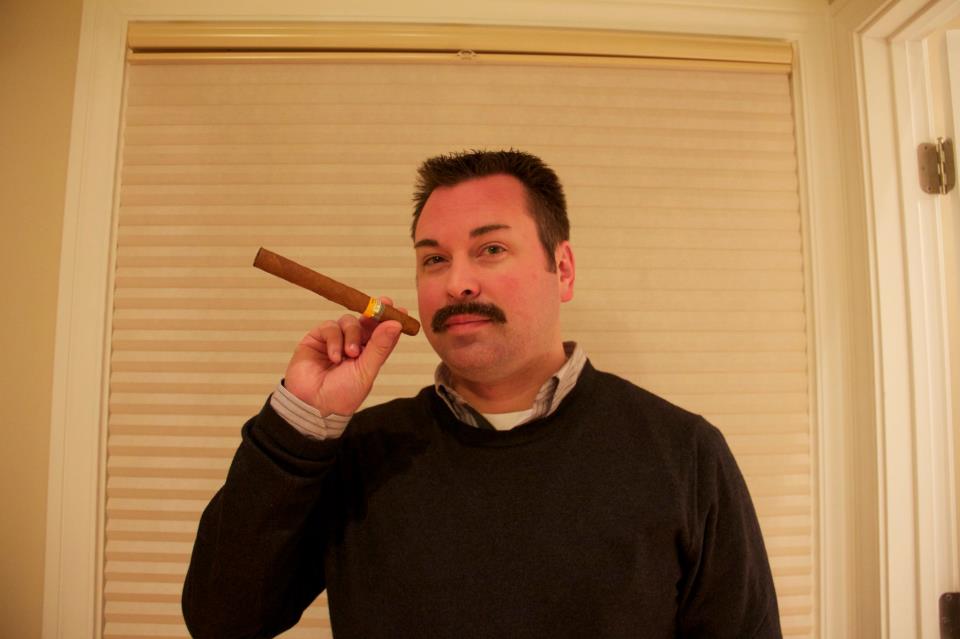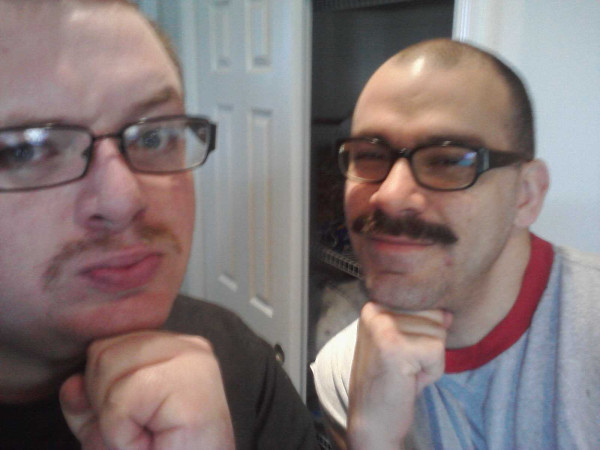 I'll post another update after we hit our final fund-raising total and attend our End of Movember parties, but until then…
Follow the progress of the Ministry of Mustache Growth & Management here: http://us.movember.com/mospace/network/view/ip/5/id/18342
Donate to my personal efforts here: http://us.movember.com/mospace/12430/
Similar Posts: