We did it!
The Ministry of Mustache Growth & Management has reached $15,000 in donations! Huge! I've been writing a lot of these "Goal: Met!" posts this Movember. Definitely a good thing.
Once again, a big thanks to all the generous folks who donated to our efforts. You're all wonderful! Thanks to each and every member of the M.M.G.M for all your hard work—couldn't have done it without you guys! And, of course, a gigantic high five, bro grabs and pat on the back to my brother and co-captain Dan Gibbons!
Seriously, everybody, this is amazing.
Day 26…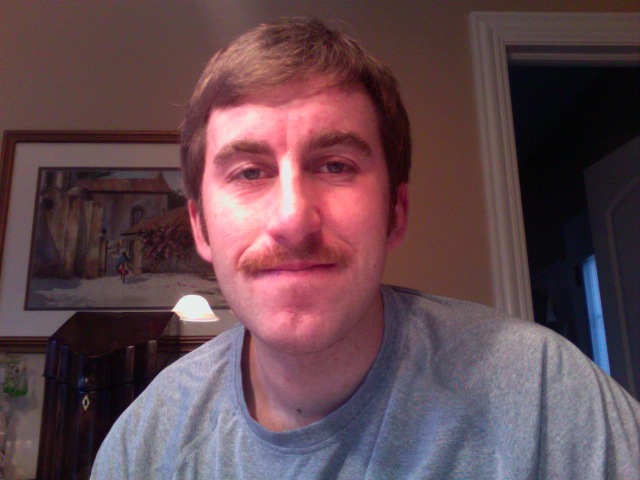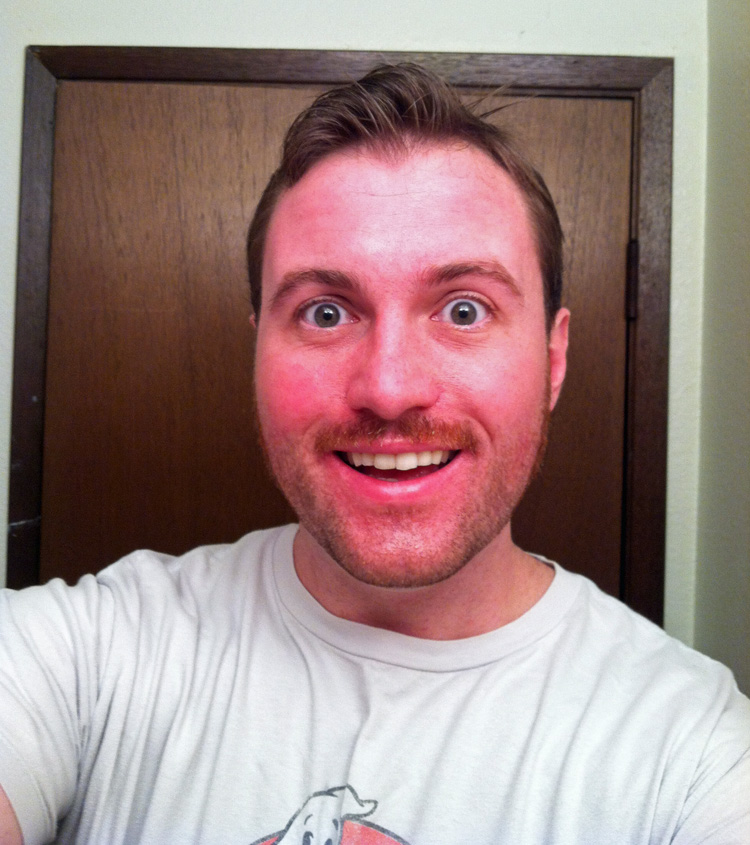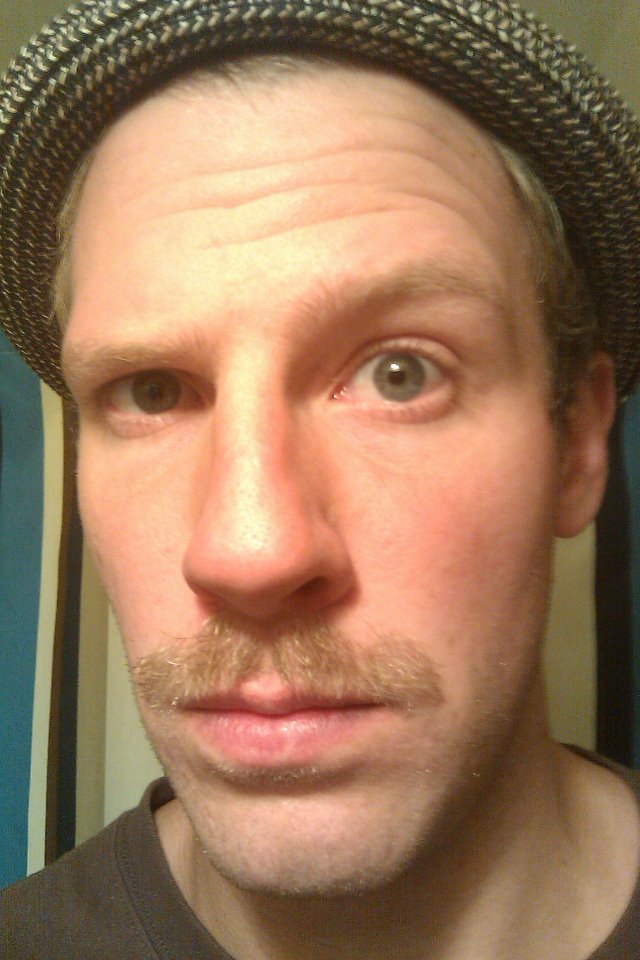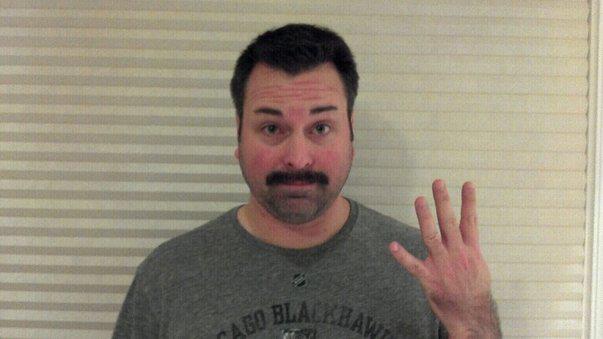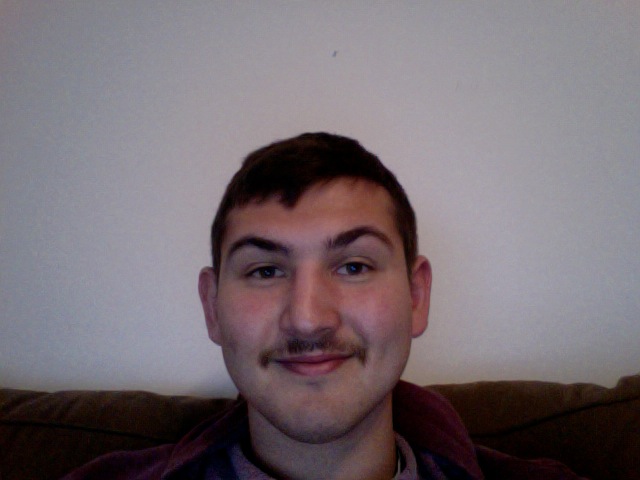 And, we've got another special guest star today. My good friend, Reshad Staitieh, sent in his own solidarity 'stache photo…


Don't worry, Mo Bros, this hirsute superstar is working with more than 26 days of hair growth there!
Day 27…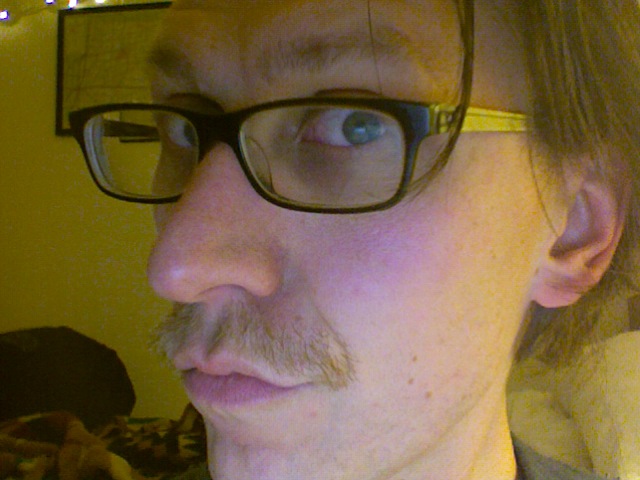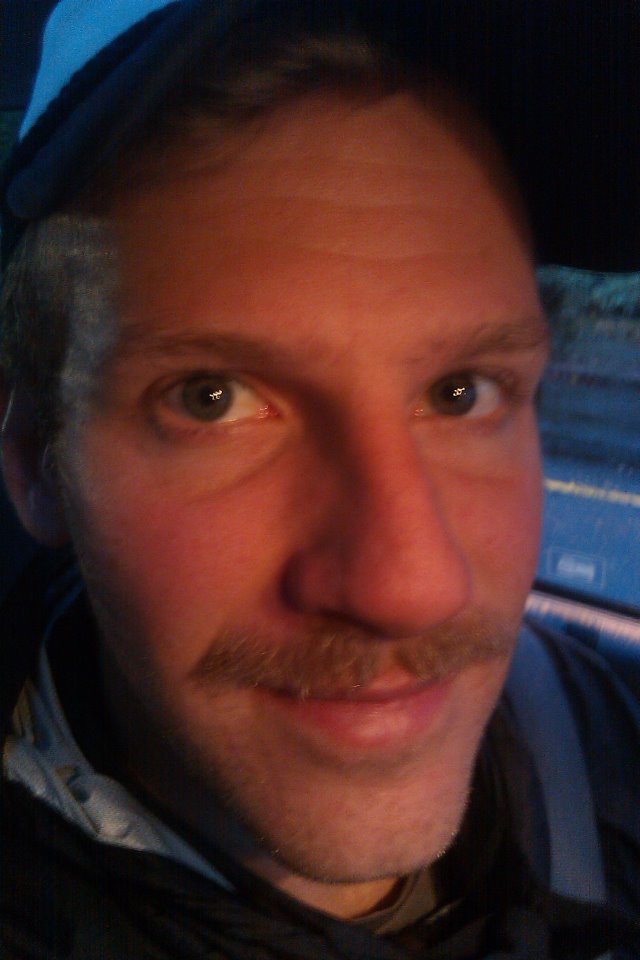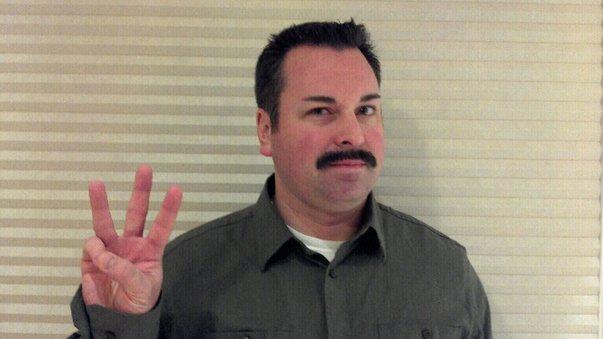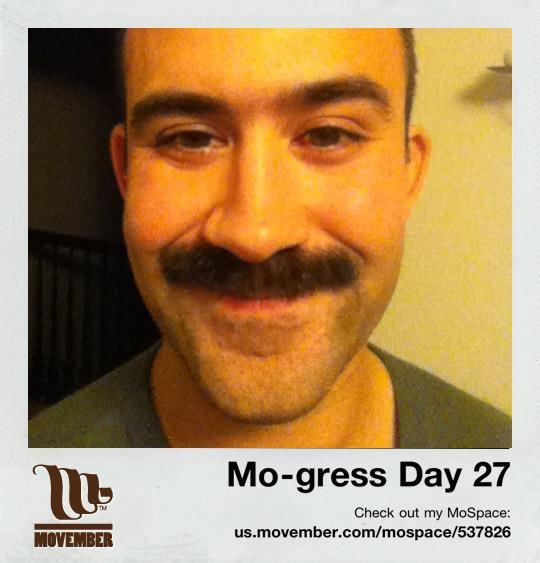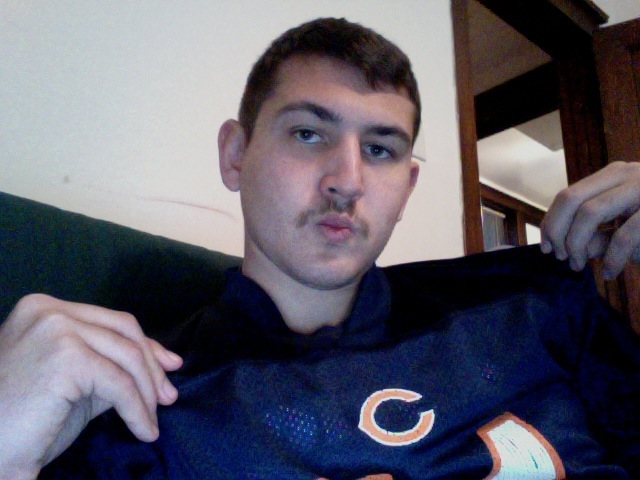 Day 28…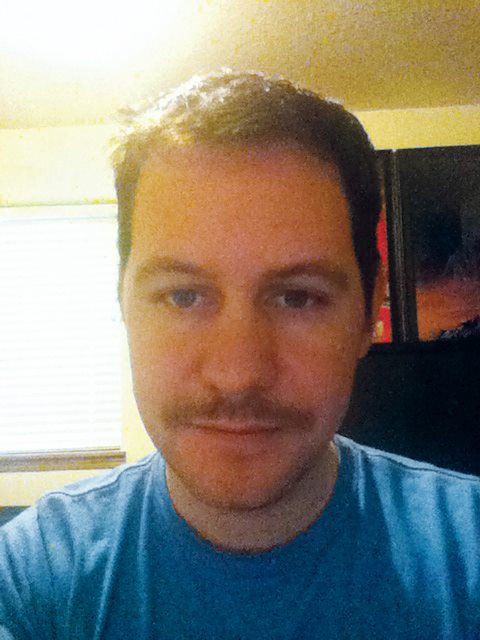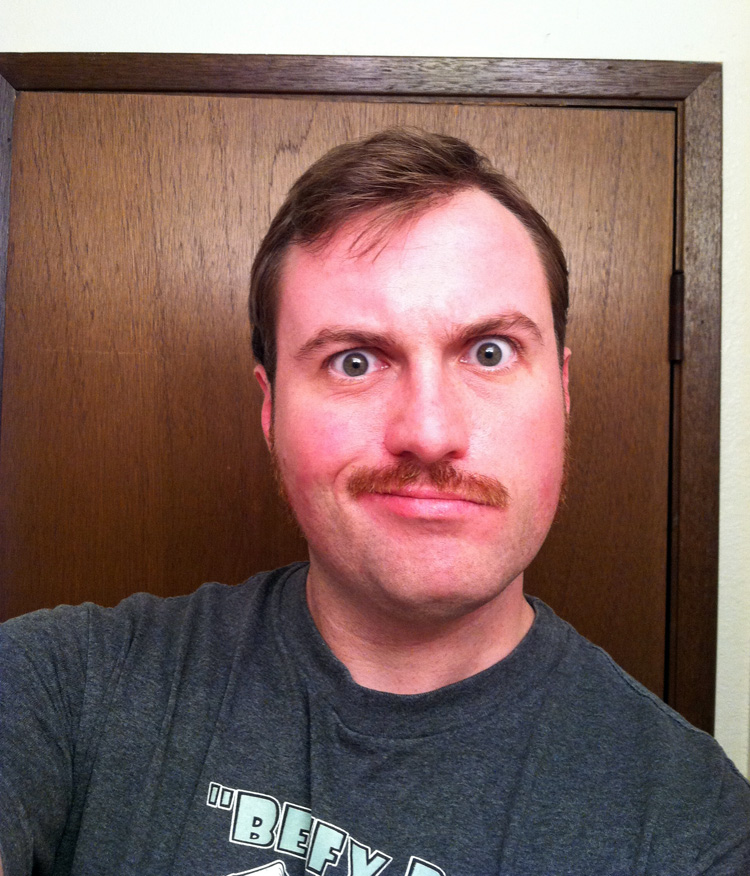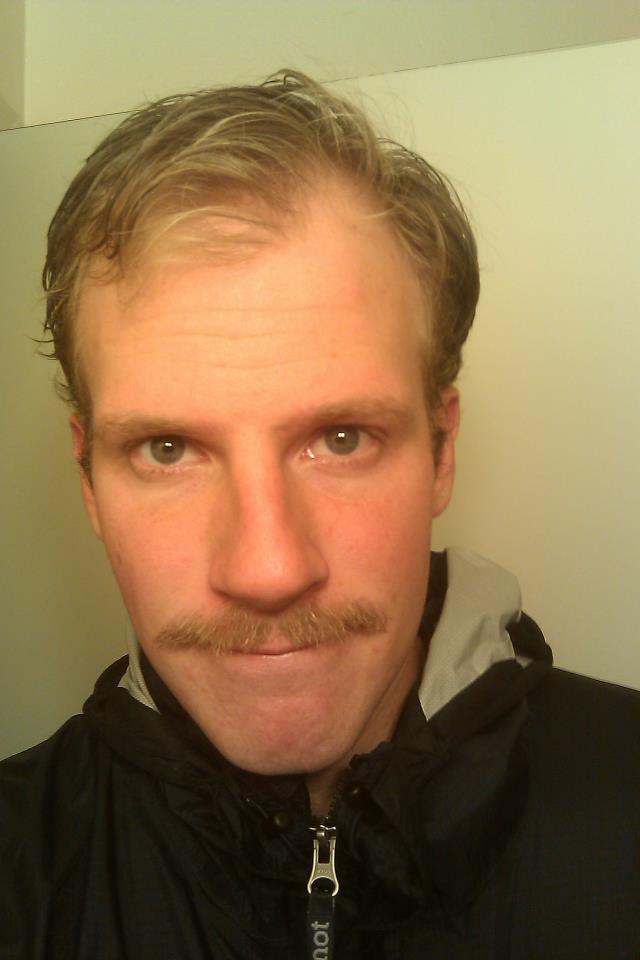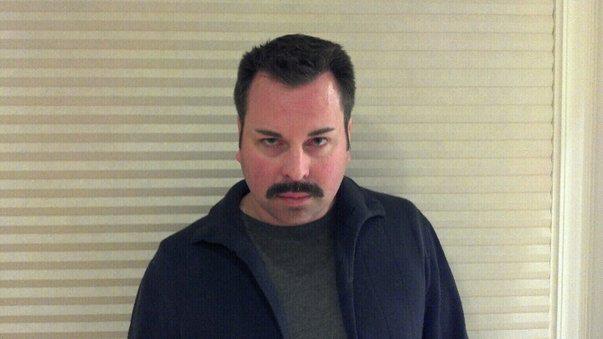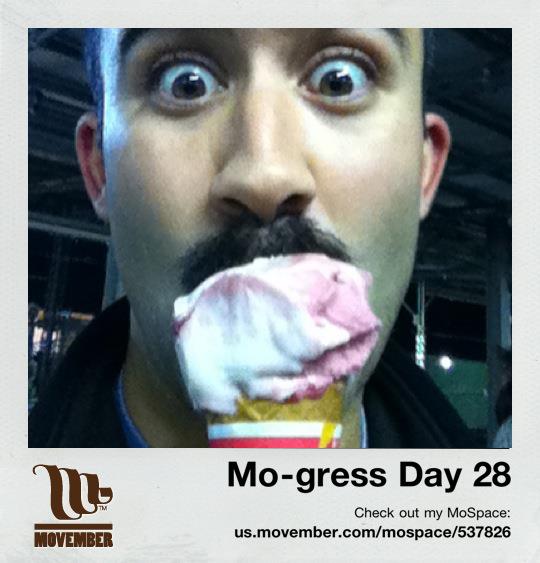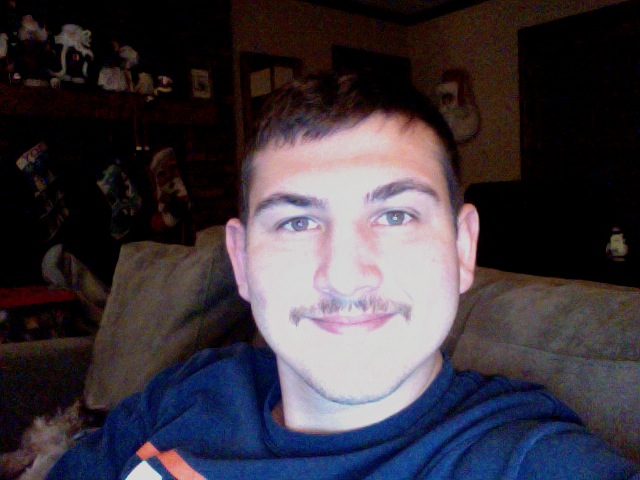 Also, M.M.G.M Midwest member Jay Bulaclac made a music-filled and informative Movember video. Give it a watch!

And lastly (Big update today, thanks for your patience and blog patronage!), the Gibbons mustaches have been getting a bit more love from the local Libertyville media.
Check out this feature over at Libertyville's Patch.com site…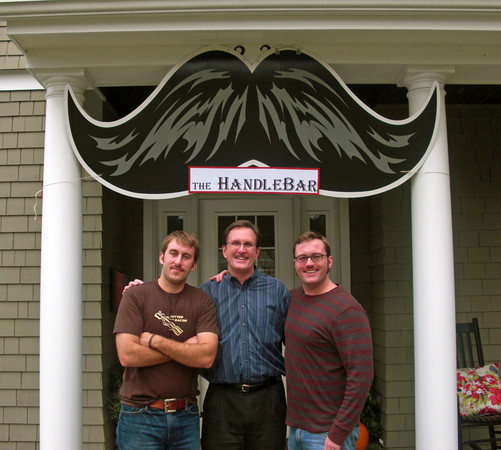 Plus, the article that previously ran in the Libertyville Review got some play on the Chicago Sun-Times website with an expanded photo gallery…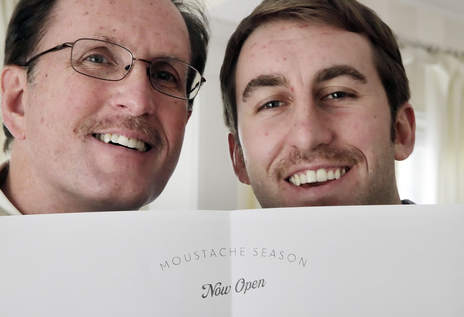 Man, good couple days… Did I mention that?! So freakin' happy about this year's Movember effort, my team, my bro, our donators… Definitely feeling the love, folks! Thank you.
Follow the progress of the Ministry of Mustache Growth & Management here: http://us.movember.com/mospace/network/view/ip/5/id/18342
Donate to my personal efforts here: http://us.movember.com/mospace/12430/
Similar Posts: