I've been a bit lax with the updates recently. Sorry about that! Holidays, they're busy!
But the past three days haven't just been a turkey-based type of busy-ness, they've been busy with Movember fund-raising, as well! It's 10 pm on Friday, November 25 and—as of right now—the Ministry of Mustache Growth & Management has raised $14,874! We're less than $150 away from our new goal of $15,000! Not too shabby.
Now… mustaches!
Day 23.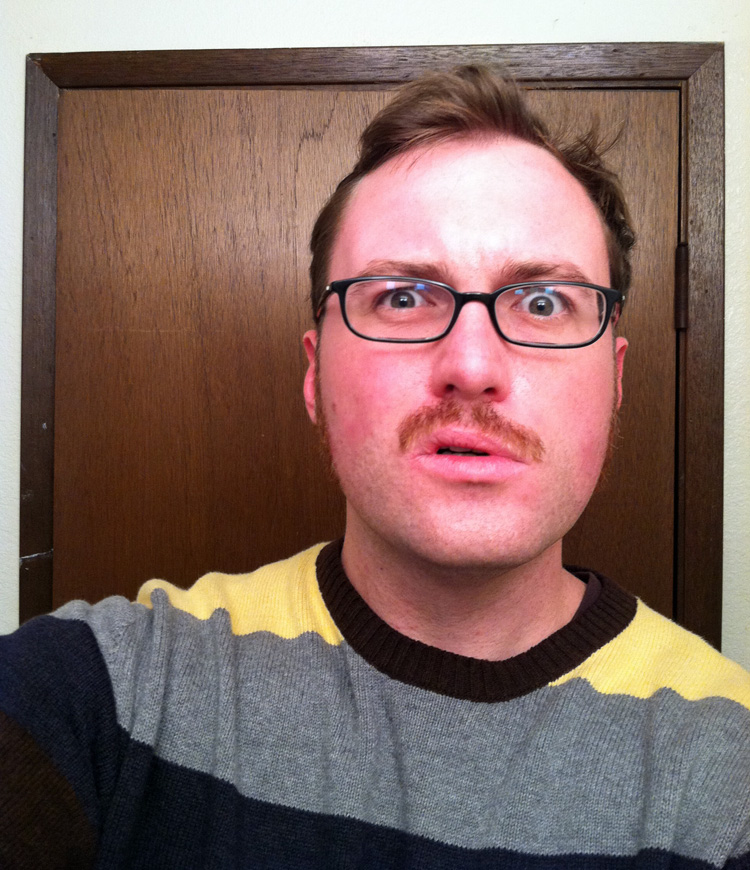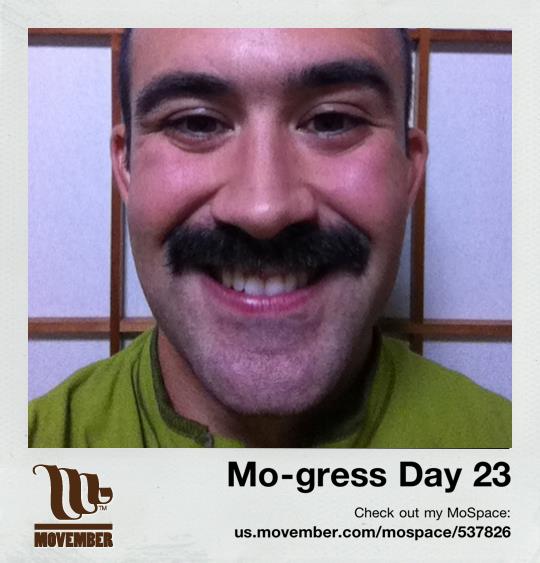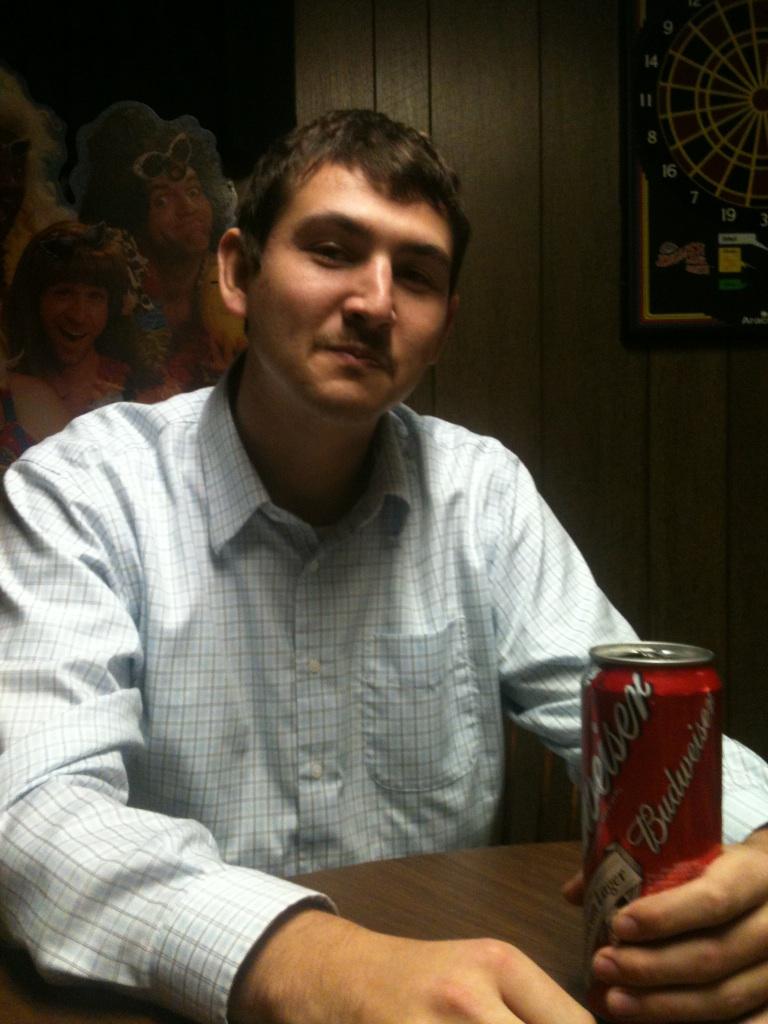 Day 24.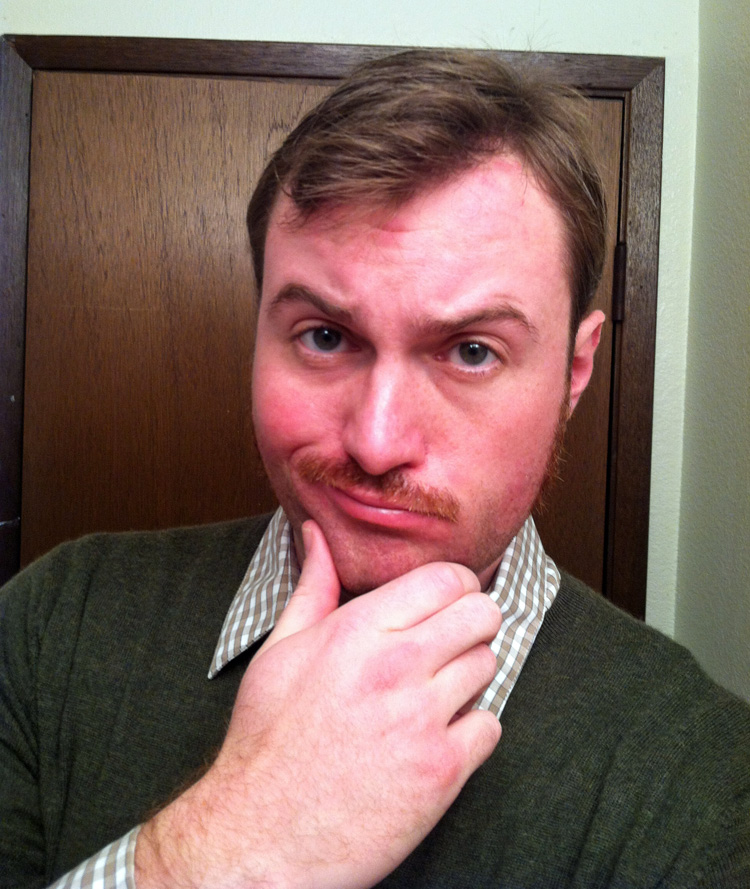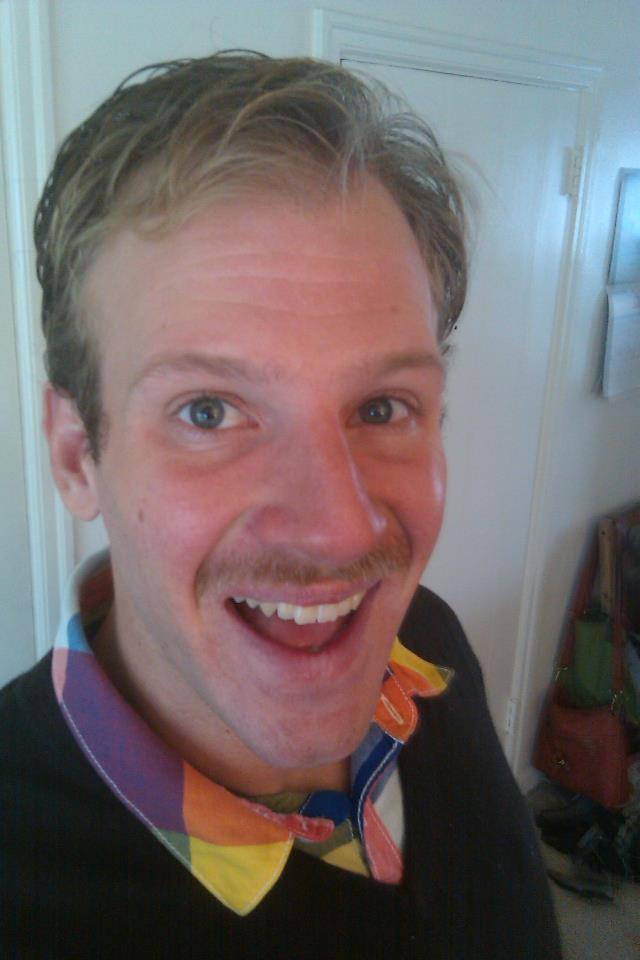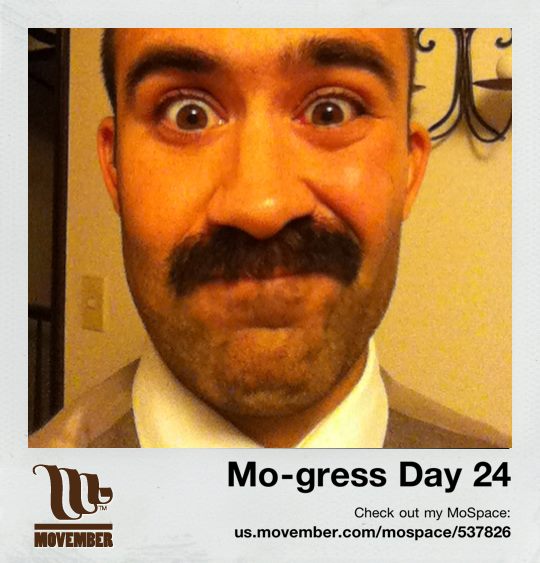 Day 25.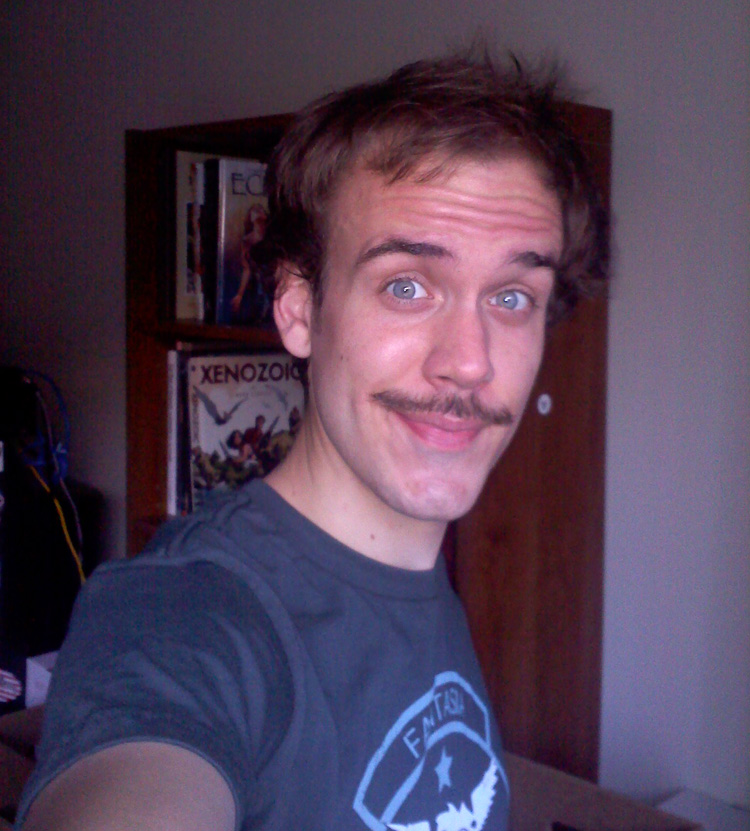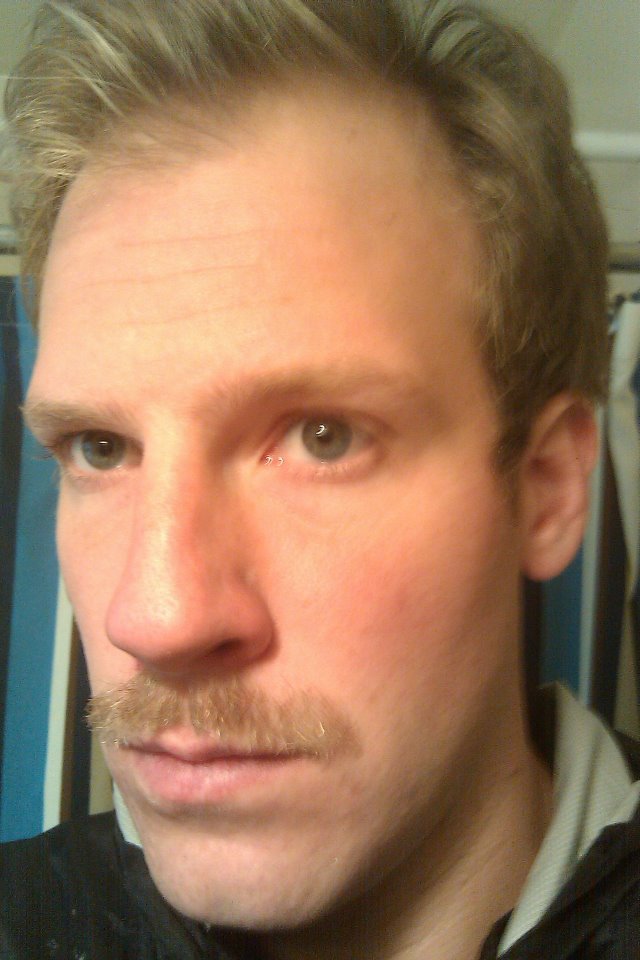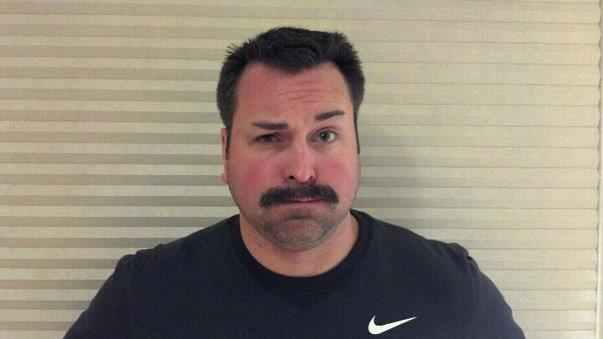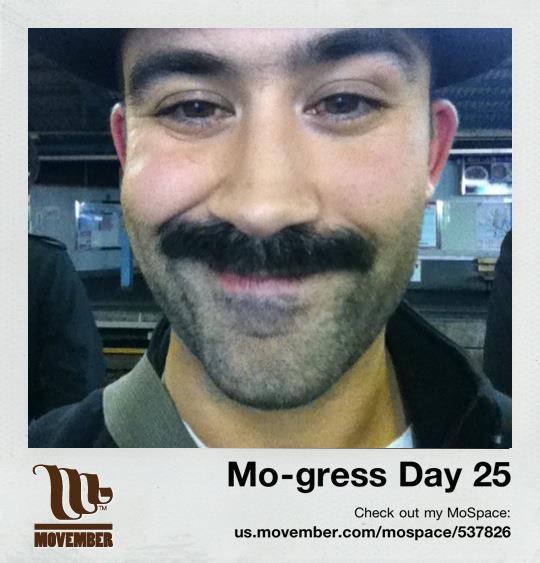 By this time tomorrow, we could be at $15K! Donate now and help make that happen!
Follow the progress of the Ministry of Mustache Growth & Management here: http://us.movember.com/mospace/network/view/ip/5/id/18342
Donate to my personal efforts here: http://us.movember.com/mospace/12430/
Similar Posts: