I forgot to do a week three update yesterday, so let's take a look at how far the Ministry of Mustache Growth & Management has come so far.
Our week one total: $4,471
Our week two total (Nov. 15): $7,944
And now, our week three total as of today: $11,994
Not too shabby, gents! We're only a little over $3,000 away from our new goal of $15,000, and if we can keep the pace up, that shouldn't be a problem! Of course, we need donations to keep our momentum going, so please donate now and help fight men's cancer!
Now, a short mustache parade…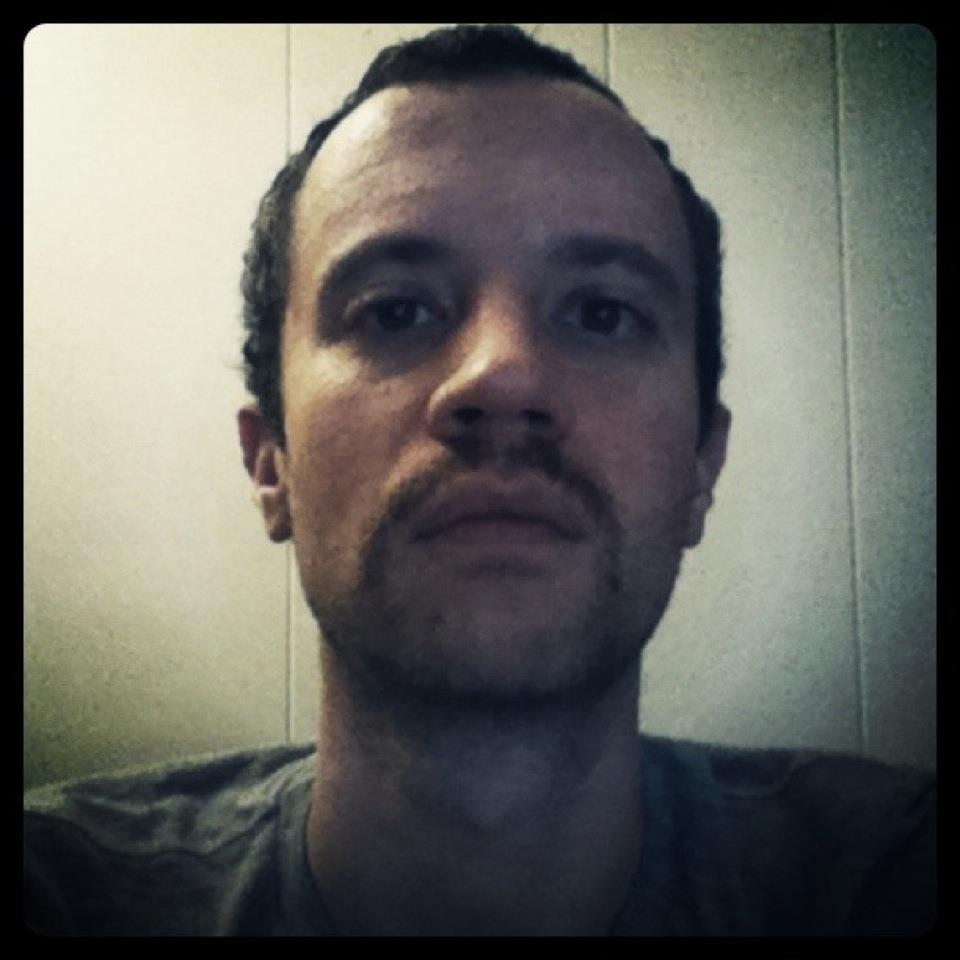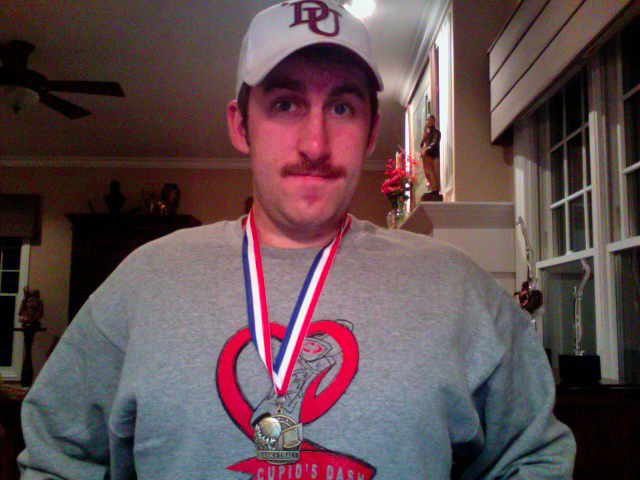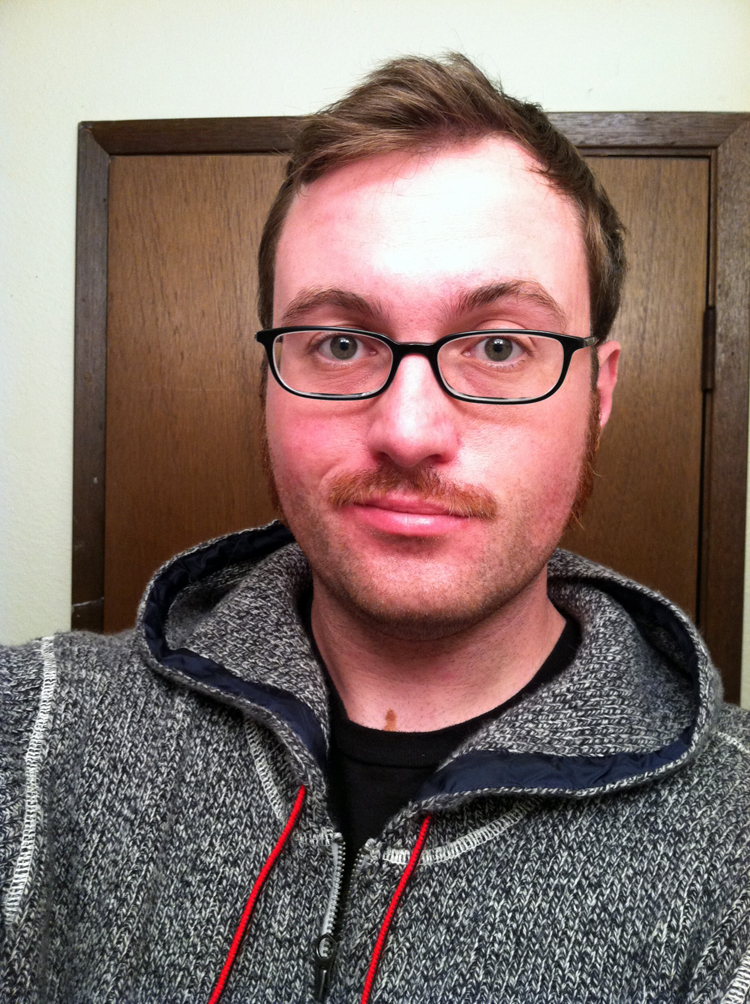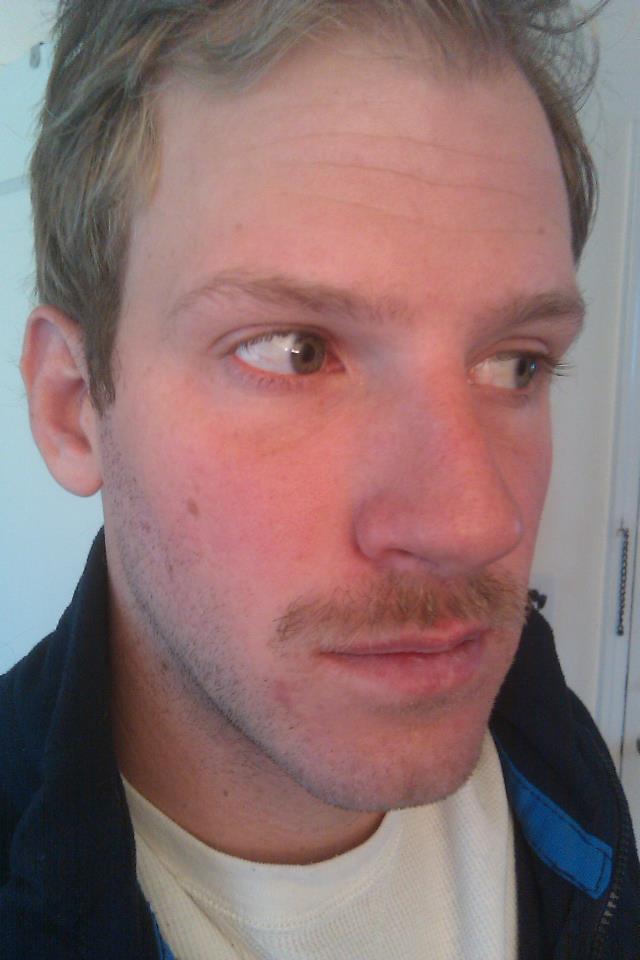 Follow the progress of the Ministry of Mustache Growth & Management here: http://us.movember.com/mospace/network/view/ip/5/id/18342
Donate to my personal efforts here: http://us.movember.com/mospace/12430/
Similar Posts: