This Friday, my folks threw an incredible party… A party that raised nearly $1,800 for the Ministry of Mustache Growth & Management's Movember fund-raising efforts! In short, the Mustache Bash at the Gibbons household was a huge success!
A big thank you goes out to my parents, as well as Mo Bros Dan Gibbons, Steve Olson, Andrew Zurek, Guy Mattana, Shaun Cepican, Ryne Gavigan, Jason Detweiler and David Hinsdale for all their help making it an incredibly memorable night!
Another big, huge thank you goes out to everyone who came out to support the cause, our team, and have a great time. We couldn't have done it without all of you wonderful people! Thank you for coming and thank you so much for your generous donations!
For those of you who couldn't make it, here's some of the excitement you missed…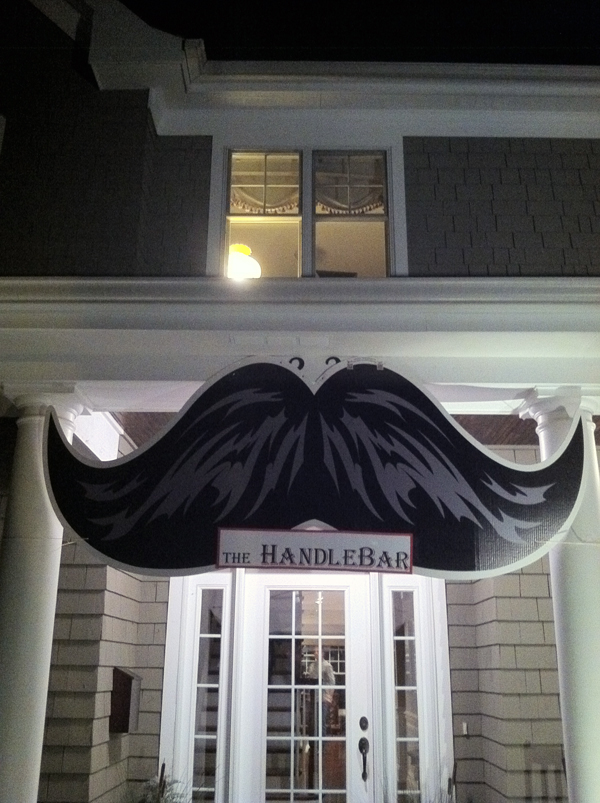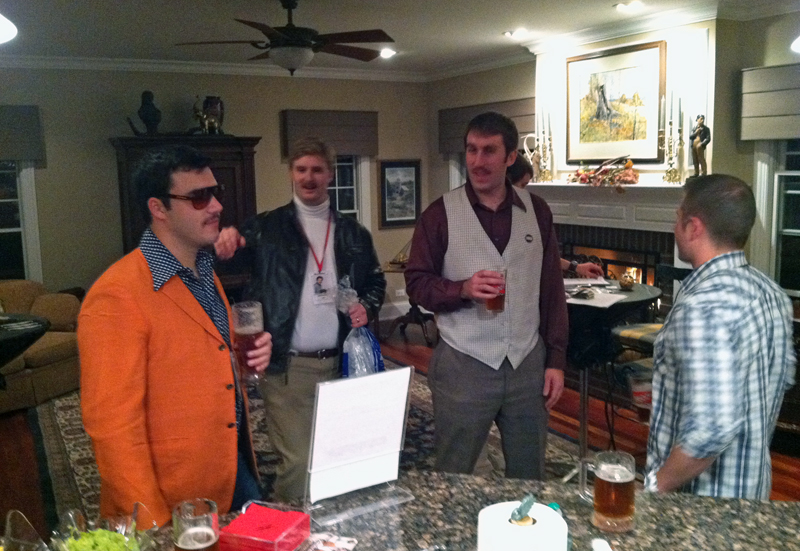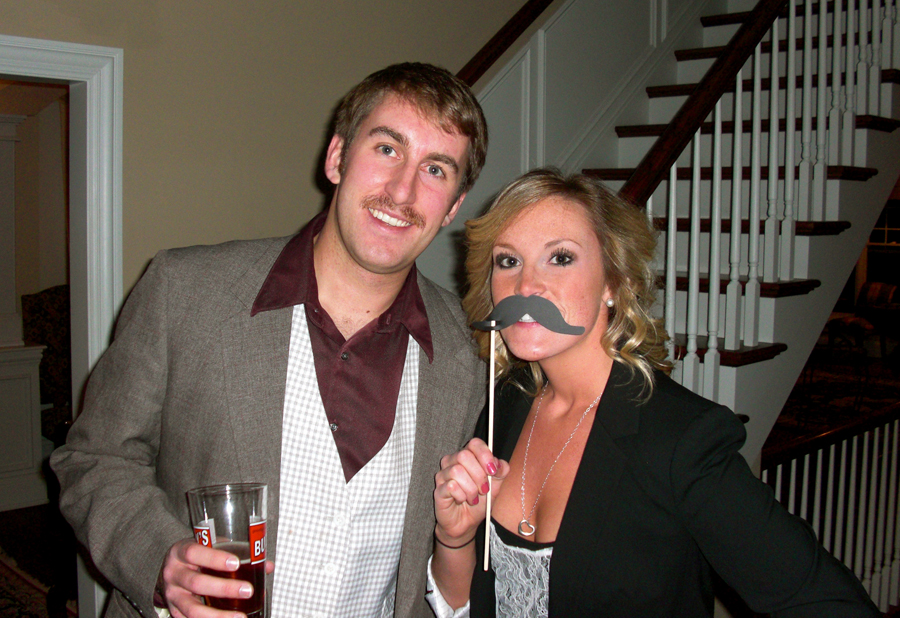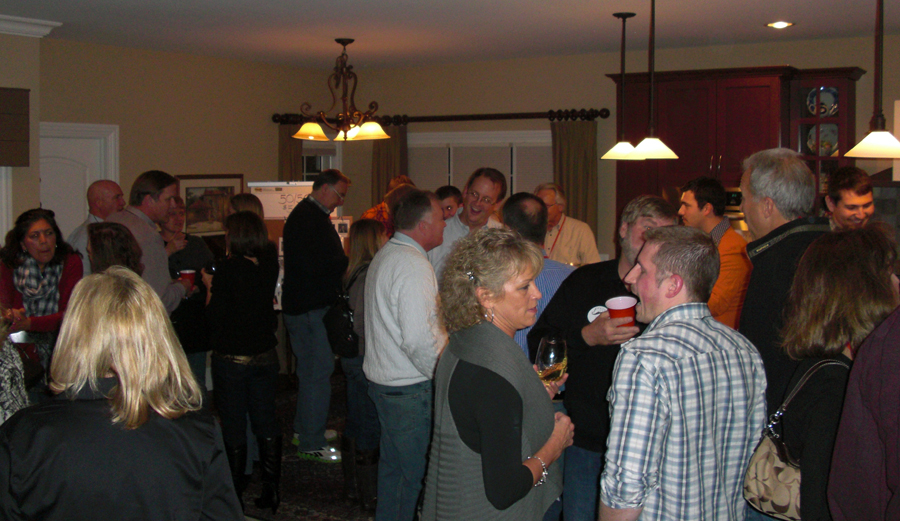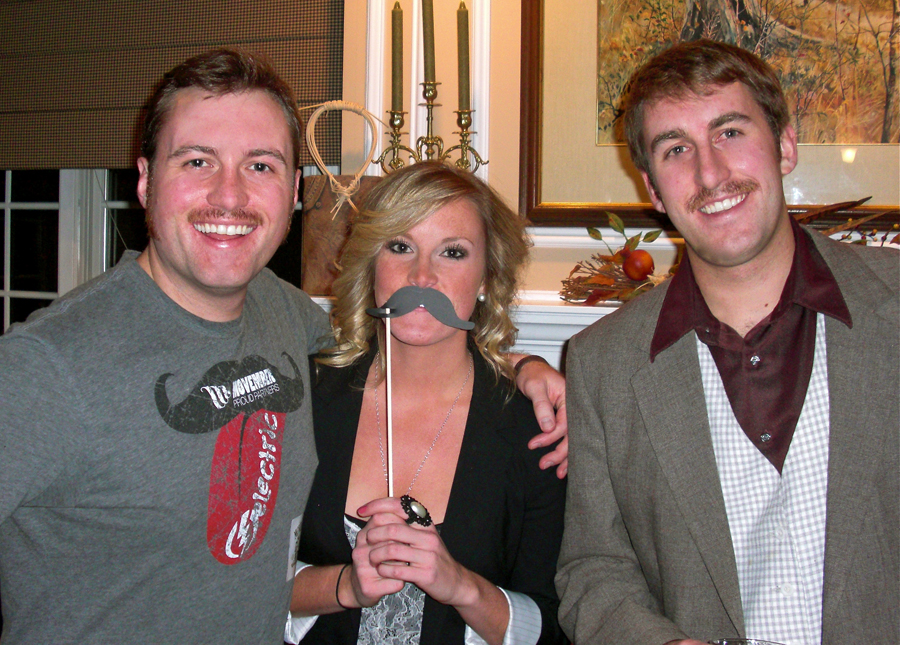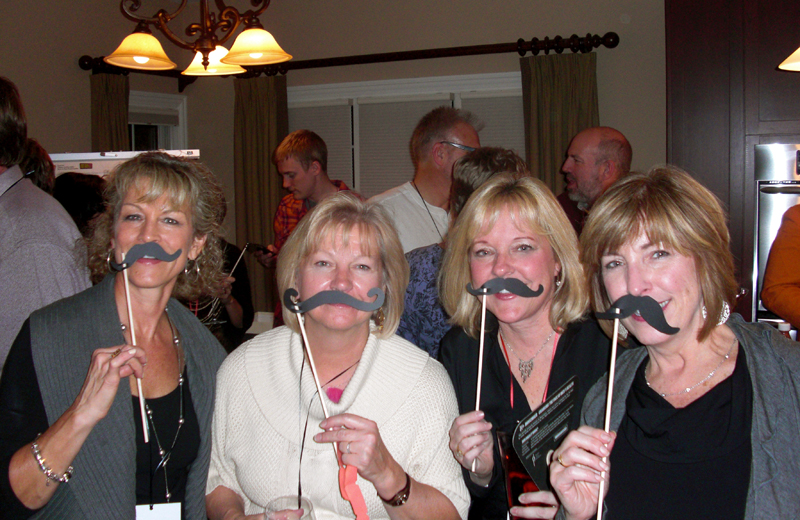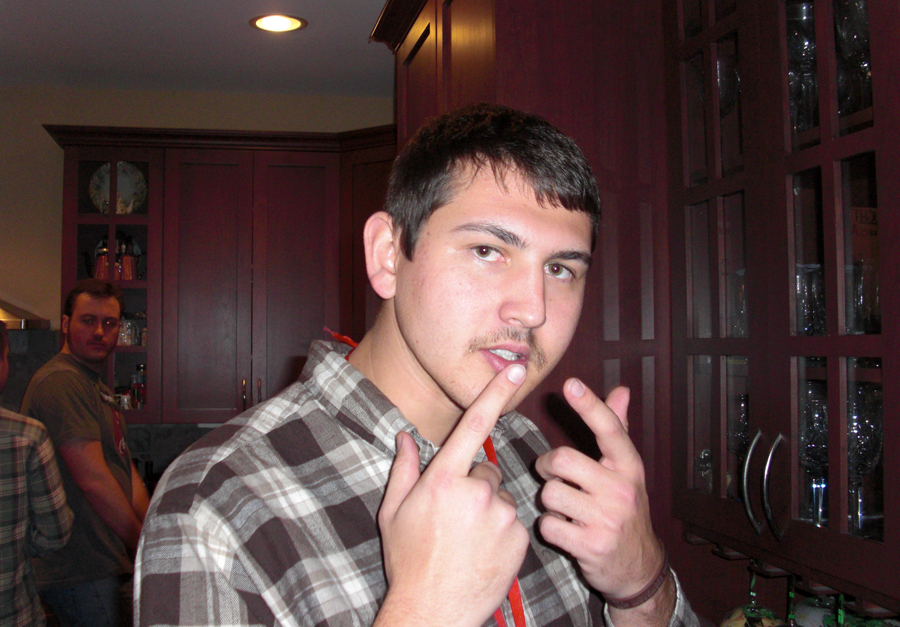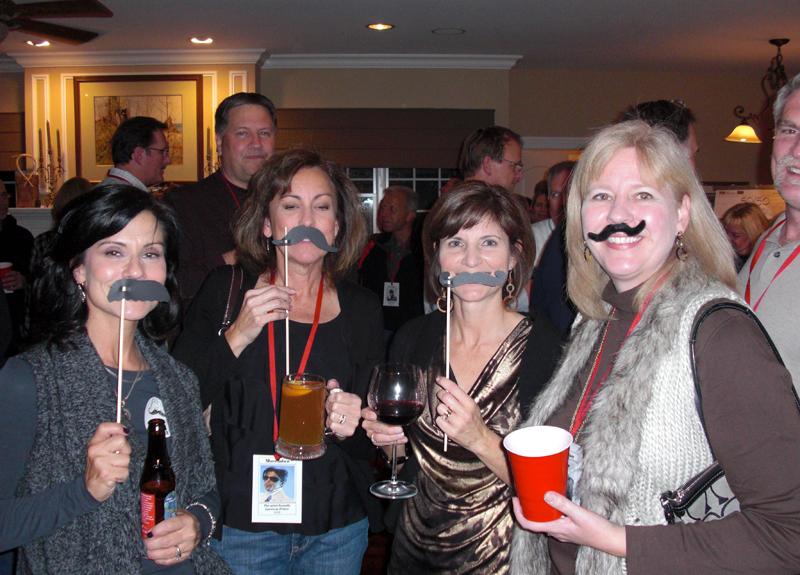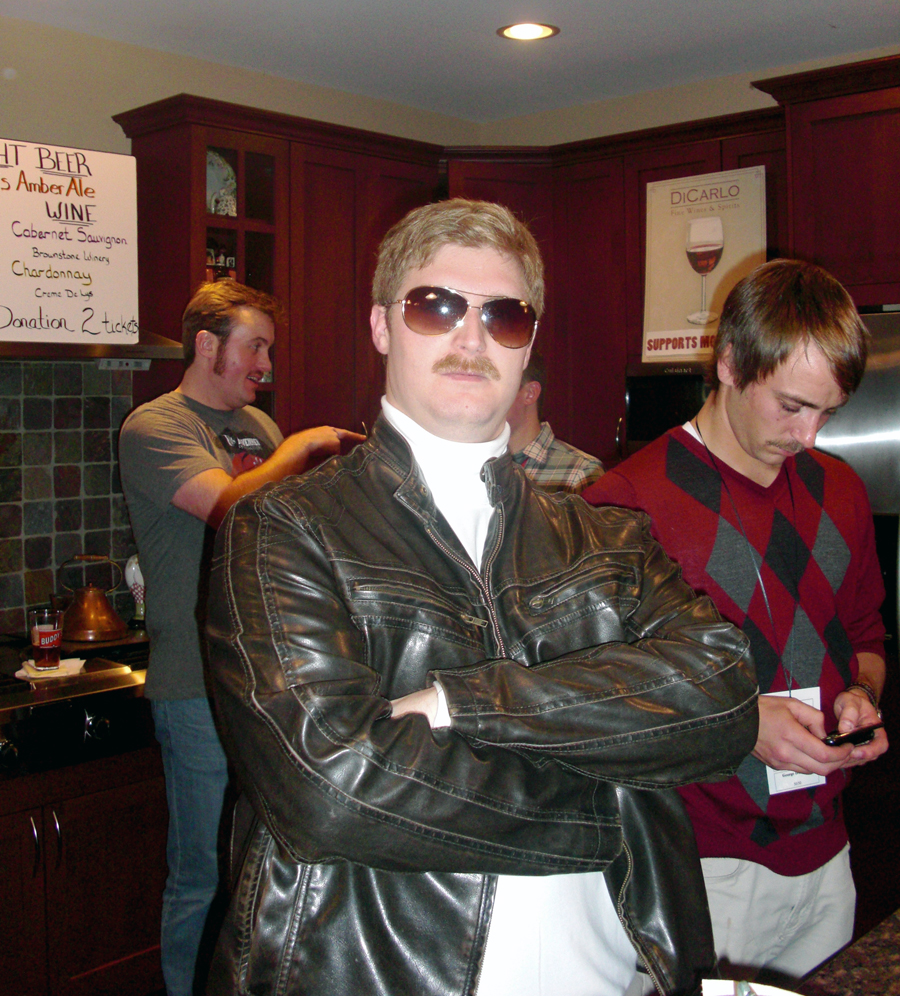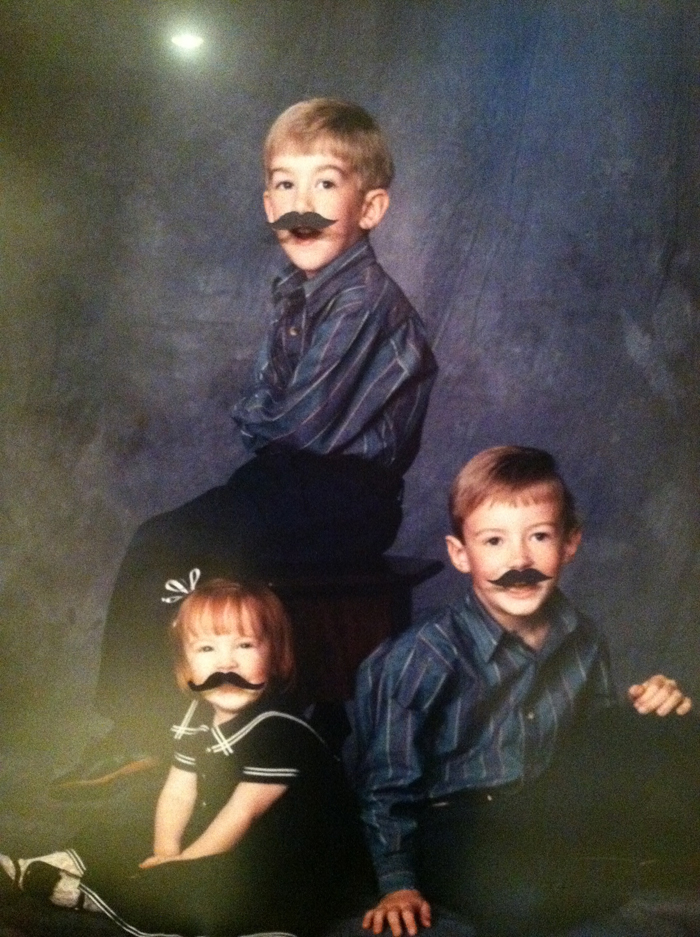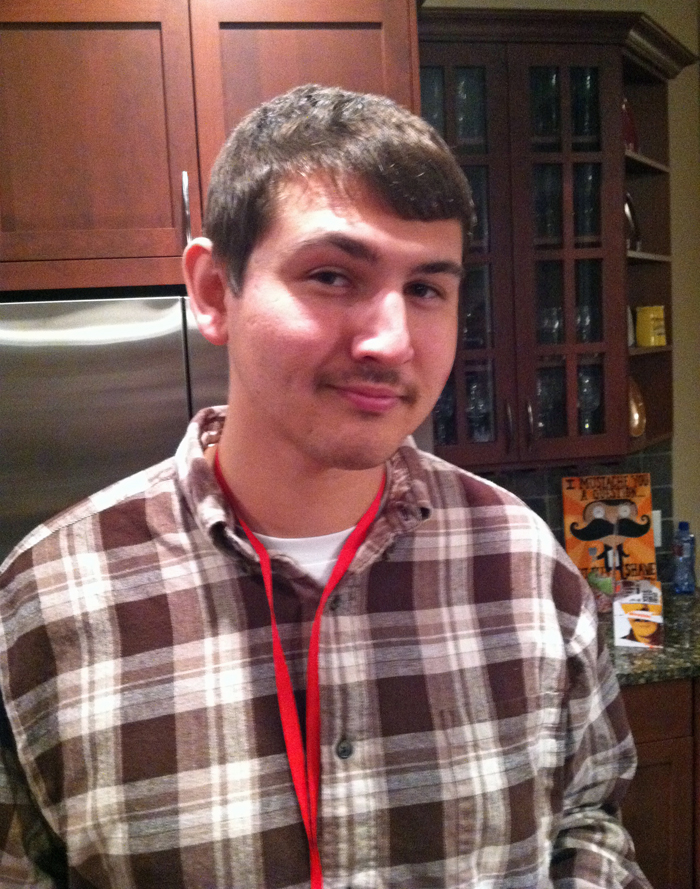 Once again, thanks to my folks, my fellow Mo Bros and all our guests! It was an amazing night!
———————
Follow the progress of the Ministry of Mustache Growth & Management here: http://us.movember.com/mospace/network/view/ip/5/id/18342
Donate to my personal efforts here: http://us.movember.com/mospace/12430/
Similar Posts: