When it rains, it pours.
The Ministry of Mustache Growth & Management is on quite a hot streak. We are also on a roll. Other phrases indicating we are doing well…
Yesterday, the M.M.G.M. raised nearly $1,000 and moved our fund-raising total up to $8,906. And… at the end of the day today… $9,731! Boom! That's nearly another $1,000! Plus, we're less than $300 away from our $10K goal. Amazing.
And now, mustaches!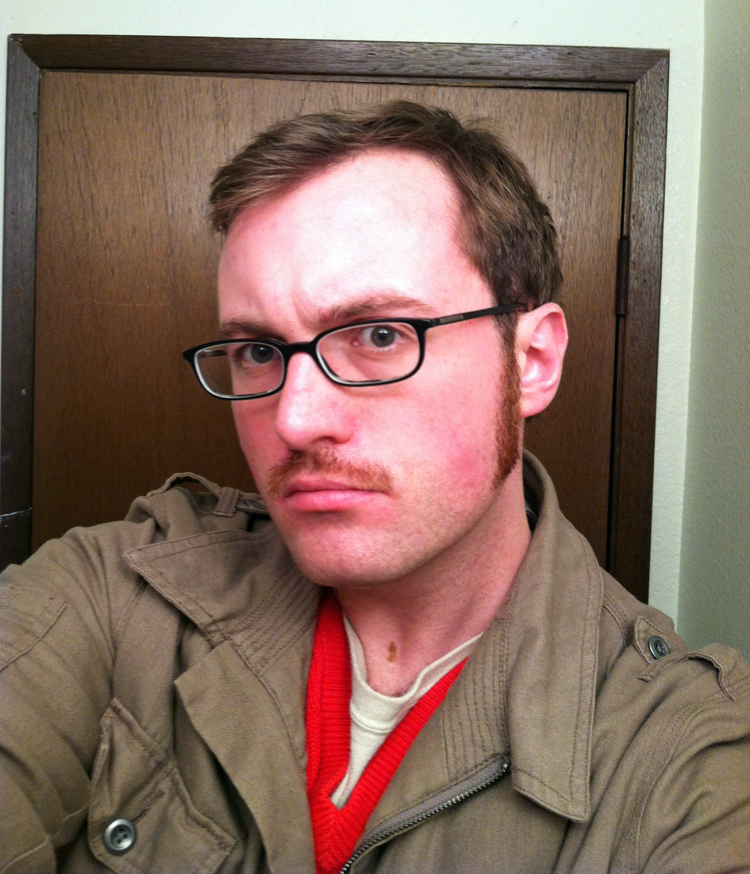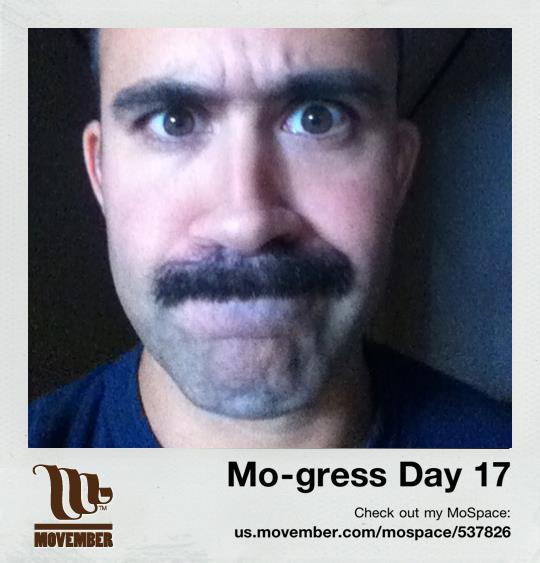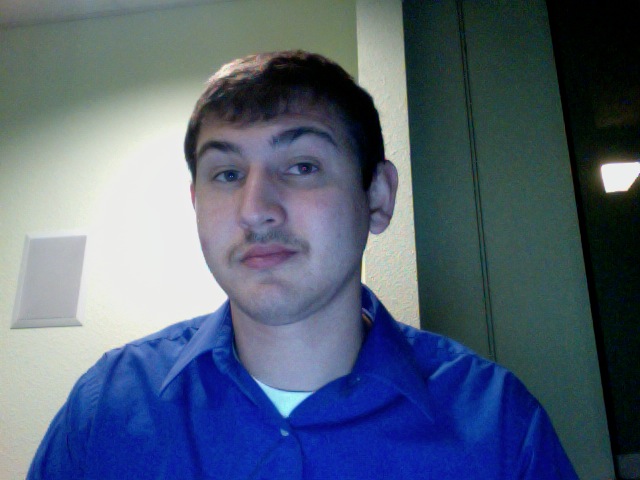 In other Movember news, The Gibbons Family got a little lovin' from the local news. Check out this article from the Libertyville Review!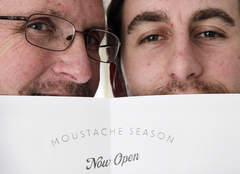 Got a real good feeling about reaching that $10,000 goal tomorrow…
Follow the progress of the Ministry of Mustache Growth & Management here: http://us.movember.com/mospace/network/view/ip/5/id/18342
Donate to my personal efforts here: http://us.movember.com/mospace/12430/
Similar Posts: