Today was a good day. If you'll recall, at the halfway point yesterday, the Ministry of Mustache Growth & Management had raised a total of $7,944. At the end of the day today, we've increased that total to $8,906! That's almost $1,000 in a single day! Well done, gentlemen! And thanks so much to all of our amazing donators.
Now, let's look at some mustaches…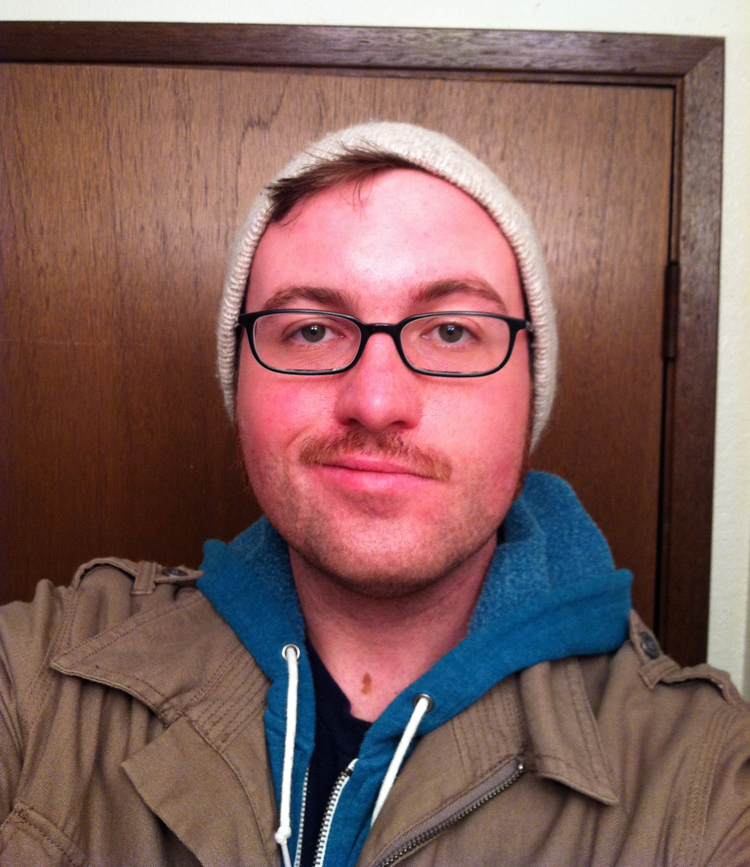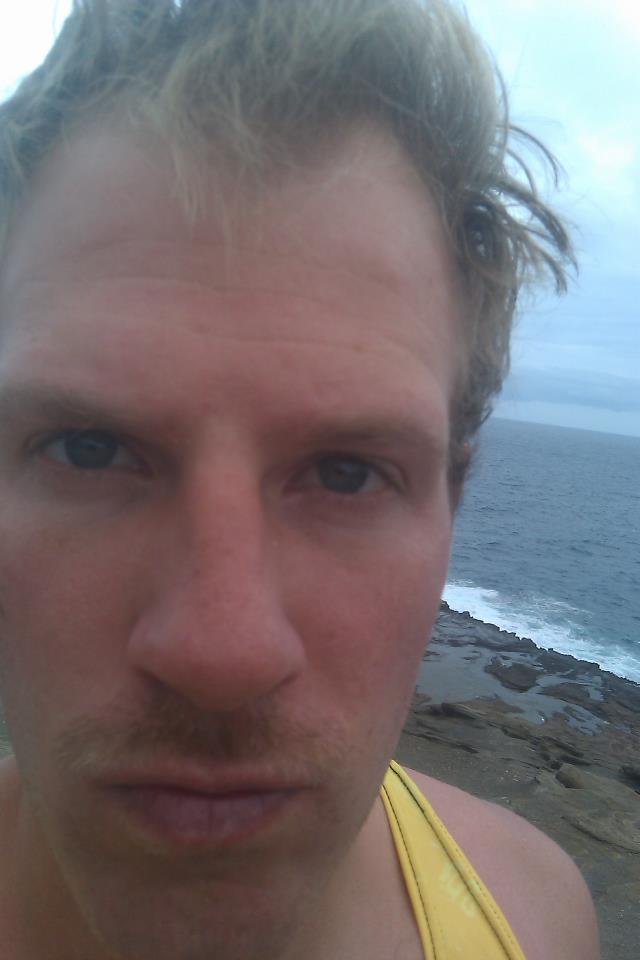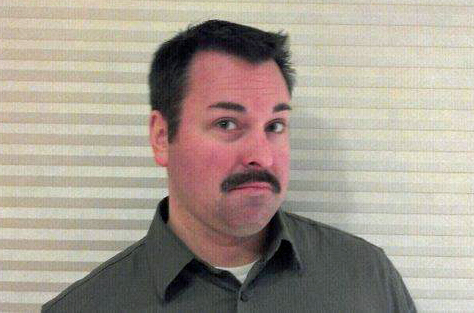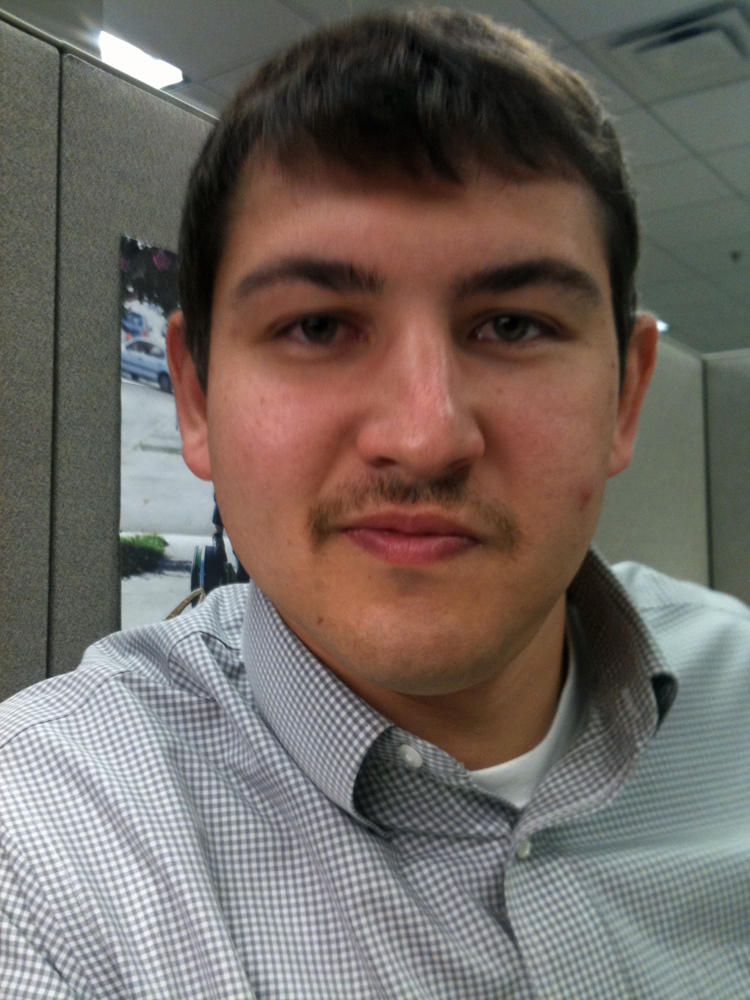 We've got some special guests today, too! Here's Lexie Gibbons and some of her Delta Gamma sisters showing their support for Movember!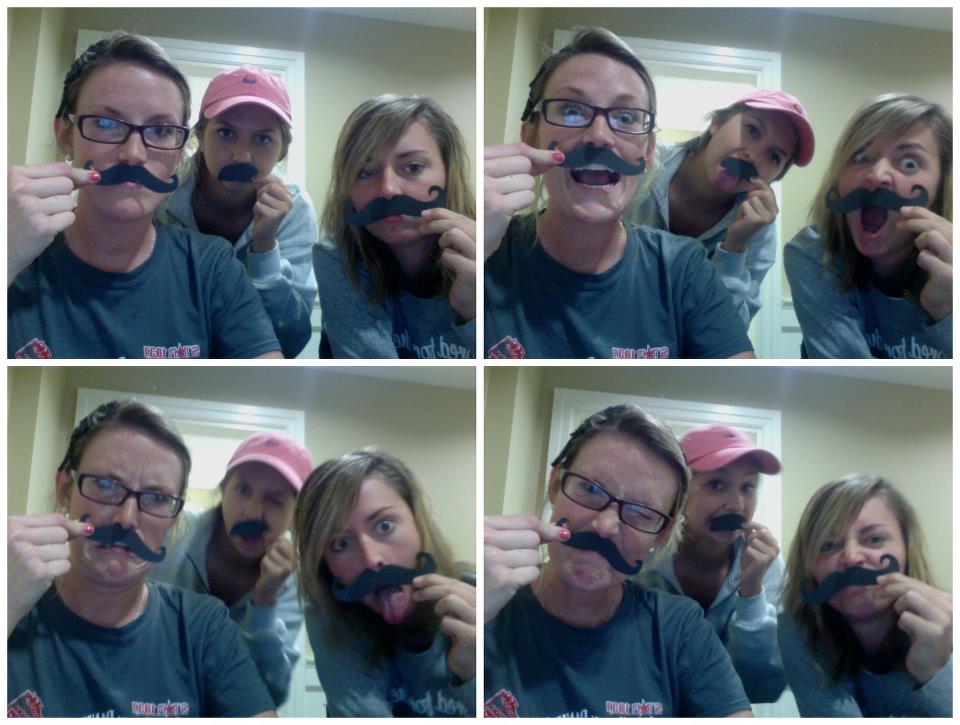 Follow the progress of the Ministry of Mustache Growth & Management here: http://us.movember.com/mospace/network/view/ip/5/id/18342
Donate to my personal efforts here: http://us.movember.com/mospace/12430/
Similar Posts: