Wow. Where to start…?
Well, we have officially hit the halfway point. Huzzah! We're 15 days in with 50 percent 'staches… and we're doing incredibly well! The Ministry of Mustache Growth & Management has raised a stunning $7,944—only a bit above $2,000 away from our $10,000 goal! Our killer Midwest division surpassed the $4k landmark today—they've raised $4,123 of our total. My Northwest division is right on their heels with $3,819 in donations.
Regardless, as a team, we are doing incredibly well and would like to send along a big, big thank you to all the amazing people who have donated. You're all heroes in your own right!
Hey, hey, hey… numbers are great, but let's see some mid-month mustaches!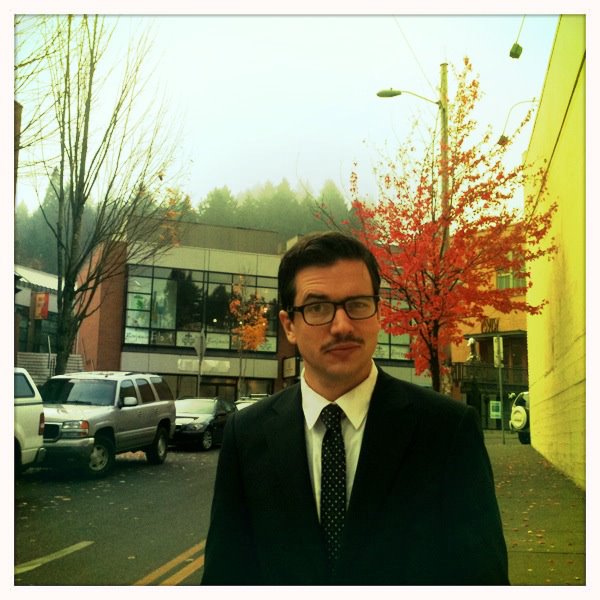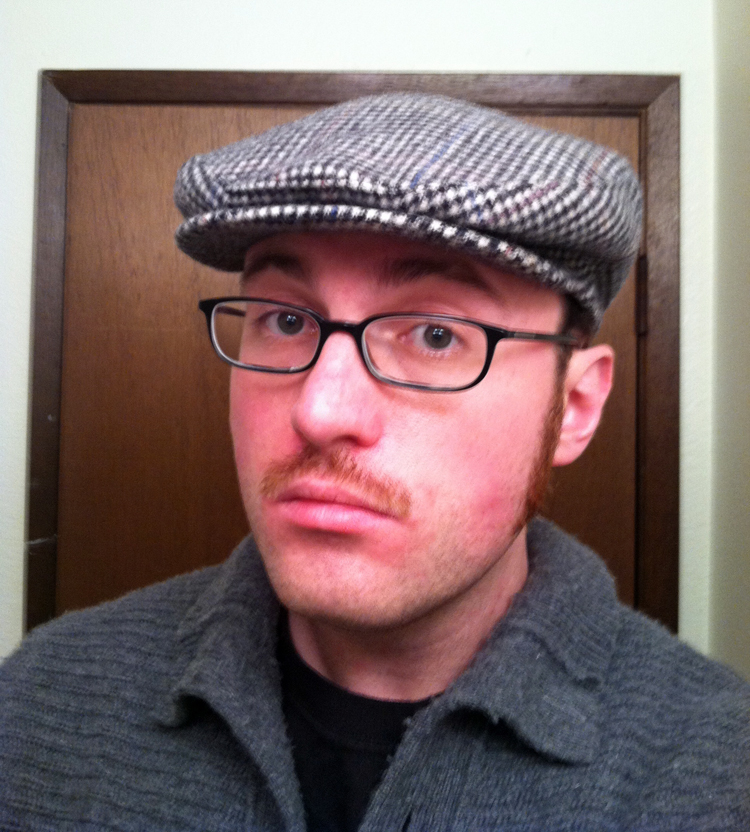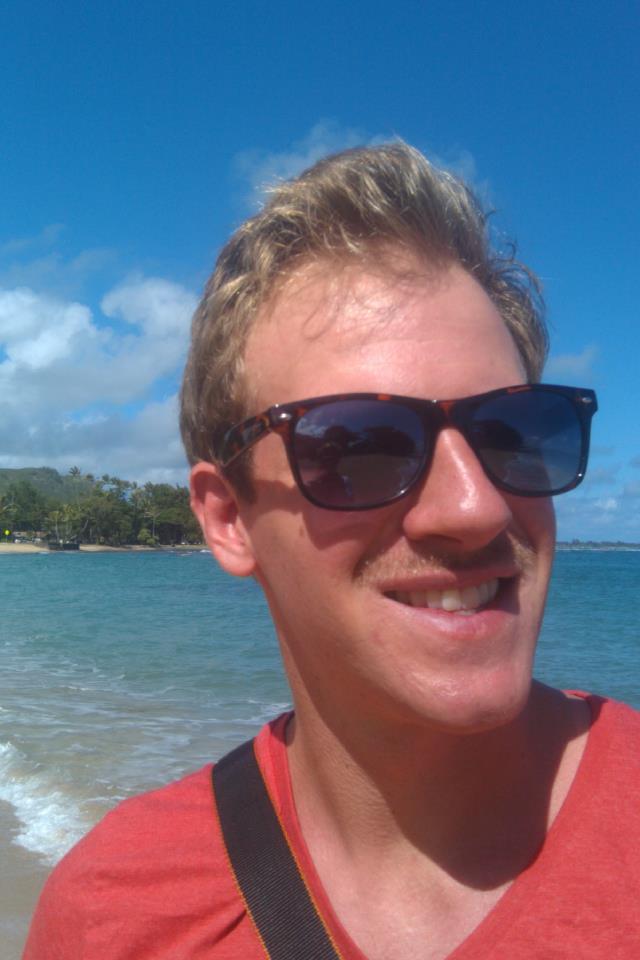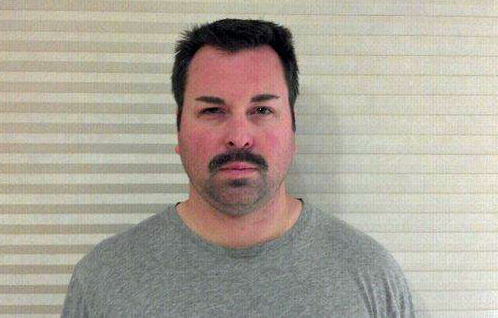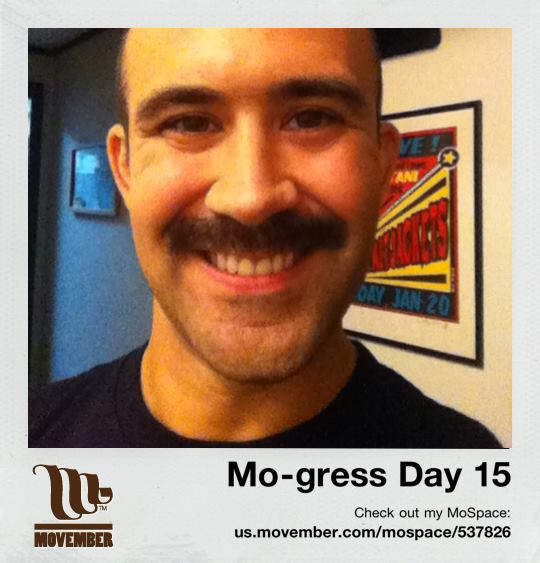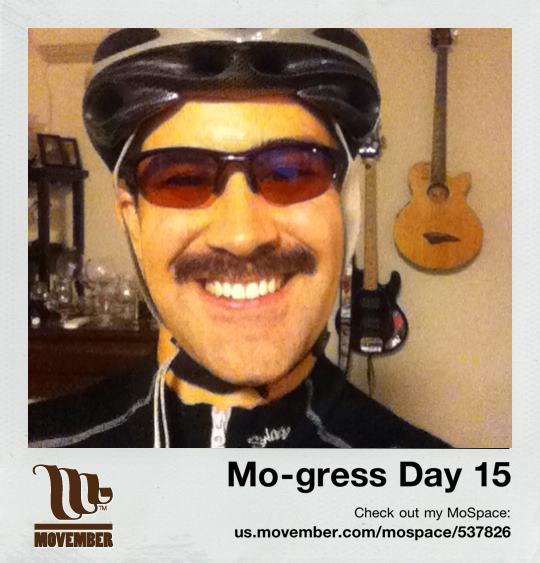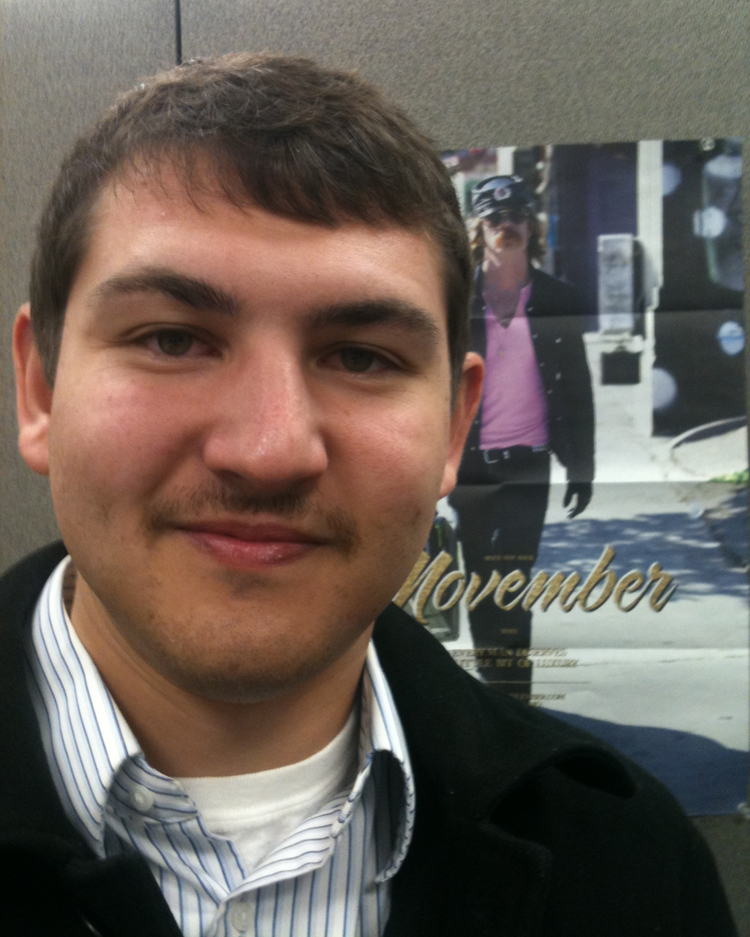 Help us reach our $10,000 goal by donating today!
Follow the progress of the Ministry of Mustache Growth & Management here: http://us.movember.com/mospace/network/view/ip/5/id/18342
Donate to my personal efforts here: http://us.movember.com/mospace/12430/
Similar Posts: