Big props to Mo Bros and Ministry of Mustache Growth & Management members Jason Knize and Jose Guzman, a.k.a. The 11th Hour, for doing a 24-hour telethon-style fundraiser today on 11/11/11 to raise funds for our noble cause. I believe they raised something like $175-$200 throughout the day. Nicely done, gents!
Now, let's look at some flippin' mustaches!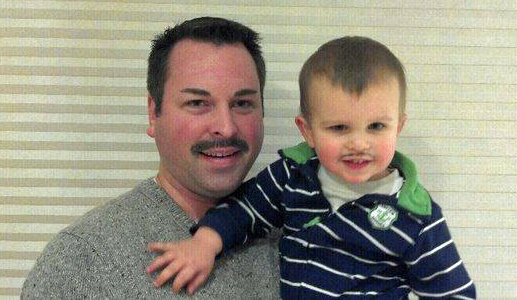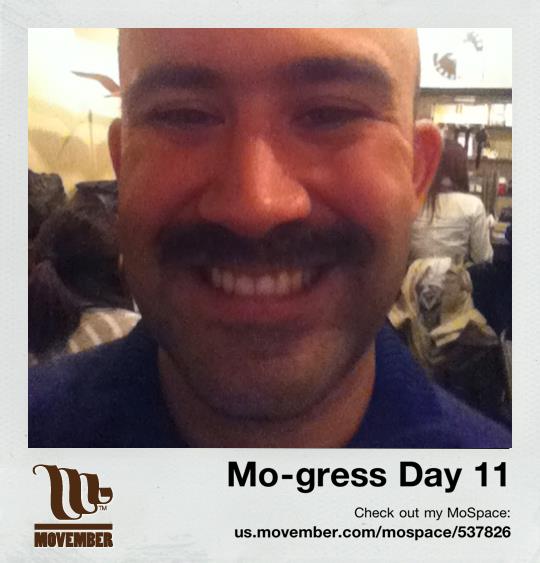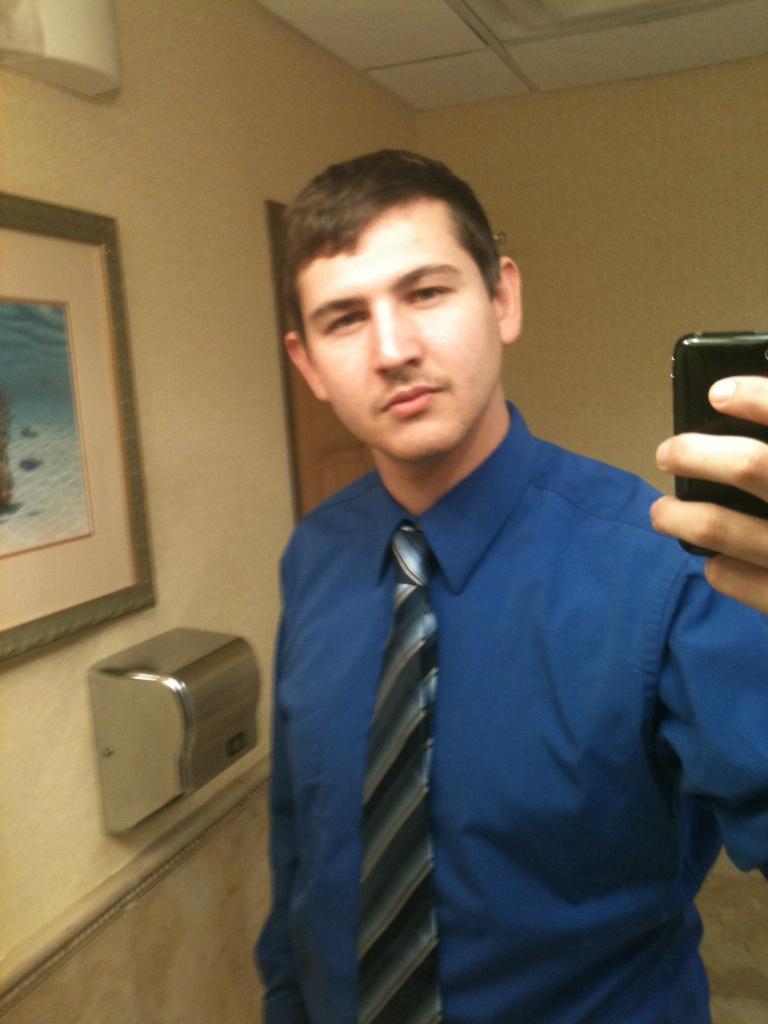 And we've got another special guest… Libertyville native August Pusateri sent a long a photo of his solidarity 'stache! Thanks, sir!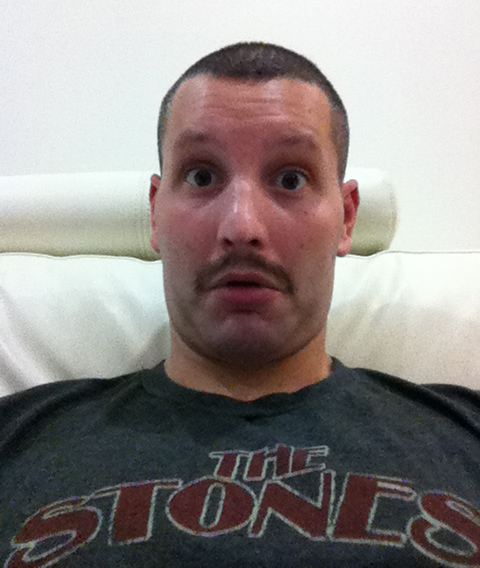 Today, the Northwest division of the M.M.G.M. surpassed $3,000 in funds raised. We're still trailing the Midwest by a couple hundred bucks, but both teams are above $3,000 and it's only the 11th… we're trucking along at a good clip, getting close to that $10,000!
Follow the progress of the Ministry of Mustache Growth & Management here: http://us.movember.com/mospace/network/view/ip/5/id/18342
Donate to my personal efforts here: http://us.movember.com/mospace/12430/
Similar Posts: