We're done with week one! And what a first week it was! The Ministry of Mustache Growth & Management has raised a total of $4,471, with $2,316 coming from the Midwest team and $2,113 due to the Northwest team's efforts. The M.M.G.M is only a fourth of the way through Movember and we're just shy of the halfway point on our fundraising!
But enough patting ourselves on the backs, you're here to see some mustaches, so let's get to it!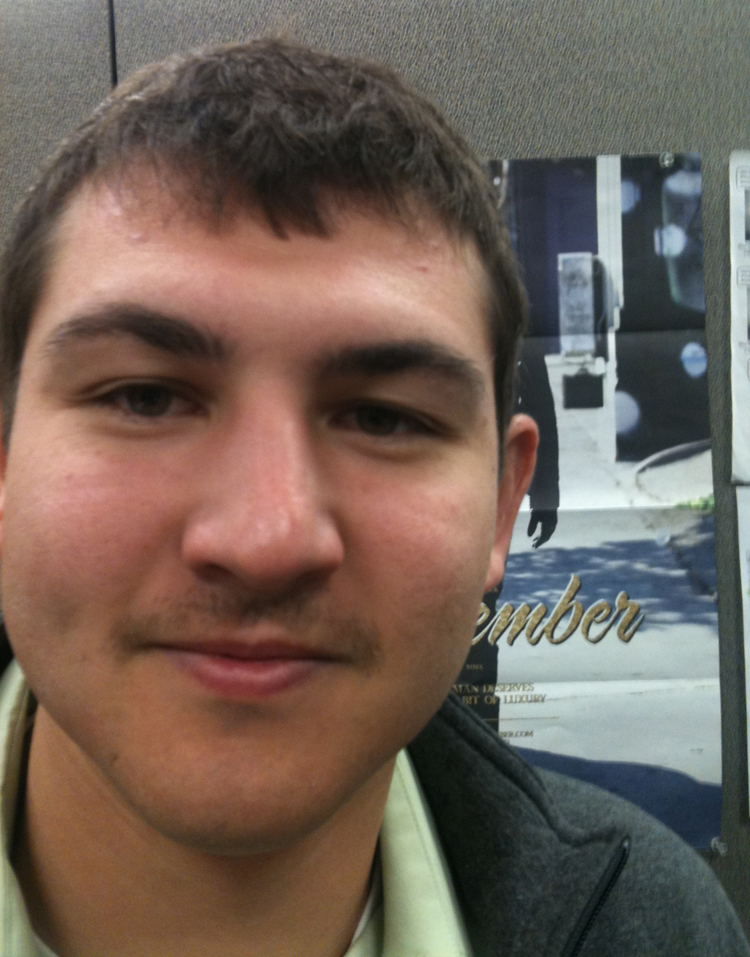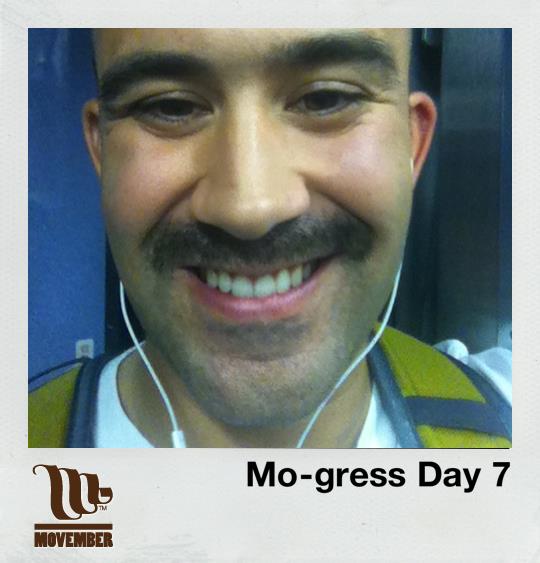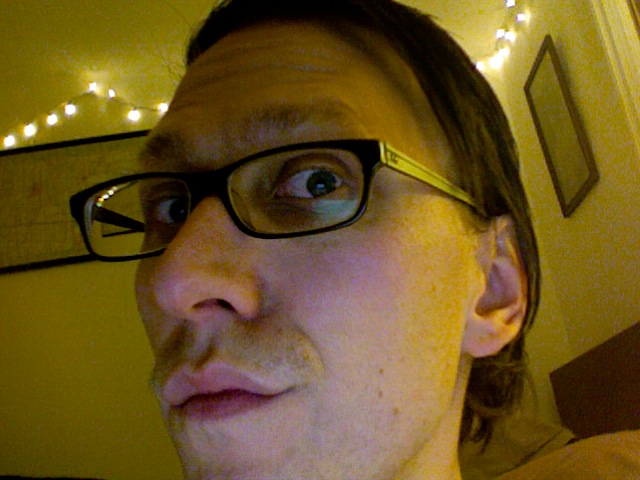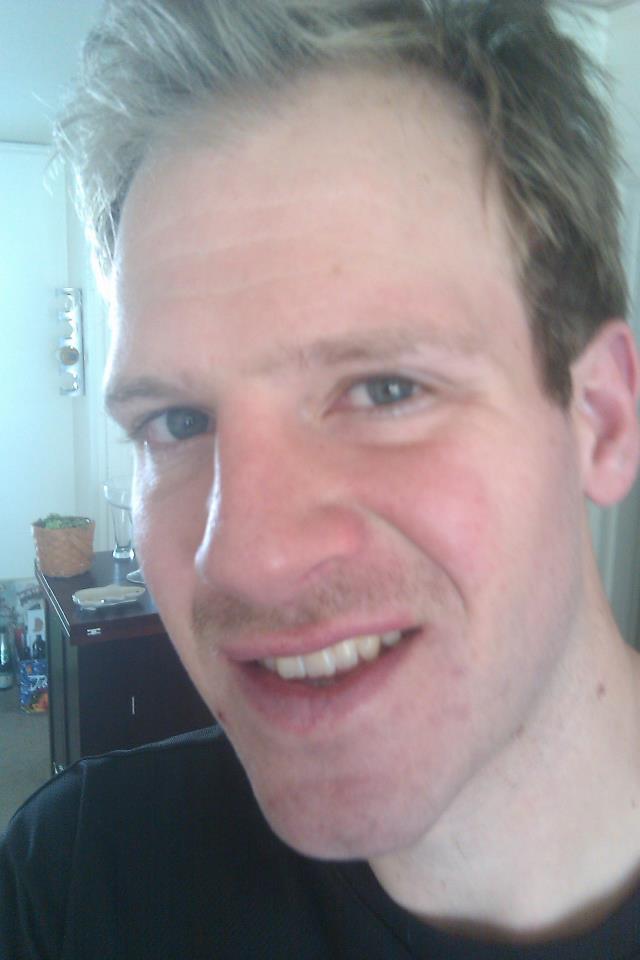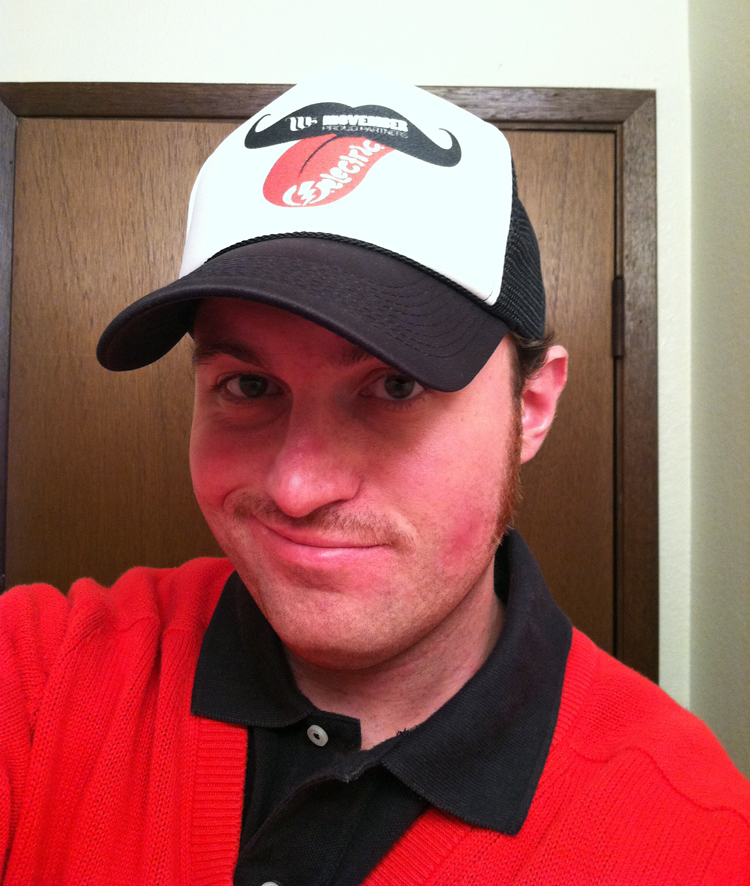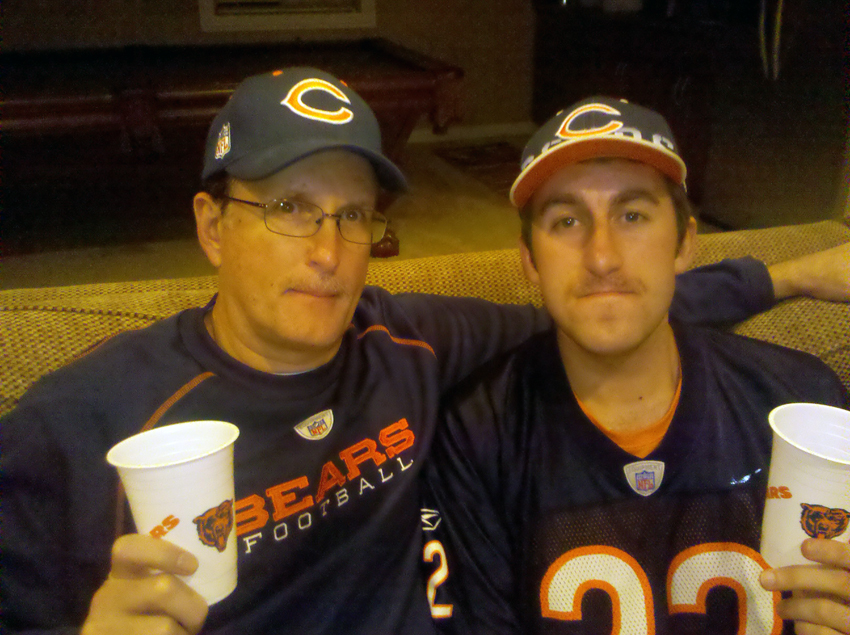 Also, Joe Keatinge did a bit of blogging about Movember. Check it out!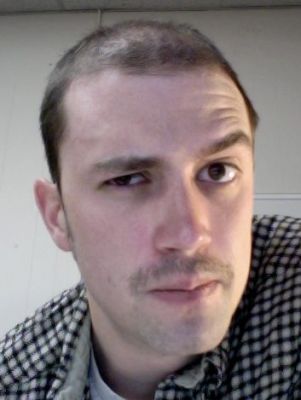 We're shooting for $10,000, folks! Help us out and help fight cancer at the same time. Make a donation today!
Follow the progress of the Ministry of Mustache Growth & Management here: http://us.movember.com/mospace/network/view/ip/5/id/18342
Donate to my personal efforts here: http://us.movember.com/mospace/12430/
Similar Posts: