We've got another big batch of mustache photos for you today, and to top it off, we've got three Gibbons 'staches in the mix. The triforce of mustache power has been united and its surname is Gibbons!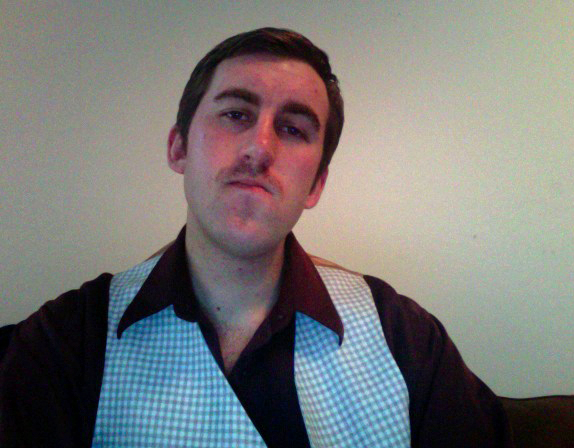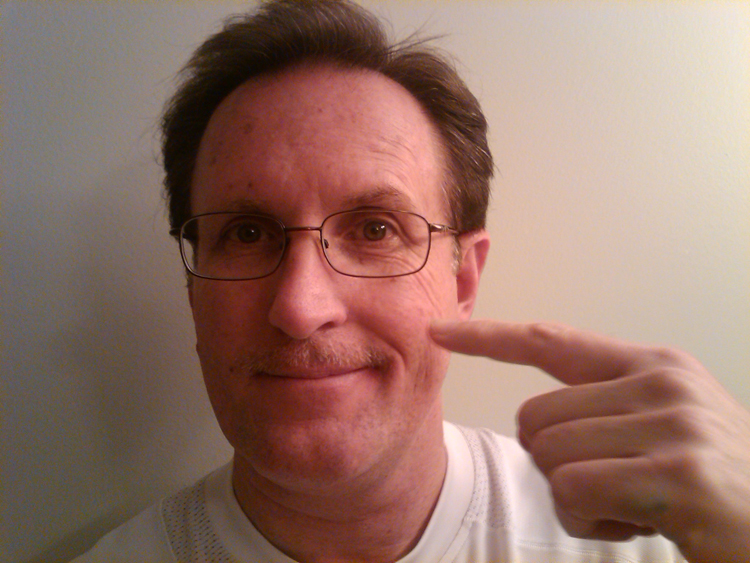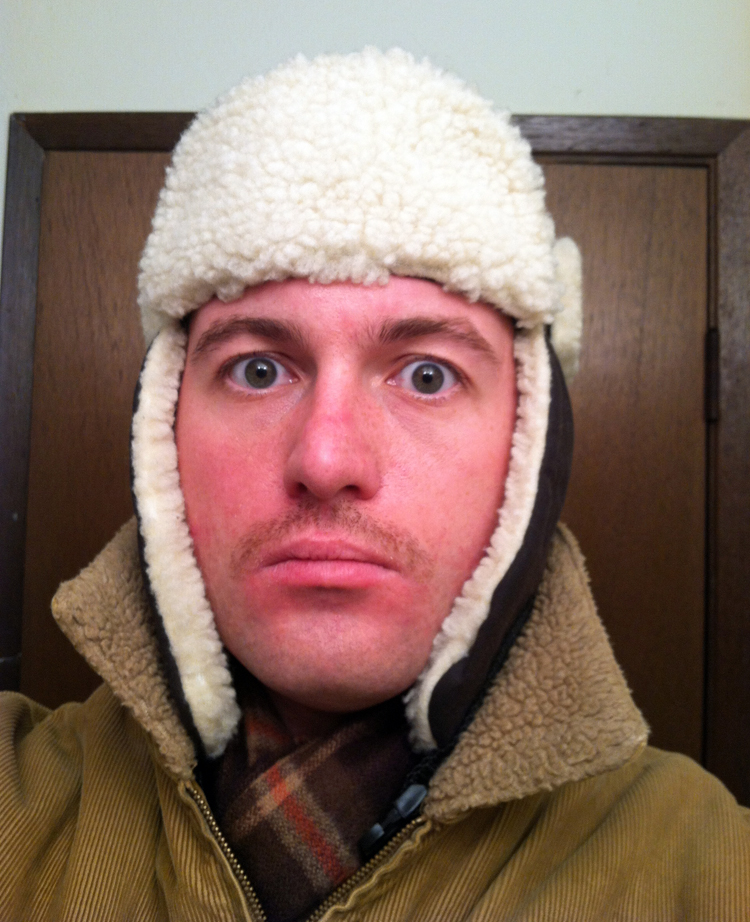 Sorry to initially play some favorites with this post, but this is the first time I've been able to post mustache photos of my dad, my brother and I. I got excited!
Now, a bunch of equally awesome gentlemen and their noble soup strainers!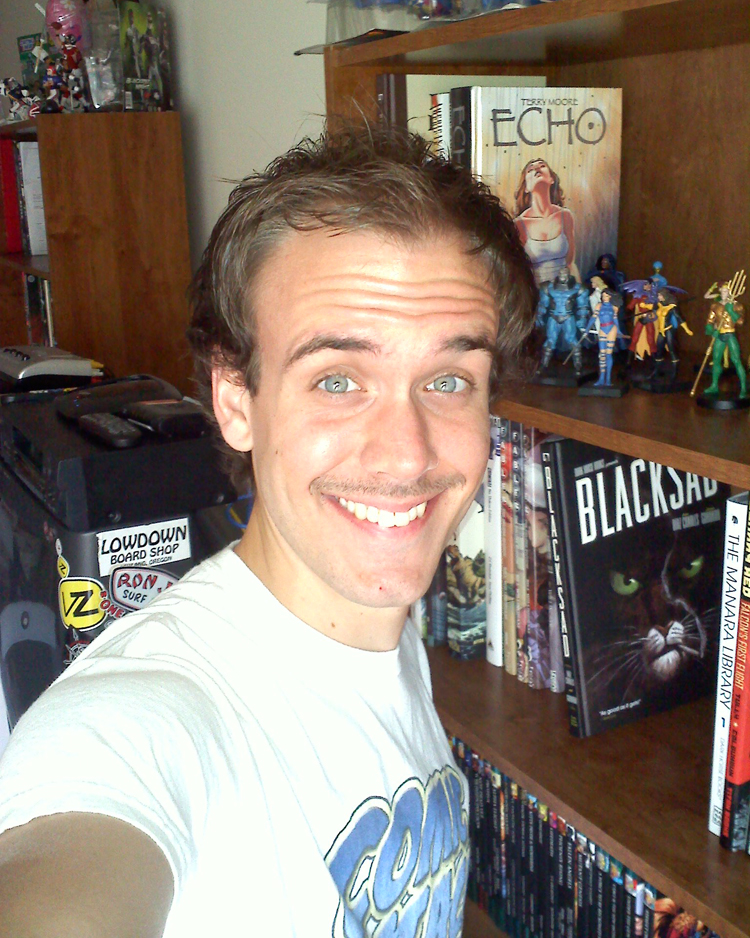 Andy did a bit of Movember blogging, check it out!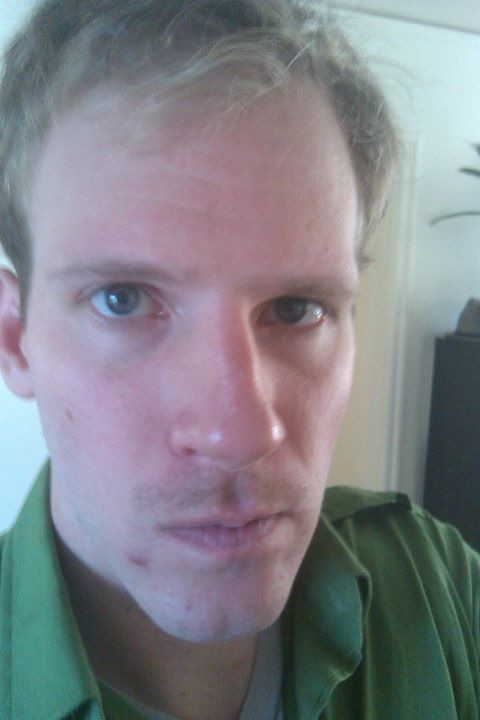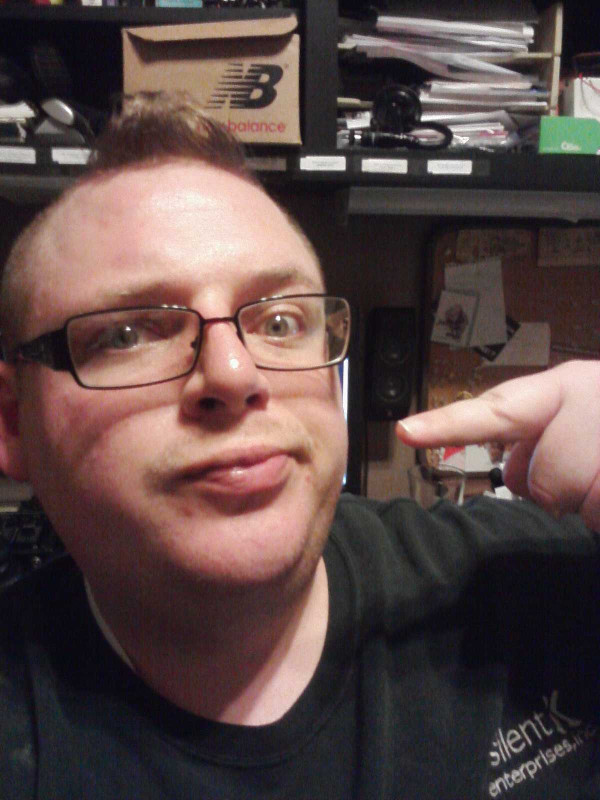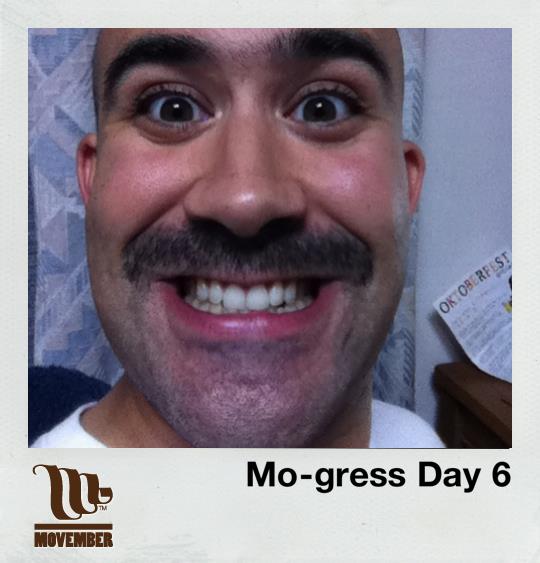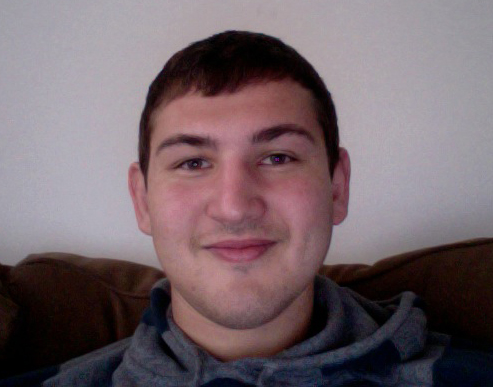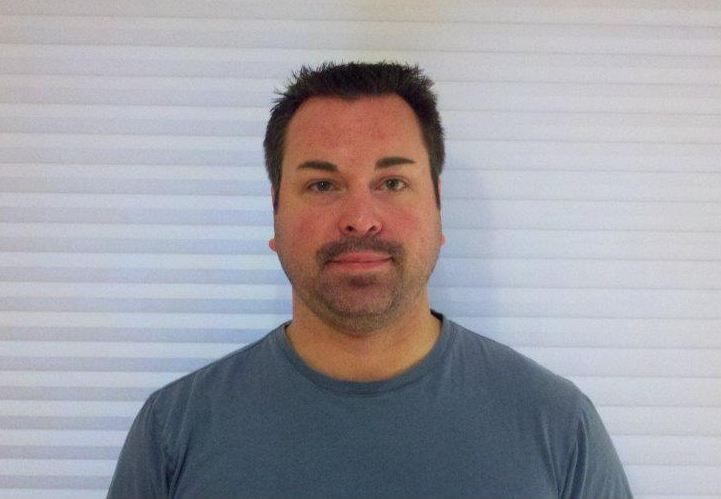 Looking good, gents! Those 'staches really are shaping up nicely!
A quick update: It's only Day 6 and the combined forces of the Ministry of Mustache Growth & Management's Midwest and Northwest contingents have raised $4,311—nearly halfway to our goal of $10,000! Thanks so much to everyone who's supported our efforts so far! Your help is greatly, greatly appreciated!
Follow the progress of the Ministry of Mustache Growth & Management here: http://us.movember.com/mospace/network/view/ip/5/id/18342
Donate to my personal efforts here: http://us.movember.com/mospace/12430/
Similar Posts: