And with a few sweeps of the razor across our gruff, grisly faces, the metaphorical starter's pistol has been fired and this year's campaign of mustache growth has begun. Welcome to the 2011 Movember Mustache Photo Diary, cataloging the mo-growth of the mighty men from the Ministry of Mustache Growth & Management! We'll be showcasing mustaches from both the members of the Northwest and Midwest branches of the M.M.G.M. here, so stay tuned for a man-valanche of mustache photos!
But… Before there are mustaches to peruse, there must be clean shaven faces to view. It's Day 1 and the mustaches are barely babies at this point, but let's take a look at these mugs before the 'staches start sprouting.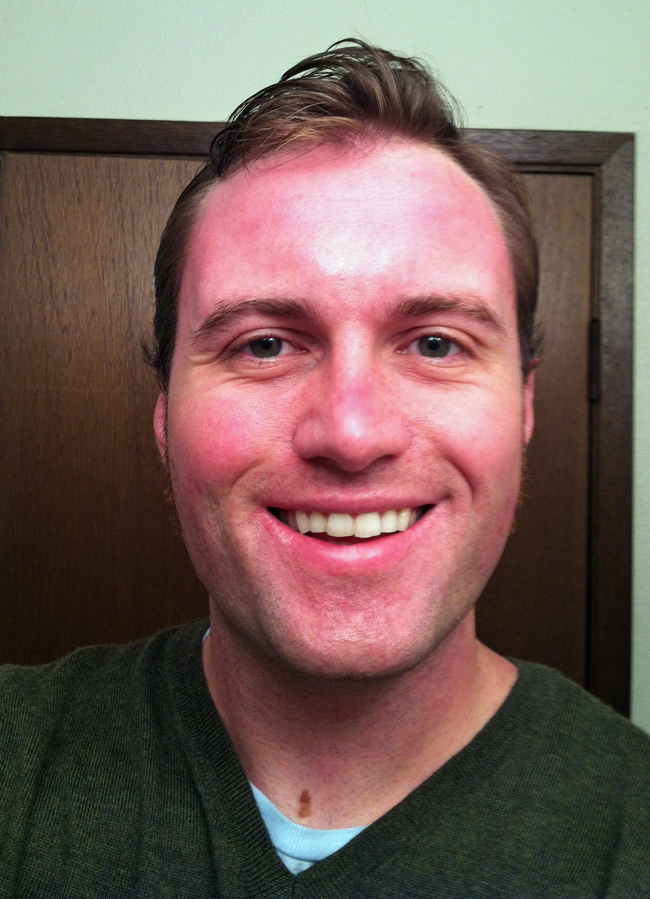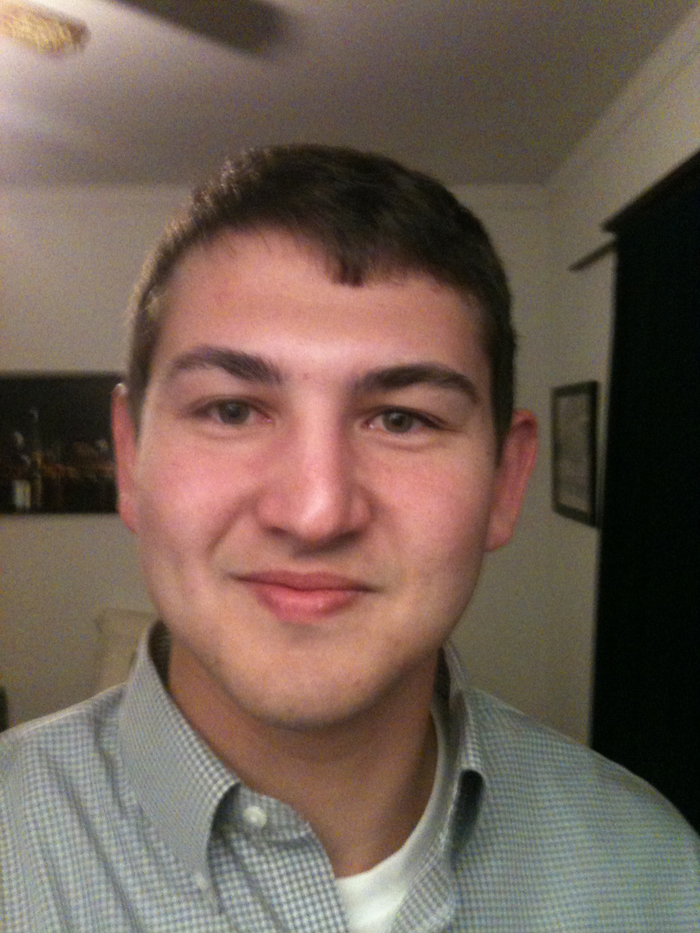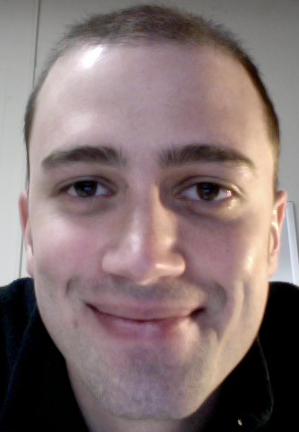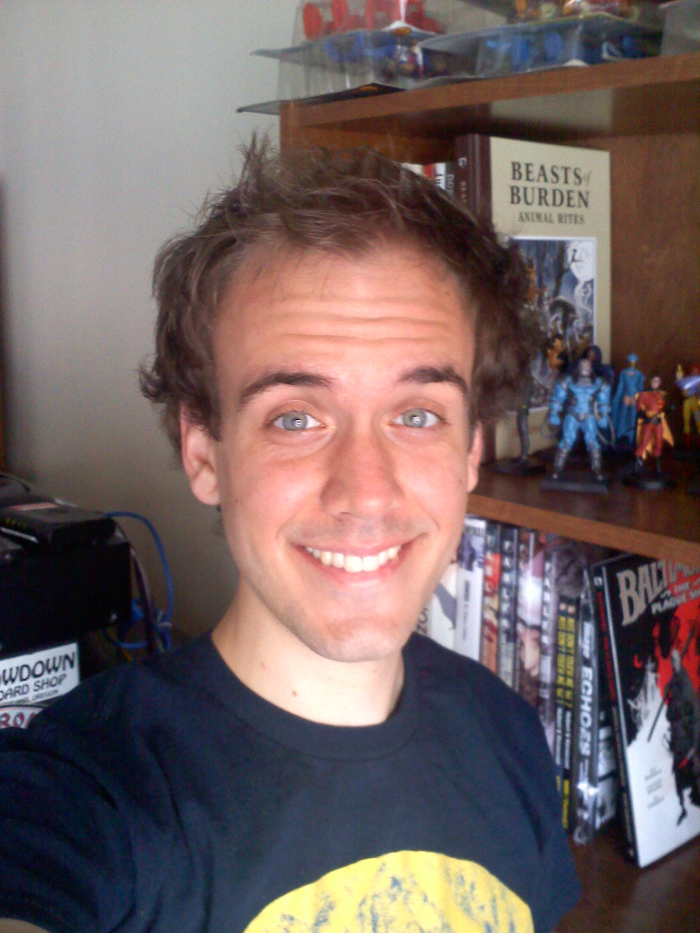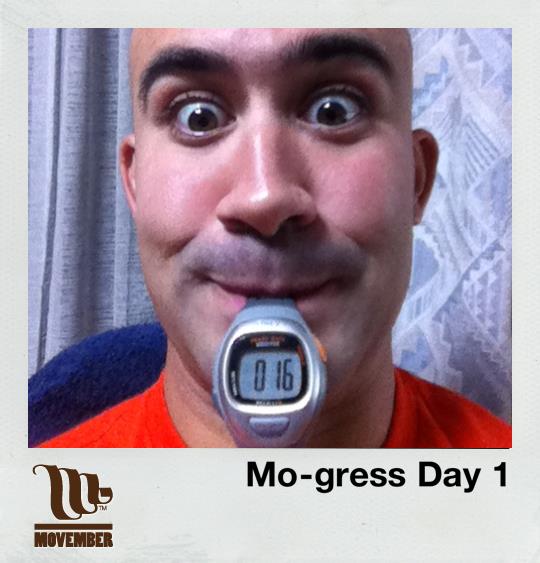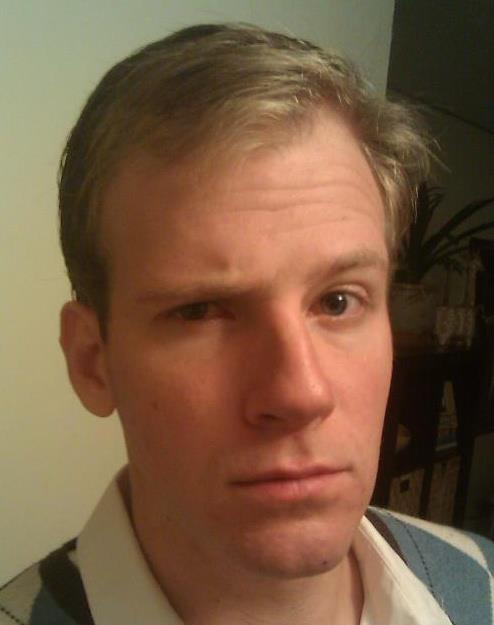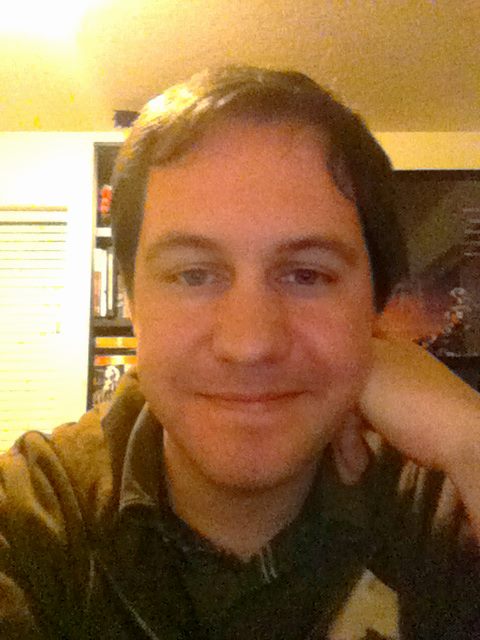 (More on Joe's Movember efforts here: joekeatinge.tumblr.com)
Looking good, gents!
Follow the progress of the Ministry of Mustache Growth & Management here: http://us.movember.com/mospace/network/view/ip/5/id/18342
Donate to my personal efforts here: http://us.movember.com/mospace/12430/
Similar Posts: