…so my promotional mustache (Otherwise known as a promo-stache or, if you prefer even more brevity, my pro-Mo'.) is in full effect.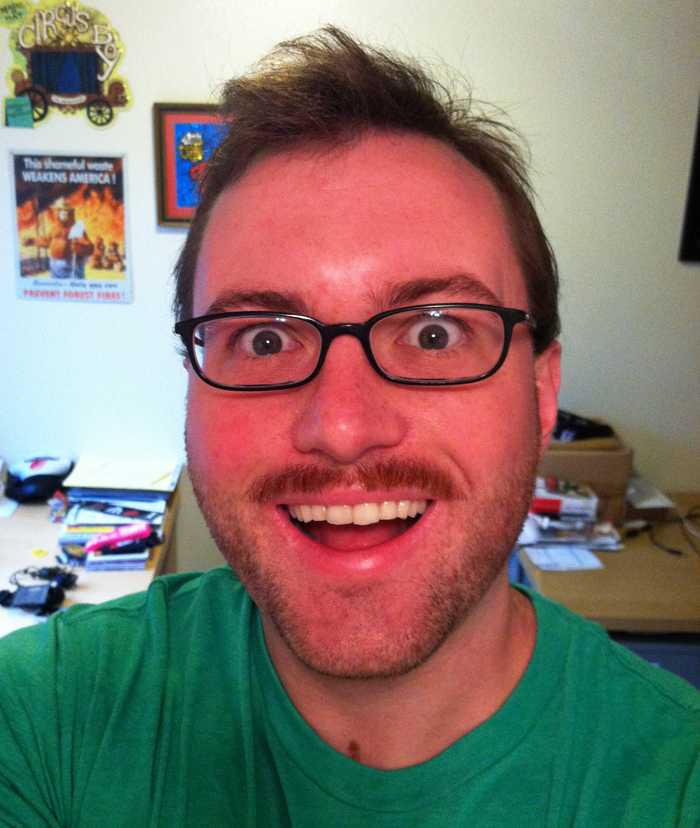 That's right, folks! We're less than two months away from the hairiest, most fundraisin'est month of the year!
If you're unaware, Movember is a fundraiser where men grow a mustache throughout the month of November to raise money which is used to help combat both testicular and prostate cancer.
Last year, 13 of us combined our upper lip forces to create Team Mammoth-stache. We raised a total of $4,577.
This year, my brother Dan and I will be forming collaborative teams: One out in the Northwest where I hail from and one in Chicago where Dan hangs his hat. Between the two teams, I'm hoping we can at the very least beat last year's total of $4,577, and maybe even double it. Our modest goal, I believe, will be $10,000… but we need YOUR help!
If you're interested in donating your upper lip to the cause this Movember and joining up, please drop me a line at jimgibbons1[at]gmail[dot]com. And ladies, we need your help too! You may not be able to grow a 'stache, but you're welcome to sign up and collect donations with us. Of course, come Movember, we'll need all the donations we can get, so if you can't commit to growing a 'stache, save a little money for a donation once the event gets started.
I'm getting psyched, and I hope you are too! And don't forget…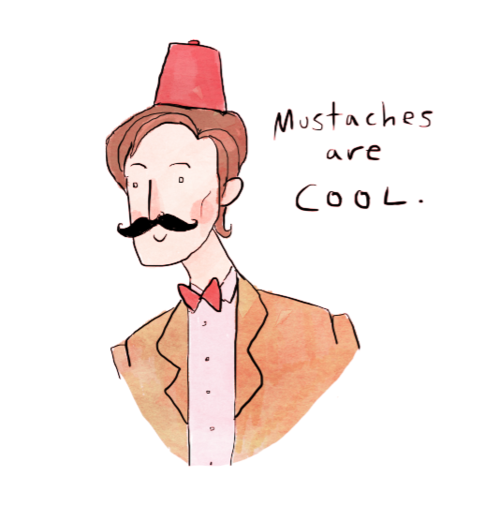 (Brilliant Doctor Who/Mustache mash-up via GingerHaze)
Similar Posts: