The first preview of Disney's John Carter premiered today. The movie that adapts Edgar Rice Burroughs' Mars-adventuring pulp hero stars Taylor Kitsch who's known to many as Friday Night Lights' rough and tumble fullback Tim Riggins.
A month ago when the first poster for the movie came out, fellow FNL fan John Schork and I began the FNL/John Carter of Mars mashup talk.
And that's about all the background you need to understand why I spent 30 minutes today making these…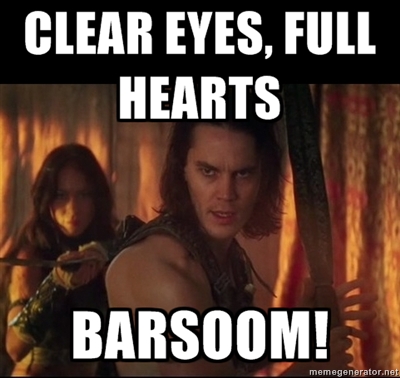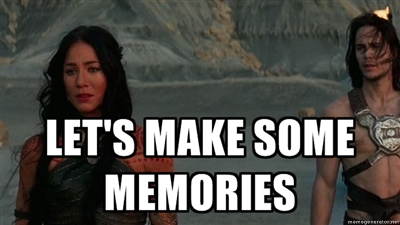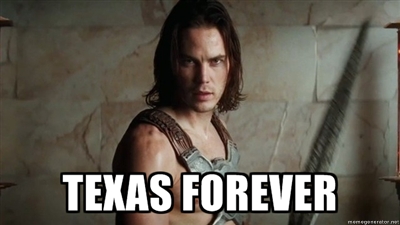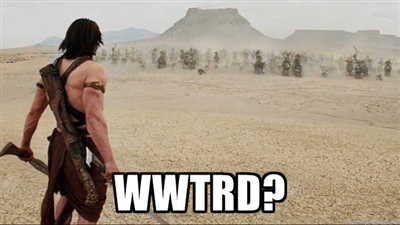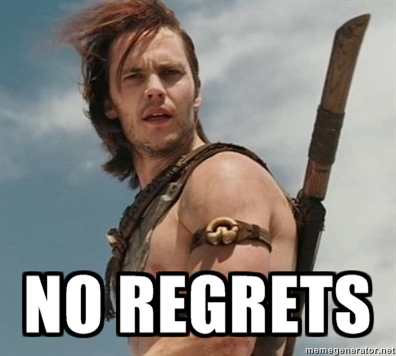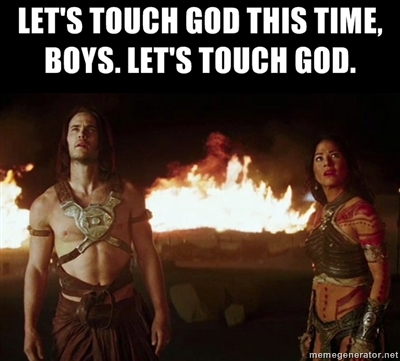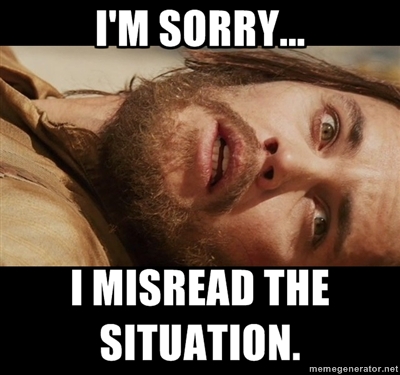 Tim Riggins Goes To Mars: Coming Soon to Your Imagination.
Similar Posts: