Movember 2010: complete! We did it, folks!
After 30 long but luxuriously hairy days, we've reached the safe shores at the end of our mustache odyssey. We all made it through the month without anyone bailing out or any horrible shaving mishaps and raised a ton of money and awareness about men's health along the way. Well done, Team Mammoth-Stache! I'm proud of ya!
It's just after 7 p.m. PST (more or less the end of the day/month), meaning Team Mammoth-Stache rounded out the month of Movember with $4,247 in donations! A mere two days ago, we had raised $3,527—that's over $700 in donations in the past 48 hours! Incredible! Big, big thanks to everyone who donated!
Let's do a quick week-by-week comparison of funds raised. Please keep in mind, we raised some money before Movember 1st…
Week 1 total: $1,468
Week 2 total: $2,489
Week 3 total: $2,944
Week 4 total: $3,527
Mov. 30th total: $4,247
Really tremendous! Great job, guys! And another heartfelt thanks to everyone who supported our efforts, especially if they did so with a donation!
Speaking of…
Just a heads up, though we've reached the finale, donations can still be collected. Help fight men's cancer—donate today!
Don't forget, we've got another Manly Mustache Movie Night that doubles as an End of Movember celebration going on tomorrow. Portlanders, take note!
And now, the moment you've all been waiting for… Team Mammoth-Stache's mammoth 30 day mustaches!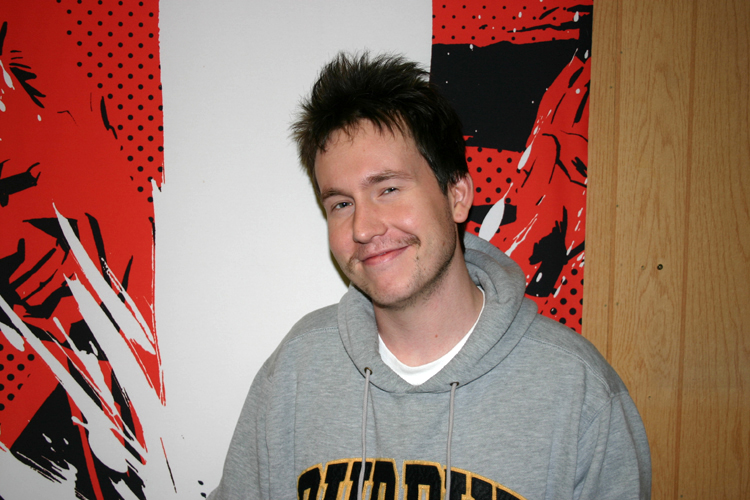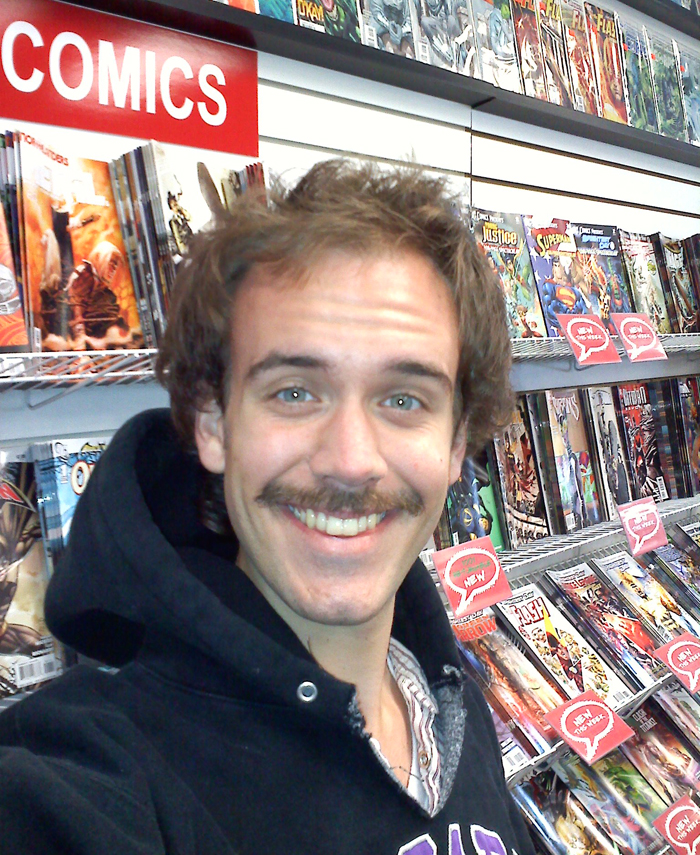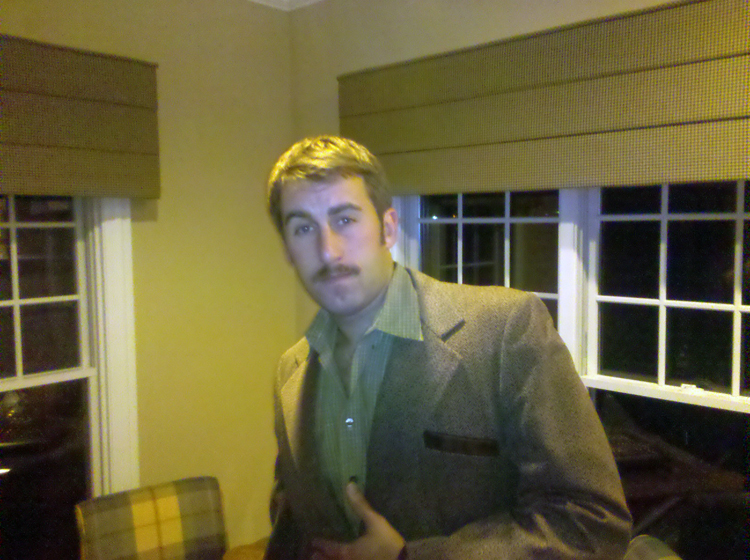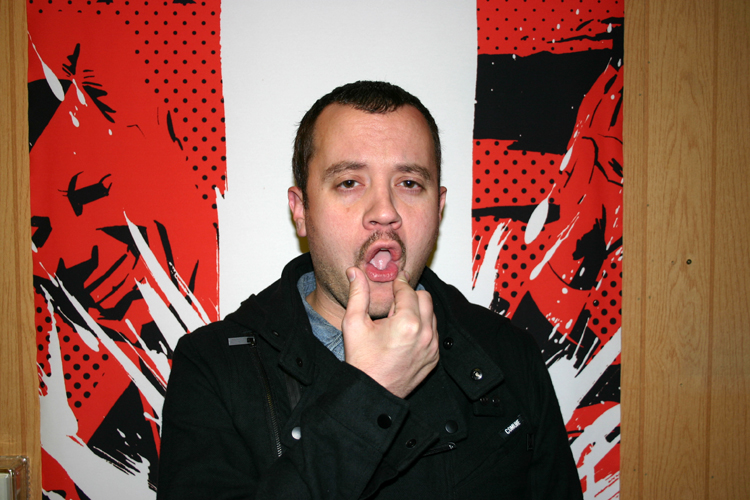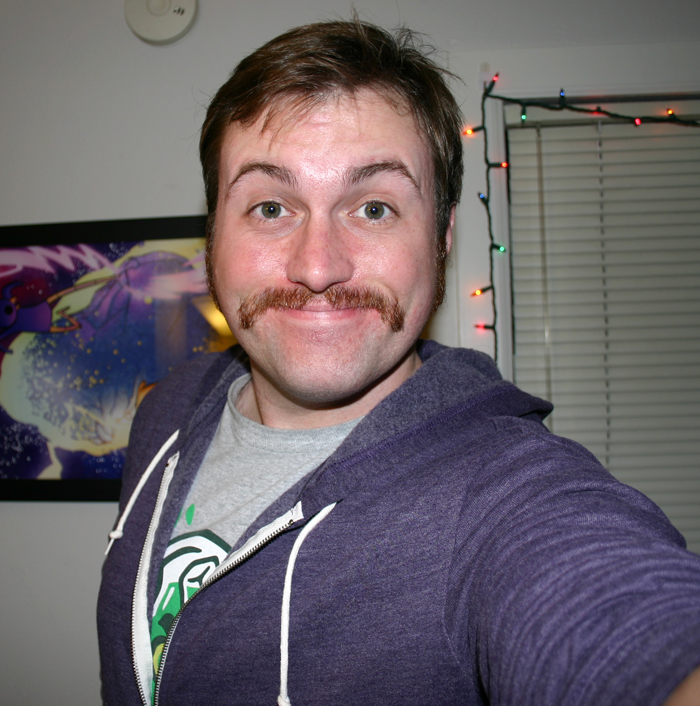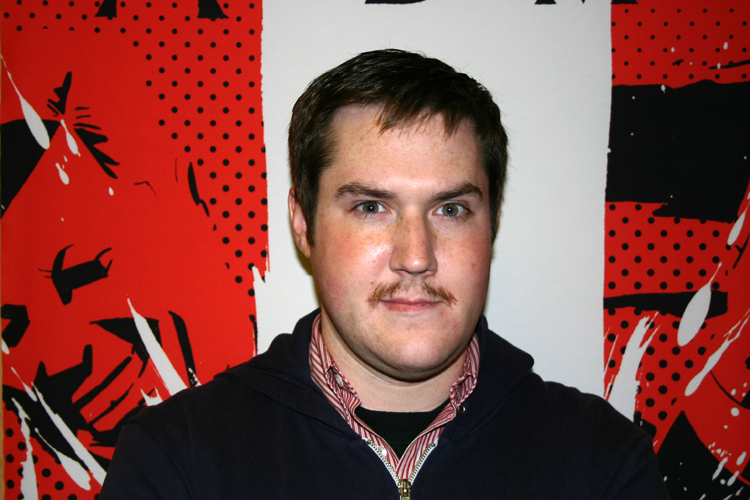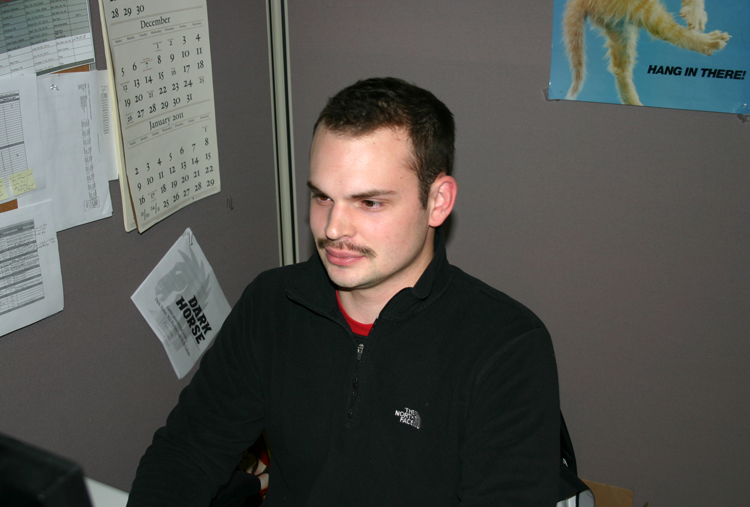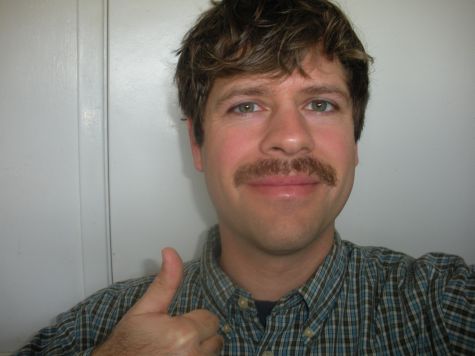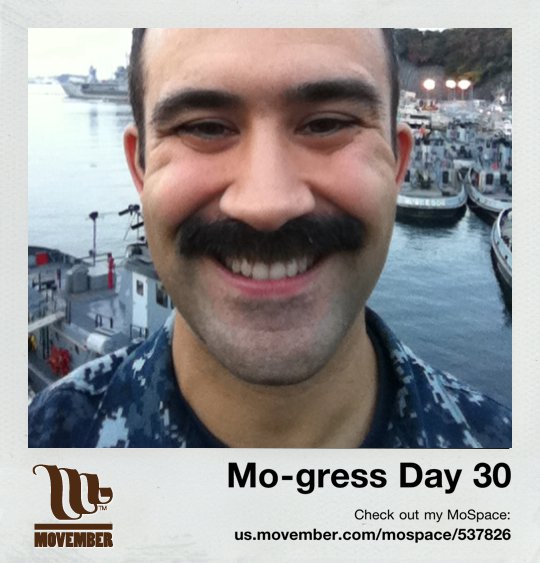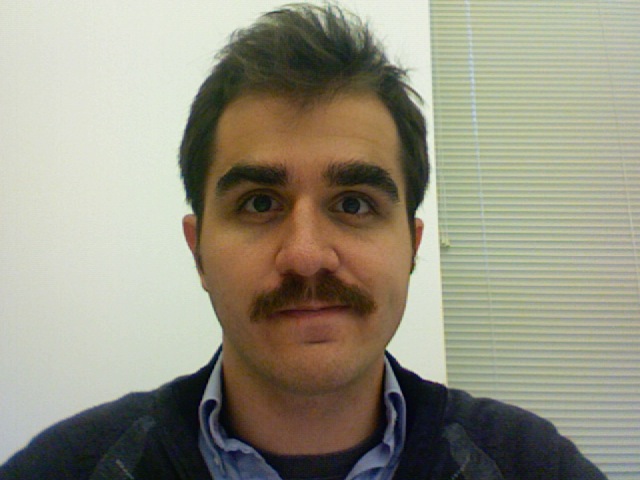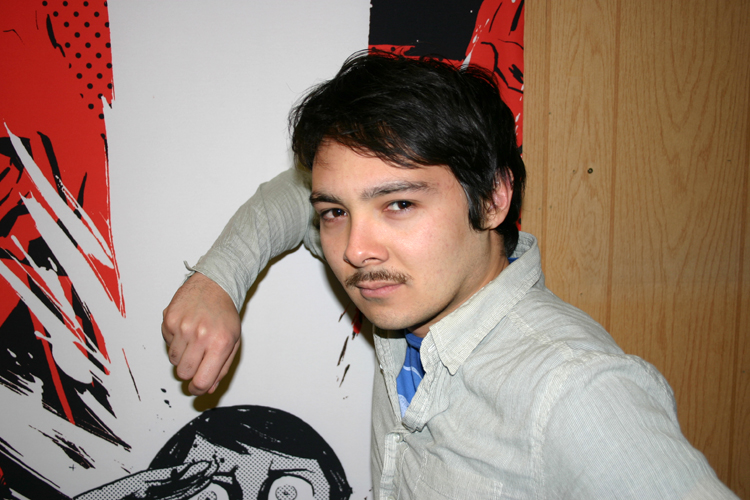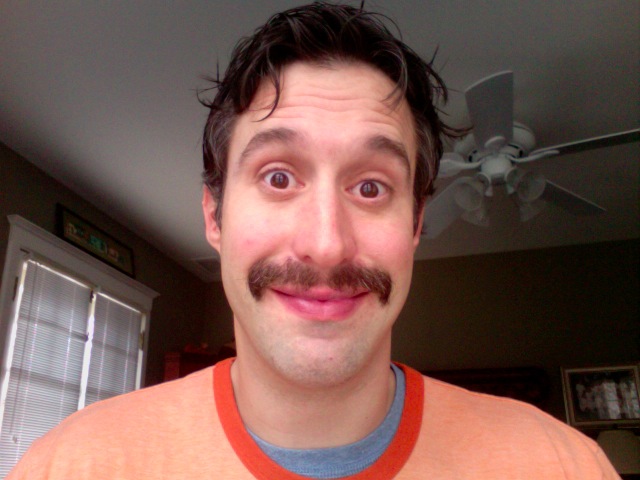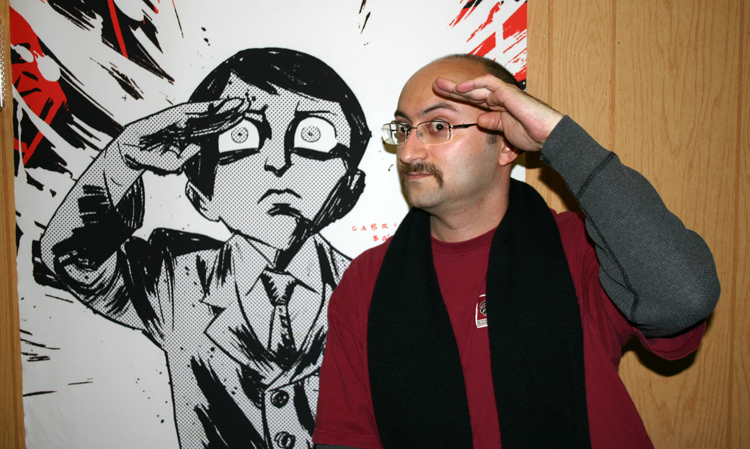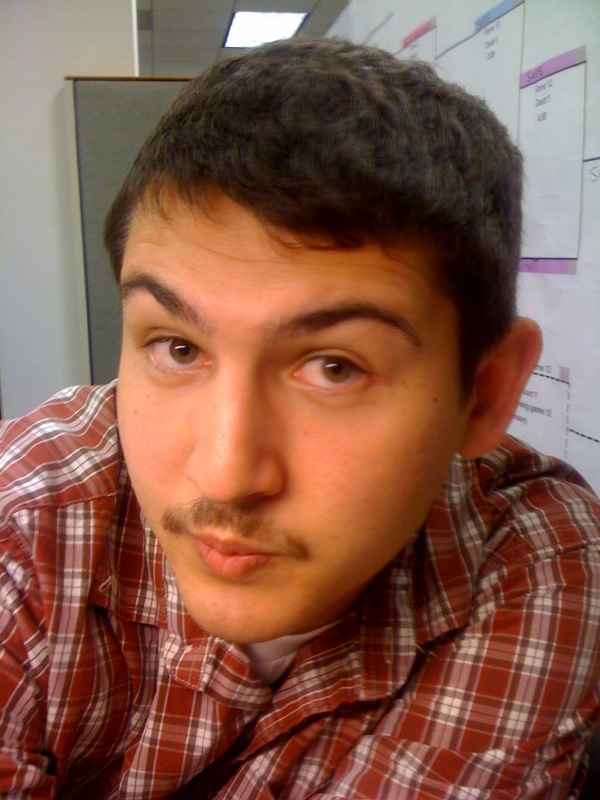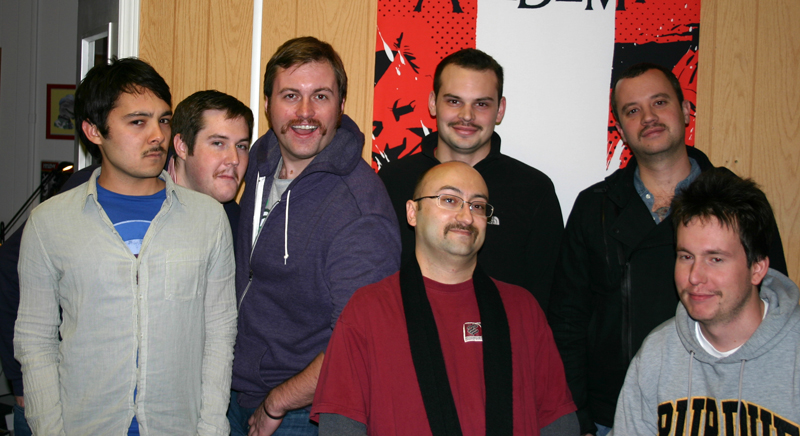 There you have it, ladies and gentlemen! A whole bunch of 30-day-old mustaches! I sincerely hope you enjoyed them!
Thanks again for the donations, support and following our progress… and, of course, more donations are always welcome. Cancer ain't gonna fight itself, so every contribution is greatly appreciated!
Happy Movember, everyone!
Similar Posts: