Another day, another pleasant Movember surprise. Being 48 hours away from the big finale, I put out a final call for donations via Facebook and e-mail. In 24 hours, I received $215 in donations from six generous people and a $10 team donation to top it off. I'm telling ya, there's nothing like some mustache-infused fund-raising to remind you that people can be pretty great! Thanks, everyone!
And now, Mammoth-Stache's penultimate Moustache Photo Diary update for 2010. Enjoy!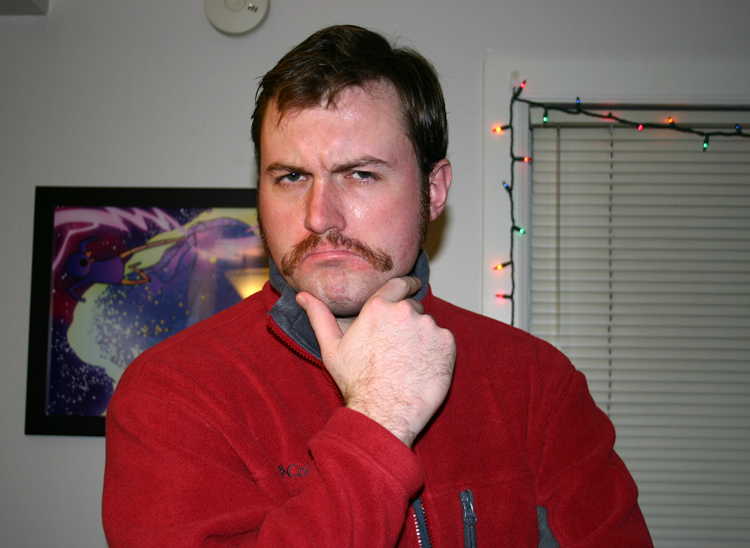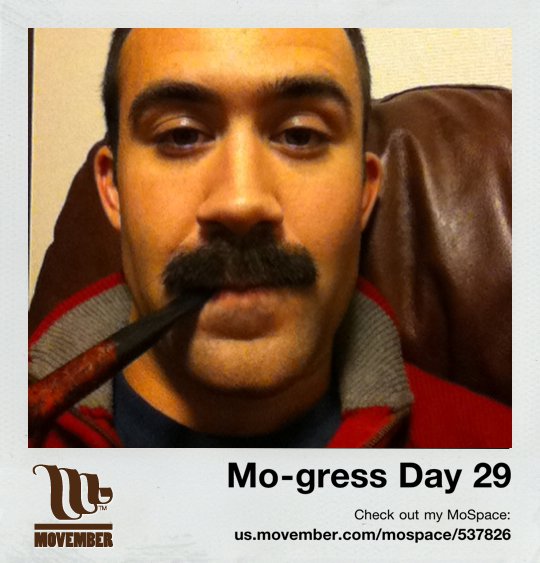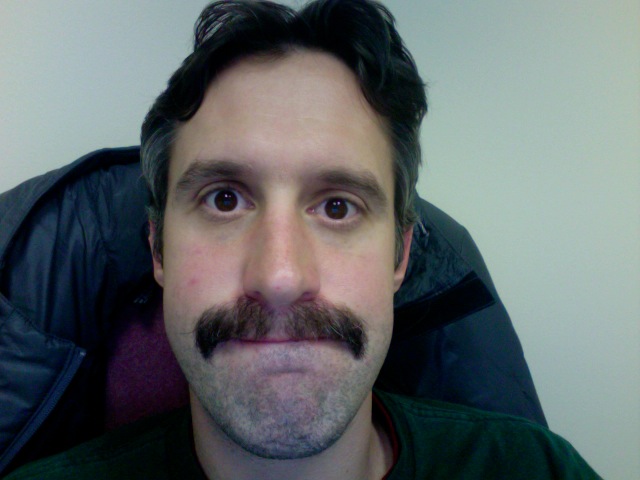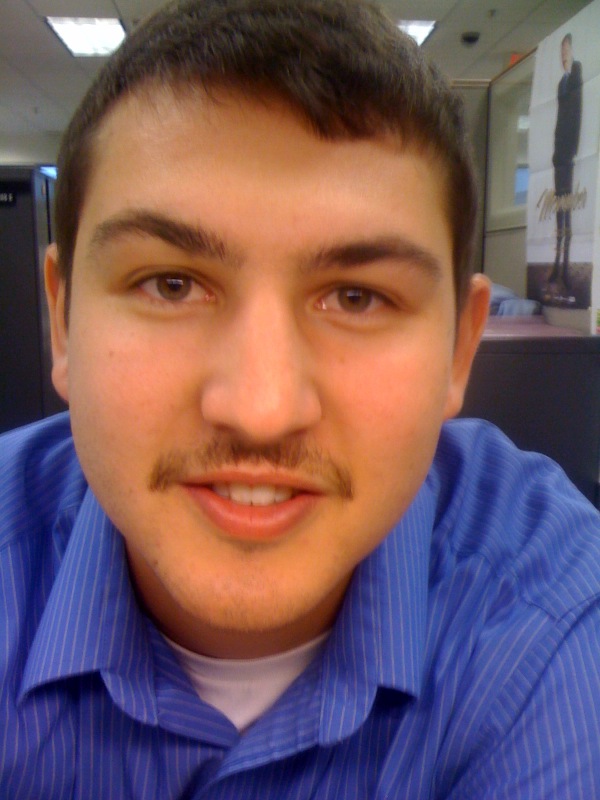 With one day left, I'd like to thank my Mammoth-Stache teammates for frequently sending along their photos (Not to mention their efforts and support!) and thanks to everyone who stopped by to check out our progress!
There's still time left to donate! Don't be shy, donate now: http://us.movember.com/mospace/12430/
Similar Posts: