Today was "Have Sex with a Guy with a Mustache Day." Hopefully, many Mo Bros across the globe—especially the men of Mammoth-Stache—had a particularly pleasurable day with their 'staches. Many thanks to Mo Sistas near and far for initiating this day of coital mustache celebration!
But enough sex talk! Let's look at mustaches!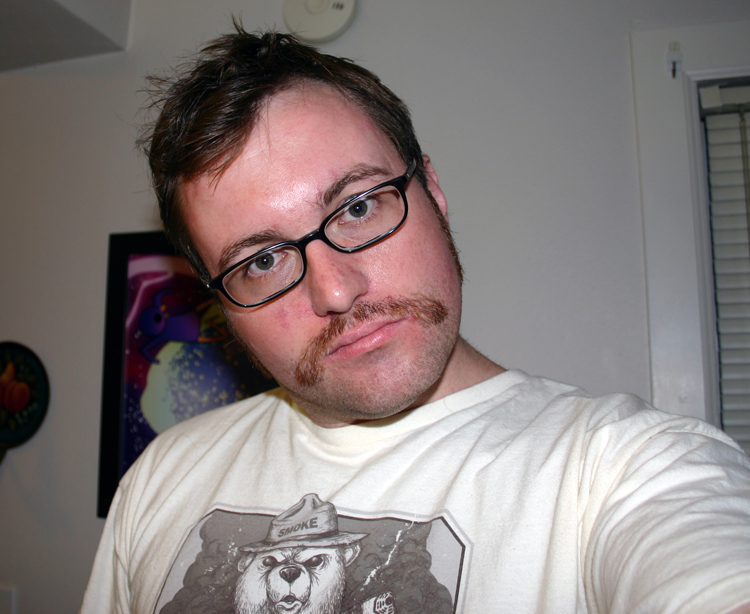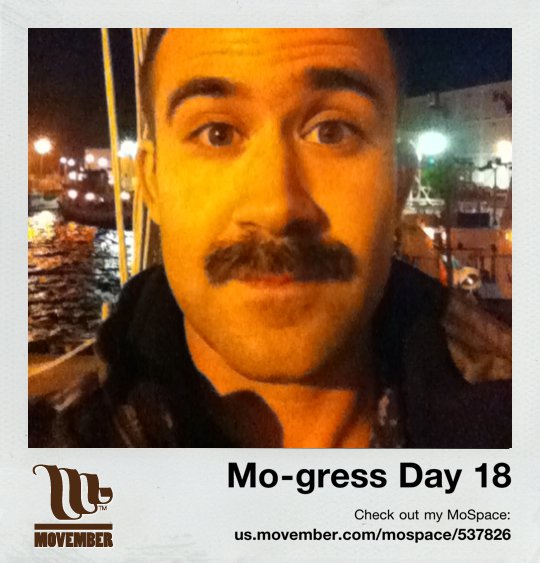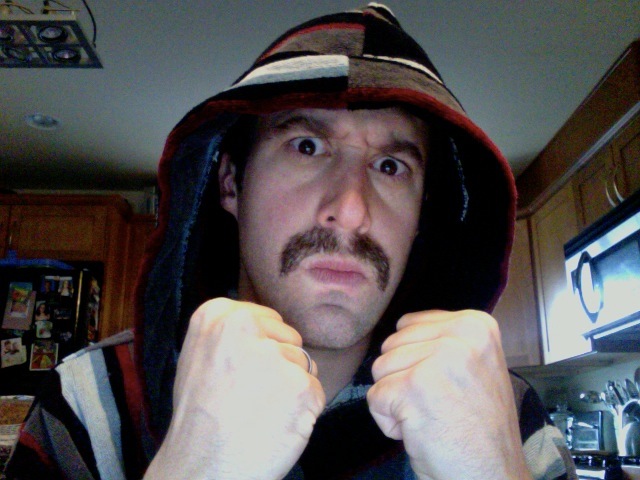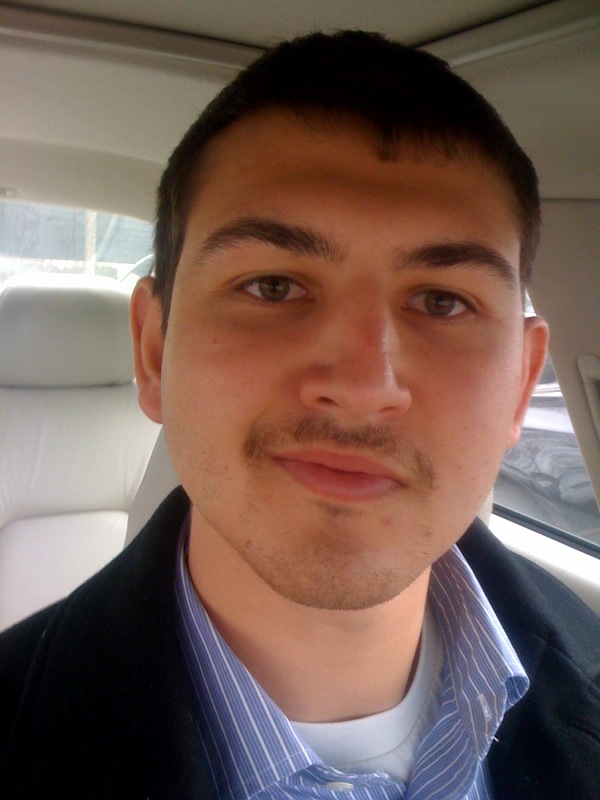 And let's not forget, Philip Simon's cat Theo! Most definitely an honorary Mo Bro!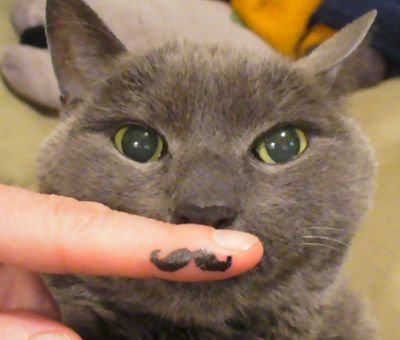 Thanks for keeping up with our progress! Donate now and help fight men's cancer!
Similar Posts: