Well, we're past Day 15 and into the Movember doldrums. Right about now, mo-progress isn't distinguishable day to day and folks who haven't donated yet are waiting until the end of the month to do so. Why? I don't know. Don't be one of those people, donate now! Keep the momentum going!
Thank goodness we've got our Manly Mustache Movie Night coming up tomorrow at Red Flag in Portland! That should keep the tempo up!
Ok, enough whining (That isn't good fund-raising anyway.), on to the Day 16 'staches… reverse alphabetical order style!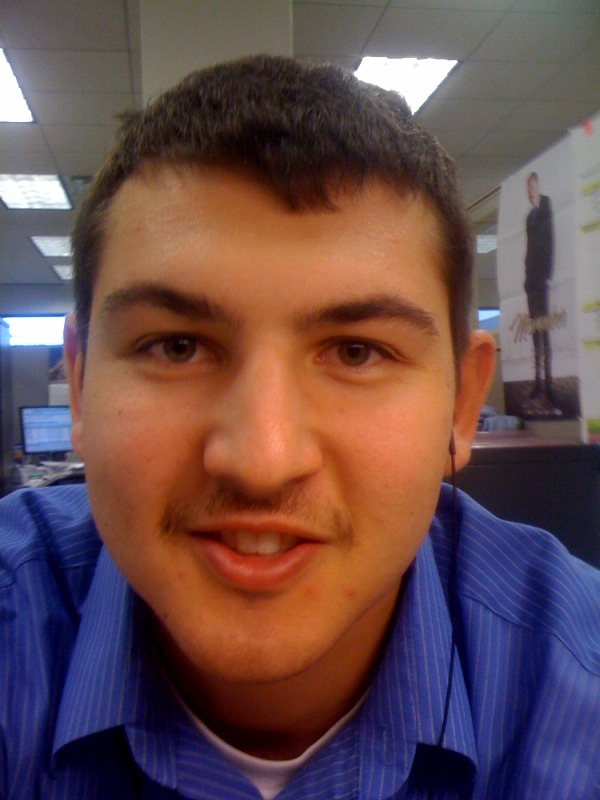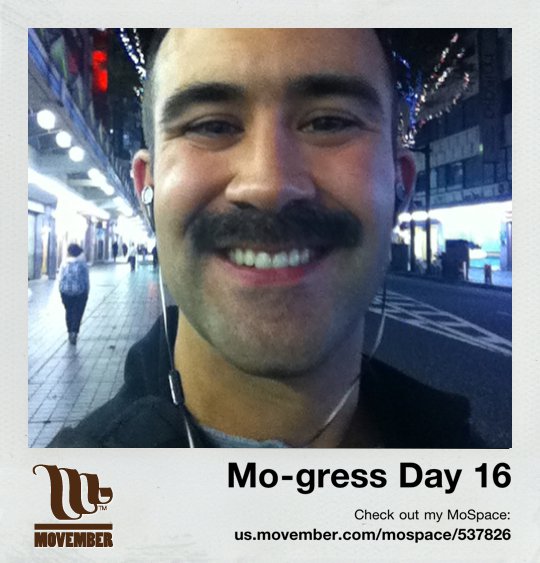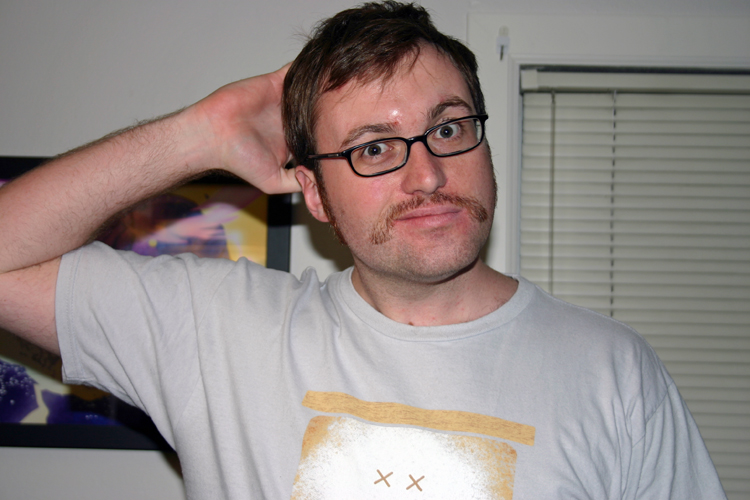 Thanks for stickin' with us, folks! You can donate right here if you're inclined. I'd be obliged if you did.
Similar Posts: