I think we're really starting to hit our stride, people! Feast your peepers on these Day 13 'staches!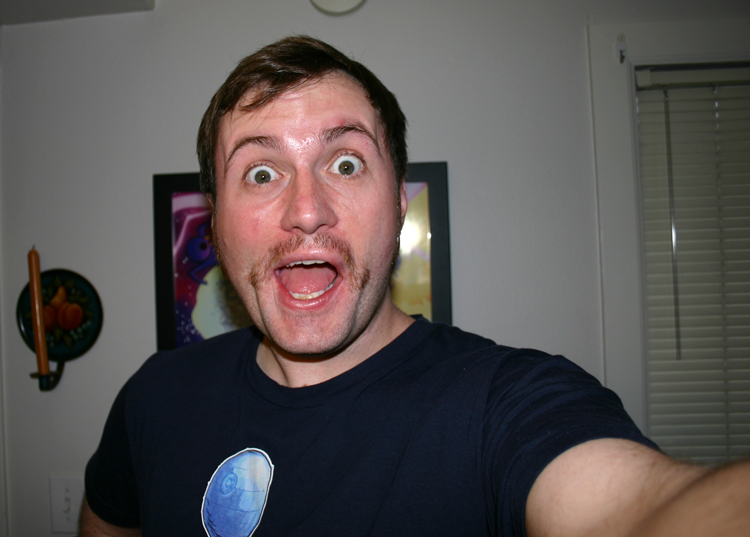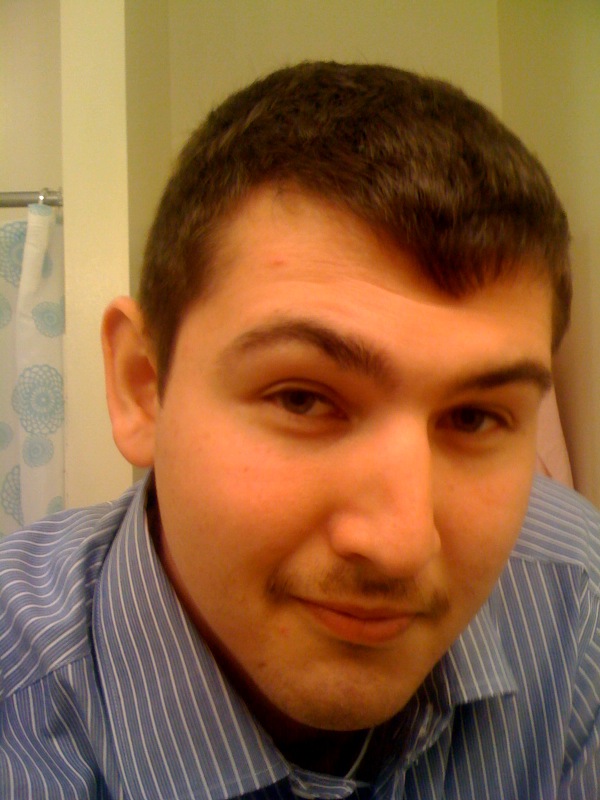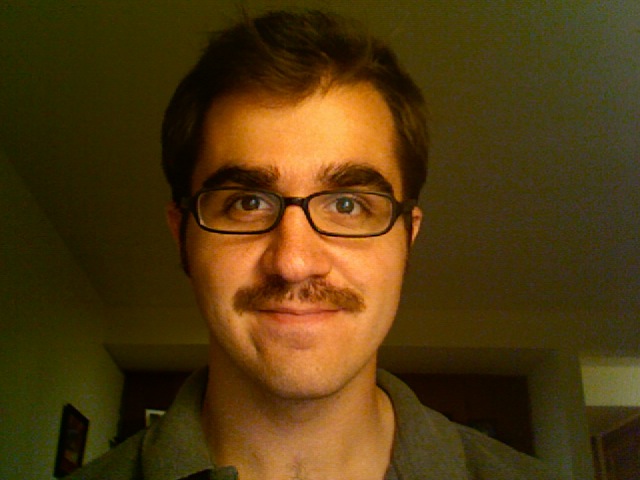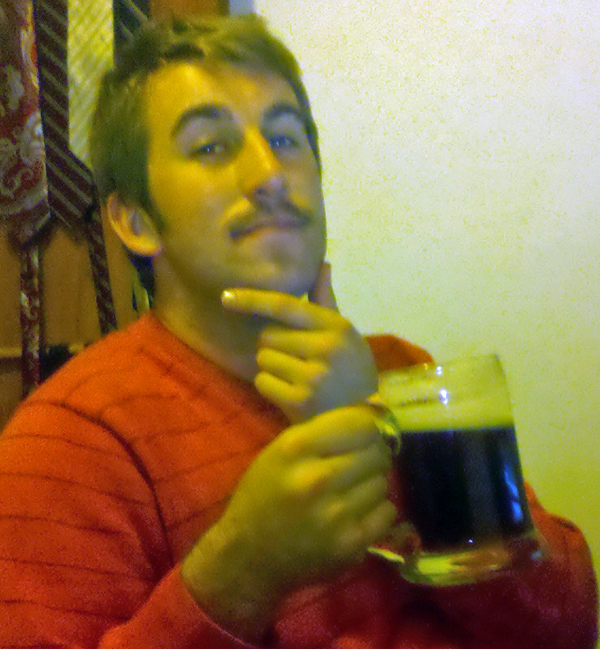 Also…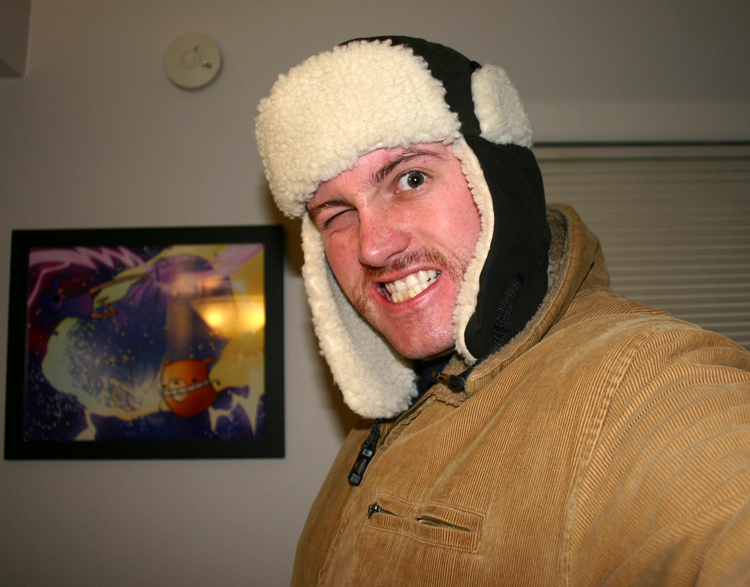 …Paul Hillman tossed out the idea of doing some costumed mustache photos. Whatcha think, Mammoth-Stache? Let me know in the comments field below.
Thanks for keeping up with our Movember efforts and supporting Team Mammoth-Stache. If you haven't already, please donate and help fight men's cancer!
Similar Posts: