Insert your own clever intro line here and let's get straight to photographs of mustaches!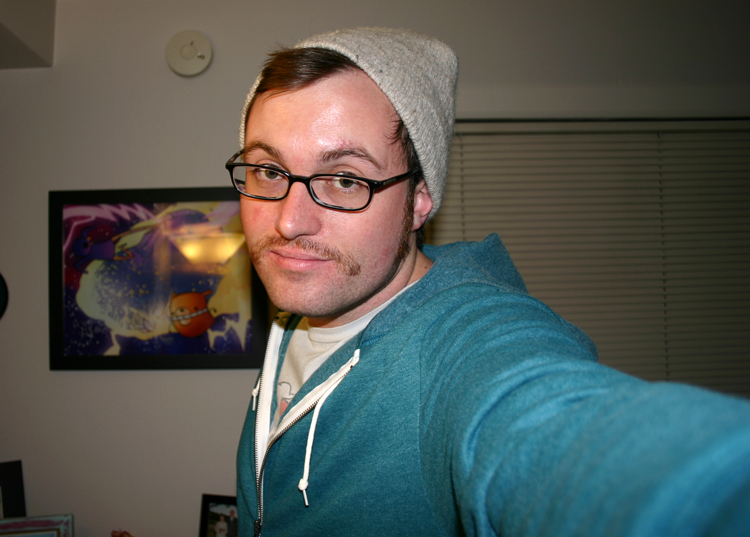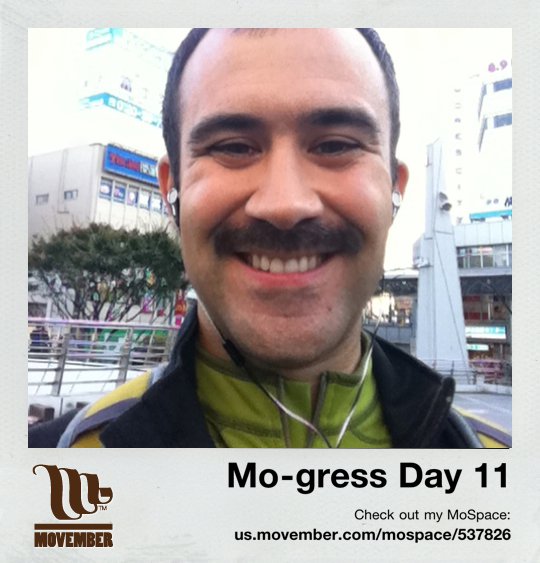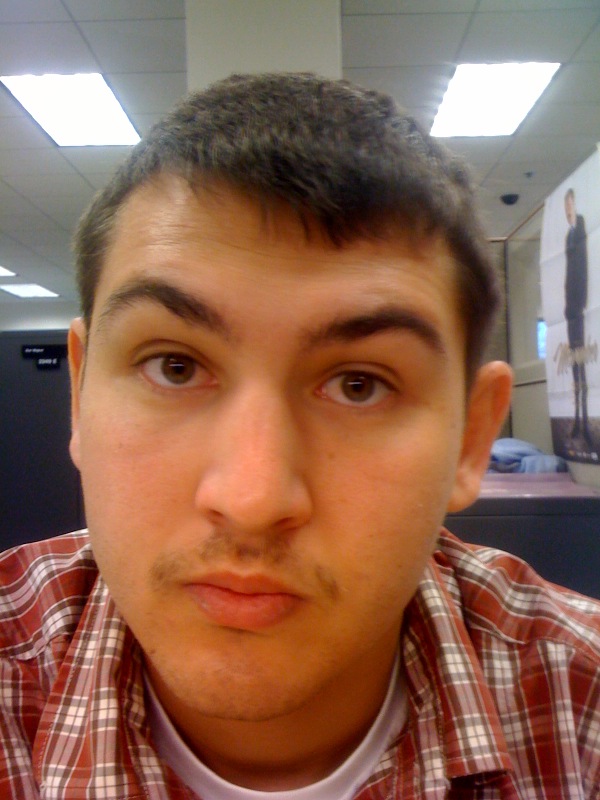 Steve also sent over a shot of his free Moo.com Movember business cards and a doodle!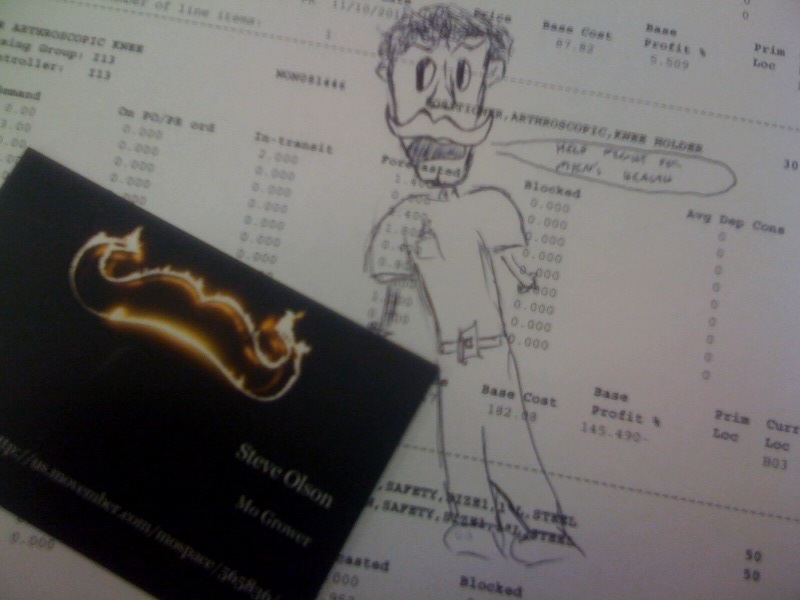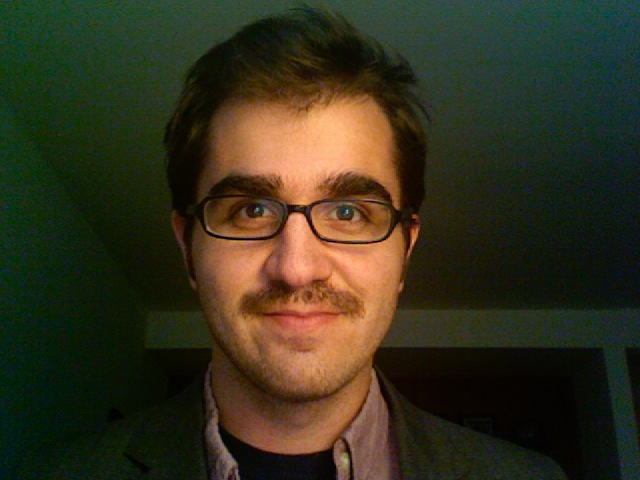 We crested the $2,000 mark in fund-raising today! Huzzah! Keep us going with a donation!
Help fight men's cancer! Donate today!
Similar Posts: